Golfers Love Personalised Golf Accessories
Golfers love the game and everything that goes with it, especially if it is unique to them: handmade clubs, monogrammed ball markers, bespoke clothes, logo-branded T-shirts and – of course – personalised golf balls.
Personalised Golf Ball Examples Using UV Printing Technology
Custom golf balls make fantastic gifts and are great for celebrating events like family or company tournaments, but they are also a valuable marketing opportunity for any business. Golf club owners, golf accessory shops, sports magazines and more can take advantage of this pocket-sized advertising space.

With Roland DG technology, you can print logos, pictures and names directly onto golf balls, either in long runs or one-off jobs.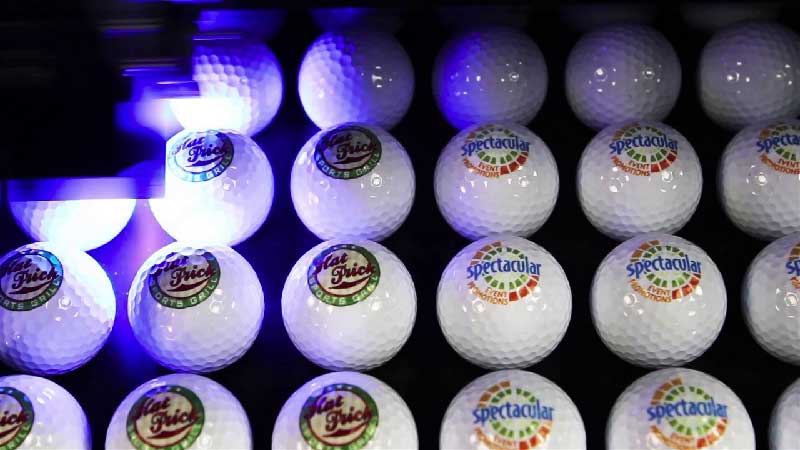 Directly printing logos onto golf balls using the Roland DG VersaUV LEF -200 benchtop UV flatbed printer.

For short run print personalisation of golf balls, there's no better technology than Roland DG's LEF Series of UV print devices or large flatbed UV printer, the LEJ-640FT. The following examples of golf balls show some printing ideas that can be made with Roland DG's direct printing machines.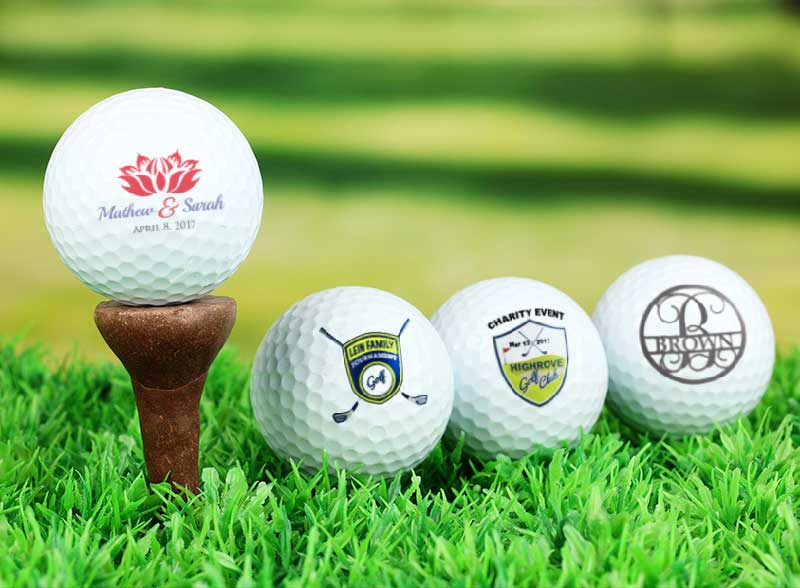 With VersaUV printing, you can customise golf balls with personal monograms, tournament and event logos, and even create unique wedding favours and other unique golf ball gifts.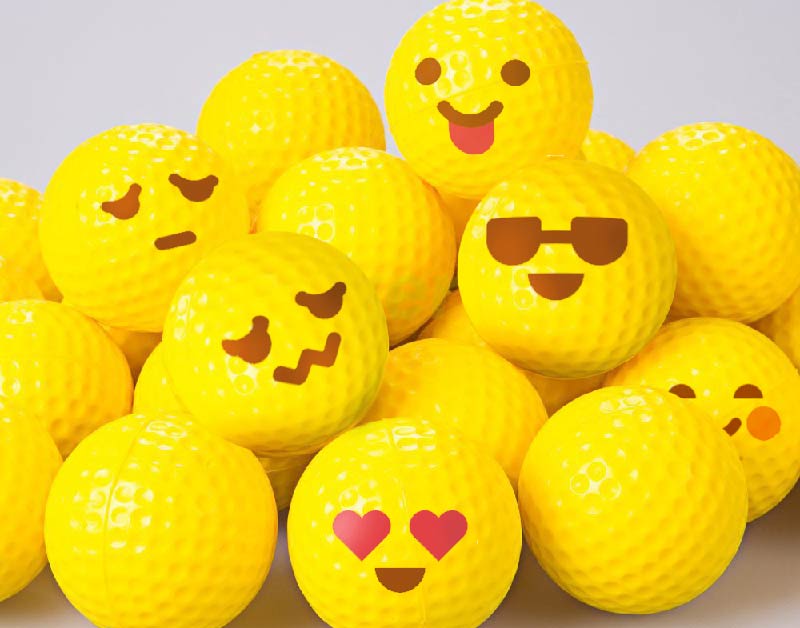 Customise golf balls with emojis and other fun images and characters to create popular, novelty golf balls.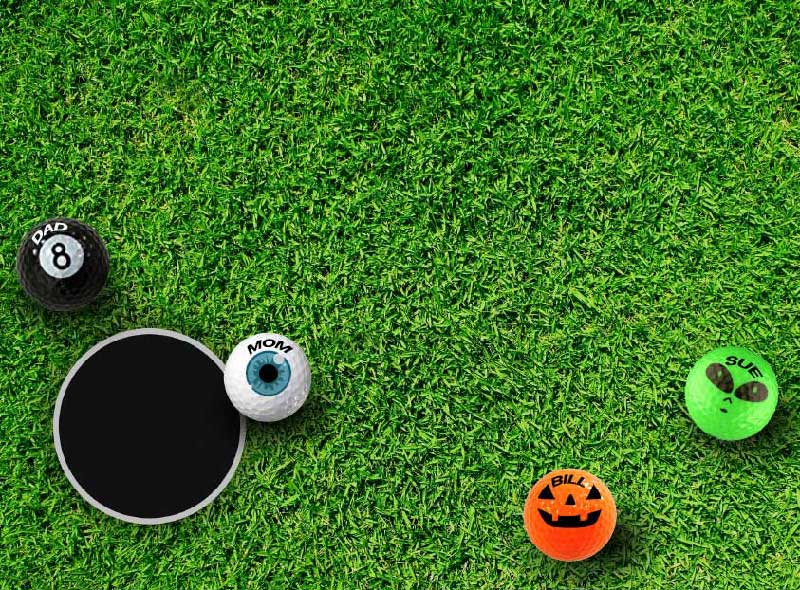 With Roland DG VersaUV technology, you can provide your own personalised golf ball printing service to make unique products for whole families of golf fans.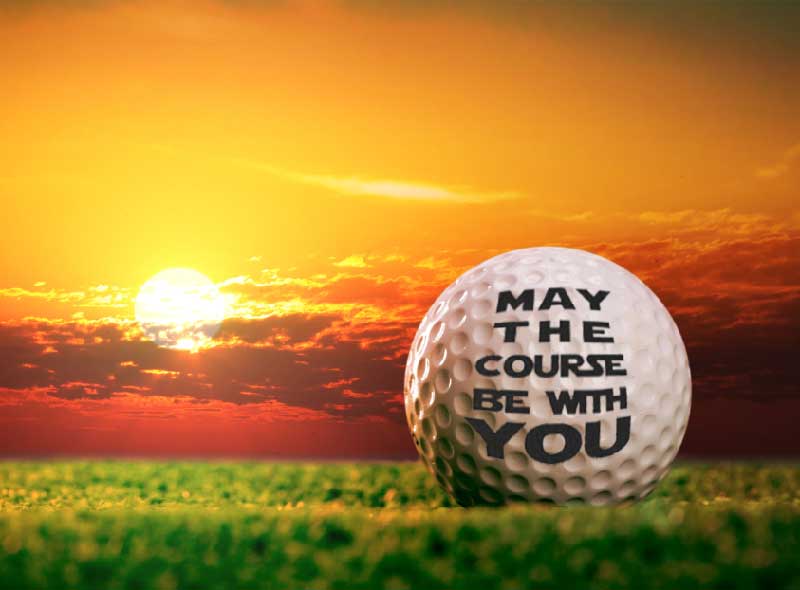 You can even add quotes and sayings to golf balls to make cool and desirable custom golf balls.
Generate Big Profits with UV Printers
When it comes to souvenir, keepsake, and other golf ball customisation opportunities, you can certainly experience big profits. Check out all our UV printers, flatbeds and other cutting-edge UV digital print technology to find a golf ball printing solution to fit your budget and production needs.