Check out our list of current special offers
Take advantage of all the latest offers below and remember to check back regularly for further promotions.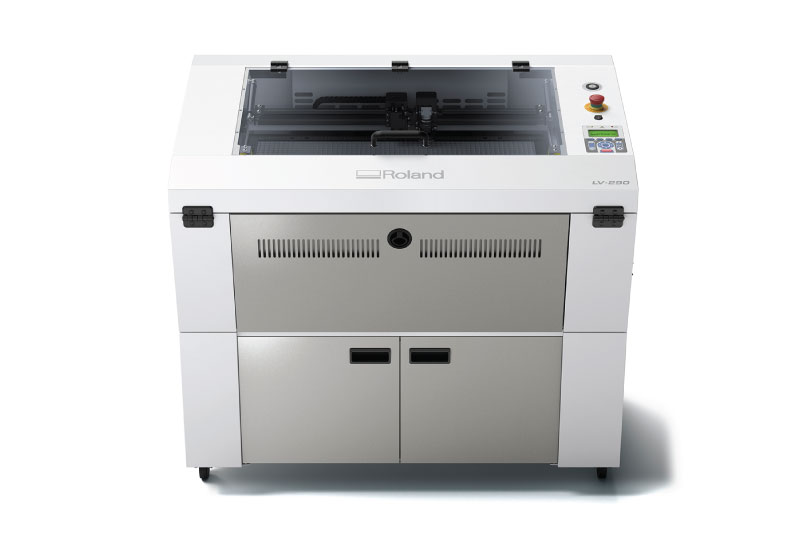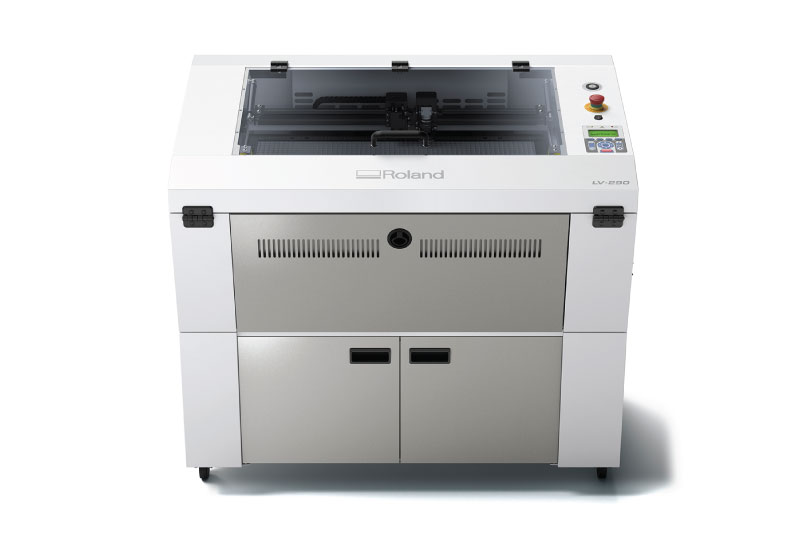 Save Over $5,000On the LV-290 Laser Engraver
You don't need to be a machine expert to cut-out, engrave or mark on hundreds of different materials. Make amazing things at the touch of a button with the LV-290 laser engraver from Roland DG. Cut wood, leather and fabric, and mark on metal, glass and other items with laser precision.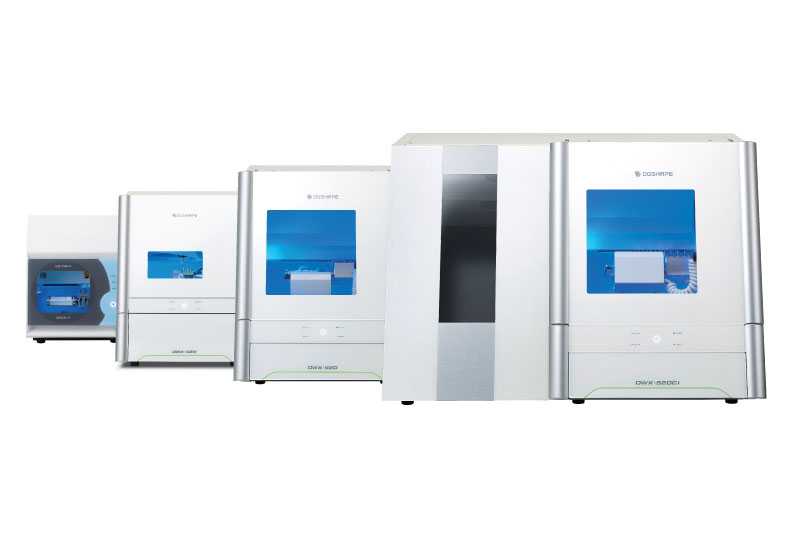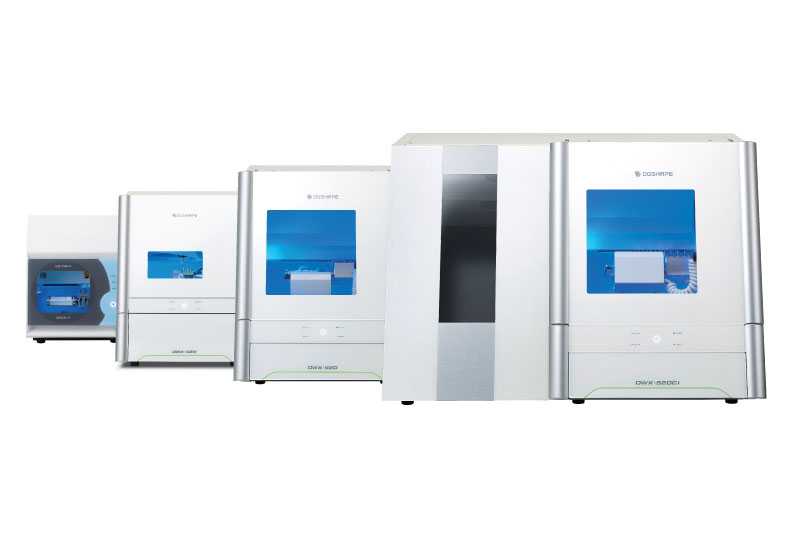 DGSHAPE Dental Mill Packages
Purchase any DGSHAPE Dental Mill before the end of the year, and we will include a host of FREE PRODUCT to get you up and running straight away, including a BOFA EXTRACTION UNIT and TOOL PACKAGE with all dry mills.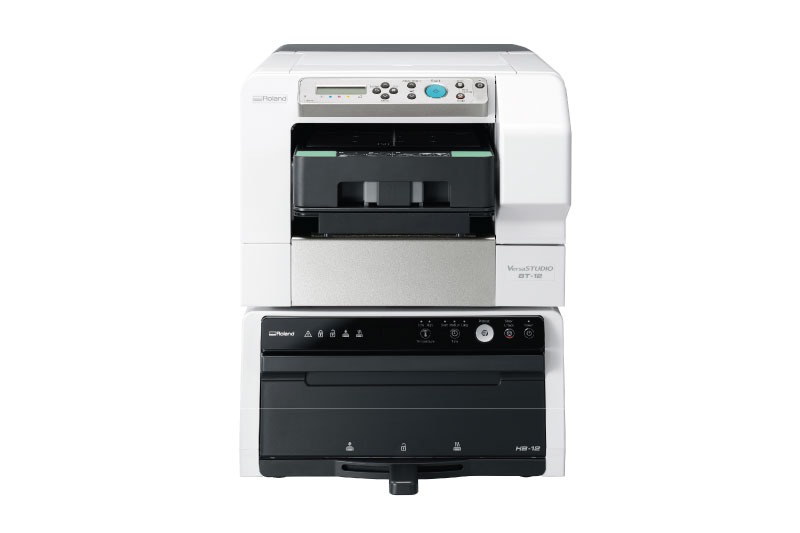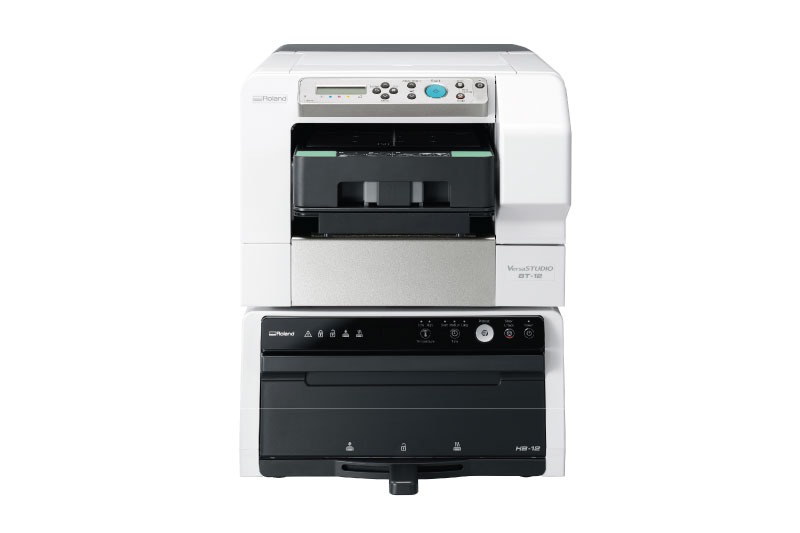 VersaSTUDIO BT-12Special
Compact, affordable, and easy to use, the VersaSTUDIO BT-12 Direct-to-Garment printer provides personalised print services to meet the needs of a diverse range of customers.