Check out our list of current special offers
Take advantage of all the latest offers below, and remember to check back regularly for further promotions.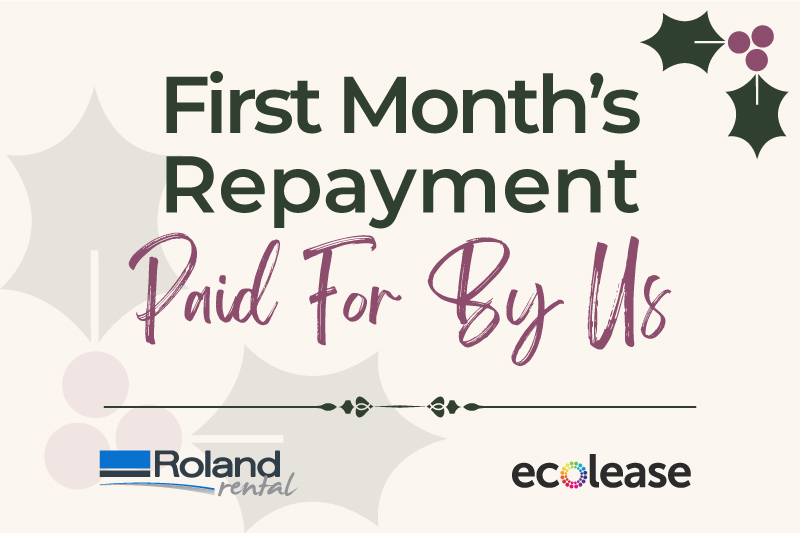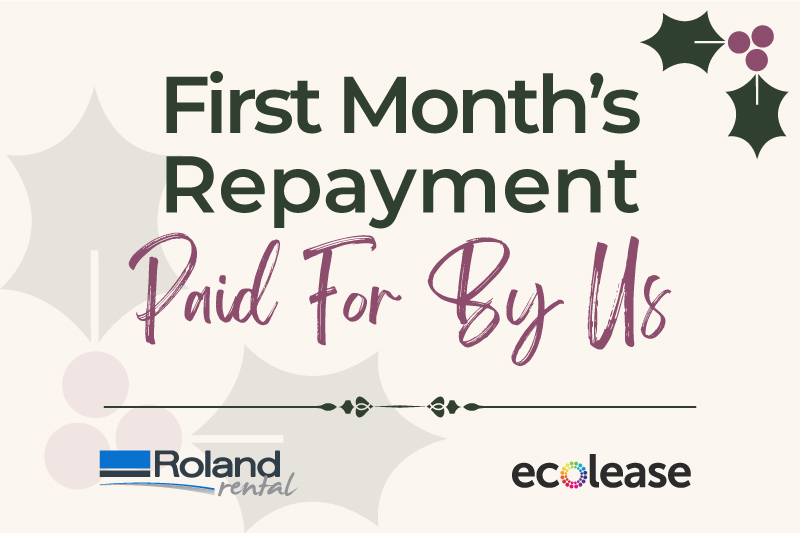 First Month's Repayments
Paid For By Us
Make this Christmas break extra special! Get hold of the latest Roland DG equipment now, and don't pay a cent until at least 2024.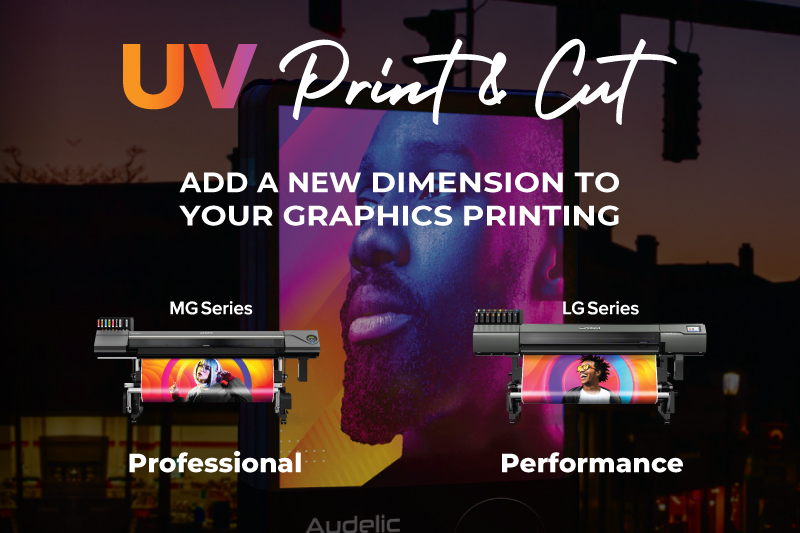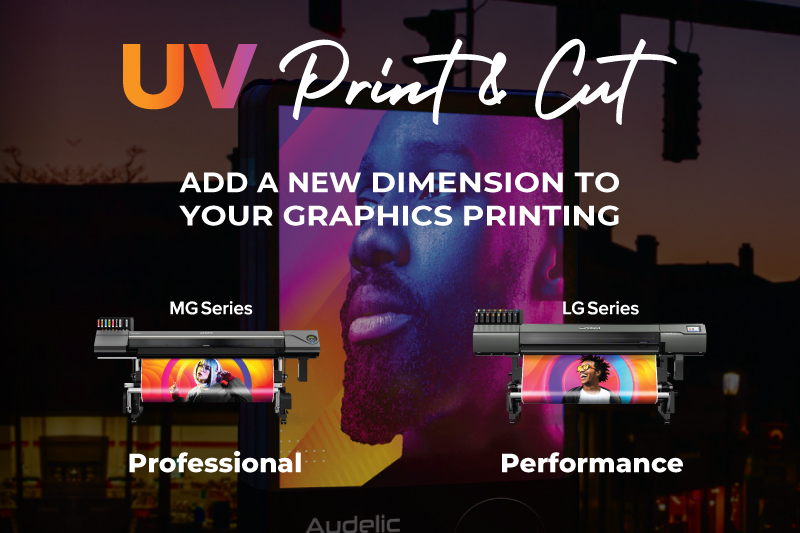 Add a new dimension to your graphics printing with these UV Print & Cut Specials!
For a limited time, save over $3,500 on the professional TrueVIS MG-640 and over $5,000 on the high-performance TrueVIS LG-640.