Check out our list of current special offers
Take advantage of all the latest offers below and remember to check back regularly for further promotions.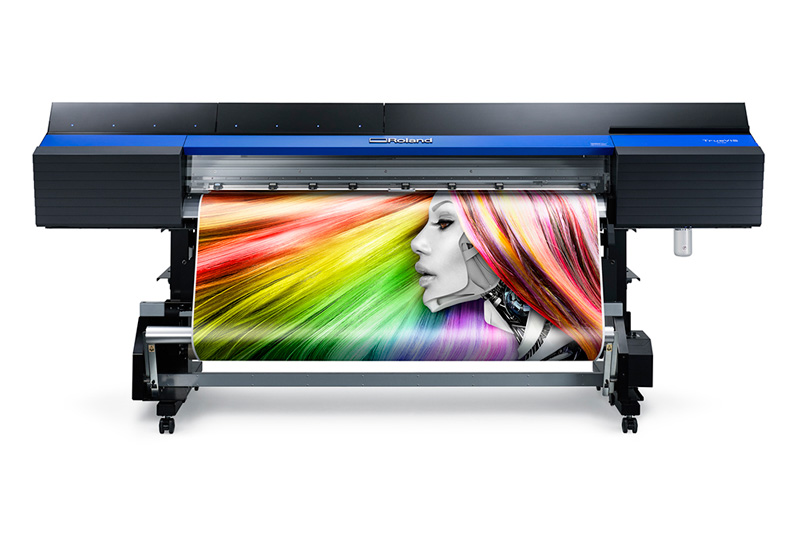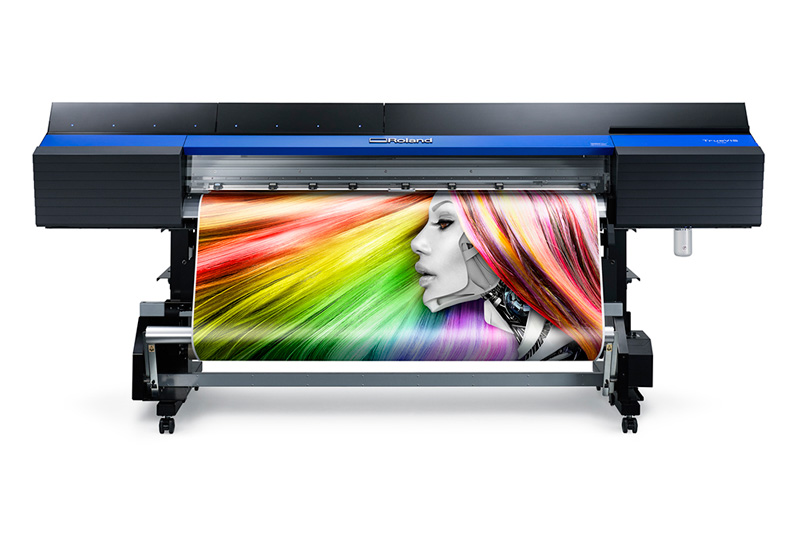 Celebrate the TrueVIS VG Series FREE Upgrade with
Huge Savings!
With the upgraded TrueVIS VG Series printer cutters, you can now take advantage of a new generation of TrueVIS Ink and many of the advanced features of the recently launched VG2 Series, including a wider colour gamut, a new "True Rich Colour" preset, and increased print and cut functionality.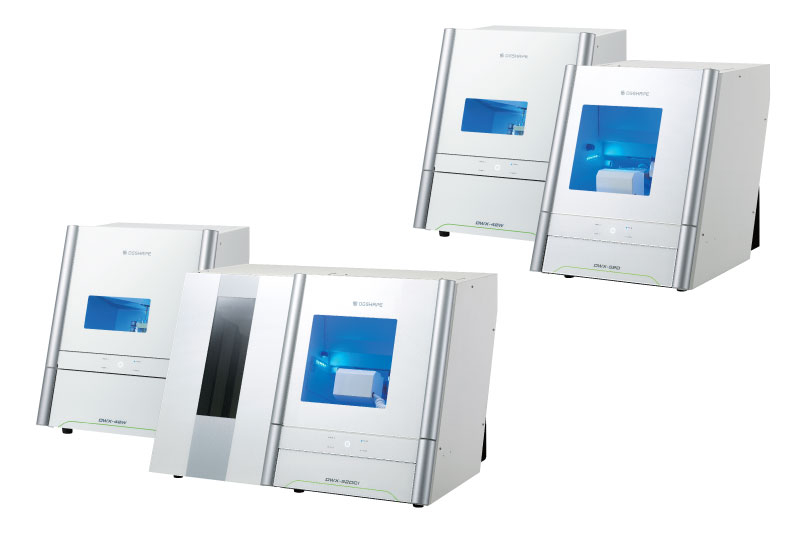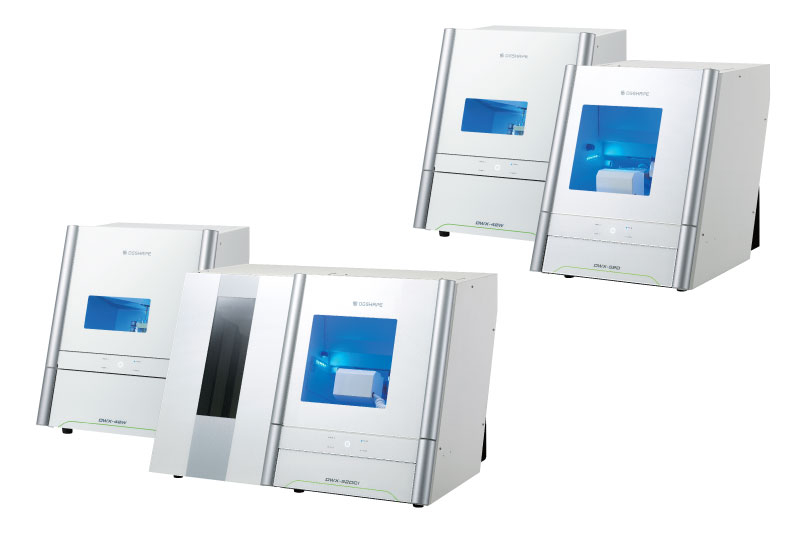 Combine and Save on DWX Mills Today!
Choose Your Wet and Dry Combo
Choose from a DWX-42W + DWX-52D combo or a DWX-42W + DWX-52DCi combo and make huge savings on superior milling technology that dramatically increases your output. With dedicated wet and machines, you can continuously mill zirconia, PMMA, glass ceramic, composite resin and more, without changeover and loss of production time.