Create Value with Direct Printing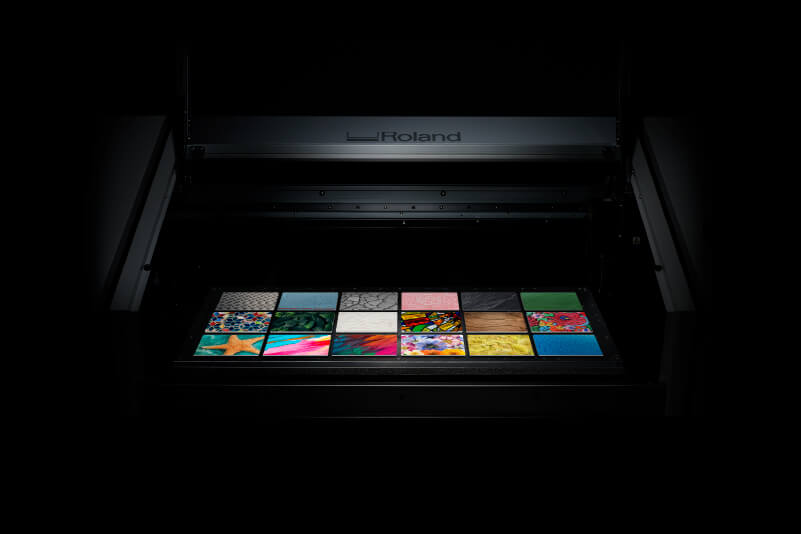 What is VersaOBJECT
Versatile Direct-to-object Printing
Introducing VersaOBJECT from Roland DG – the brand that enables businesses to print directly to 3D objects of almost any material with maximum efficiency and precise results. 
As consumer demand grows for customised products, VersaOBJECT solutions help you deliver high-quality, added-value items to your customers' specifications.
Our cutting-edge hardware, easy-to-use software and renowned Roland DG support make VersaOBJECT the leading choice for businesses worldwide.
With a range of direct-to-object printing solutions suitable for any need,
VersaOBJECT gives you the tools you need to take your business to the next level.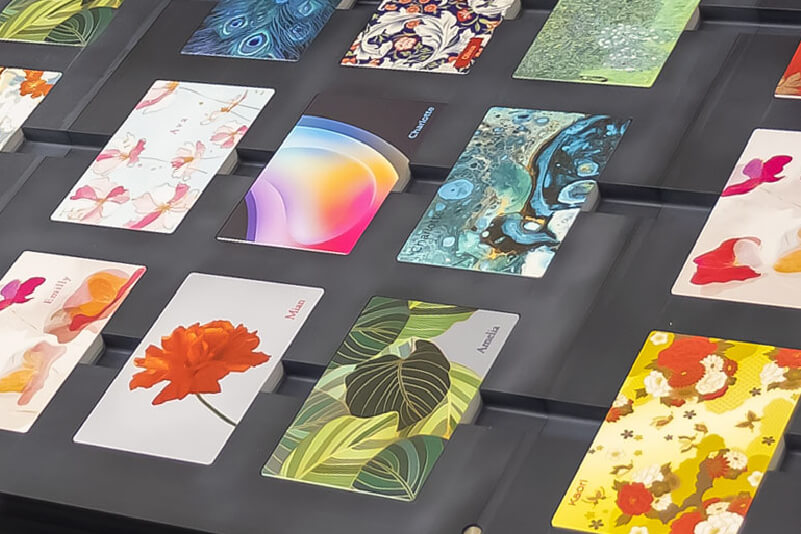 Simplicity
Digital direct-to-object printing removes the barriers to innovation with fast and easy set-up and rapid finishing.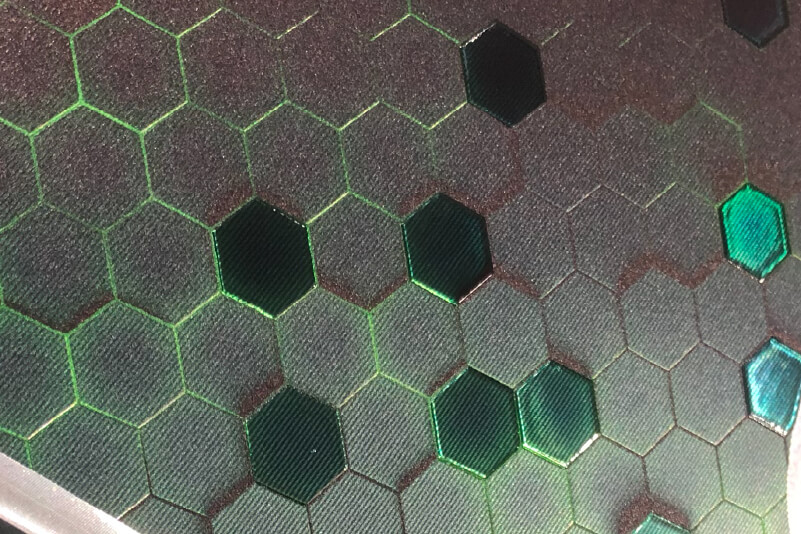 Quality
Featuring premium-quality inks and special effect printing capabilities, produce luxurious prints you can see and feel.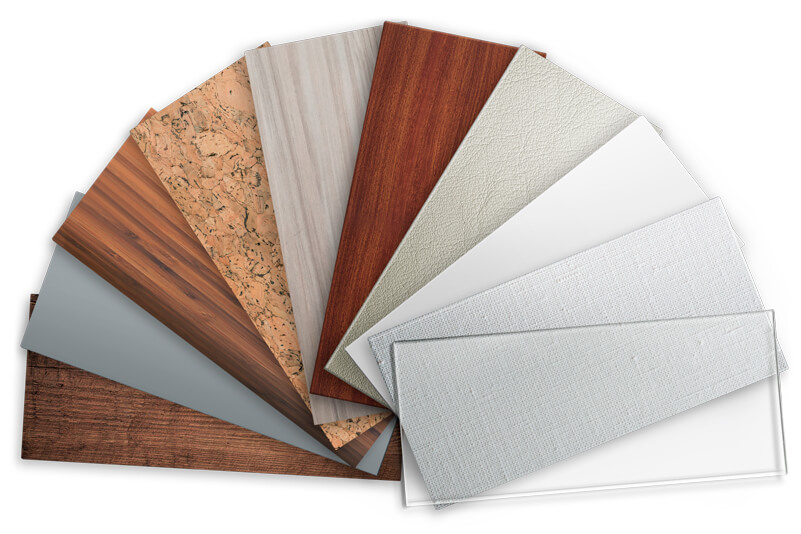 Versatility
From metal and wood to leather and plastics, VersaOBJECT lets you print stunning graphics onto almost any surface.
What Can You Create with a VersaOBJECT Solution?
Thanks to a combination of high-quality ink technologies, feature-rich software and some of the most advanced direct-to-object printers, you can produce an incredible range of high-value and exciting products to cater to all your customers' needs.
Explore the VersaOBJECT Line-Up
Professional and Reliable Print Solutions
Customer Testimonials

Succeeding with Roland DG VersaOBJECT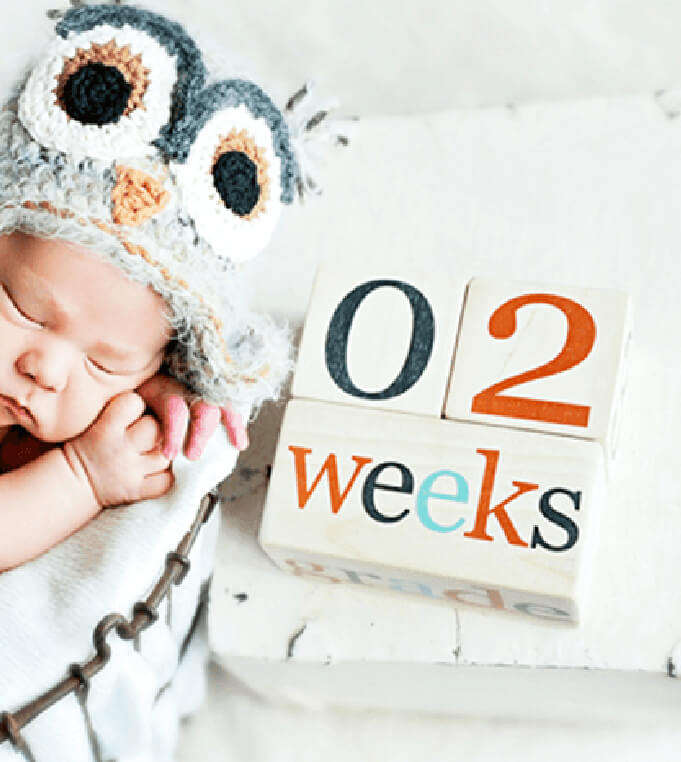 "We run the wood right through the LEF and our prints come out perfect."
- Ben Laskowski, Pretty in Polka Dots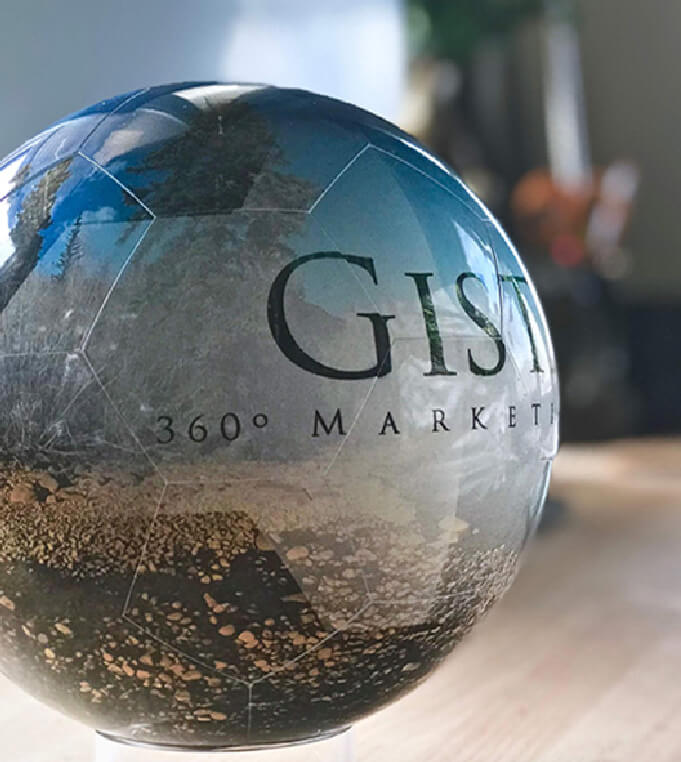 "The gloss brings out the vibrancy of the colors – the images really pop."
- Brian Lukis, Snapspheres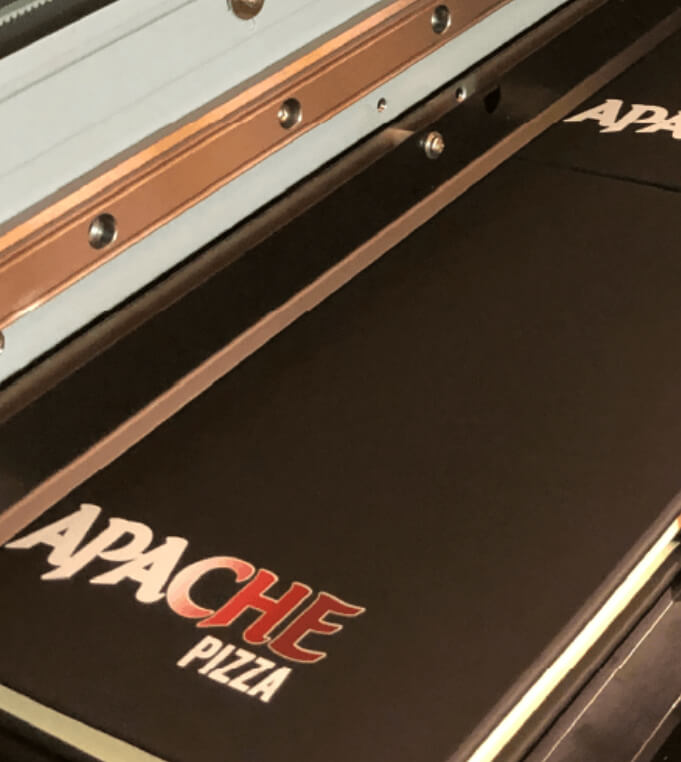 "The Roland digital UV printer is giving us even more flexibility with fast turnaround on products."
- Rosie Richardson, Richardson Promotional Goods
Fill out the form below and a Roland DG representative will be in touch shortly.