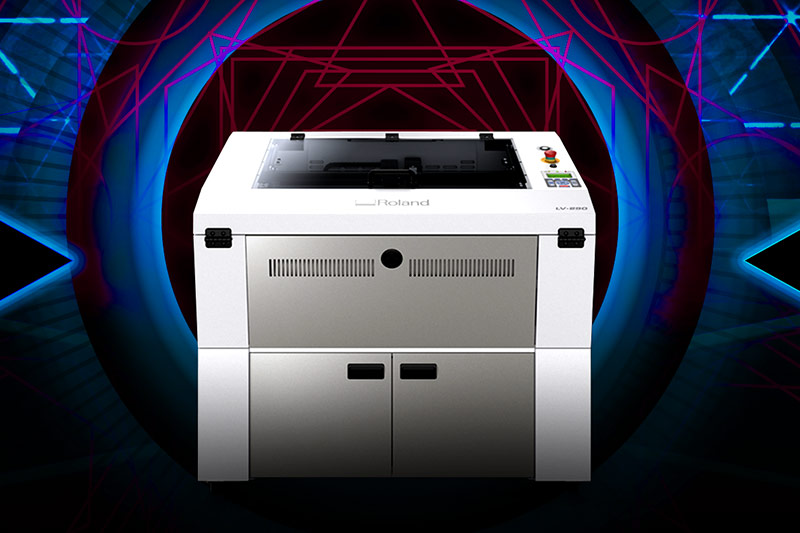 CUT, ENGRAVE, MARK AND MAKE
WITH THE LV SERIES
NEW

LV-290, LV-180 Laser Engravers
LIST PRICE

LV-290: AU $41,024.50

LV-180: AU $24,524.50

RRP inc. GST

LEASE PRICE

LV-290: AU $823

LV-180: AU $498

RRP inc. GST

Roland Rental
You don't need to be a machine expert to cut-out, engrave or mark on hundreds of different materials. Make amazing things at the touch-of-a-button with the LV-290 or LV-180 laser engraving machines.
With laser-precise results, cut-out wood, leather and acrylic, and mark on metal, glass and many more items.
Available in two sizes to fit your home, office or shop, they offer a safe, fully-enclosed operation with a non-contact CO2 laser.
The perfect machine to pair with a VersaUV LEF printer to create giftware and prototypes for unique customisation.
Engrave, Cut and Build Your Business with Hundreds of Applications
Whether you're looking to launch a new personalisation business or expand into some profitable new applications for your current business, Roland DG's LV laser engraving machines add so much choice and product diversity. Add photos, art, or text onto existing products or cut-out your own items for marking or engraving.
Giftware and merchandise
Precisely engrave or mark onto objects from smart phone cases, pens, and so much more. Cut-out and engrave acrylic and wooden giftware items.
Trophies and signs
Cut-out shapes in wood for trophies or mark intricate text and designs onto wood, metal and glass. Add 3D reliefs and other decorative elements onto wood for high-end trophies and signs.
Art and unique items
Cut intricate shapes out of wood, card and plastic materials to fabricate unique products and prototypes for art projects, games, models and more. Pair your LV laser engraver with a VersaUV LEF flatbed printer for the ideal prototyping or giftware solution.
Electronics
Mark personalised designs and text onto sensitive electronic items such as power banks, headphones, smart devices and other high-end electronic items.
Jewellery and fashion
Mark designs onto metal items like watches, tools, jewellery or engrave onto soft goods like leather purses, bags and fabric products. Cut-out your own pendants and jewellery from leather and acrylic.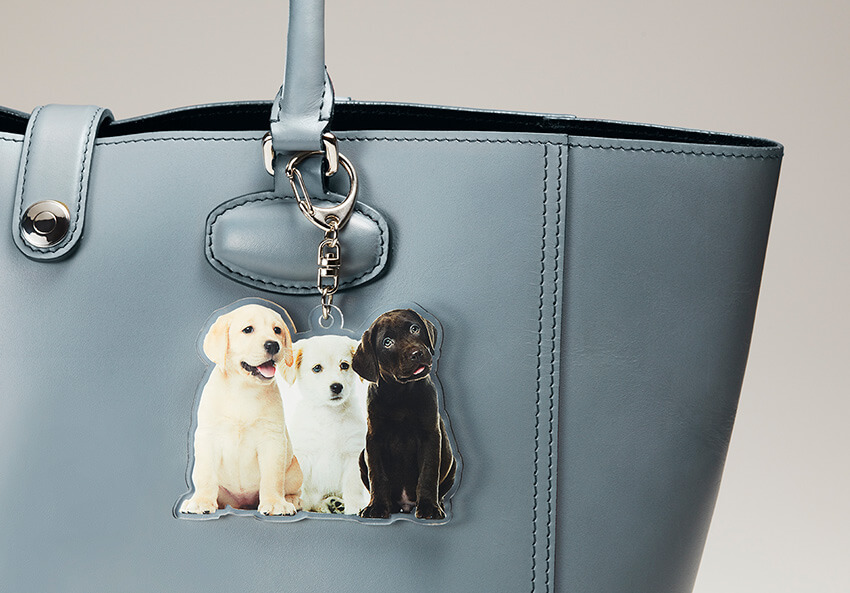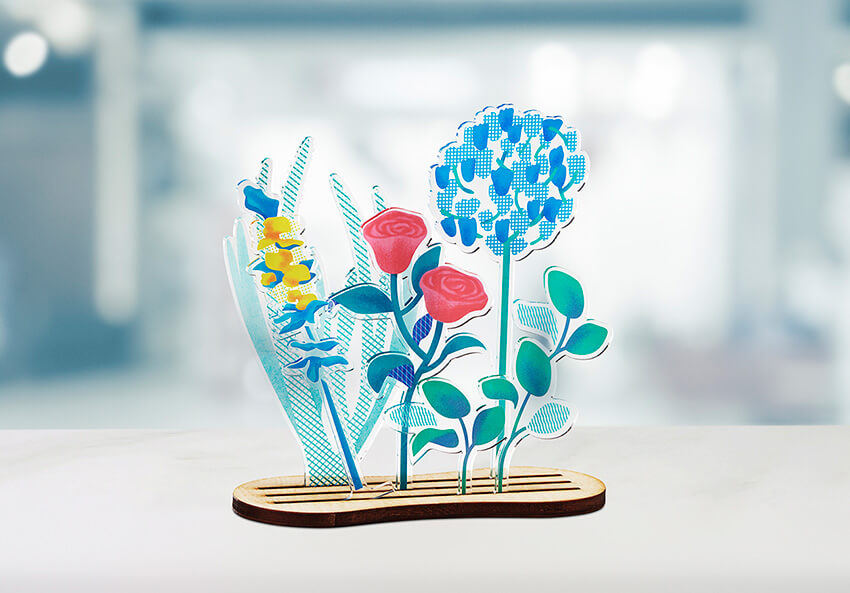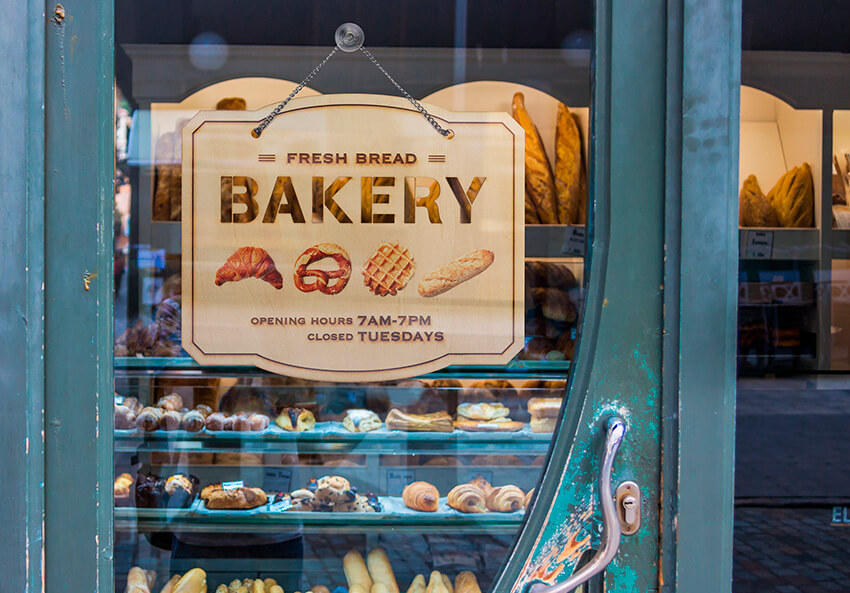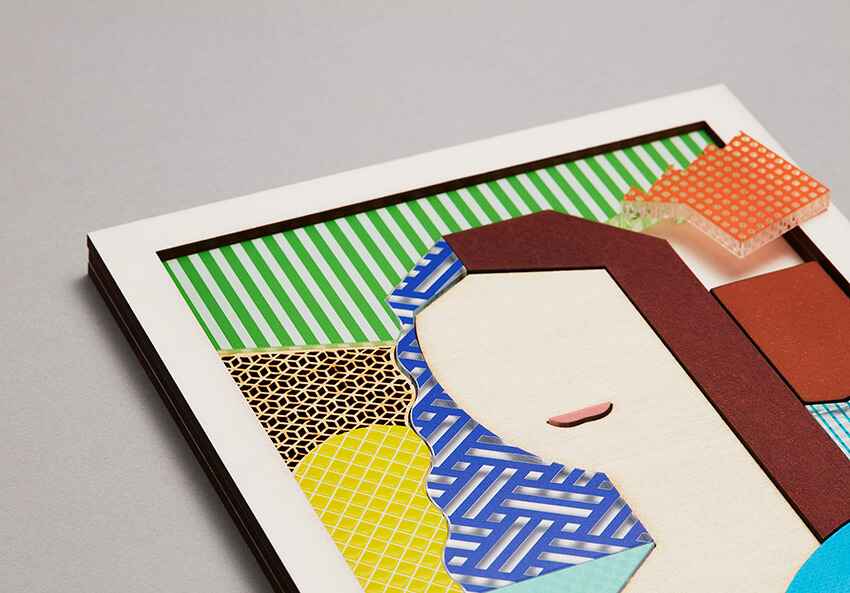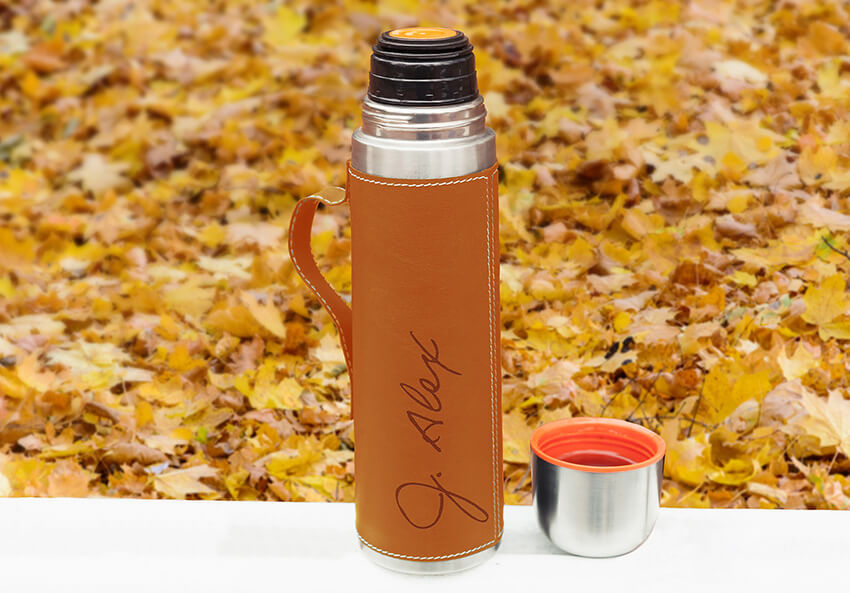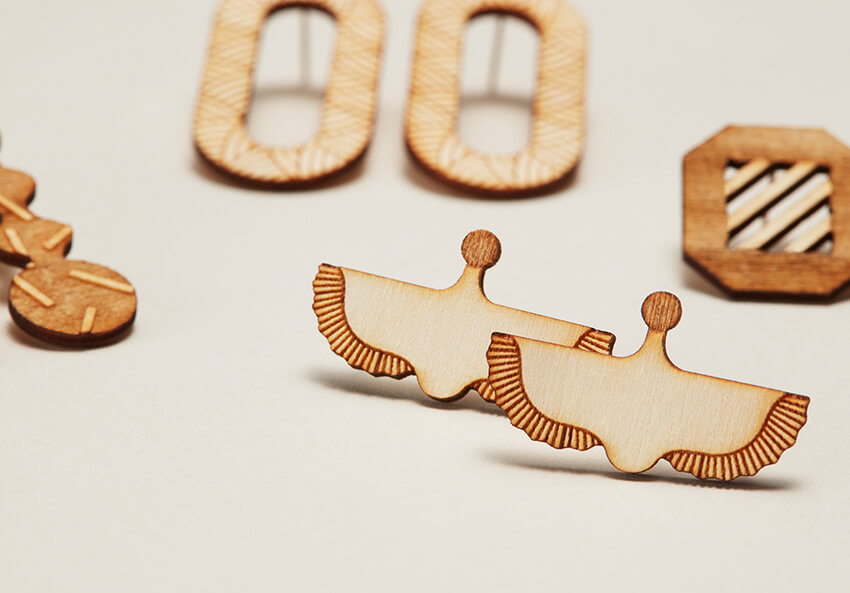 Precision Cutting and Engraving
The LV series uses a non-contact CO2 laser to engrave complex shapes and text with crisp edges at high speed. Unlike conventional computerised engravers, cut surfaces have a smooth, clean finish without burrs, thus eliminating the need for any final touch-up work. With no engraving cutters to break or wear out, the laser always maintains a beautiful finish with no degradation in quality. The LV-290 is equipped with a CCD camera that supports positioning the material to accurately contour cut UV-printed graphics.
Supports a Broad Range of Materials
The LV series is capable of working with an extensive range of materials, from plastics to wood, leather, paper, cork and much more. With two models available featuring different laser power and work areas, users can select the model that best suits the thickness and size of the materials you wish to work with.
Simple Even for Beginners
Operating the LV series is simple enough to allow even beginners to start performing high-precision laser engraving immediately.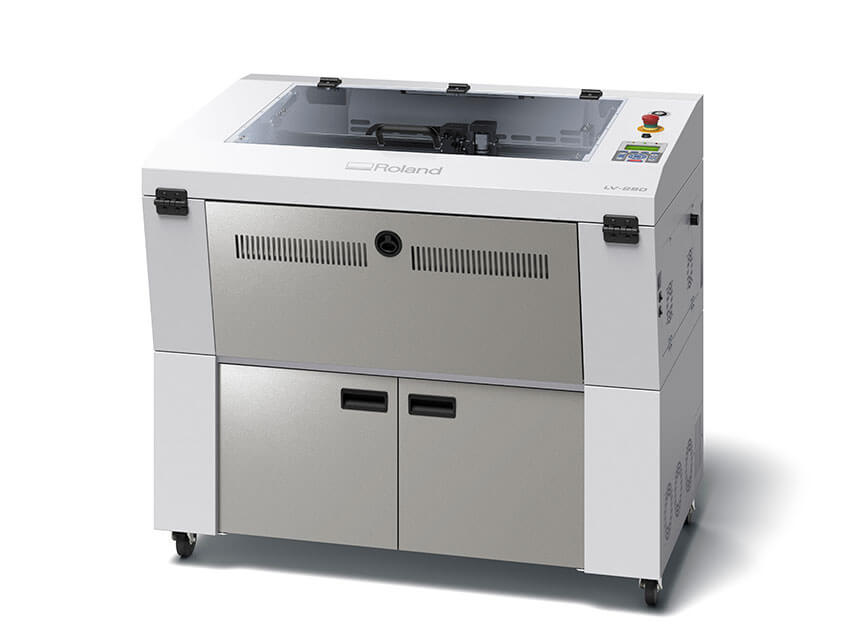 Designed with Safety First
The LV series is Class 1-compliant under the "IEC60825-1" international standard for laser devices. The structural design ensures a sealed housing that prevents laser light from bleeding outside. If the cover is opened during processing, the safety interlock mechanism automatically halts laser irradiation. In addition, LED lighting illuminates the work area, allowing you to visually check whether processing is being performed safely and properly.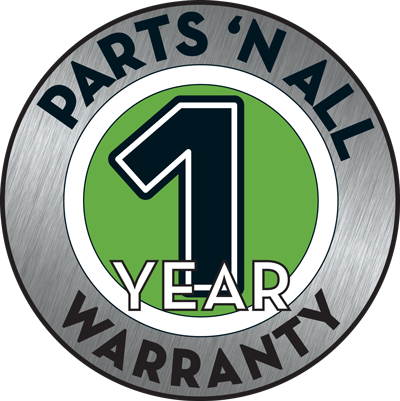 Reliability and Support
As a world leader in engraving devices, Roland DG offers users unmatched product performance and reliability, backed by industry-leading service and support. The LV Series Laser Engravers come with a one year parts n' all warranty.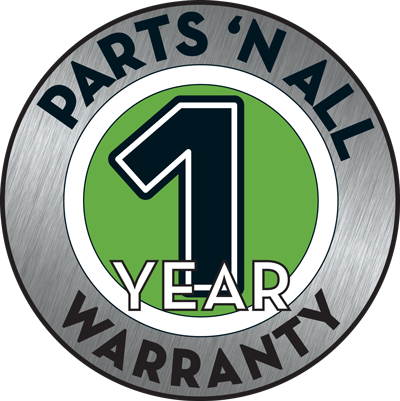 Additional Information
LV-290
LV-180
Work Area

When with SmartVISION Pro CCD:
550 x 440 mm (21.7 x17.3 in.)

When without SmartVISION Pro CCD:
640 x 460 mm (25.2 x18.1 in.), Extendable to 740 x 460 mm (29.1 x 18.1 in.)

458 x 305 mm (18x12 in.)
Maximum Part Size (W x L x H)
762 x 482.6 x 165 mm (30 x 19 x 6.5 in.)
505 x 310 x 68 mm (19.9 x 12.2 x 2.7 in.)
Table Size
790 x 530 mm (31.1 x 20.9 in.)
520 x 375 mm (20.4 x 14.7 in.)
Dimensions (W x L x H)
1125 x 720 x 1005 mm (44.3 x 28.3 x 39.6 in.)
740 x 780 x 410 mm (29.1 x 30.7 x 16.1 in.)
Laser Source
40W 10.6μm sealed CO2 Laser
30W 10.6μm sealed CO2 Laser
Cooling
Air-cooled, Operating environment temperature 15°- 30°C (60° - 86°F)
--
Drive
Closed-loop DC Servo control
Maximum Motor Speed
60 IPS
40 IPS
Throughput
1584 cm2/ h (245.5 in2/ h)
1137 cm2/h (176.3 in2/h)
Throughput with SmartACT
1828.8 cm2/ h (283.5 in2/ h)
--
Speed Control
Adjustable from 0.1-100% of 60IPS (Up to 16 color-linked speed settings per job)
Adjustable from 0.1-100% (Up to 16 color-linked speed settings per job)
Power Control
Adjustable from 0-100% (UP to 16 color-linked power setting per job)
Adjustable from 0-100% (Up to 16 color-linked speed settings per job)
Distance Accuracy
0.254mm or 0.1% of move, whichever is greater
--
Z-Axis Movement
Automatic
Focus lens
Standard 2.0", optional 1.5", 2.5" & 4.0" available
Standard 2.0", Optional 1.5" available
Resolution (DPI)
Available 125, 250, 300, 380, 500, 600, 760, 1000, 1500
Computer Interface
Full-speed USB 2.0 port, 10 Base-T Ethernet
Memory Buffer
32MB standard
Compatible Operating Systems
Windows 7, 8.1, 10
Display Panel
4-line LCD panel showing current file name, total working time, laser power, engraving speed, file(s) loaded into memory buffer, setup and diagnostic menus
Safety
Class I Laser Product Compliant with EN60825
Class II Laser Product Compliant with CDRH
2006/42/EC Machinery Directive Compliance
Operation Voltage
100-240VAC, 50-60Hz Auto Switching, Max. 15A
100-240VAC, 50-60Hz Auto Switching, Max. 12A
Fume Extraction System
External exhaust system required, one 4" connection on the back of the machine
* Specifications are subject to change without prior notice.
* Caution—Use of controls or adjustments or performance of procedures other than those specified herein may result in hazardous radiation exposure.