Roland Training Solutions
Roland DG's Training Solutions include courses on products, software, equipment and technical support. Training is an important part of Roland DG's commitment to after sales support.
Our Roland DG Academy Training Courses can help you expand your skills and our RolandClinic sessions give you free advice and technical support.
Find out more below, including course information, dates and registration details.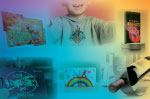 Profit Through Personalisation presents an overview of personalisation and different technologies that can be used to diversify your offering, increase customer loyalty and grow your profits.
More Info
Profit Through Personalisation
Roland DG Sydney, Frenchs Forest, 27th November | Register Now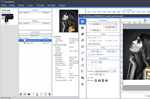 Run by expert Roland trainers, VersaWorks: Beyond the Basics has been developed to increase users' skills and knowledge of the advanced features and settings within Roland VersaWorks.
More Info
VersaWorks: Beyond the Basics 2019
Karstens Melbourne City, 20th November | Register Now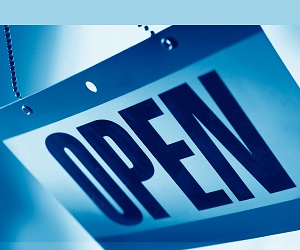 RolandClinic is a support initiative introduced as part of the Roland DG Care commitment to assisting our customers throughout the lifecycle of their experience with Roland DG.

Designed to help you, our customers, to get the most out of your Roland equipment and software, RolandClinic sessions give you the opportunity to book in a free one-on-one consultation with our Roland technical and product specialists. You can bring along materials, tools, files and any questions or issues you have, that our experienced staff may assist you with.
More Info