NEW

LD-300 Laser Decorator
LIST PRICE

AU $18,694.50

RRP inc. GST

LEASE PRICE

AU $443 / Month

For 60 months inc. GST

Roland Rental
The LD-300 Laser Decorator produces stunning graphics and crisp text on a wide range of small and large products up to 50mm thick, and can even imprint directly on natural leather. Beyond foil decoration on soft plastics, the LD-300 can accommodate objects up to 200mm thick when the bed is removed, so you can personalise large items such as handbags and product packaging without sacrificing quality.

The LD-300 comes bundled with METAZAStudio software for easy import, editing and detailed output of a wide range of files.

Turn the Ordinary Into the Extraordinary
The LD-300 Laser Decorator provides the opportunity to personalise a wide range of products, and create one of a kind branded and luxury items.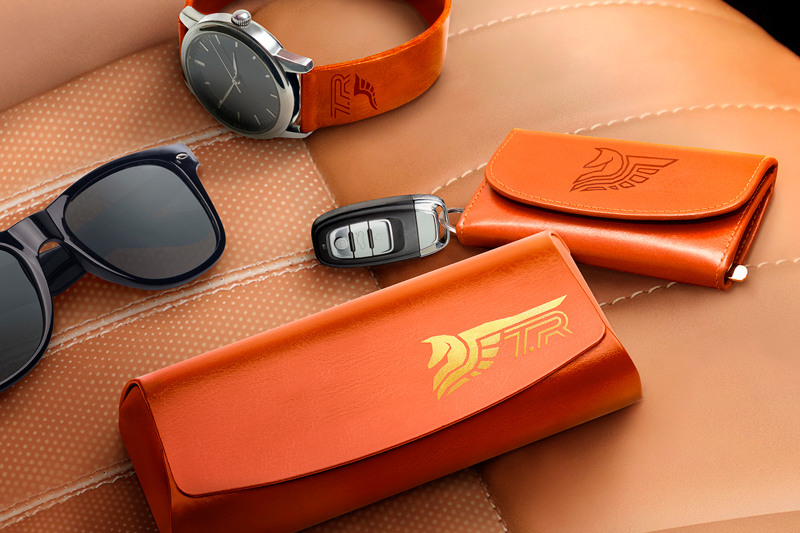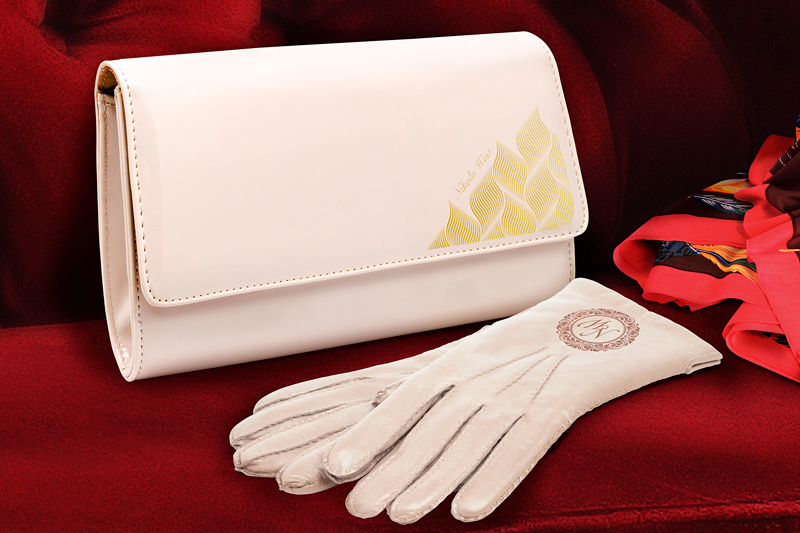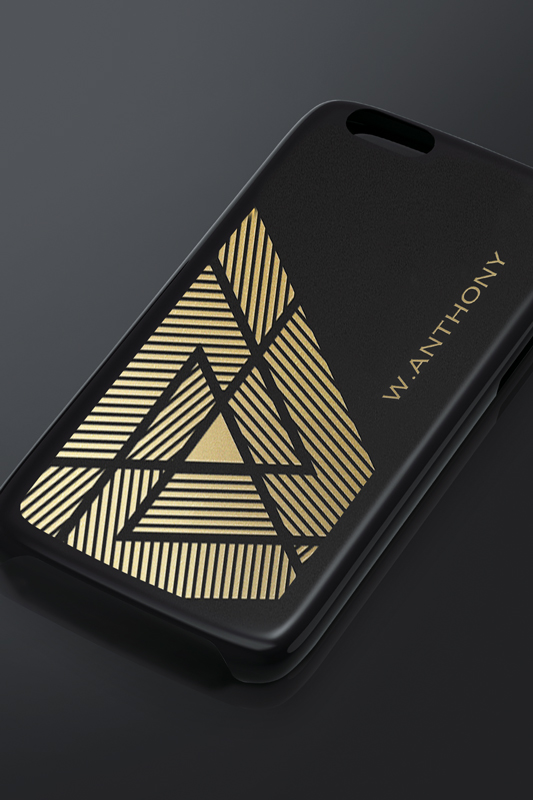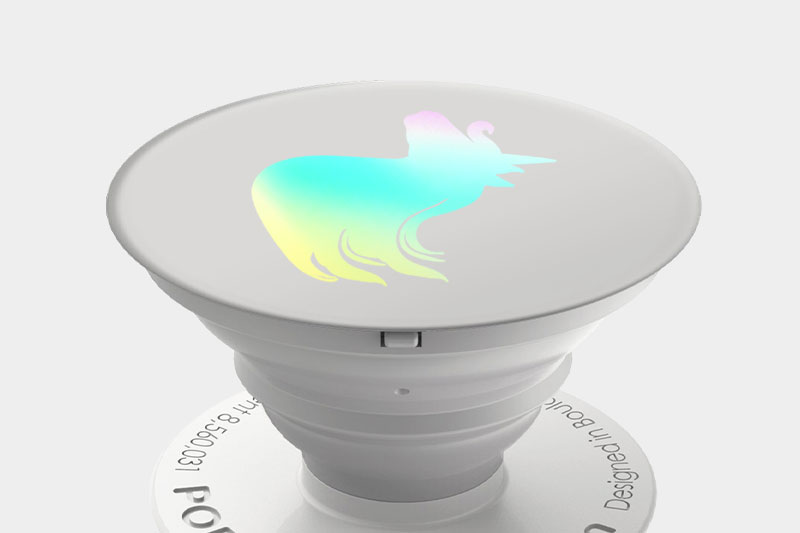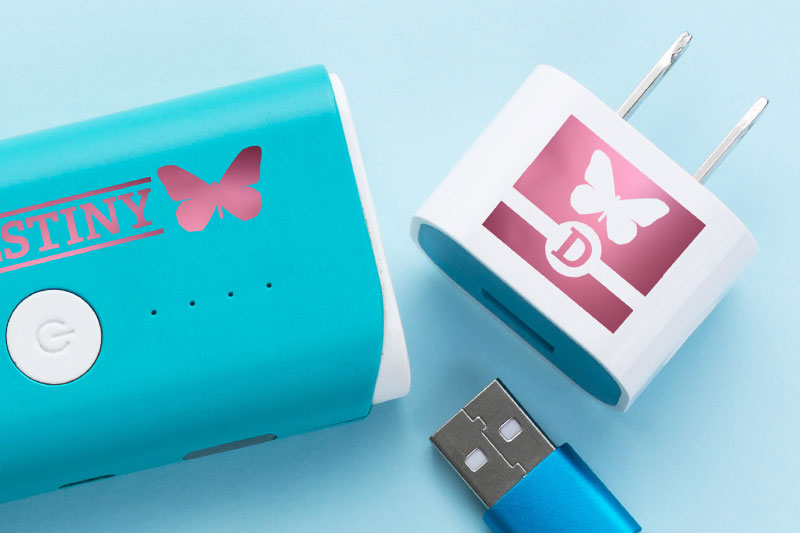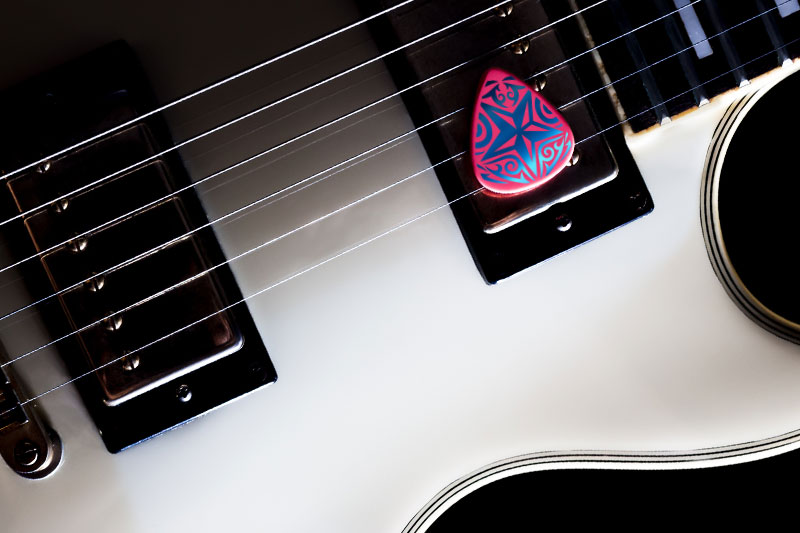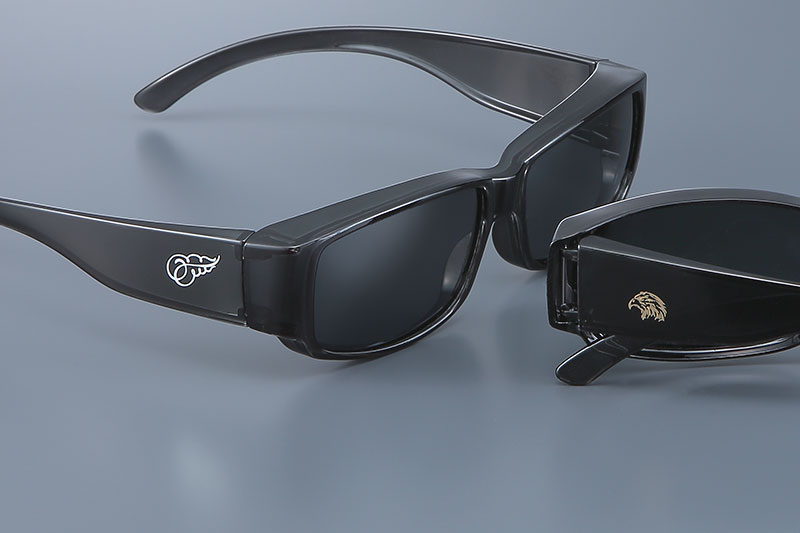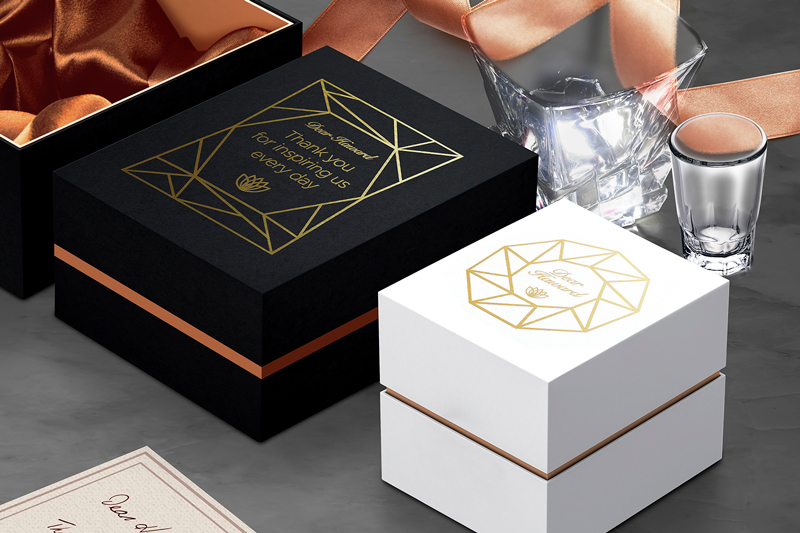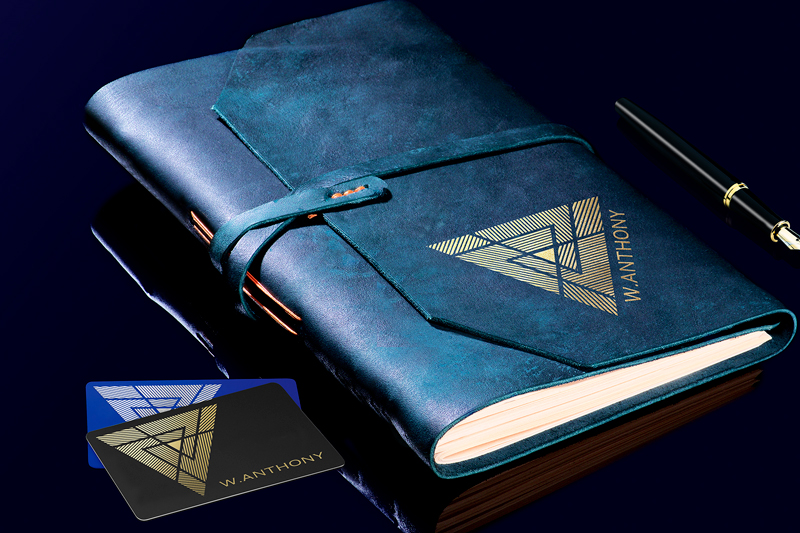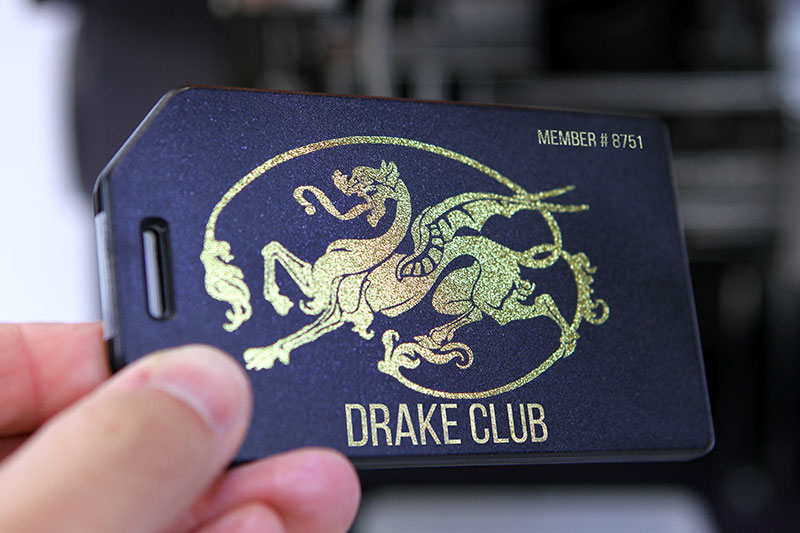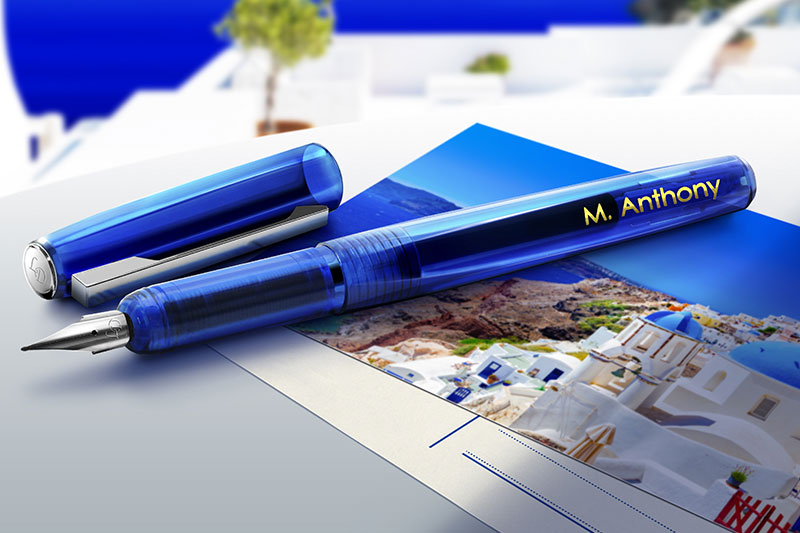 Now You Can Decorate Leather
Our patent pending technology, first pioneered with the LD-80, uses foil transfer for decoration on synthetic leather. With the LD-300, the same technology can also imprint directly onto the surface of genuine* leather. Produce multiple items at once or create unique masterpieces one at a time. Unlike CO2 lasers, DGSHAPE's semi-conductor laser decoration technology emits no gas or odors commonly associated with laser engraving applications or fume extraction equipment. All while delivering crisp text, fine lines, and highly detailed artwork.
* Please use genuine leather processed with plant-based tanning when transferring and stamping. Other types of treated leather will produce inconsistent results. In addition, please note that synthetic leather cannot be printed directly.

Decorate Large Items Up to 20cm Thick
The LD-300 Laser Decorator was completely re-designed to accommodate large items such as handbags and gift boxes* with increased speed. Flat, A4 sized items (305mm × 230mm) can be decorated with ease; and if you remove the print table, the available decorating area expands to 200mm thick!

*Depending on the height of the box, a spacer may be required for adjustment. You may also need to support the inside of the box to prevent the surface of the box from sinking or creasing.

Foil Transfer on Soft Plastics with Precise Results
LD-300 uses semi-conductor laser transfer technology to apply heat activated adhesive foil to a variety of heat-resistant and soft plastics including: acrylic, polycarbonate, polypropylene, polystyrene, and ABS*. The pinpoint accuracy of the semi-conductor laser paired with a high-quality transfer foil can create designs as small as a fraction of a millimeter!

* When evaluating new materials, test on a disposable piece to make sure the results are satisfactory

Safety First!
The laser used in the LD-300 conforms to the safest "Class 1" standard*, and adopts a full-cover structure, so laser light can be used in a retail setting without any danger of exposure. Built-in safety features cancel operation if the cover is opened for any reason. In addition, our unique method of laser decoration creates no dust or gas, and no regular maintenance is required to operate the machine at peak performance.

* IEC 60825-1
Additional Features
Includes Easy-to-Use Software
You don't need to be a graphics expert to design and output artwork in METAZAStudio Software.
Vector Graphics and Text
Import and edit a wide range of files in METAZAStudio and get detailed text and image results with the LD-300.
No Hunger for Power
Requires no special electrical set-up and works with standard wall sockets — does not need large amounts of heat or pressure.
Variable Data
Input your serial data, including numbers and names to produce items for multiple customers.
Laser Pointer
Shows the origin point, for precise media positioning.

A Laser Clean Machine

Runs safe and clean with no debris or gas leakage.


DGSHAPE Reliability and Support
The LD-300 Laser Decorator represents a new generation of technology from the DGSHAPE brand. It takes advantage of over 35 years of Roland DG experience in delivering cutting-edge digital devices with unrivaled dependability and exceptional service and support.