Custom Apparel and T-Shirt Printing Machines
Roland DG offers multiple solutions that include wide format custom apparel printers and T-Shirt printing machines for desktop production. Choose from a selection of dye sublimation printers for high-production sportswear and apparel production, compact, direct-to-garment printers for quick customisation of t-shirts, jerseys, baby clothes, bags, and more, and printer cutters for heat transfer apparel decoration. Whether you're looking for a small and affordable device or you're planning to run your own custom apparel shop, Roland DG has a solution to fit your needs.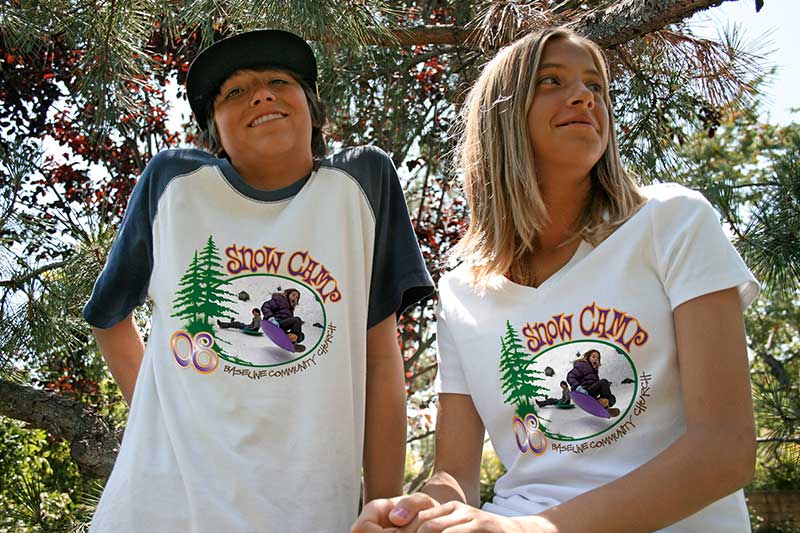 T-Shirt and Jumper Printing
Produce full colour T-Shirt graphics with dye sublimation and print and cut technologies or use Roland DG cutting machines for flock, twill, and even rhinestone transfer graphics.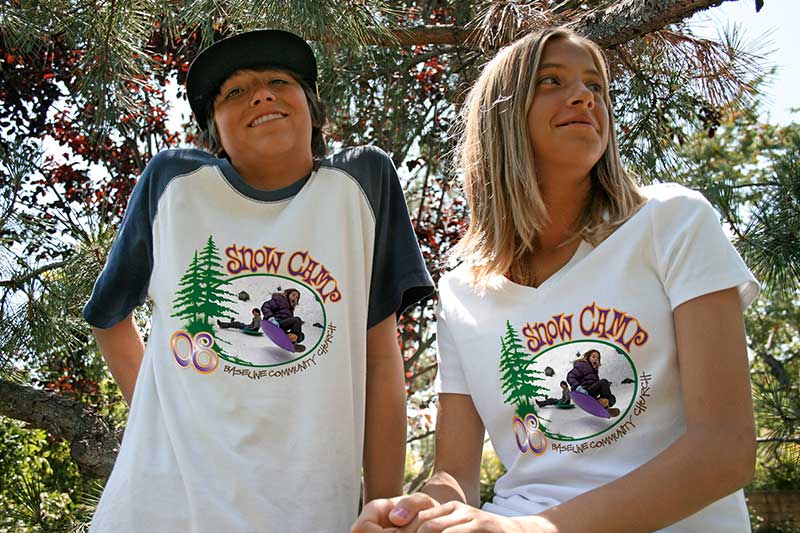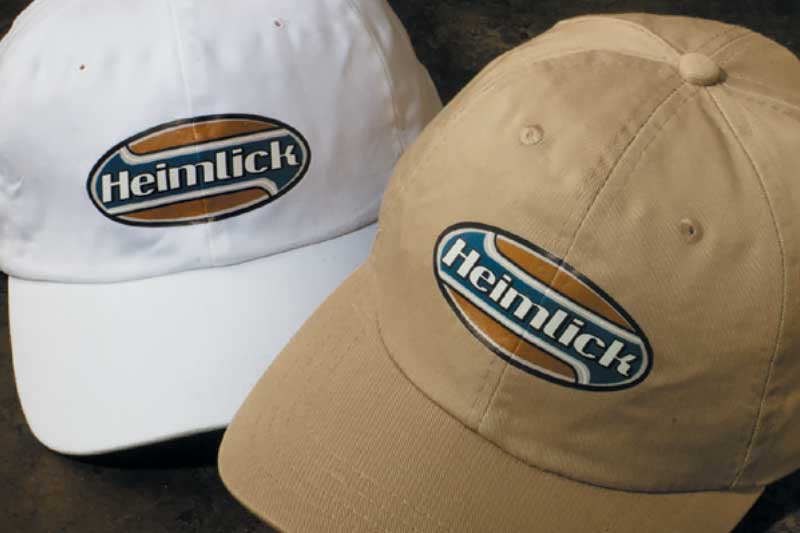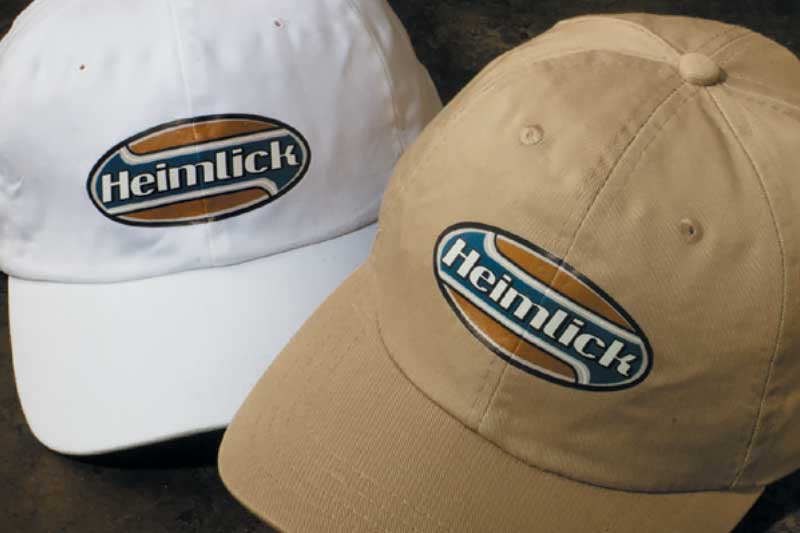 Hats and Headwear
Add unique designs and artwork to beanies, trucker caps, headbands, and baseball caps, or create corporate branded logo hats for profitable business applications.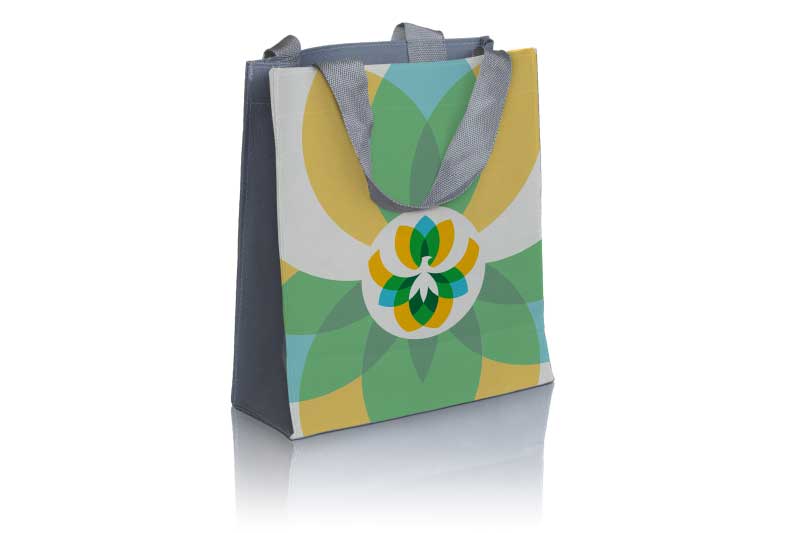 Bags and Accessories
From tote bags and drawstring backpacks to fashion purses and rhinestone headbands, Roland DG has technology solutions to fit your decorating needs.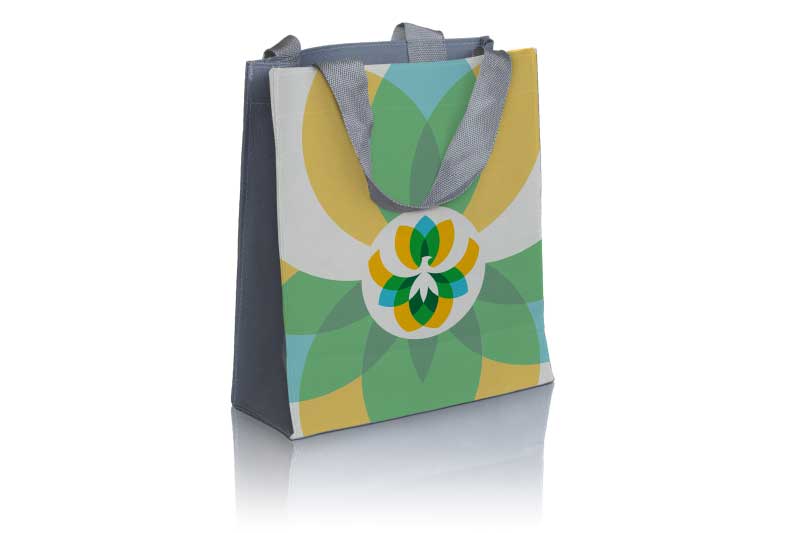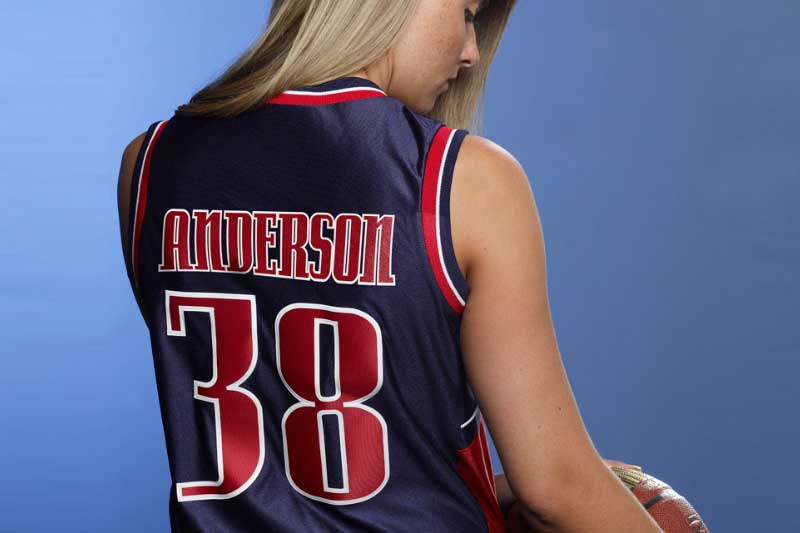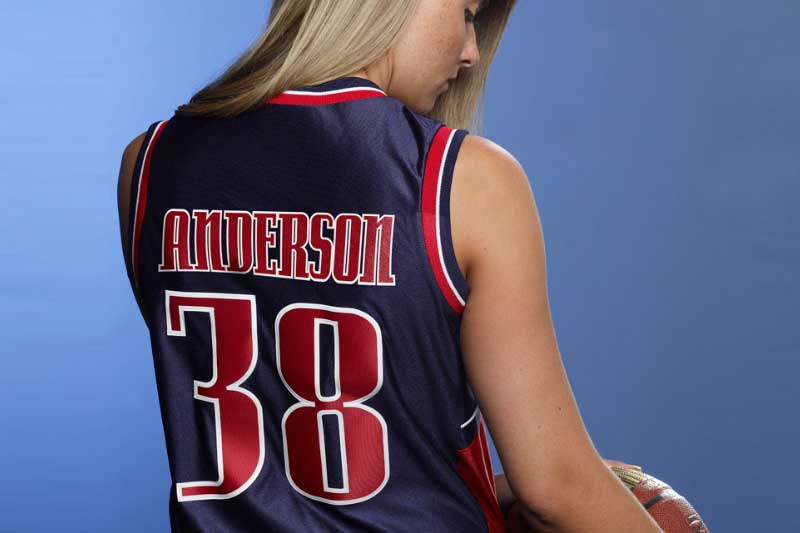 Sportswear
Create graphics for team jerseys and accessories. Use dye sublimation technology to produce cycling shirts, soccer shirts and other performance fabric items.