EXPAND YOUR BUSINESS
Offer more with a professional cutter
• Seamless print-then-cut integration
• Flexible features for all-purpose cutting
• User-friendly for immediate production
CAMM-1 GR2-640/540 Large Format Vinyl Cutters
LIST PRICE

GR2-540
AU $6,380

GR2-640
AU $7,480

RRP inc. GST

RENTAL PRICE

GR2-540
AU $155

GR2-640
AU $181

For 60 months inc. GST

Roland Rental
Now is the time to grow your business by offering a greater range of products and a faster, more reliable service. The GR2 series of large format cutting plotters from Roland DG is built to fit seamlessly with your print-then-cut workflow and deliver fast, flawless results from day one.
A Versatile Solution
Developed to meet the needs of print professionals in various industries, the GR2 has the functionality to let you create a wide range of products. For cut only processes or a smooth print-then-cut workflow, if you need speed and precision, this is an excellent solution for vehicle graphics, signage, labels and custom clothing and more.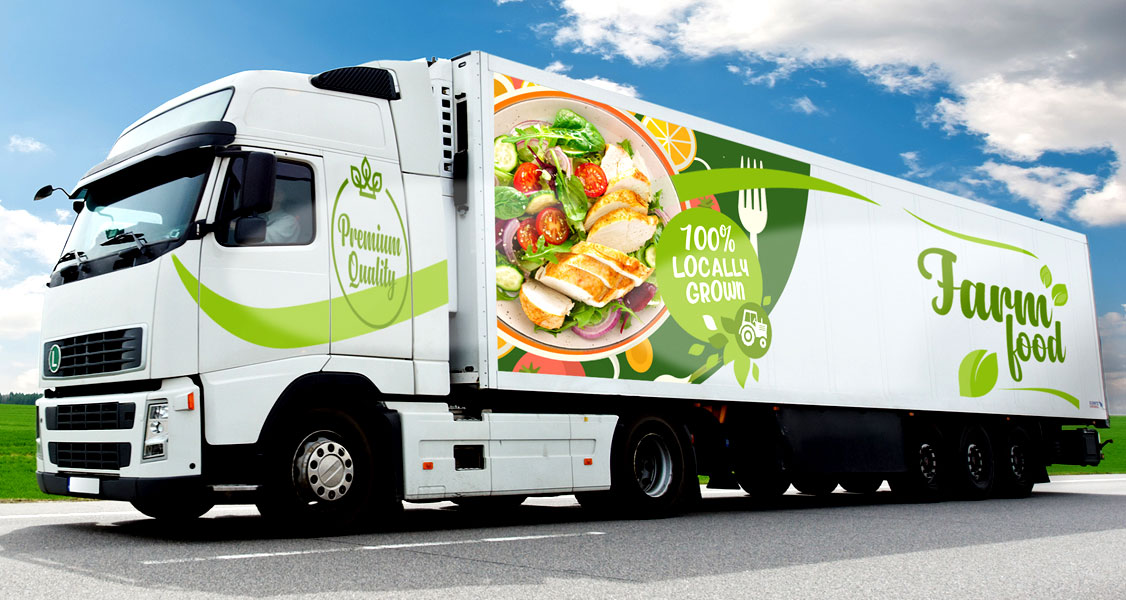 Vehicle Graphics

Accelerate your vehicle graphics production today and deliver perfect results for even more customers. You can offer a reliable fleet graphics solution even on long vehicles thanks to the precise tracking ability , and the range of cutting force lets you produce everything from window tinting to paint protection film.

• Cut vinyl graphics and letters

• Window tinting

• Paint protection film

Versatile Signage

Whatever signage requirements your customers have, you can easily satisfy them with the versatility of the GR2. Its high blade force lets you cut tough materials like reflective vinyl without compromising on quality, and it can also deal with lettering for large directional signage contracts.

• Specialist materials (e.g., reflective vinyl)

• Directional wall vinyls

• Window lettering and manifestation

Print-then-cut Labels

High volume contour cut graphics are easy with the GR2 as part of your print-then-cut workflow. Maintain accuracy with advanced crop mark detection functionality and cut through heavy duty laminate to produce durable prints, cut with absolute precision.

• High volume labels

• Anti slip floor graphics

• Contour cut signage



Heat Transfer Apparel

If you want to upscale your custom garment production, the GR2 is an affordable and powerful tool to take your business to the next level. You can exceed your demands for heat transfer vinyl cutting and introduce a new range of thicker, specialist vinyls.

• High volume heat transfer garments

• Heavy flock and glitter-coated vinyl

• Specialist vinyl (e.g. expanding vinyl)


Key benefits
Great Return on Investment
Affordable and powerful, the GR2 series can easily raise your production and profits.

Integrates with Your Printer
Advanced Roland DG software delivers easy integration with print only technology.

The Roland DG Legacy
Make a safe investment with Roland DG's world renowned quality and reliability.

Time-saving Windows Driver
Edit images in Adobe® Illustrator® or CorelDRAW® and output directly to the cutter.



User-friendly for Immediate Production
Plug in and start working immediately thanks to Roland DG's easy to use interface.

Accurate Crop Mark Detection
Fast and accurate alignment to fit perfectly into your print-then-cut workflow.

Precise Angle Cutting
The overcut function gives you perfect, sharp corners when cutting thick material.

Intuitive Software Included
CutStudio included, letting you easily create designs and cut in a simple workflow.

Automatic Aligning System
The new Roland DG AAS II automatically detects crop marks for precise contour cutting.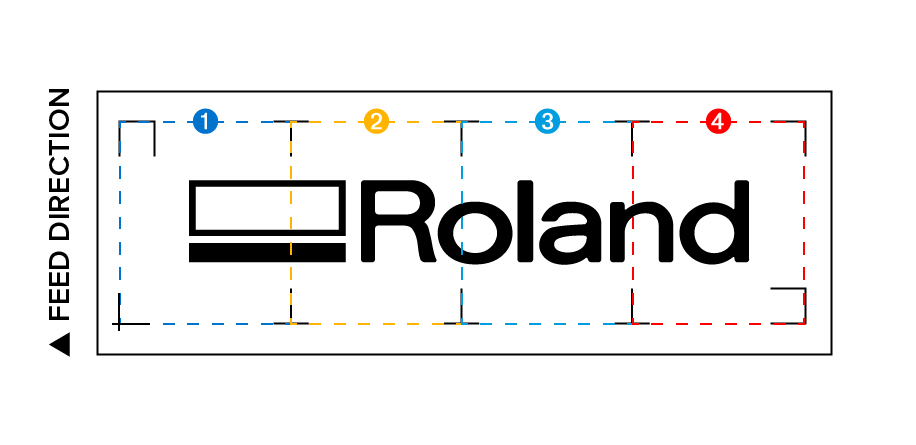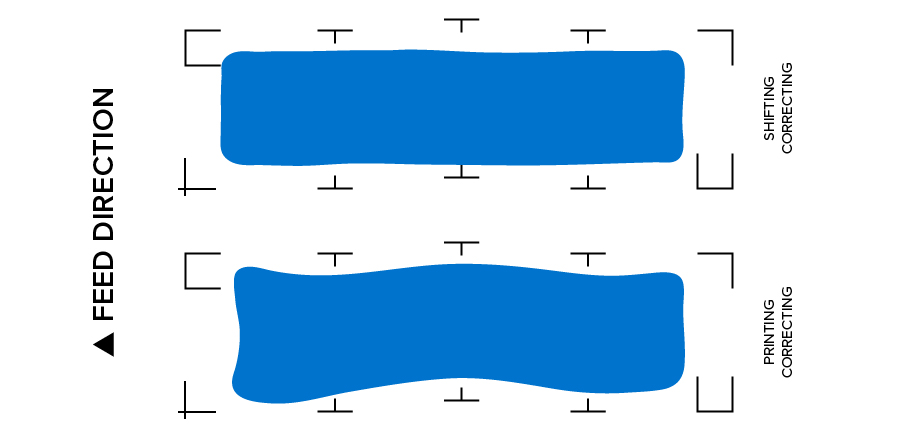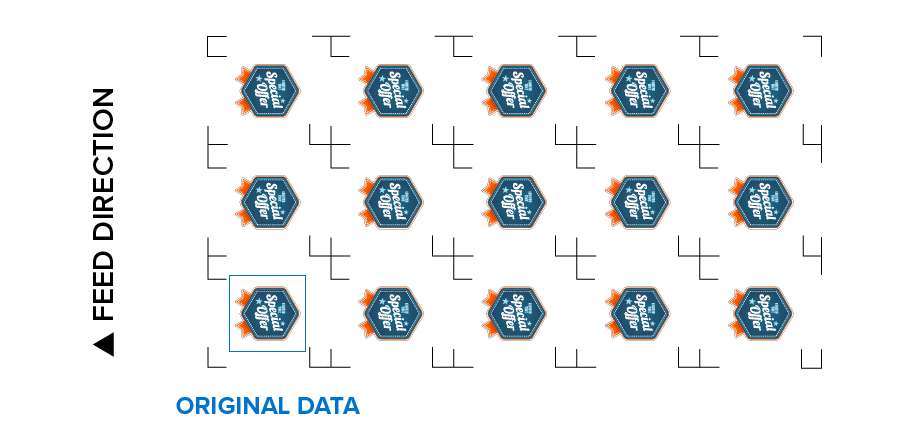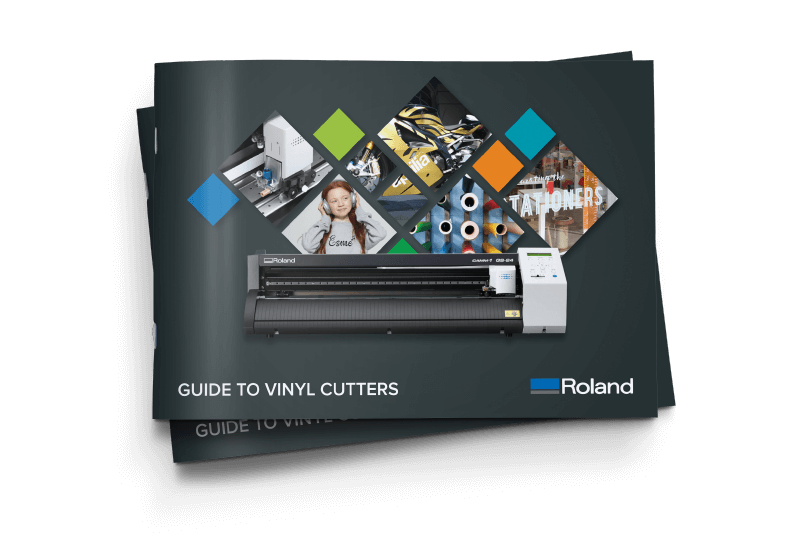 The Roland DG Guide To Vinyl Cutters
Find out how easy it is to get started with this lucrative and rewarding venture.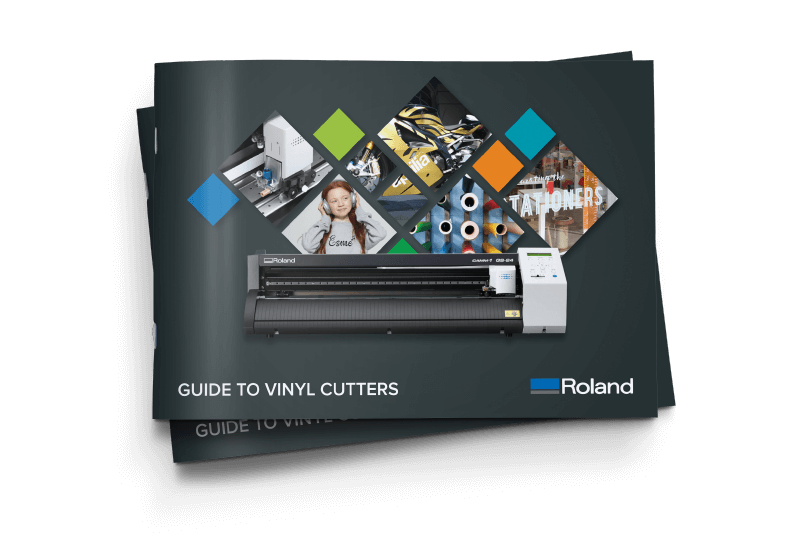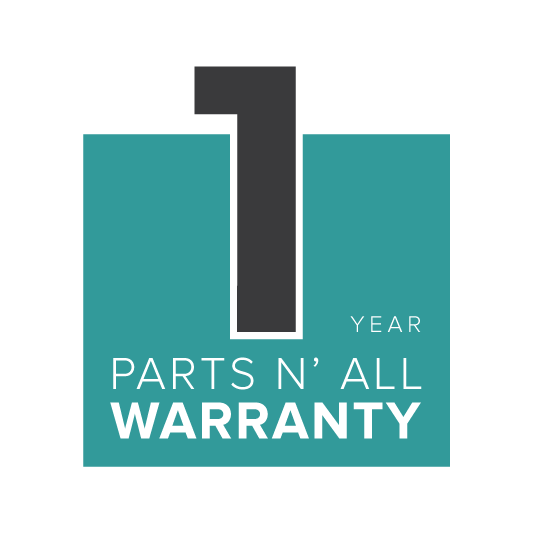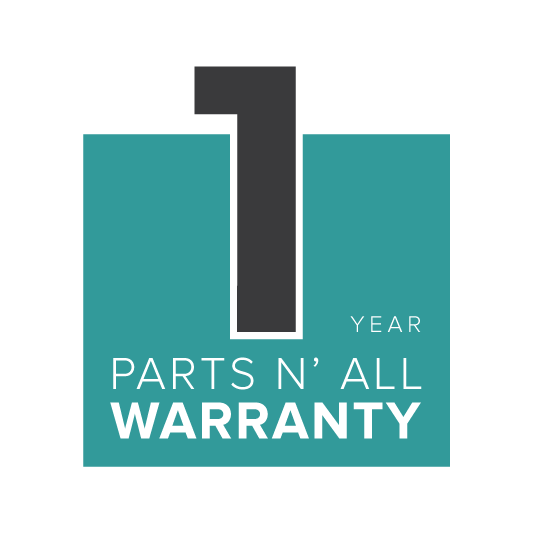 Reliability, Warranty and Support
Built to provide years of reliable service – even in the most demanding environments – the GR2 Series come with an industry leading 12 month warranty.

Roland DG has earned a reputation for long-lasting, high-performance devices, backed by first-rate customer service. This support includes expert technical assistance, videos and free Roland DG software updates for the lifetime of the machine.

Roland DG's international ISO certifications are your assurance of quality products and service.