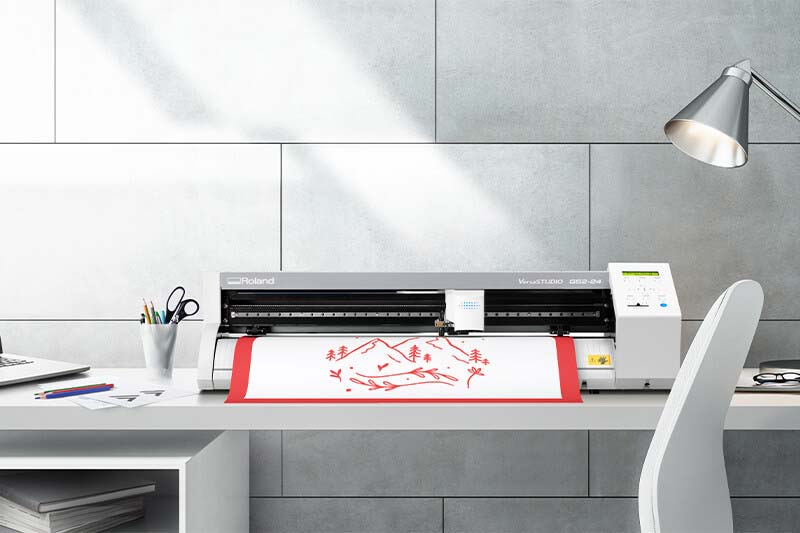 Join the Professionals
NEW
VersaSTUDIO GS2-24
Desktop Vinyl Cutter
AU $2,766.50

RRP inc. GST
Compact, powerful and easy to use, the GS2-24 desktop cutting plotter is perfect for starting your graphics business or bringing graphics production in-house.
Intuitive and user-friendly operation
Increased power to easily cut hundreds of materials
Fast and accurate cut performance
Built to fit into your workflow
With the GS2-24, you can create professional-quality graphics from a huge range of materials and take your business to the next level. With everything you need to get started, this solution from Roland DG is the only choice for serious entrepreneurs.

Cutting Speed
10-850
mm/s
Small Footprint - Big Potential
Whether you're just starting out or adding to your set-up, you can easily fit the GS2-24 cutter into your workflow. For home-based hobbyists who want to turn pro, or established businesses looking to produce graphics in-house, space is no barrier to success.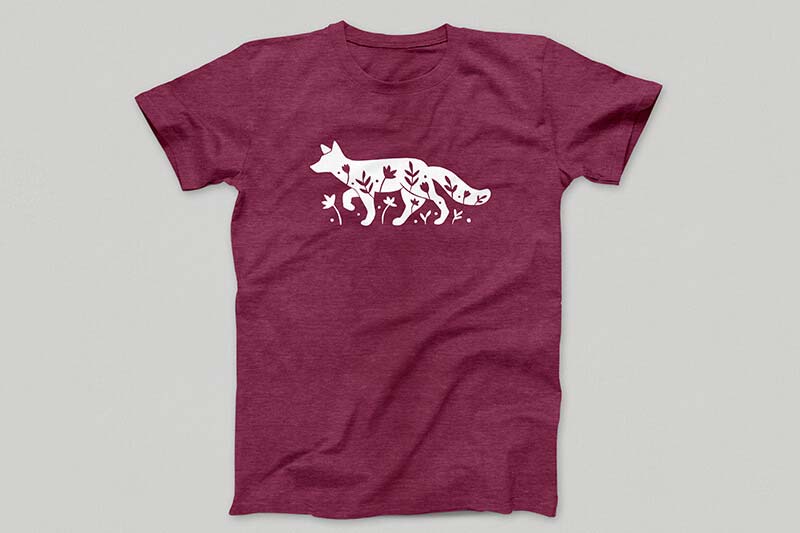 Create Without Limits
With 40% more cutting force than the previous model, you can cut the most intricate designs from a vast range of materials including:
Self-Adhesive Vinyl
Heat Transfer Vinyl
Specialist Materials
Magnetic Sheet
Papers and Cardboard
Window Frosting
Reflective Vinyl
Rubber Sheet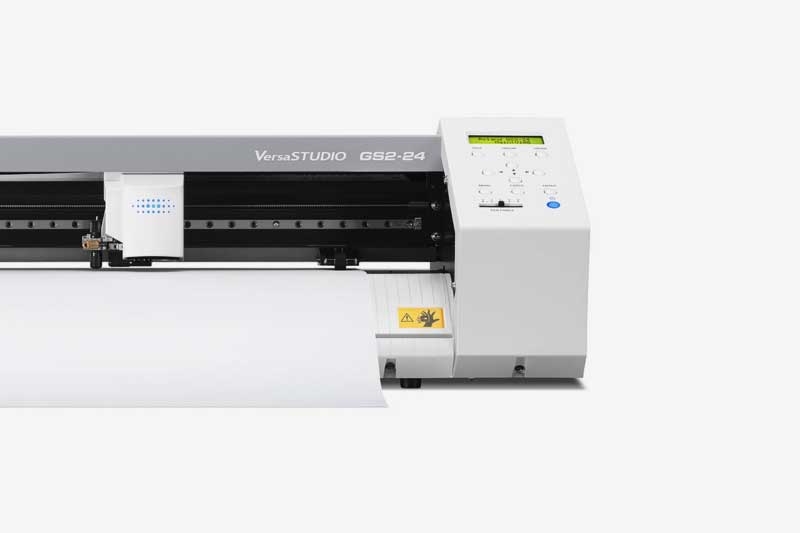 On Time Every Time
Meet the tightest deadlines and deliver larger orders with 70% more cutting speed. The GS2-24 lets you create more products, more quickly and meet your customers' demands.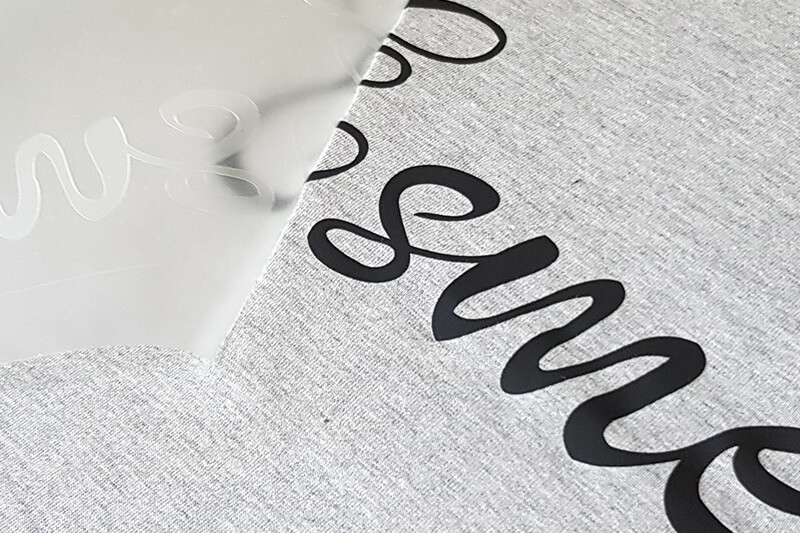 Pinpoint Accuracy
Produce premium quality results whether you're creating large-scale wall art, decorative T-shirt designs or small directional signage. The precision cutting of the GS2-24 allows you to accurately reproduce the tightest corners and thinnest lines.
Intricate designs and shapes
Small letters, numbers and symbols
Consistent results up to 25 m
Work Your Way
The GS2-24 solution includes the simple and versatile CutStudio software. This lets you create a compact and effective print-then-cut workflow. Simply add crop marks to your artwork, incorporate cut lines and the machine's intelligent registration tool will automatically cut your design with superb accuracy.
Key Benefits
Great Return on Investment
Affordable and powerful, the GS2-24 helps you easily grow your graphics production venture.
The Roland DG Legacy
Make a safe investment with Roland DG's world-renowned quality and reliability.

Monitor Status Easily
Track the status of every cutting job instantly with a clear LED signal on the cutting carriage.
Cut Printed Sheets Accurately
Precise crop-mark detection lets you cut designs produced on your desktop printer.

Fast Set-up and Ease of Use
Plug in and start working immediately thanks to Roland DG's user-friendly interface.
Intuitive Software Included
CutStudio included, letting you easily create designs and cut in a simple workflow.
Works with Your Design Software
Easily send your designs to the cutter straight from Adobe® Illustrator® or CorelDRAW®.
Built to Suit Your Workflow
Featuring both Ethernet and USB ports, the GS2-24 can work with your set-up.
With the GS2-24, you get more than just a device - you get everything you need to succeed.


GS2-24 Desktop Cutter
Go even further with our latest desktop cutting plotter*
Cut Studio Software
Produce your graphics with a powerful software package
Roland DG Connect

Build an efficient and reliable business with real-time analytics
Roland DG Care

Complete range of premium after-sales services
Additional Information
Expand All
|
Collapse All
Specifications 
VersaSTUDIO GS2-24
Drive system
Digital control servo motor
Cutting mechanism
Media-moving method
Acceptable
material size
Width
50 - 700 mm (1.97 in. - 27.5 in.)
Length
Roll material: no restriction
Flat material: 100 mm (3.94 in.) or more

Maximum cutting area
584 mm (Width) × 25,000 mm (Length) (22.9 in. × 984 in.)
Usable tools
• CAMM-1 series blade (ZEC-U5032 / U5022 / U5025 / U3017)
• Flat Bed blade (ZEC-U1715 / U3050 / U3075 / U3100)
• Window film blade(ZEC-U5010)
Cutting speed
10 - 850 mm/s (0.39 - 33.4 in./s)
Blade force
30 - 500 gf
Mechanical resolution
0.0125 mm/step (0.49 mil./step)
Software resolution
0.025 mm/step (0.98 mil./step)
Distance accuracy*1
Error of less than ±0.2% of distance traveled or 0.1 mm (3.94 mil.), whichever is greater
Repeatability *1, *2
0.1 mm (3.9 mil) or less
Alignment accuracy for cutting printed material *1, *3
±1 mm (±39.4 mil.) or less for movement distance of 210 mm (8.3 in.) or less in material-feed direction and movement distance of 170 mm (6.7 in.) or less in width direction (Does not take influence of printer and material into account)
Connectivity
• Ethernet (automatic switching between 10BASE-T and 100BASE-TX)
• USB 2.0 (FULL SPEED compliant)
Replot memory
2 MB
Command system
CAMM-GLⅢ
Power supply
Dedicated AC adapter
Input: 100 - 240 Vac, 50/60 Hz
Output: 24 Vdc 2.7 A

Rated current
1.0 A
Power consumption
Approx. 24 W
Acoustic noise level
During operation
70 dB (A) or less
During standby
40 dB (A) or less
Outer dimensions
860 mm (Width) × 319 mm (Depth) × 235 mm (Height) (33.9 in. × 12.6 in. × 9.3 in.)
Weight
13.5 kg (30 lb.)
Environment
Temperature
5 - 40 °C (41 to 104 °F)
Humidity
20 - 80 %RH (no condensation)
Included items
Power cord, AC adapter, Blade, Blade holder, Roller base, USB cable, Alignment tool, Manuals
*1 According to material and cutting conditions as specified by Roland DG Corporation.
*2 • Excluding expansion/contraction of the media
• Length in sheet feed direction: Within 1600 mm (62.9 in.)
*3 According to measurement standards as specified by Roland DG Corporation.
• Software must be included Roland DG Corporation software.
• Assumes use of a laser or inkjet printer with a resolution of 720 dpi or greater.
• Excludes glossy and/or laminated material.
• Excludes effects of warped printing due to accuracy of printer or effects of expansion/contraction of material.
• May not be read correctly by the sensor depending on the printer ink (black) used.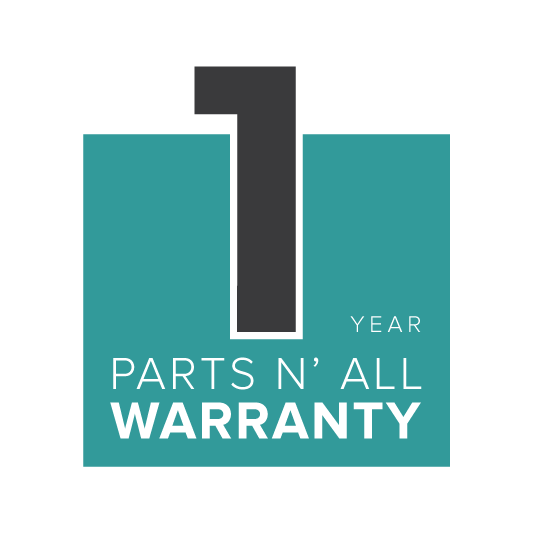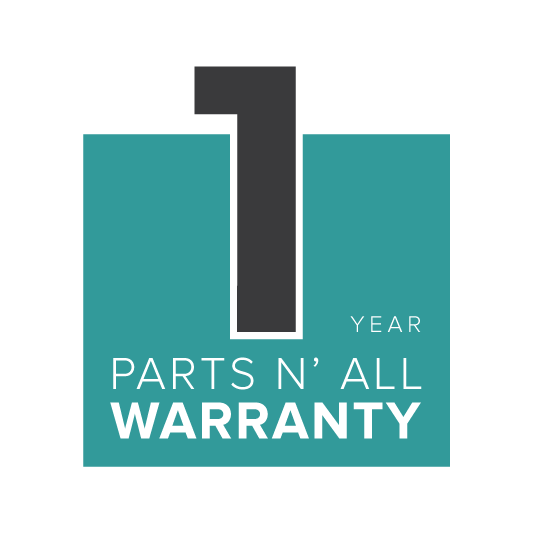 Reliability, Warranty and Support
Built to provide years of reliable service – even in the most demanding environments – the GS2-24 comes with an industry leading 12 month warranty.

Roland DG has earned a reputation for long-lasting, high-performance devices, backed by first-rate customer service. This support includes expert technical assistance, videos and free Roland DG software updates for the lifetime of the machine.

Roland DG's international ISO certifications are your assurance of quality products and service.