Roland DG Technology for Promotional Items Production
Whether you already supply customers with branded giveaways, produce personalised accessories, or simply want to diversify into promo item production, Roland DG's digital imaging technology is ideal for transforming ordinary low-cost objects into personalised high-profit items.
Make a Big Profit from Low Volume High Margin Jobs
Roland DG digital imaging devices offer an incredibly cost-effective and time-efficient solution for producing on-demand and short-run promotional items, especially compared to traditional methods like screen printing and pad printing.
Produce Colourful High Quality Output with Ease
With Roland DG devices you can print photos and images in vibrant, eye-catching full colour, or high-impact single colours like white, metallic silver and clear gloss. Roland DG inks are supplied in airtight cartridges and pouches to provide clean, easy and safe printing. Colour matching and colour consistency is a breeze with the Roland DG Colour System.
A variety of inks and printing technologies are available so you can choose the solution that's best for your business.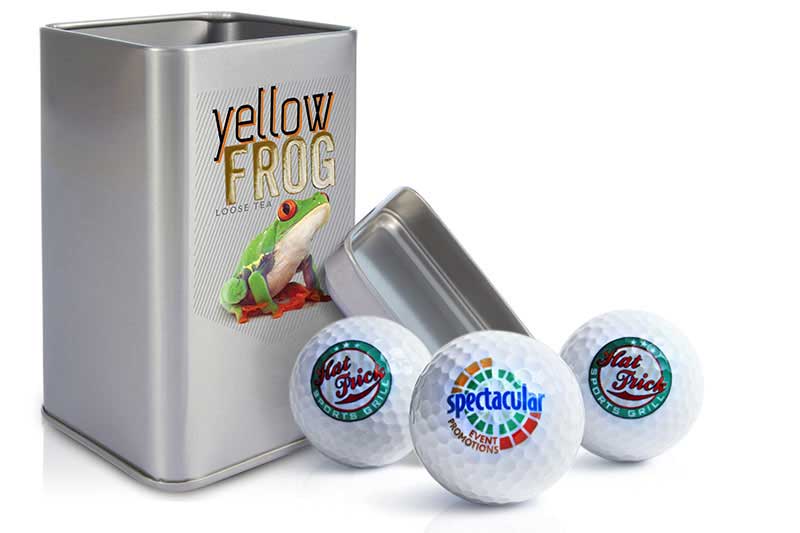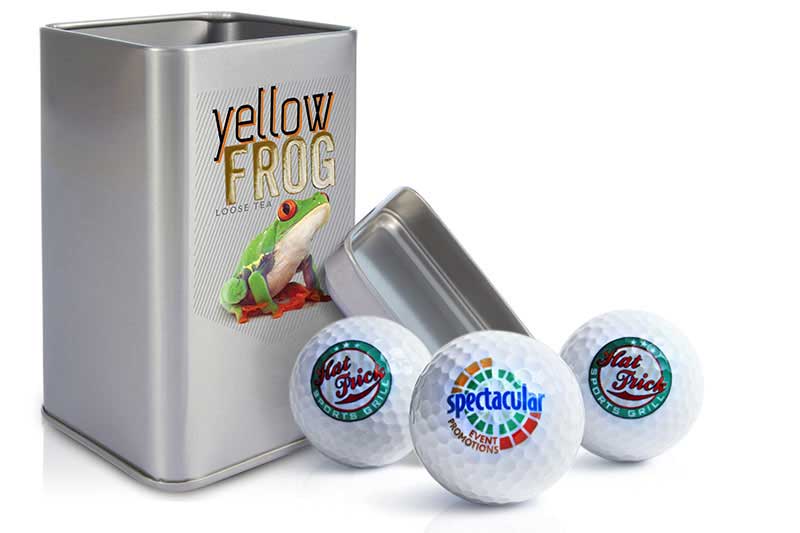 Print Directly on a Vast Range of Promotional Items
Roland DG VersaUV technology allows you to print directly on substrates and objects up to 6 inches / 150mm in height. Combine CMYK, White and Gloss ink for visual impact and unique embossed effects on promotional products such as phone covers, thumb drives, pens, golf balls, awards, and even larger items like clocks and tables. The possibilities are practically endless.
Save Time and Money on Engraving
When you invest in a cost-effective Roland DG engraver or impact printing machine, you save on production and bring more profits in-house for minimal time and money. Produce premium personalised awards, plaques, gifts and giveaways such as business card cases, key fobs, USB sticks and much more.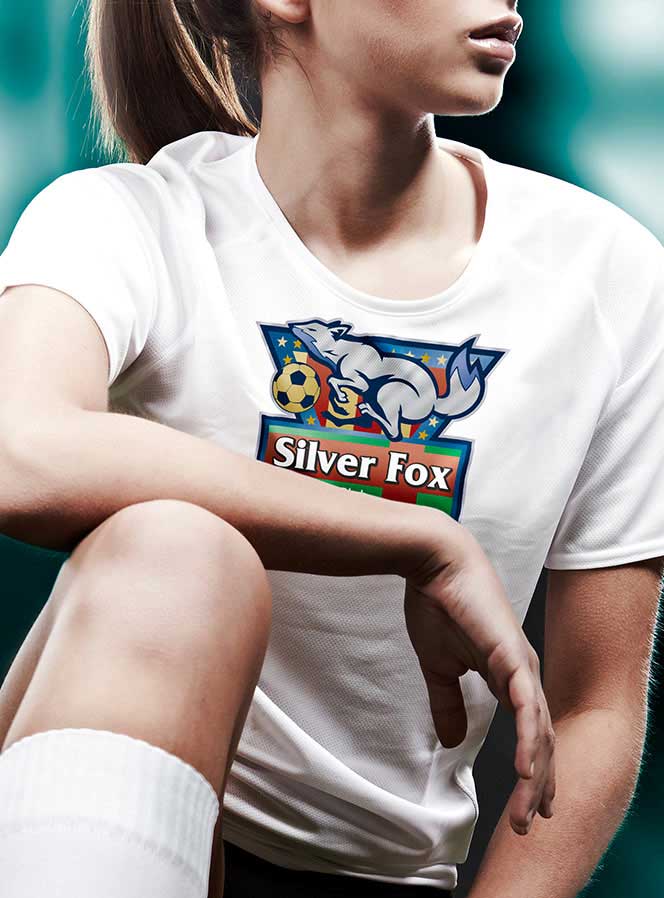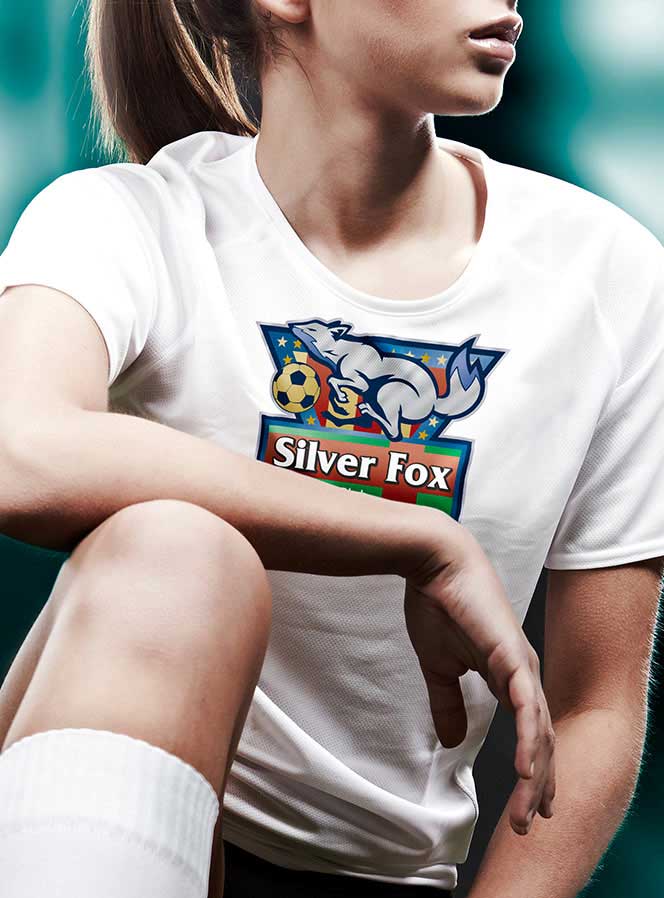 Quickly Create Custom Apparel, Labels and Decals
Expand your offering with customised garments such as shirts, sweatshirts, hats and handbags, as well as labelled items like wine bottles, packaging and souvenirs. Roland DG eco-solvent printers, cutters and integrated print and cut devices allow you to customise short-runs and one-offs in minutes, adding tremendous value for your customers.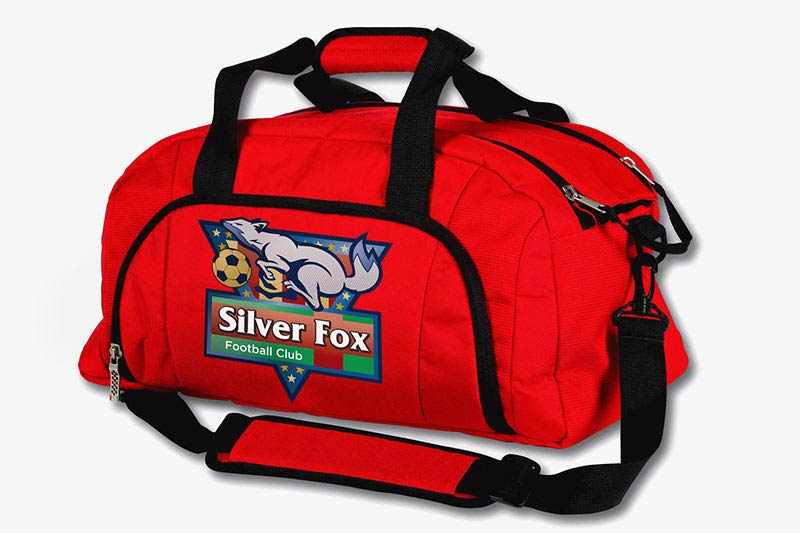 Produce customised kits for sports teams and corporate branding.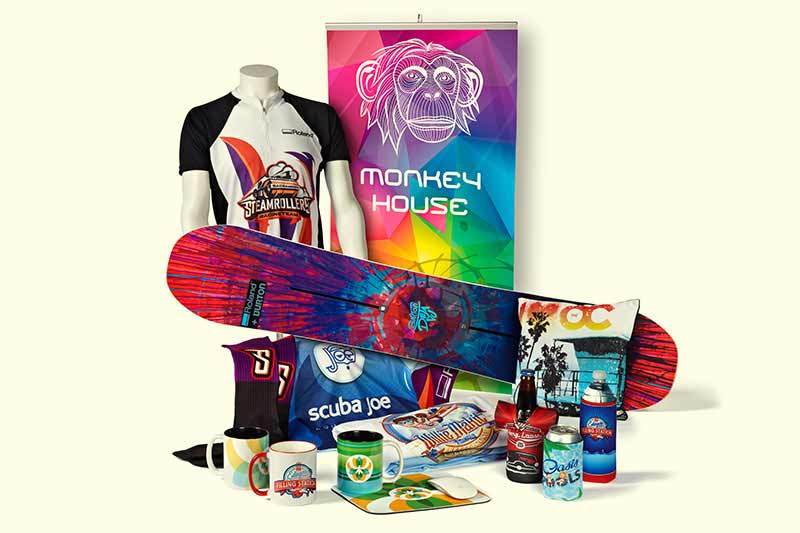 Achieve Simply Stunning Results with Sublimation
Roland DG's Texart series of dye sublimation printers allows you to add value to your business through a wide range of profitable applications including soft goods like sportswear and workwear, as well as hard good such as mugs, eyewear and other accessories. Dye sublimation allows you to heat transfer graphics to textile, woods, metal and other unique, high-value substrates.