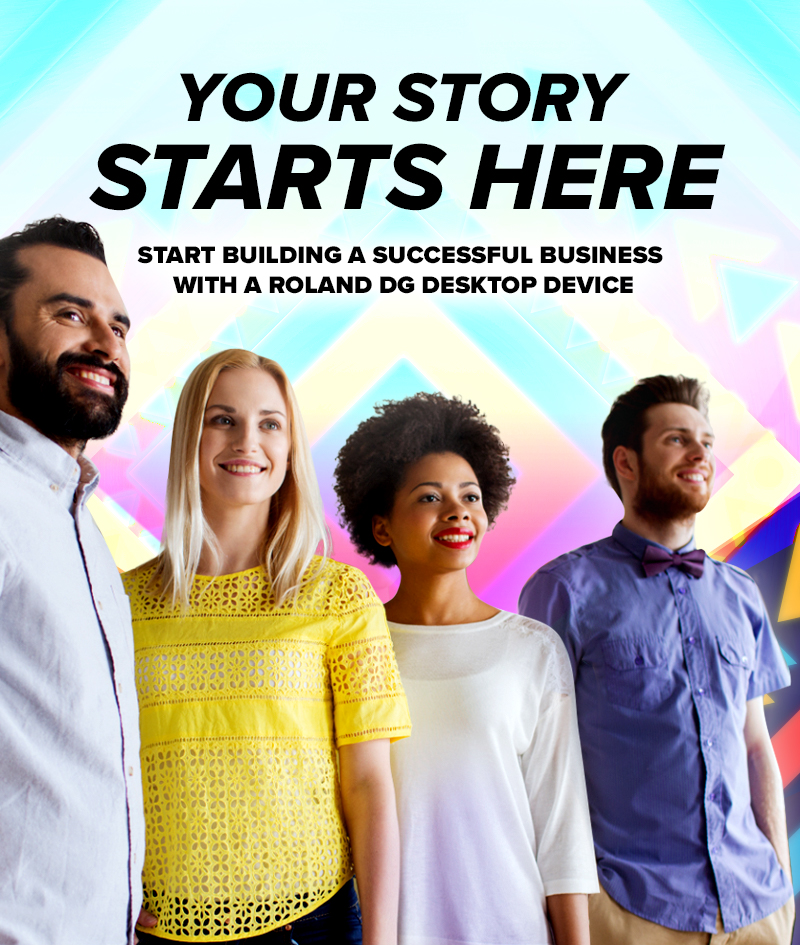 Easy-to-own, Easy-to-operate,
and Easy-to-profit technology

Here are Some of the Amazing Things
You can Create with Roland DG Technology
There are many stories of Roland DG users who started customizing items from the back of a store, garage, home office, or other small business location who are now owners of hugely successful businesses. Print devices like the BN-20 printer/cutter, BT-12 direct-to-garment printer, VersaUV LEF 12i flatbed printer, and GS2-24 cutter, are more than just machinery, they are an opportunity— a way to build a profitable business and to make amazing things that people want to own.
Make the Products You Want to Make
Choose the Right Desktop Machine for Your Interests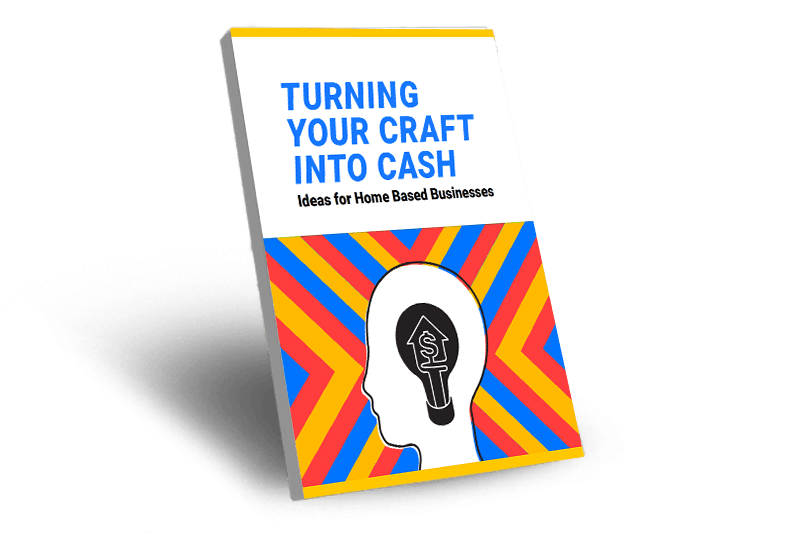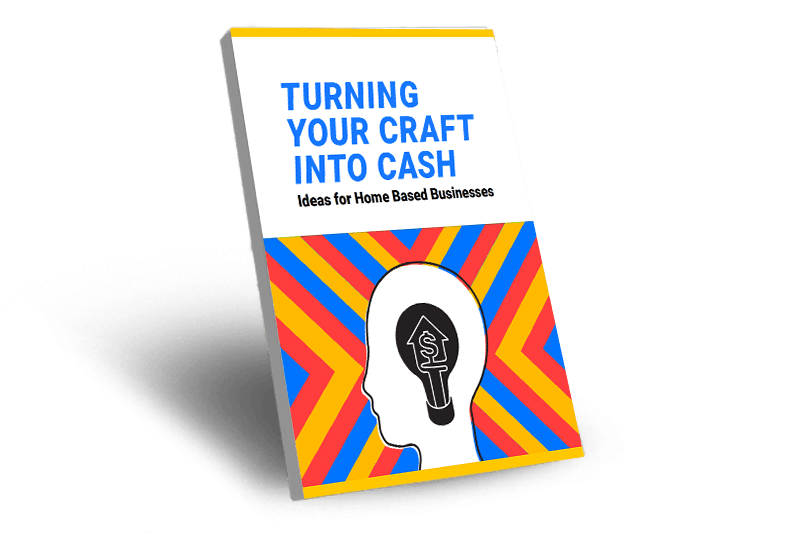 Find Out More About
Building a Business from Your Home with Our Free Guide
Discover who's using desktop devices, how custom products are being created and sold, and read advice from our experts on generating income with desktop solutions.
Why Business Start Ups Choose
Roland DG Desktop Solutions
After I got the LEF, that's when demand started to go through the roof!
- Luis Santiago, Fancy Phone Covers
When Luis Santiago launched Fancy Phone Cases, he needed to print designs quickly and easily onto phone cases&emdash; the LEF12i UV printer was the only machine on the market that offered the right print quality, ease-of-use, and service and support.
Within a year he had to purchase more LEF's to meet massive demand.
Read His Story
The BN-20 provides me with a multitude of possibilities for my business...I can quickly print customized garments that are on trend.
- Shawn Lyons. The T-Shirt Makers
Shawn Lyons uses a BN-20 printer/cutter to product signs and graphics for local business, but it also enables him to respond quickly to changing fashion trends— printing on-demand heat transfer graphics for t-shrts, sweatshirts and hoodies.
Read His Story
See How Our Desktop Machines Can Create
Profitable Products for Your Business