Roland DG supplies an extensive range of cutters and integrated printer cutters for big or small classroom projects. With easy-to-use Roland DG hardware and software, design students can print and cut real-world applications such as specialty signs, vehicle decals, heat transfer graphics, packaging, labels, decals, posters and more.
Comprehensive Technology Solutions with Added Software and Support
All Roland DG devices are supplied with production software that work seamlessly with our machines and are designed for both novice and professional use. Roland DG also ensures that your device is always up and running for student education, with our extensive warranty coverage, free performance upgrades and the absolute best support in the industry.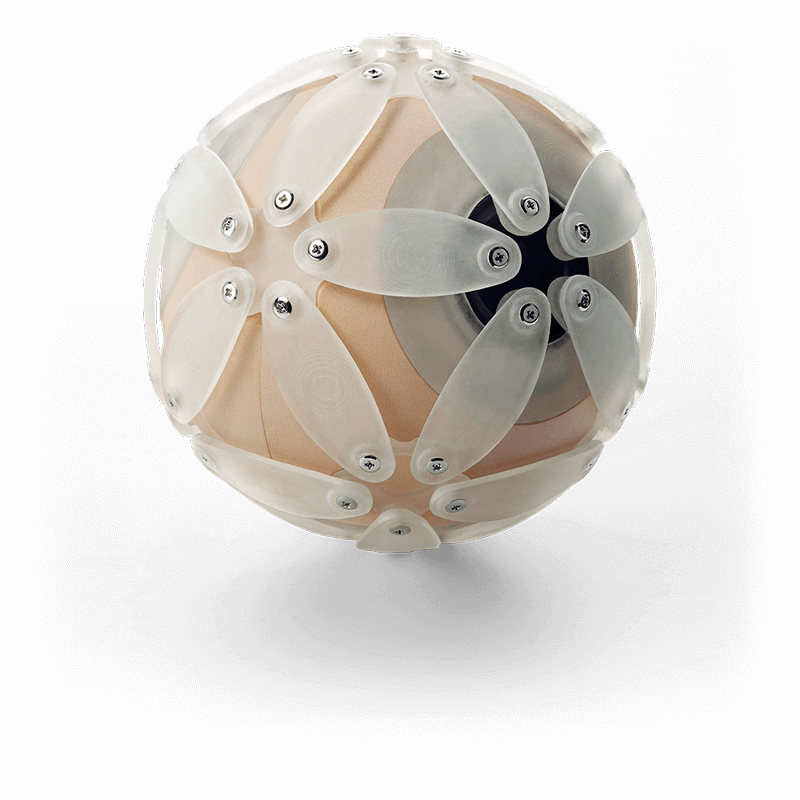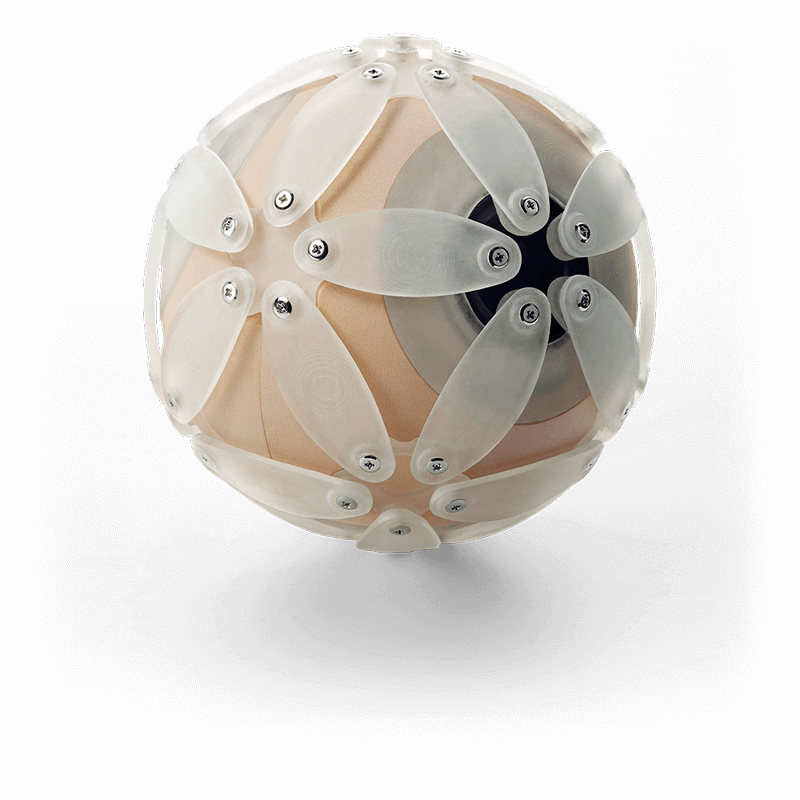 3D Milling and 3D Printing Solutions
Roland DG offers both subtractive milling and additive 3D printing options to help students design, engineer and output intricate proof-of-concepts, snap-fit parts, toys, conceptual art, rapid injection moulds and complex prototypes that perform exactly like the final manufactured product. All Roland DG milling devices support G-code standards to enable easy integration with industry standard CAM programs.
With the LEF Series UV flatbed printers, students can print directly around the curves and contours of three-dimensional objects up to 3.94" in height including metal, glass, wood, canvas and more. Offer students countless customisation possibilities with the ability to add graphics to industrial products, prototypes, technology accessories, jewellery and practically anything that fits in the printer. White ink and Clear ink options allow for stunning special effects.