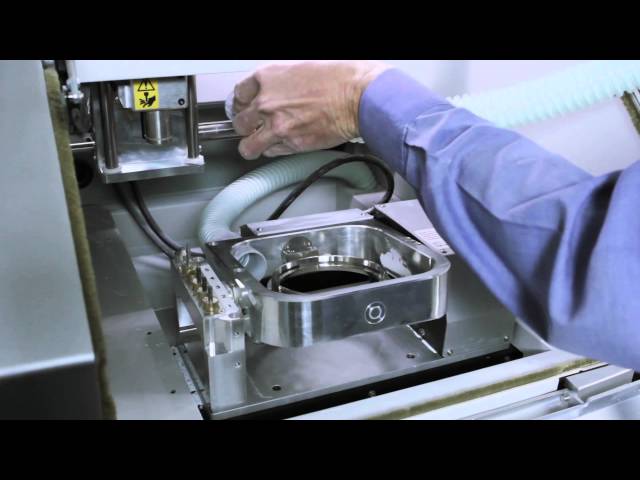 DWX-50 Cleaning for Regular Use and Calibration
DWX-50 Information & Support: http://www.rolanddga.com/products/milling/dwxseries/ This video will guide you through the proper steps to clean your DWX-50 Dental Milling device for regular use as well preparing your mill for calibration.
00:04:02
Didn't find what you are looking for?
It could be we have no related videos. Please modify your search and try again.
Or it could be we need to tag the video(s) you are looking for, with your terms. If so, we're always looking to improve, so please let us know,
here
.