For customers and partners requiring software and technical support, we will have our full support staff available. The preferred method of contact is via our online support request form https://www.rolanddg.com.au/support/customer-support-form. The team can also be contacted by phone and e-mail, but please be aware that there may be some delays in getting back to you during this challenging time.
In addition, we have put together a range of support resources that you may find useful during this time.

MAINTAINING YOUR PRODUCT
Here are some great tips for maintaining your Roland DG product.

TIPS & TRICKS
Whilst we all navigate through these uncertain times, it is important to take time to sharpen your knowledge and skills so that you are well prepared for when business picks up again. We've put together a range of tips and tricks to help you stay on top of your game.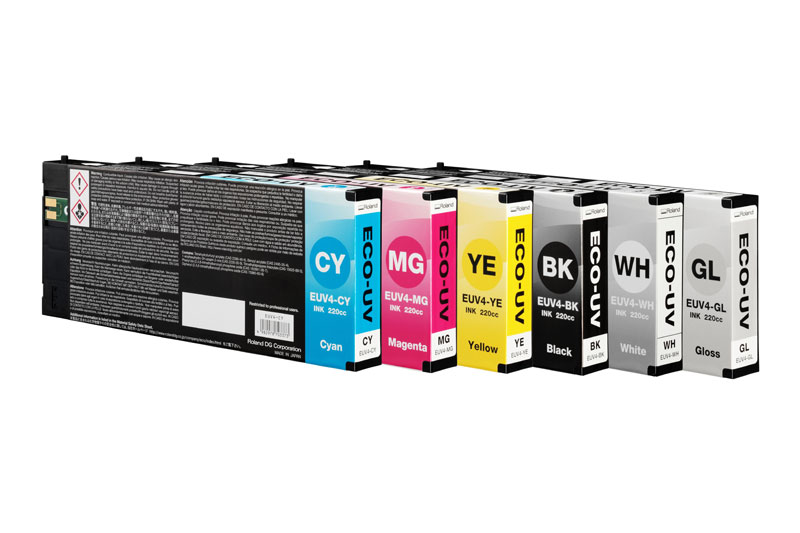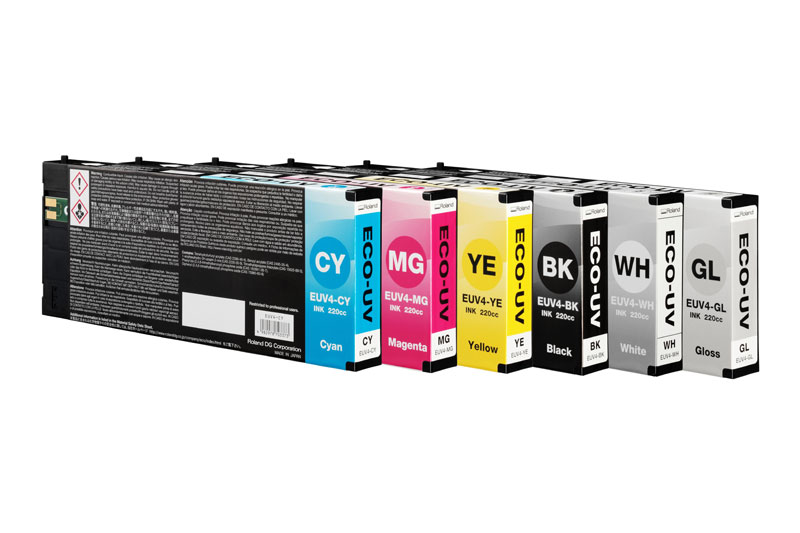 MANAGING INK EXPIRATION
If you find your printer is running less than usual, it is even more important to manage your ink stocks, to ensure you are not left with expired ink.

Roland DG inks come with expiry dates, which indicate the length of time that the inks are guaranteed to perform as they are intended to. Some inks will contain an expiry date label on them, others will contain information relating to the date of manufacture.

Using inks that are expired can be detrimental to your printer, affecting performance and causing issues that will be costly in the long run. In most cases, this will also void the warranty on the printer.

In order to be prepared for times when your printer runs low on ink, we suggest to keep a spare set of ink on the shelf. This also decreases the possibility of disruptions to your workflow, particularly during this period when you may not have access to ink as quickly as usual.

If you have any questions, or would like further advice on managing your ink stocks, please contact our support team https://www.rolanddg.com.au/support/customer-support-form.