TrueVIS - Print and Cut without compromise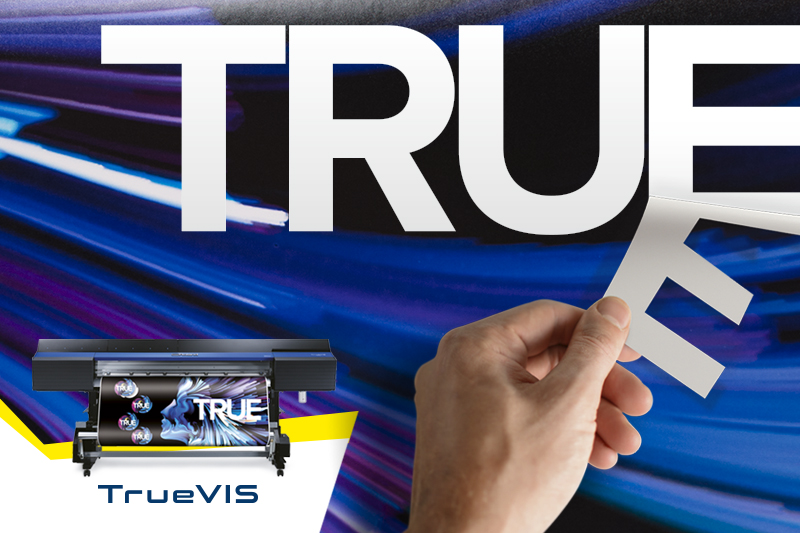 Number 1 - that's what we are. And that's what you want to be. That's why more than 116,000 print professionals across the globe*1 have chosen Roland DG; provider of the world's number 1 print and cut solution*2.
No one else can offer you what we can when it comes to true print and cut, so choose TrueVIS to deliver an unbeatable service to your customers. No compromise.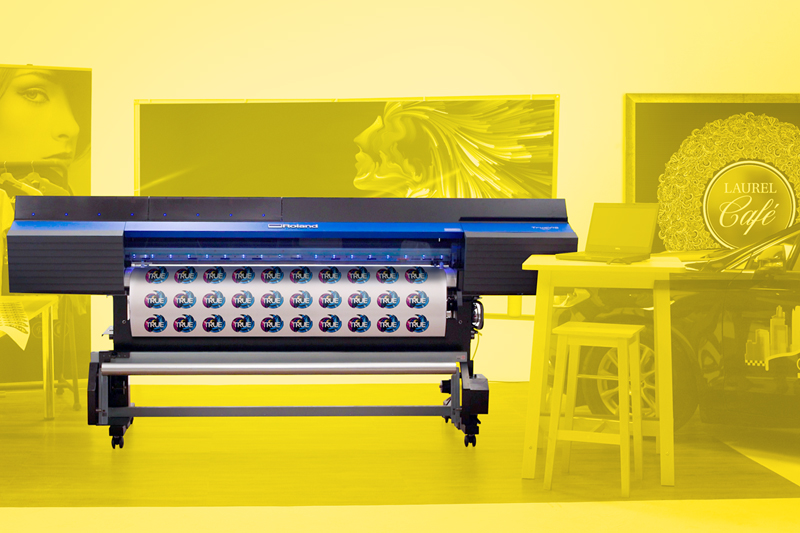 True Versatility Without Compromise
Look around you. What do you want to create? The incredible versatility of Roland DG TrueVIS printer cutters means there's no compromise on what you can do.
With eco-solvent TrueVIS INK there's no compromise on media choice, unlike some other print and cut solutions available on the market.
Glossy vibrant colours, plus a White ink option*2 for printing onto clear and dark substrates mean you won't have to turn away jobs.
Simply imagine the possibilities.
True Quality Without Compromise
You don't have to choose between outstanding prints and amazing cut finishes with TrueVIS printer cutters: you can have both in a single, easy-to-use device.
TrueVIS INK produces vibrant colour, intense blacks and smooth gradations. Choose the widest colour gamut of CMYKLcLmLk plus White or dual CMYK *2 for maximum productivity. Printheads which fire perfectly placed round ink droplets, faster than other printheads on the market, give your prints a new level of deep colours and smooth contrast.
Add powerful cutting technology, and you get a perfect, durable finish for your creative designs.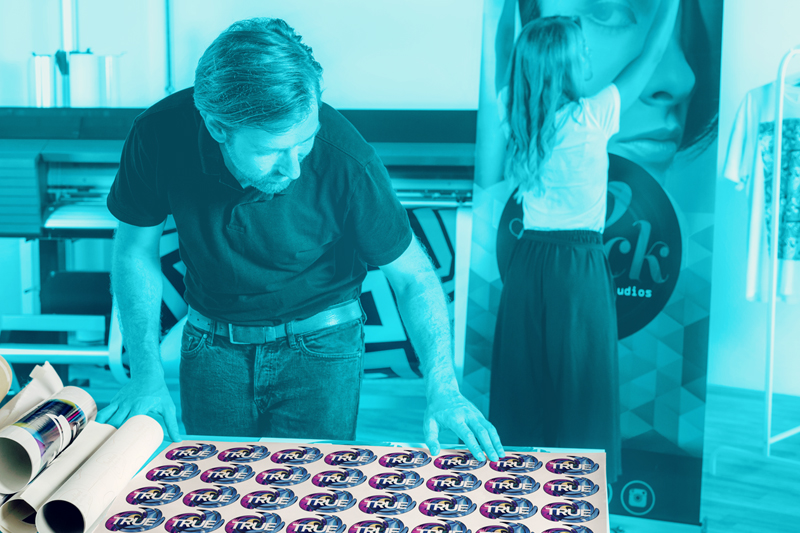 True Productivity Without Compromise
The best machines are those which work while you get on with other things. TrueVIS integrated printer cutters do just that. Delivering true, unattended productivity to power your business in one seamless workflow, with one device.
No waiting for warm-up. Fast, easy media loading. On-the-fly ink cartridge replacement. Remote control operation from your tablet or smartphone, with a powerful RIP to optimise your productivity.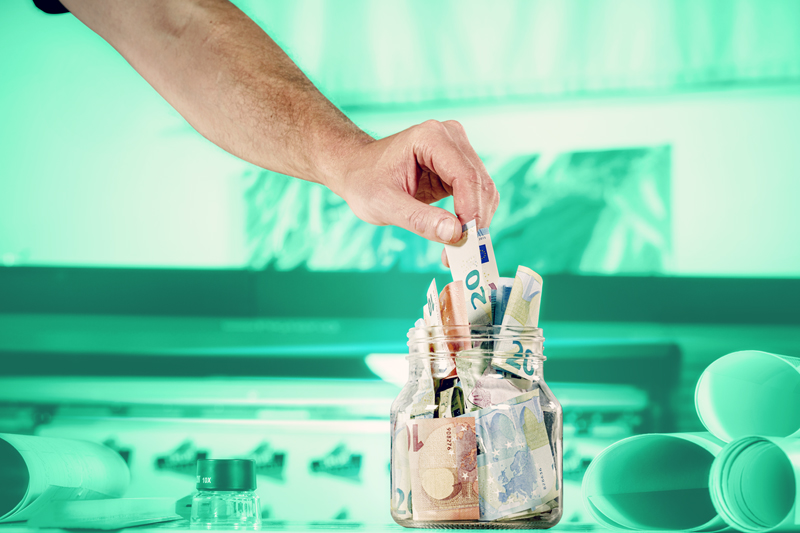 True Return on Investment Without Compromise
'Straight-out-of-the-box' technology means you can start earning money with your TrueVIS from day one.
Free updates for life on Roland DG VersaWorks Dual RIP software are included. Long-life printheads deliver ultimate ink efficiency and future-proof your investment.
With all this, plus the engineering, training and creative support provided by Roland DG, TrueVIS is an all-in-one package, now and for the future.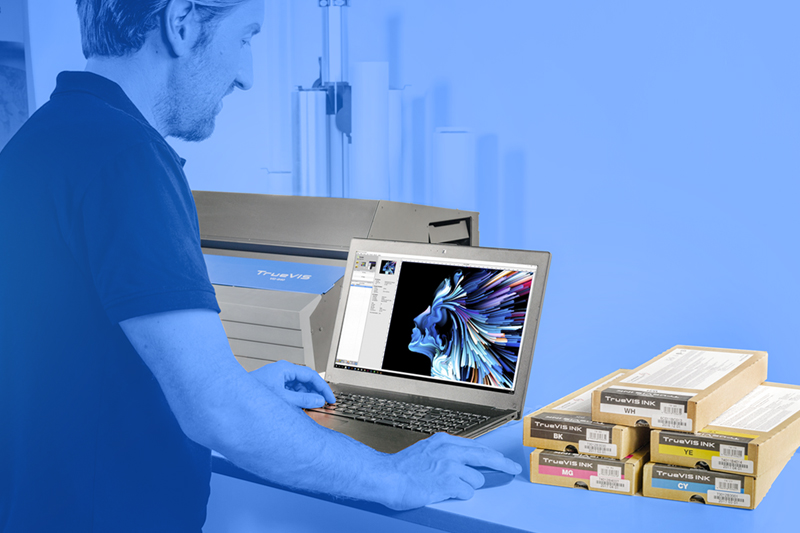 True Synergy Without Compromise
In an industry where time and money are key, you need your workflow to be as smooth as the prints coming out of your device. True synergy is the combination of TrueVIS INK, powerful VersaWorks Dual RIP software and your TrueVIS printer/cutter, developed specifically by Roland, for Roland, to work seamlessly together to optimise performance. It's as simple as that.
Every element of your TrueVIS system has been built to work together in harmony for years to come, giving you true synergy without compromising on price. Can other print/cut packages deliver the same?

Print and Cut Possibilities
Roland TrueVIS printer cutters deliver amazing quality prints and provide outstanding media versatility so there are no compromises as to what you can achieve. Work with a huge range of materials to produce signs, banners and exhibition displays, backlit displays, window and wall graphics, labels and stickers, vehicle graphics, heat transfers for clothing and accessories and many more profitable graphics applications.