Exceptional Print Durability
Signarama Sunshine Coast North
We recently got a call from Pete at SIGNARAMA Sunshine Coast North to tell us about the print durability of a job that he printed on his Roland DG SC-545EX wide format printer and installed 8 years ago... here's the email and photos he sent through:

From: Peter Usher
Sent: Thursday, 10 October 2013 12:18 PM
To: marketing
Subject: Exceptional print durability - see photos!

I thought you might be interested in the attached photos.

These truck graphics were done in July 2005 and I took some photos last week. It is the original work and the owner has confirmed that the truck has never been garaged and has been here on the Sunshine Coast.

The prints were laminated and applied to sign white. Our records indicate that we were using Roland DG monomeric and polymeric vinyl at this time and I'd say polymeric would have been used. The lower, solid red section on the corrugated panel is Avery 800 cast vinyl.

I think this demonstrates the quality of Roland DG, [it] prints really well!

Pete Usher
SIGNARAMA Sunshine Coast North

Installation on 31 July 2005: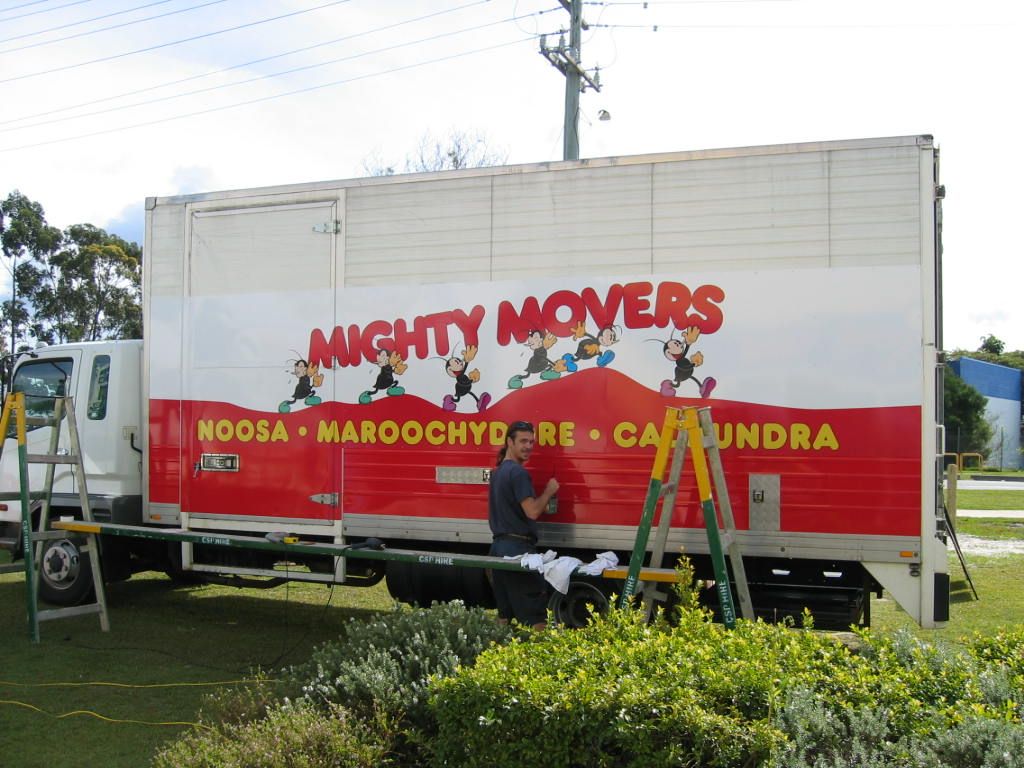 Photo taken 4th October 2013, 8 years later, with full exposure to the harsh QLD elements: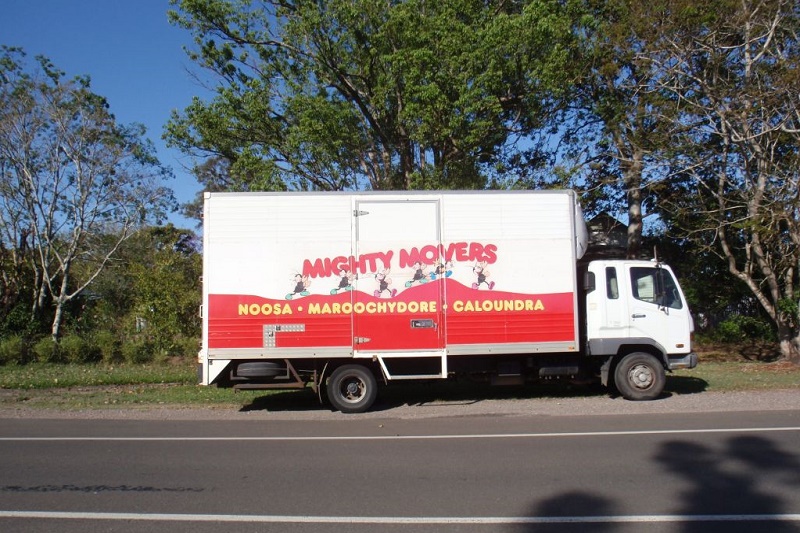 Close up of the colours – red keeping its colour well. Quote from Pete "Colour not bad."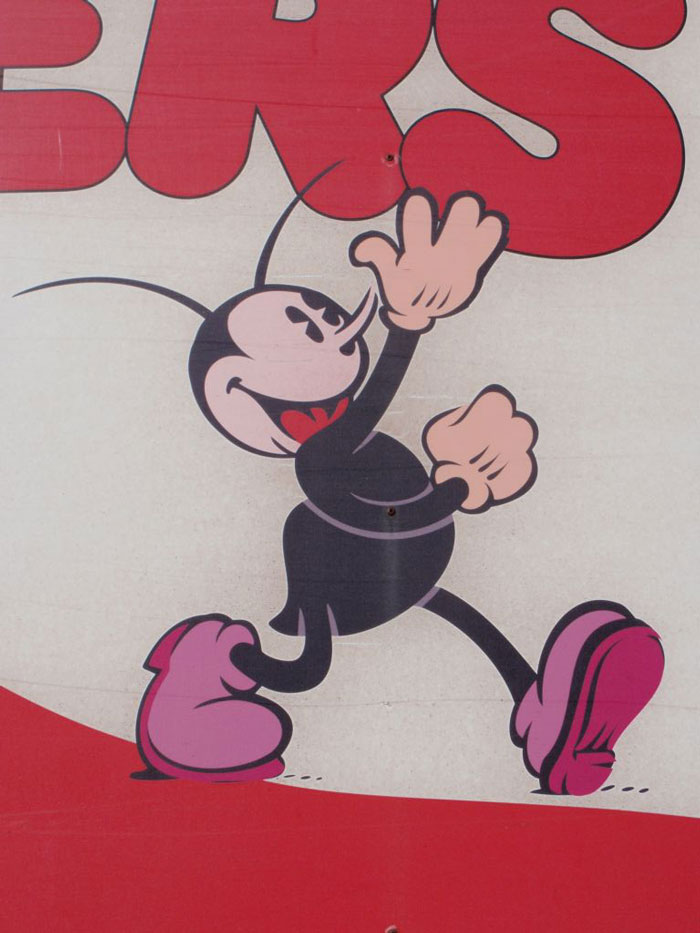 Thanks to Peter for sending this through!