Signage and digital print businesses should always try to keep up-to-date with the latest trends in the industry. During difficult trading conditions, you may feel that your time is best spent maintaining "business as usual", as much as you can. However, any downtime could be used to explore the latest trends, technologies and the competition.

We have put together four tips and tricks that can inspire you to grow your business, and expand your knowledge of the industry quickly and easily to benefit your business, your customers and potential customers.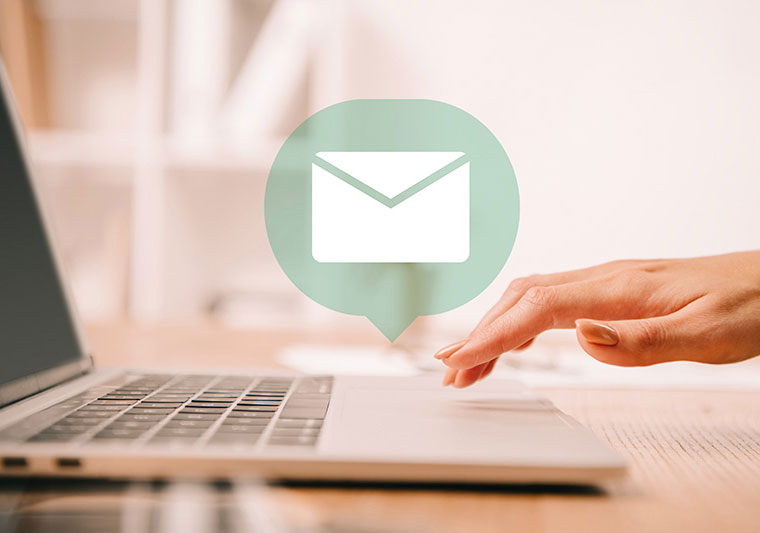 1. Sign Up to Newsletters
The easiest way to find industry news or updates on new products and applications is to have them sent straight to your inbox or your letterbox. Most of your dealers and suppliers will have newsletters, online content, blogs or product brochures that they send regularly to their databases. You can normally sign up through their websites, get in touch with your contact person at each company. Ask to be sent the latest editions, or to be added to their email database.

When you start receiving the content, make time to read it all. By reading everything, you can get a wider view of the available options to you, and what similar businesses to yours are doing around the world. This could help you to discover new business opportunities.

Also make sure you follow relevant people, companies and even customers on social media too. This will give you great perspective and may spark ideas too. Things can move very fast in the business world and even on a 'normal' day you can discover fresh inspiration from Instagram, Facebook, Twitter and LinkedIn.

Set aside just ten minutes every couple of days to read magazines, newsletters and social posts – whenever works best for you – or if your business is experiencing downtime perhaps dedicate an afternoon to doing research. Alternatively, delegate someone in your team who enjoys reading or researching, and give them the task of reporting back regularly – once a week or month – on the most relevant updates for your business.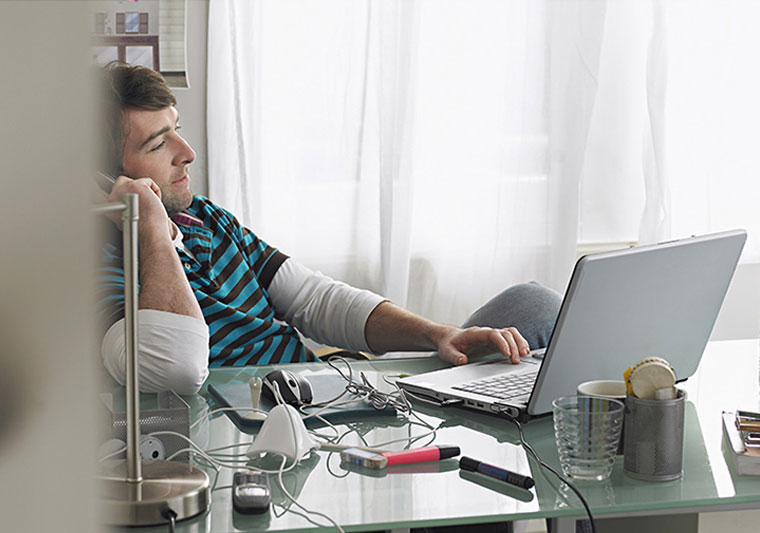 2. Talk to Your Customers
It may seem obvious, but the easiest way to improve your business is to ask your customers whether the service you are providing to them is what they are looking for. If you have downtime, it is possible that they have too, giving you both an opportunity to have a catch-up over the phone. Ask your customers if they are aware of all of the services you provide and suggest ways that they could apply them to their business. In the same way, ask if there is anything that they have seen or would be interested in purchasing, that you do not yet provide. It will help you to identify gaps or discover opportunities you had not considered before.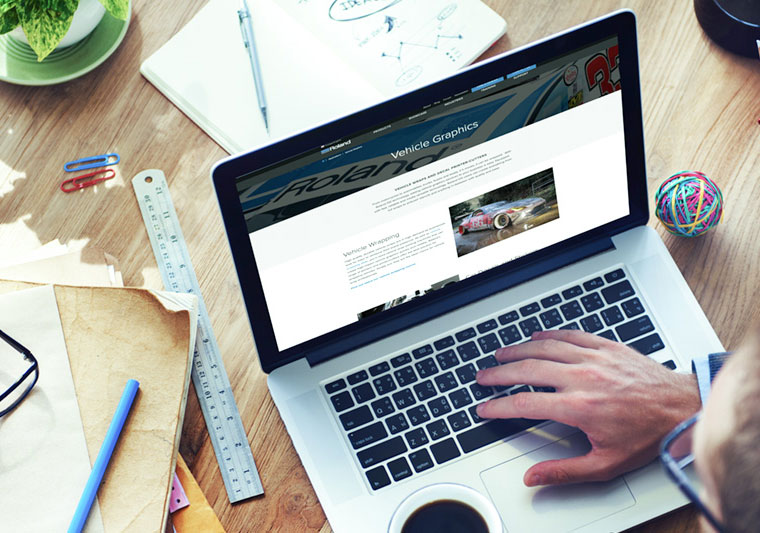 3. Think Outside Your Comfort Zone
Too often, business owners become complacent by knowing what they are good at and sticking with it. To avoid this happening to you, try to think outside your comfort zone. A really effective way of doing this is by learning more about industries outside your core markets. Read trade magazines and follow the major players on social media. For example, if you're a specialist in soft signage, explore the vehicle industry to see the latest trends and possibilities in vinyl printing for vehicle wraps.

Again, you could nominate a person from your team for this research project. Getting the thoughts and opinions of the people who operate your machines or deal with your customers directly will add a whole new dimension to your thinking.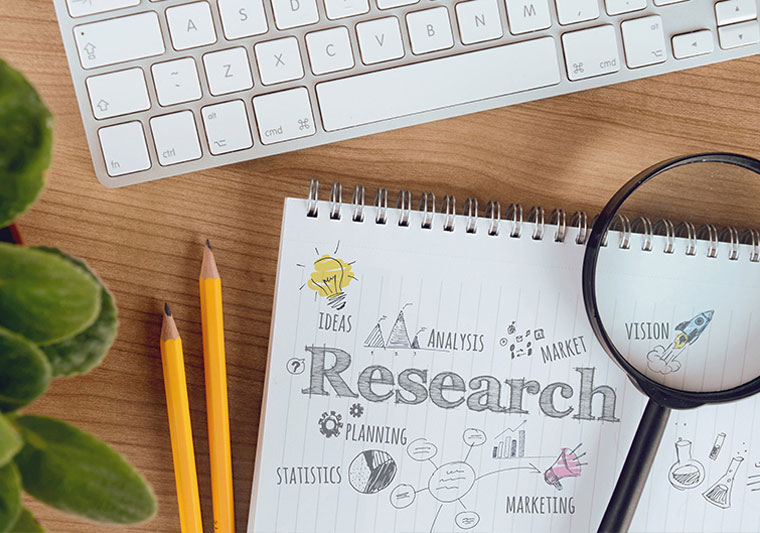 4. Study Your Own Industry in Depth
Devote some time each week to researching your competitors. Keep an eye on the services and products they are providing, the offers and deals they're running, how they're marketing themselves and who they're targeting. This will help you to tailor your offering more effectively and keep ahead of the game.

It is important to stay on top of the latest technology developments in your industry. Your favoured print and cut manufacturer may have released a software update or product enhancement that you were unaware of. Or they may have developed a brand-new solution that can produce better quality prints at a higher volume than your current device.

Keeping up-to-date with the small things will keep you ahead of your competition. Crucially, it will also give your current and potential customers the confidence that you are committed to providing them with the best possible product.
We're Here to Help
Roland DG is here to help you and your business. Our dedicated web page includes the latest updates, news, tips and tricks, and support resources that aim to assist you during this time.

Visit We're Here to Help for more information.