Yamaichi Special Steel is a perfect fit for the precise world of figure skating. Based in Nagoya, Japan – the home of many famous ice skaters – the steelwork company specialises in unique products such as automotive and semiconductor components, but has spent the past six years developing a completely new style of ice-skate blade. Plus, using a Roland DG METAZA MPX-90 photo impact printer from Roland DG, it is able to personalise each blade for its wearer.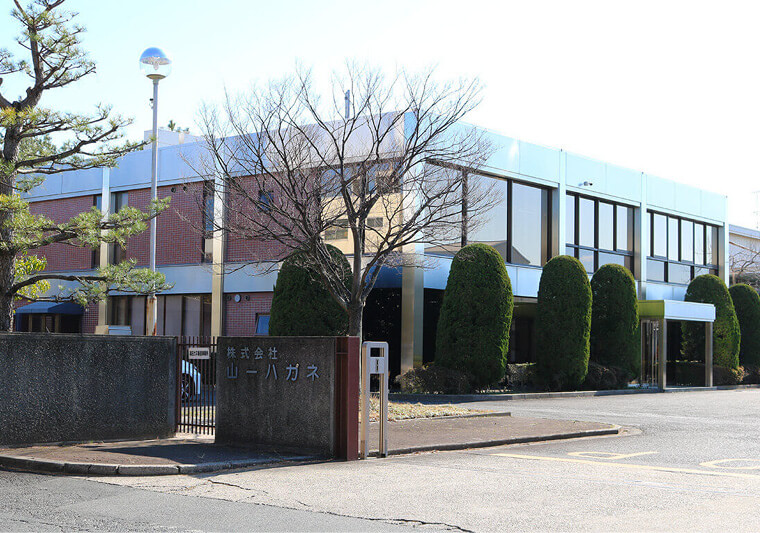 Yamaichi Special Steel is based in Nagoya, home of many ice skaters
Takaki Ishikawa (left) and Hidetaka Muguruma (right) from Yamaichi Special Steel
To achieve this new design, Yamaichi collaborated with Takahiko Kozuka, competitor in the 2010 Winter Olympics in Vancouver, 2010–11 Japanese national champion and 2011 World Figure Skating Championships silver medallist.

Takahiko was born into an ice-skating family in Nagoya and, since retiring from professional figure skating in 2016, is working to increase participation in this and other sports. The new blades are named Kozuka Blades after him.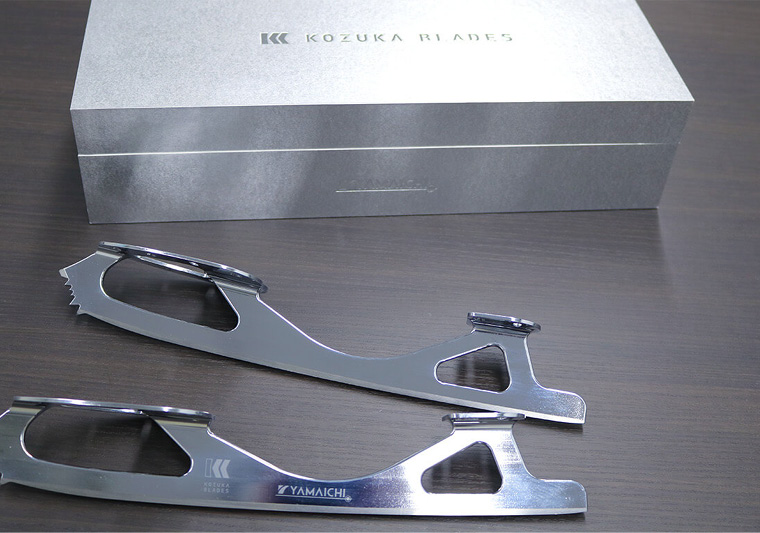 The completed blades' packaging is inspired by the steel blocks from which they are milled
Conventional blades are welded together by hand from several pieces, a process that results in minor individual differences between blades. Kozuka Blades, however, are machined as a single unit – a finished blade weighing just 270g is milled from a steel block weighing more than 10kg, offering exceptionally high quality and strength combined with a low weight. Moreover, Yamaichi focused on the comfort and safety of the blades for the athletes wearing them.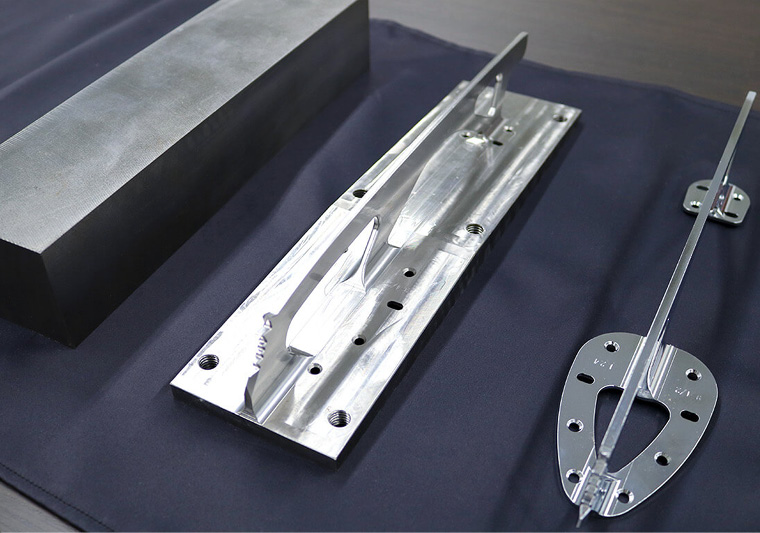 A steel block weighing over 10kg (left) is milled to create the finished blade (right) weighing just 270g
"Our primary focus was to make blades that are comfortable to use for each skater's body type," explains Takaki Ishikawa from Yamaichi Special Steel. "To withstand shocks when landing jumps, we used a special steel that is flexible to better resist bending and impacts, but which also has high-strength characteristics. We heard that skaters often injure themselves when holding the blades while spinning or during other moves, so we designed them with bevels machined into edges that skaters can safely hold with their hands."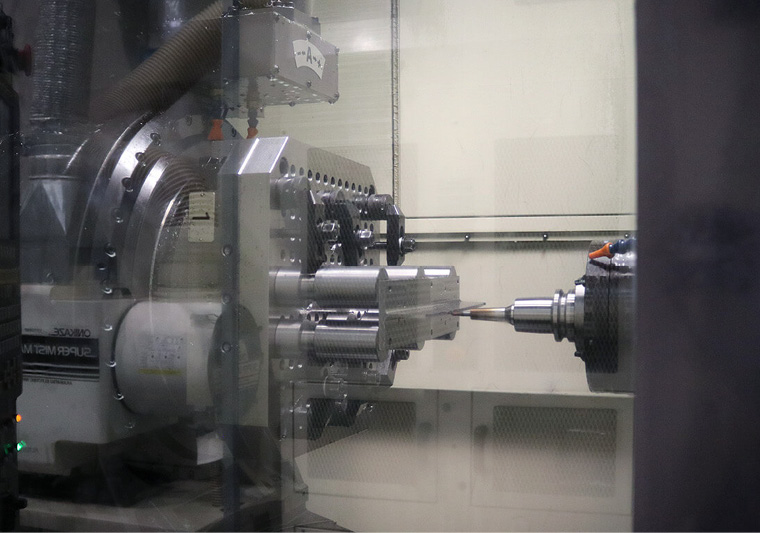 A highly precise CNC machine is used to manufacture the blades
Takahiko Kozuka visited the Yamaichi headquarters to have 3D measurements taken of his feet, with this data used to make replicas of his feet from aluminium. Hidetaka Muguruma from Yamaichi Special Steel says 'countless prototypes' of boots and blades were then produced and worn by Takahiko and other skaters in actual competitions. "[Takaki] Ishikawa and I also visited skate rinks to test our prototypes, so development was indeed a process of trial and error," he says.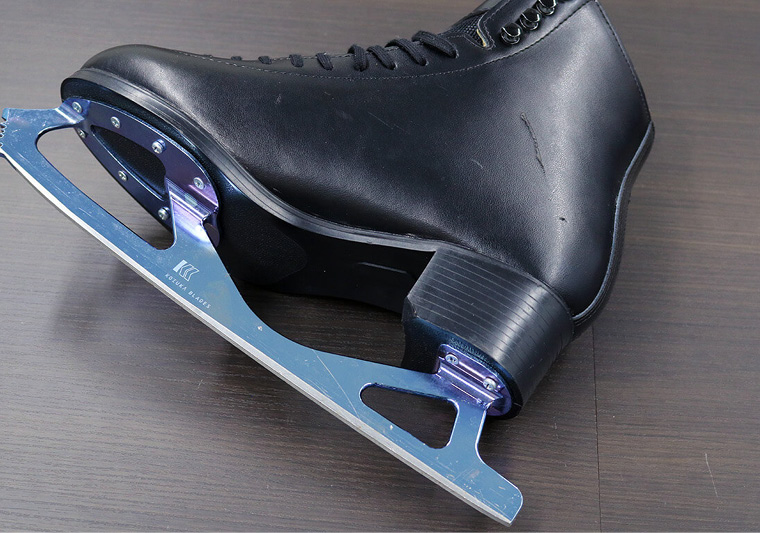 The team tested many ice-skating prototypes on the ice
The final element was the addition of the Kozuka Blade and Yamaichi Special Steel company logos onto the blades, plus a unique serial number. This work was initially outsourced, but since 2016 has been completed on a Roland DG METAZA MPX-90 photo impact printer – a great device for reproducing text, images and other graphics on metal surfaces.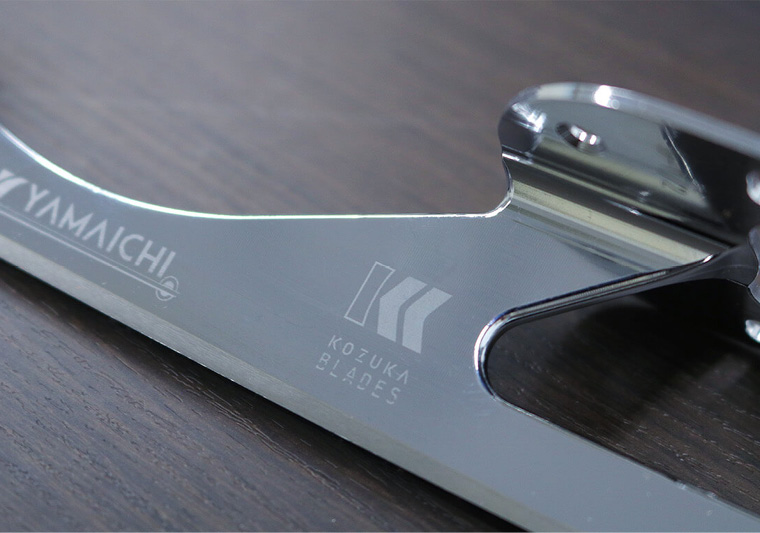 The sleek ice skate design is enhanced by the addition of logos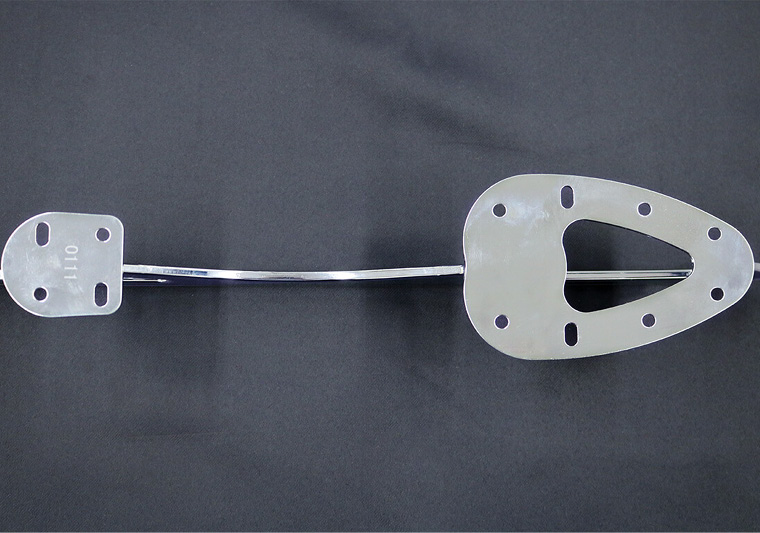 The Roland DG METAZA impact printer can imprint a serial number on the base of each metal blade
"We discovered Roland DG's photo impact printer when we started thinking about mass-production," Takaki Ishikawa explains. "We witnessed a demonstration of the printer in action, and knew that it was ideal for imprinting logos on site. Blades are prone to rusting because they are used on ice, so we wanted to eliminate any scratching that might cause rust to form. A deciding factor to go with a photo impact printer is that it uses a system that strikes the metal surface and prevents rust from forming."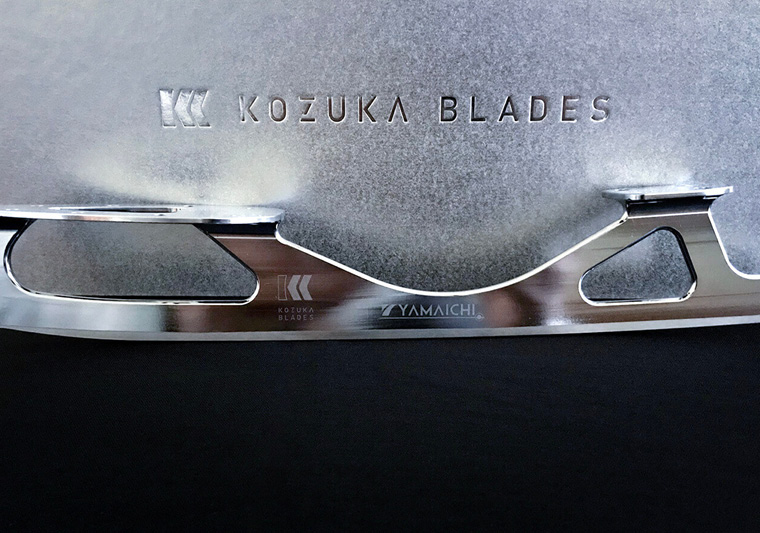 The METAZA MPX-90 prints logos directly to the blade
Another essential feature of the METAZA MPX-90 is its simple functionality. Ayano Sameshima, who is in charge of the imprinting process at Yamaichi Special Steel, comments: "The printer is great because it is easy to use without needing any special knowledge."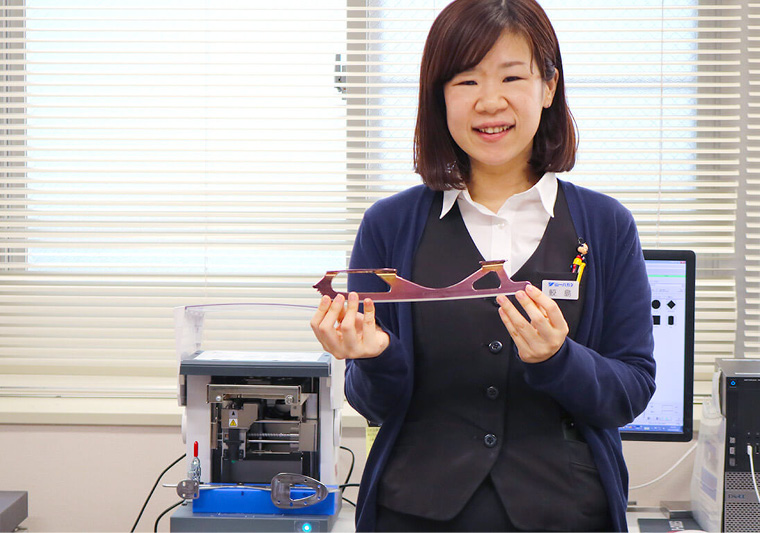 Ayano Sameshima says the METAZA MPX-90 'is easy to use without needing any special knowledge
Thanks to its METAZA MPX-90, an extra-special element can also be added to every skater's blades. Takaki explains: "Customers can add their own name to the inside surface if they want, and skaters say they love the exclusive feel of having their own name on their blades."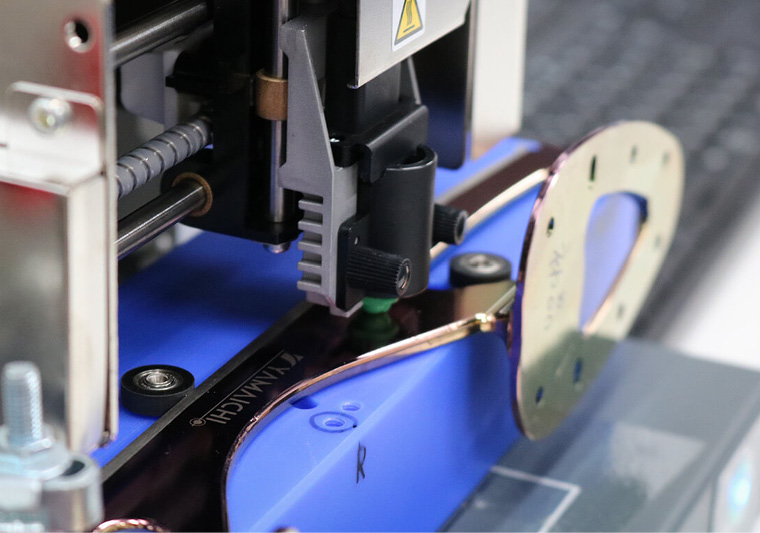 The METAZA MPX-90 can add the skater's name and other personalisation
Kozuka Blades have been worn by several competitors at the Japan Figure Skating Championships but there's more progress to be made: Yamaichi Special Steel is working on blade prototypes decorated with different patterns and colours.

"I think that everyone at the company feels great when they see skaters using their blades," says Takaki.

The METAZA MPX photo impact printer is a cost-effective, easy-to-operate metal engraving machine that anyone can use to personalise mark gold, steel, silver, titanium, brass and aluminium.
To find out more about the METAZA MPX models, click here.