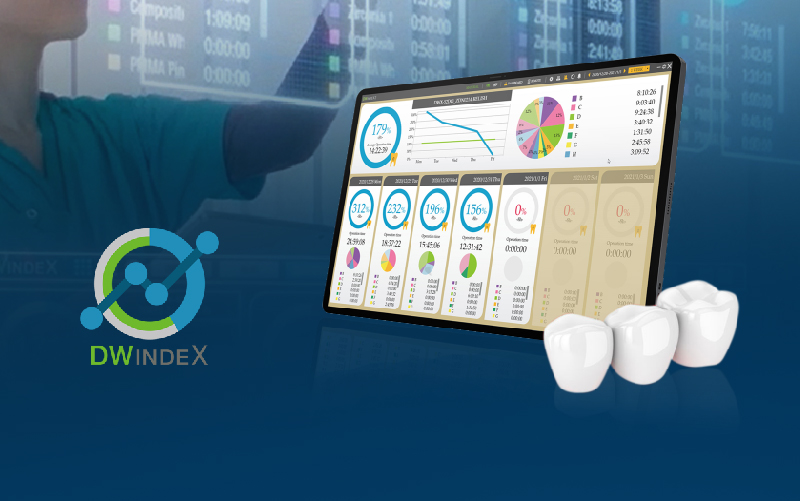 Virtual CAD/CAM JOB Management for YOUR Miling Devices
DWINDEX2 improves your CAD/CAM production boasting a robust virtual dashboard accessible with your smart device and remote PC. The virtual dashboard offers a 24-hour production graph displaying the daily output on each connected device, allowing users to remotely monitor the progress of their milling devices both during and after work hours.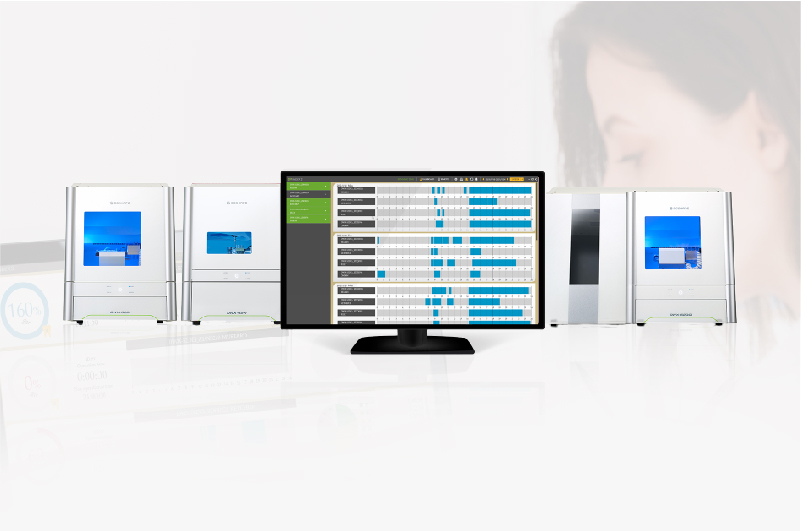 DWINDEX2 is compatible with all the latest DWX devices.