'With Roland DG' Competition at Mobile Imagination Centre in QLD
Sydney, Australia, July 21, 2017 – Roland DG Australia, a leading manufacturer of wide format inkjet printers and 3D devices, today announced the continuation of its 'With Roland DG' Competition at upcoming Mobile Imagination Centre locations in regional Queensland.

The custom-built Roland DG Mobile Imagination Centre (MIC) has been taking the concepts of RolandClinic and the Creative Centre to regional locations across Australia since early this year. The MIC's next stop will be QLD in August whereby visitors can see the latest technology and applications from Roland DG, and also take the opportunity to enter the 'With Roland' Competition – our search for the most inspiring and creative piece of work created with a Roland device.

At each event, the winning piece will receive an iDecora Desktop Vinyl Cutter and also be eligible to win the overall main prize, which is a trip for two people to a Luxury Villa with Private Beach on Bedarra Island in QLD, valued at approx. $5000.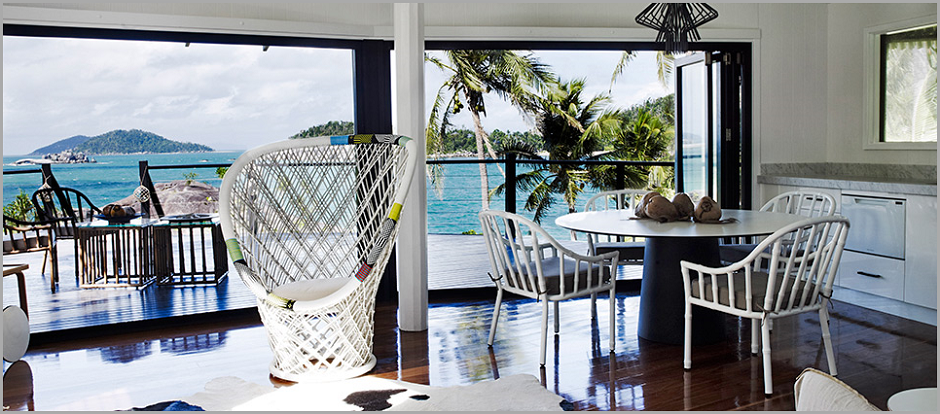 "This is a great competition that not only has some fantastic prizes on offer, but is easy for our customers to enter. All they need to do is take a photo of a piece of work they've created on a Roland DG that they're proud of, and submit it online when registering their attendance at an MIC venue. Too easy!" said Greg Stone, Product and Marketing Manager. "We're looking forward to receiving even more images of inspiring and original works that have been created by our customers."

Locations for the upcoming MIC run are: Cairns on 22 August, Townsville 23 August and Mackay 24 August, with exact venues to be confirmed shortly.

To keep updated on the MIC, to register your attendance, and to submit your entry to the 'With Roland DG' Competition, go to: www.imaginationcentre.com.au.