Roland DG Relocates Warehouse to Self-Managed Site, Creating Greater Efficiencies
Sydney, Australia, October 6, 2021 – Roland DG Australia, a leading manufacturer of wide format inkjet printers and 3D devices, today announced the relocation of its warehouse to a self-managed site in Belrose.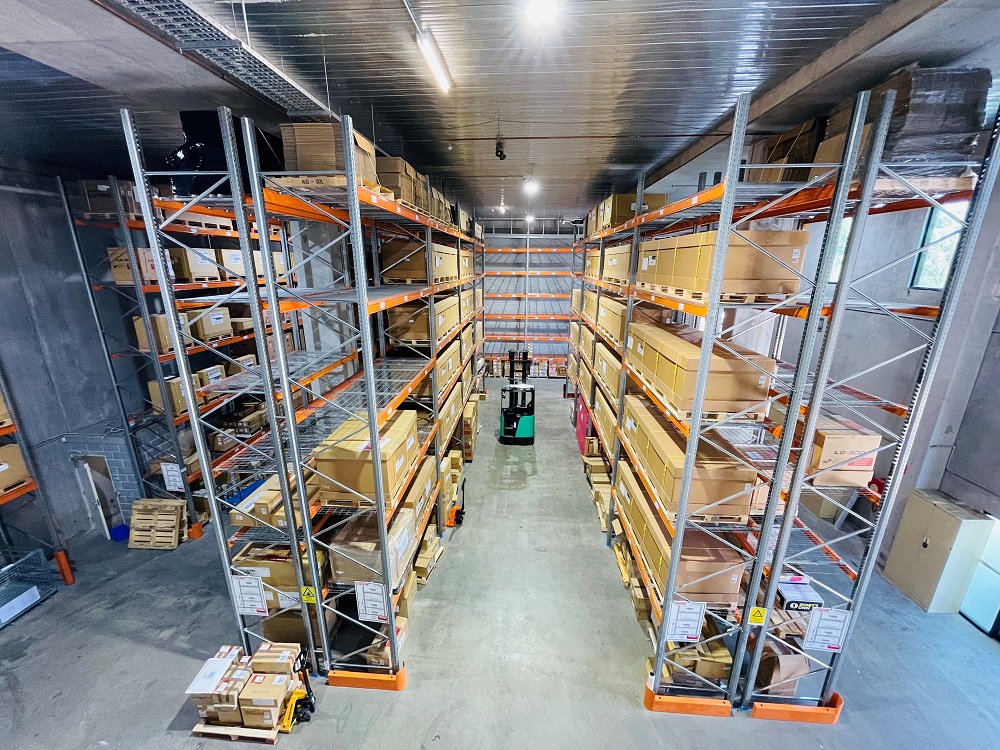 In an effort to increase the service provided to its customers, Roland DG made the decision to transfer to a new site in Belrose, in Sydney's North, after many years utilising 3PL warehouses. The new site is a short 10-minute drive from the company's head office in Frenchs Forest, making it a more convenient location.

Managed directly by Roland DG employees, the company will have greater control over the management of stock and supplies, creating greater efficiencies for its internal and external stakeholders, including Roland DG's service and support staff, as well as the company's customers, service agents and dealers.

"After much planning and hard work during difficult times, we are excited to finally announce our new warehouse commenced as of 21 September at Belrose," said Managing Director, John Wall. "With our stock now managed directly by Roland DG employees, at a location close to the office, we will create increased efficiencies, and be able to provide greater control over the service delivery to our customers."

Roland DG's new warehouse location is at: 3/25 Narabang Way, Belrose NSW 2085 for deliveries and pickups.