Roland DG Releases New ROTO-350 Attachment for EGX-350 Engraving Machine
Sydney, Australia, April 17, 2018 - Roland DG Australia, a leading provider of wide format inkjet printers and 3D devices, has today announced the launch of the ROTO-350, a new rotary attachment for the Roland DG EGX-350 Engraving Machine.

The ROTO-350 attachment has been custom designed for the Roland DG EGX-350 to enable engraving and scribing on a range of cylindrical items and materials including aluminium, stainless steel, pewter, crystal and timber. The easy-to-install design lets the user switch between flat and cylindrical engraving with ease, so they can engrave or scribe on items such as mugs, cups, glassware, canisters, and more.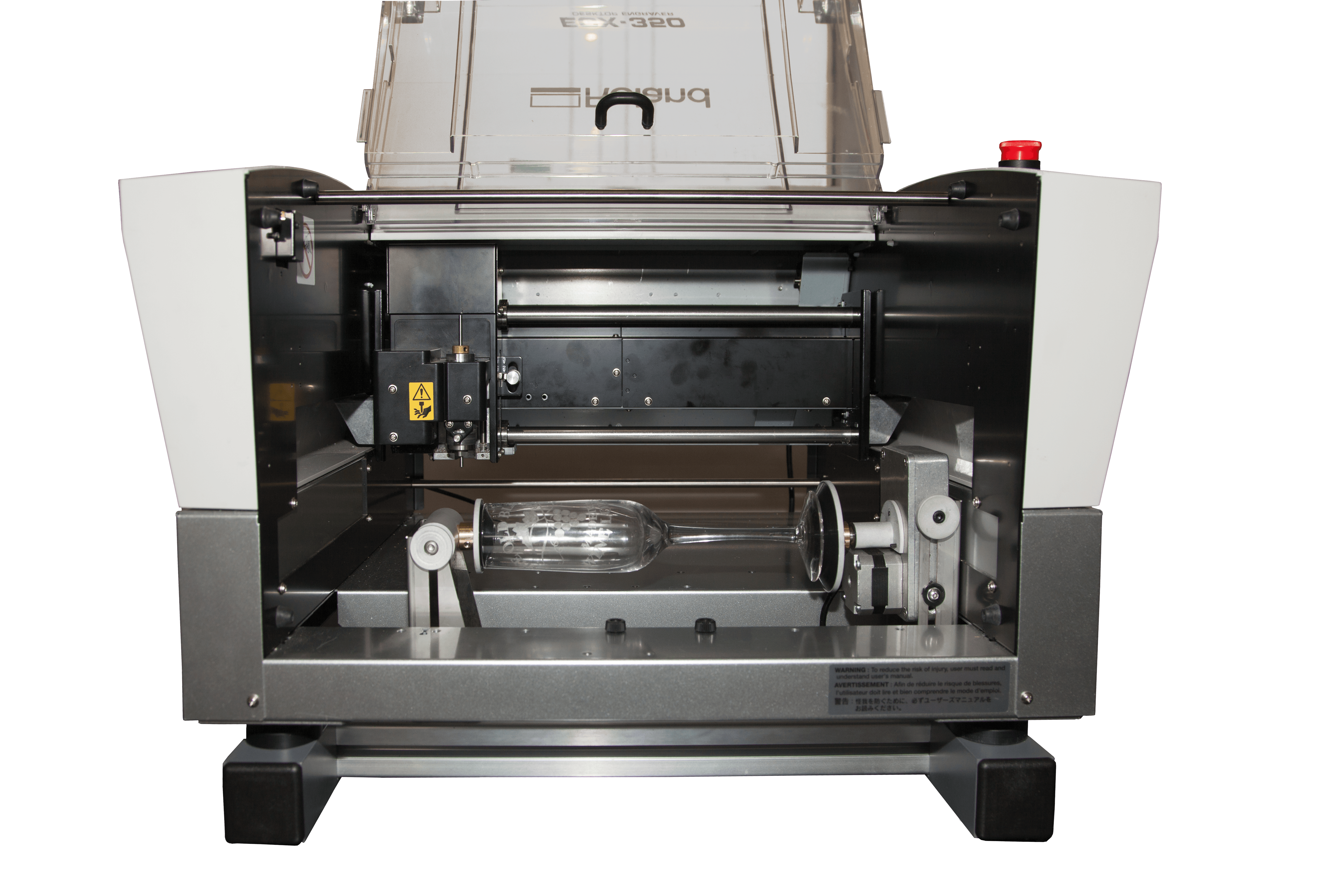 Greg Stone, Product and Marketing Manager at Roland DG Australia, explains the impact of the ROTO-350: "The ROTO-350 gives both new and existing owners of the EGX-350 the ability to expand the capabilities of their machine and engrave on a wider range of items. As the demand for product customisation increases, the ROTO-350 allows users to tap into this growth area and expand their profit making potential."

For more information or to book a demonstration, call Roland DG on 1800 500 119, or go to the product page on our website.