Roland DG Australia Isn't Staying Silent on Domestic Violence
Sydney, Australia, June 12, 2018 – Roland DG Australia, a leading manufacturer of wide format inkjet printers and 3D devices, today announced its support of a domestic violence campaign that aims to highlight domestic violence behaviours with a strong message to all: silence supports domestic violence.

SilentSupporterWear.com, a website and advertising campaign that features sporting merchandise for a team no one wants to be on, has been launched by the NSW Lower North Shore Domestic Violence Network (LNSDVN) to raise awareness and engage bystanders to speak up about domestic violence.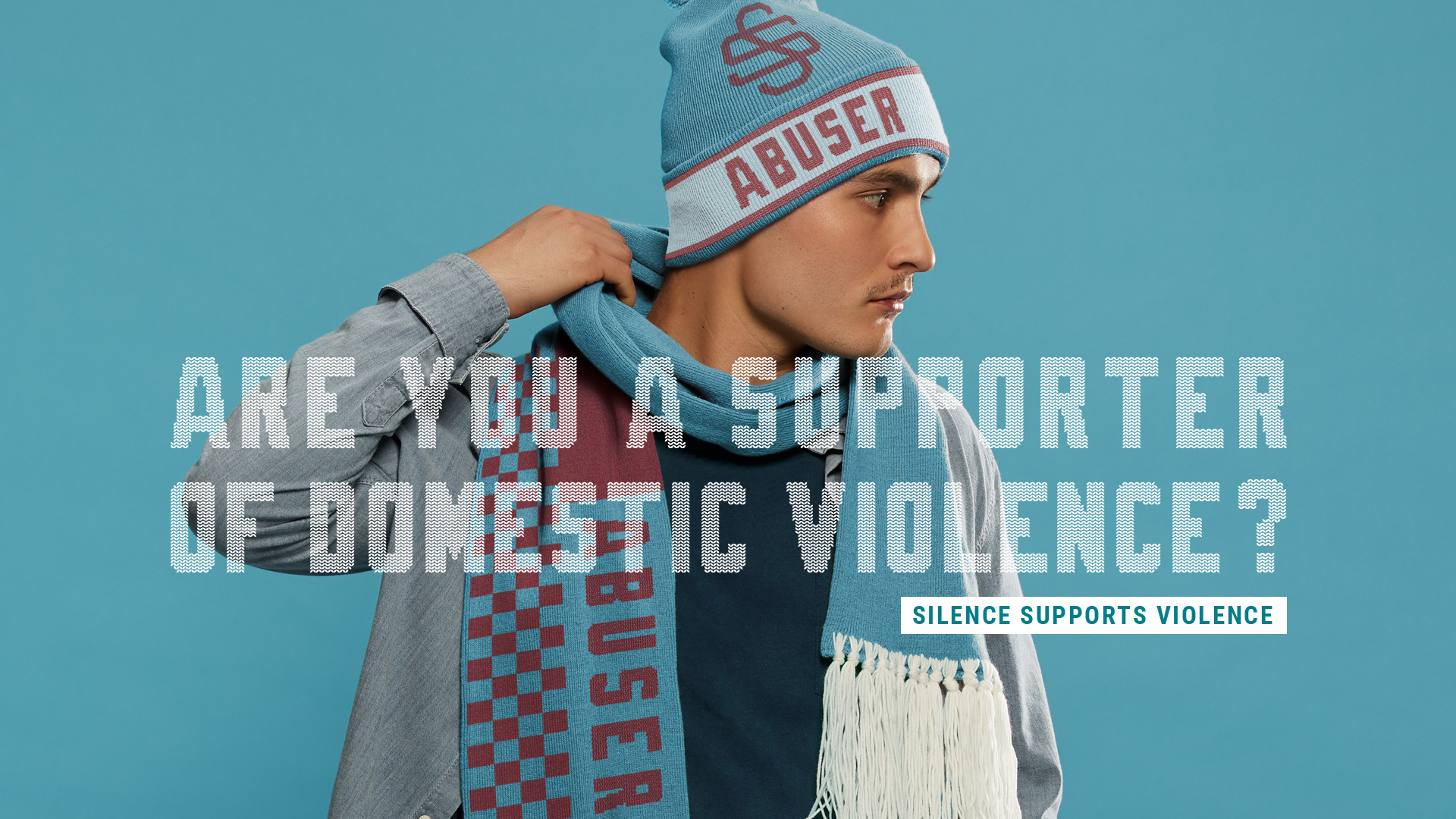 In Australia, domestic violence is a growing epidemic with on average, one woman a week murdered by their husband, partner or former partner and 1 in 4 women experiencing intimate partner violence in their lifetime. Alarmingly, according to NSW Bureau of Crime Statistics and Research (2012-1017) domestic violence assaults increase by 38.3% in the immediate hours following major sporting events.

Roland DG Australia is keen to help support the cause, and has assisted by printing a number of posters for placement in major sporting venues across the state. Greg Stone, Product and Marketing Manager at Roland DG Australia said: "This is an extremely worthwhile campaign, which we hope will further highlight what is a seriously overlooked issue in our society".

Susan Spencer of LNSDVN commented: "This innovative approach has opened up a new way to talk about an ongoing issue – asking this sport loving nation to choose a side. This campaign reaches an untapped audience of bystanders and takes bold steps to combat the issues… we extend our thanks to Roland DG Australia Pty Ltd [who has] most generously printed and supplied the posters for display. This community commitment and spirit are at the heart of change."

To view the campaign website, go to: www.silentsupporterwear.com.

For advice, support and help with domestic violence, contact the 24/7 Domestic Violence Line on 1800 65 64 63 or the 24/7 Men's Referral Service on 1300 766 491.