New Dates Announced for Roland DG's VersaWorks Training
Sydney, Australia, May 10, 2019 - Roland DG Corporation, a leading manufacturer of wide format inkjet printers and printer cutters worldwide, today announced extra training dates for the company's successful VersaWorks training course.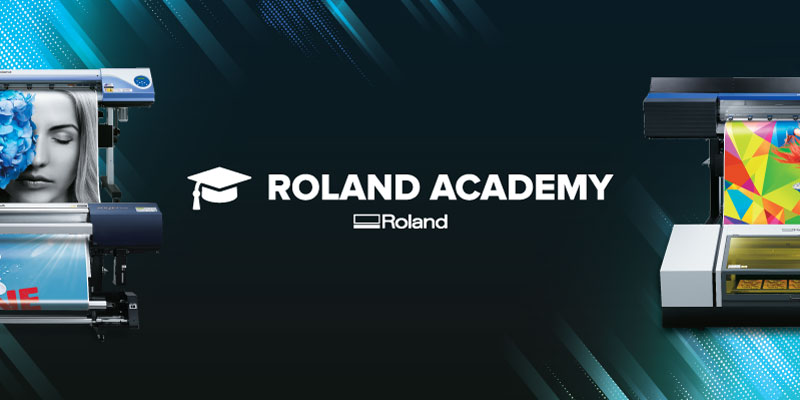 Due to initial dates selling out for the first 2019 courses in Melbourne and Sydney, Roland DG Australia has announced extra dates for its popular VersaWorks: Beyond the Basics course. In addition to the two dates already announced for each state, there will now be a course on Wednesday, 29th of May in Sydney and one on Thursday, 13th June in Melbourne.

VersaWorks: Beyond the Basics has been developed to enhance the efficiency and productivity of users' output, by increasing their knowledge of the advanced features and settings within VersaWorks.

Michael from Signarama Pakenham in VIC has been using VersaWorks for many years, and found the training has helped improve his knowledge of the software: "I've been using VersaWorks for 13 years, yet by doing the course I've learnt a lot more about how it can help in my day to day work." Judd Shoppee from 1Daywraps in Sydney also enjoyed the course: "Awesome, clear and concise training, would definitely recommend."

Places are limited to 8 people per class! To book your spot, go to www.rolanddg.com.au/academy, or contact Roland DG on 1800 500 119.