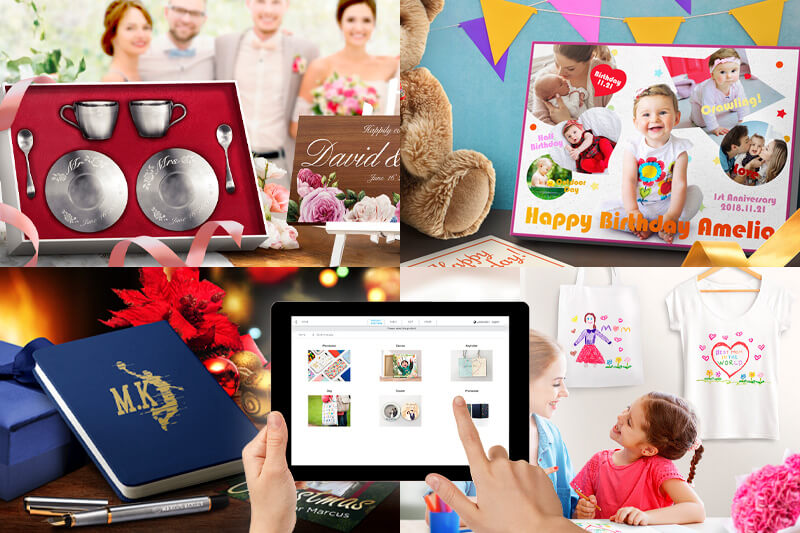 Create the perfect gift or momento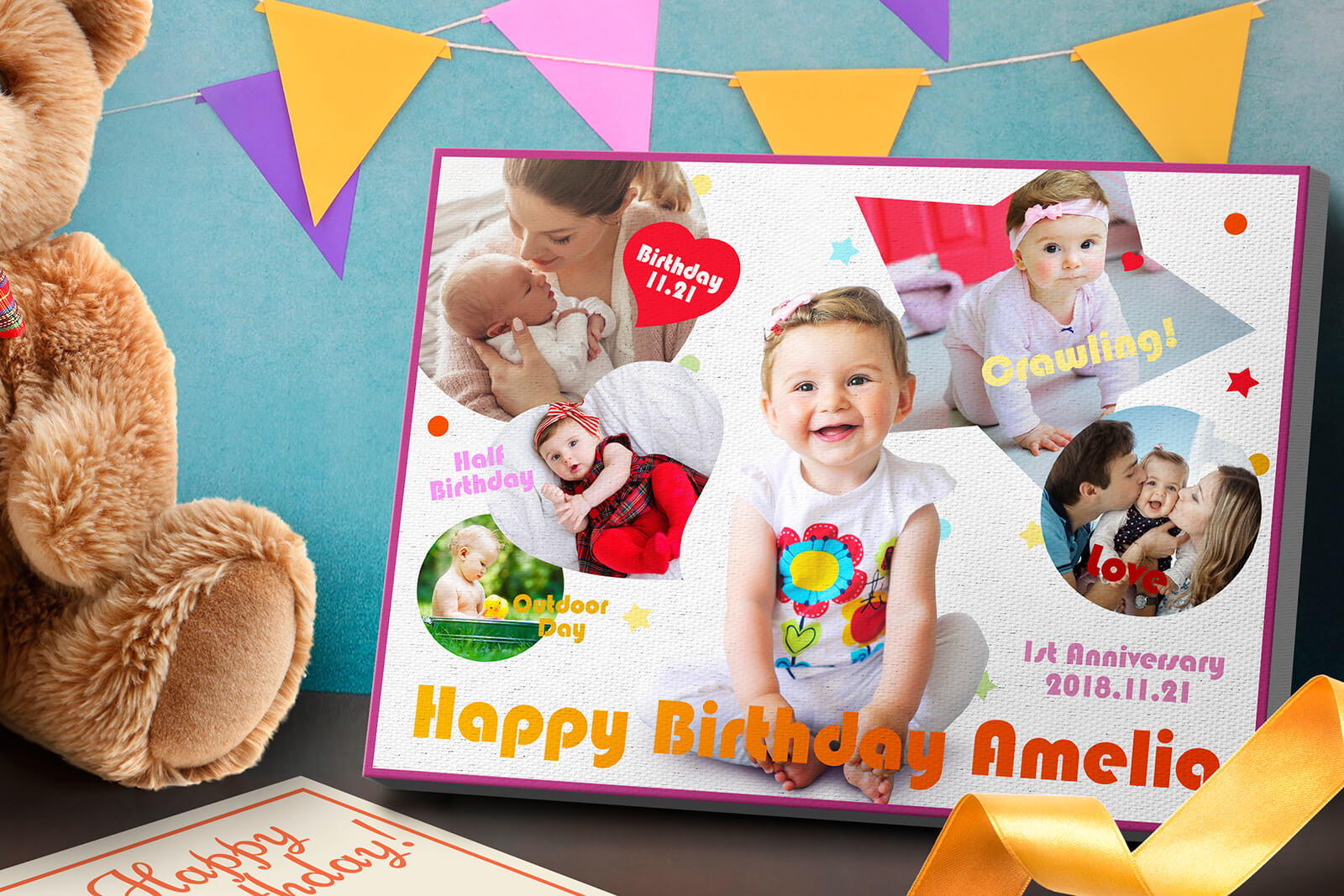 For a birthday present
Use cotodesign to create a colourful message board with your favourite photos or messages to celebrate important memories and special events.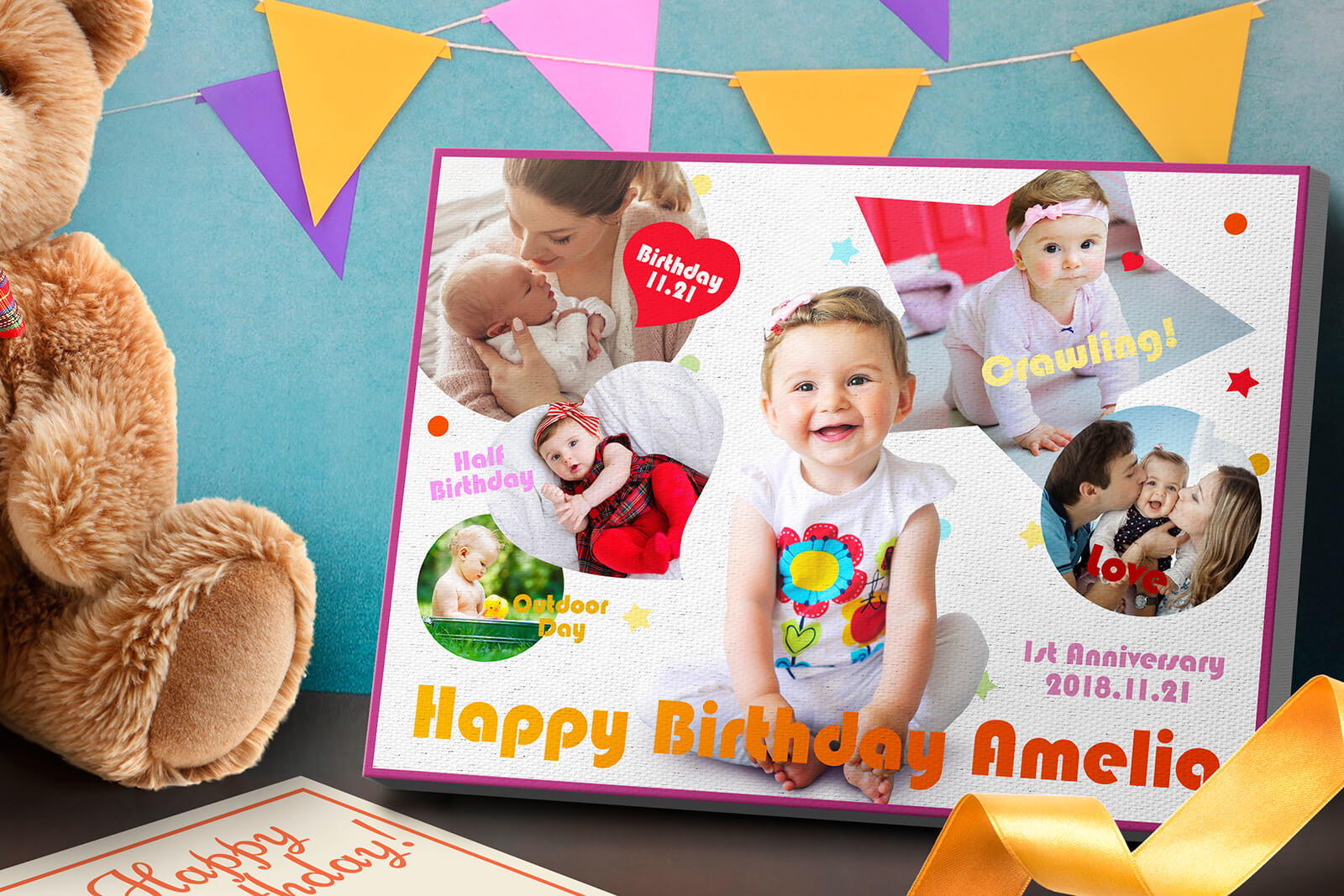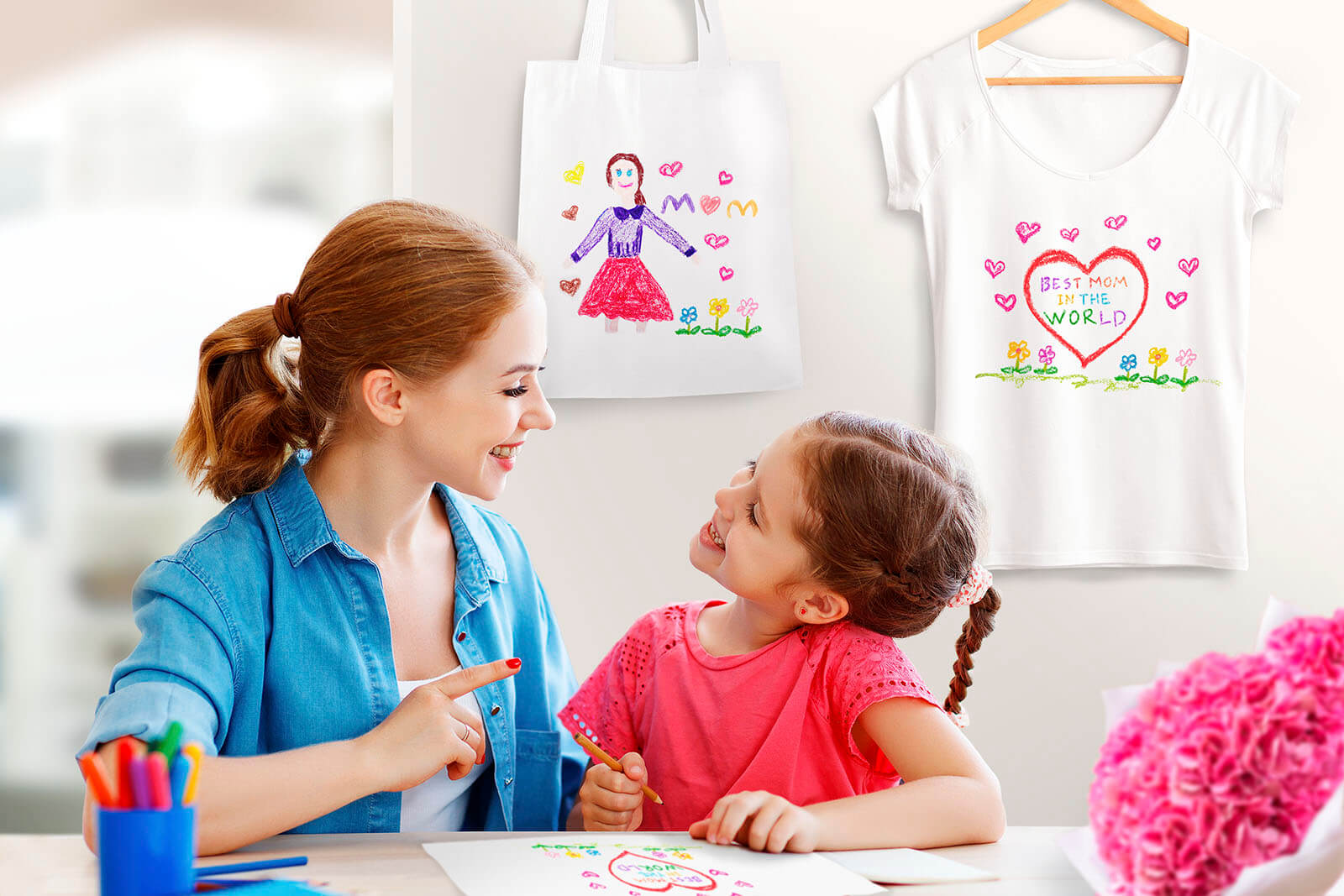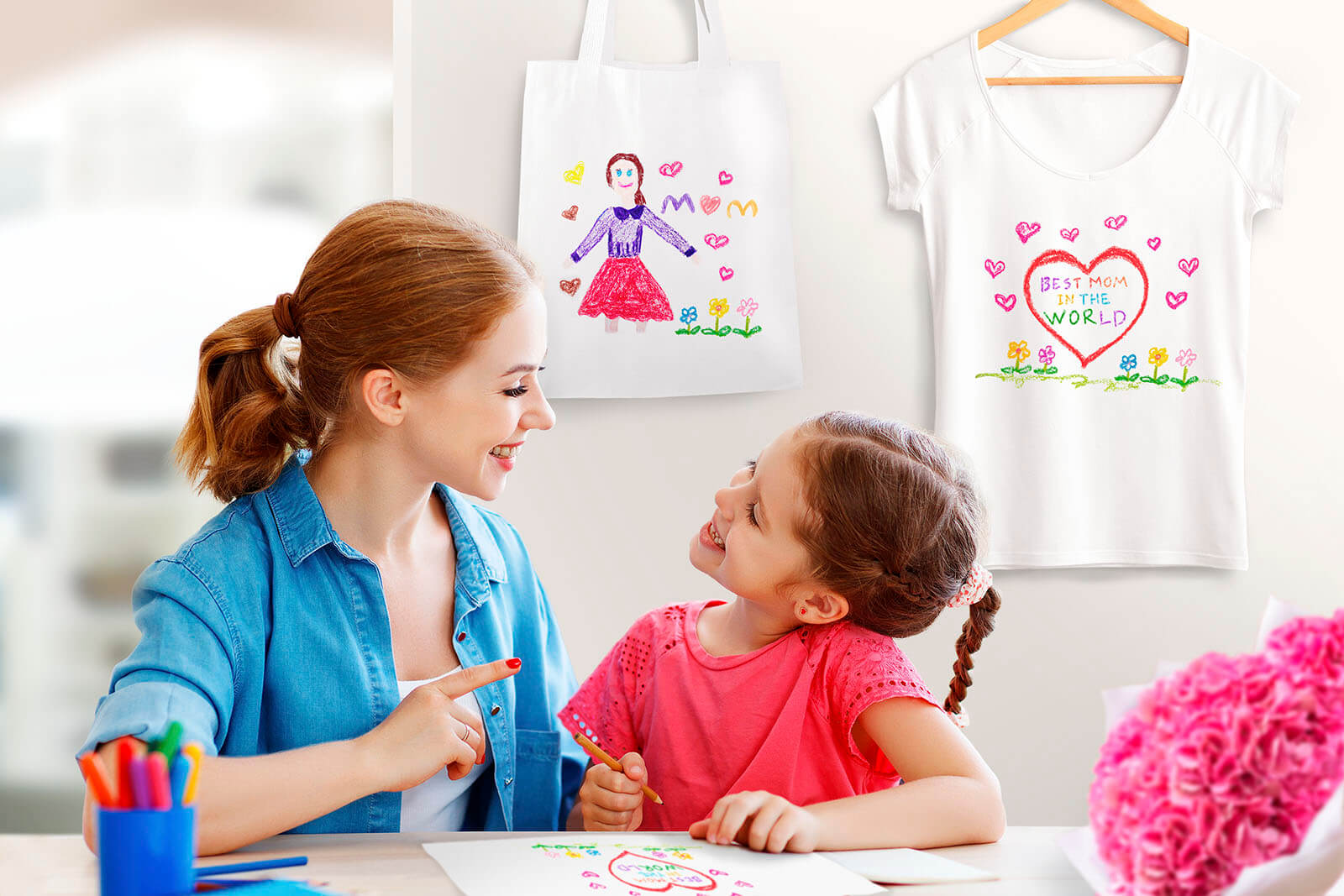 A gift for Mother's Day
Give a unique present for Mother's Day by creating a special t-shirt or bag using your own design.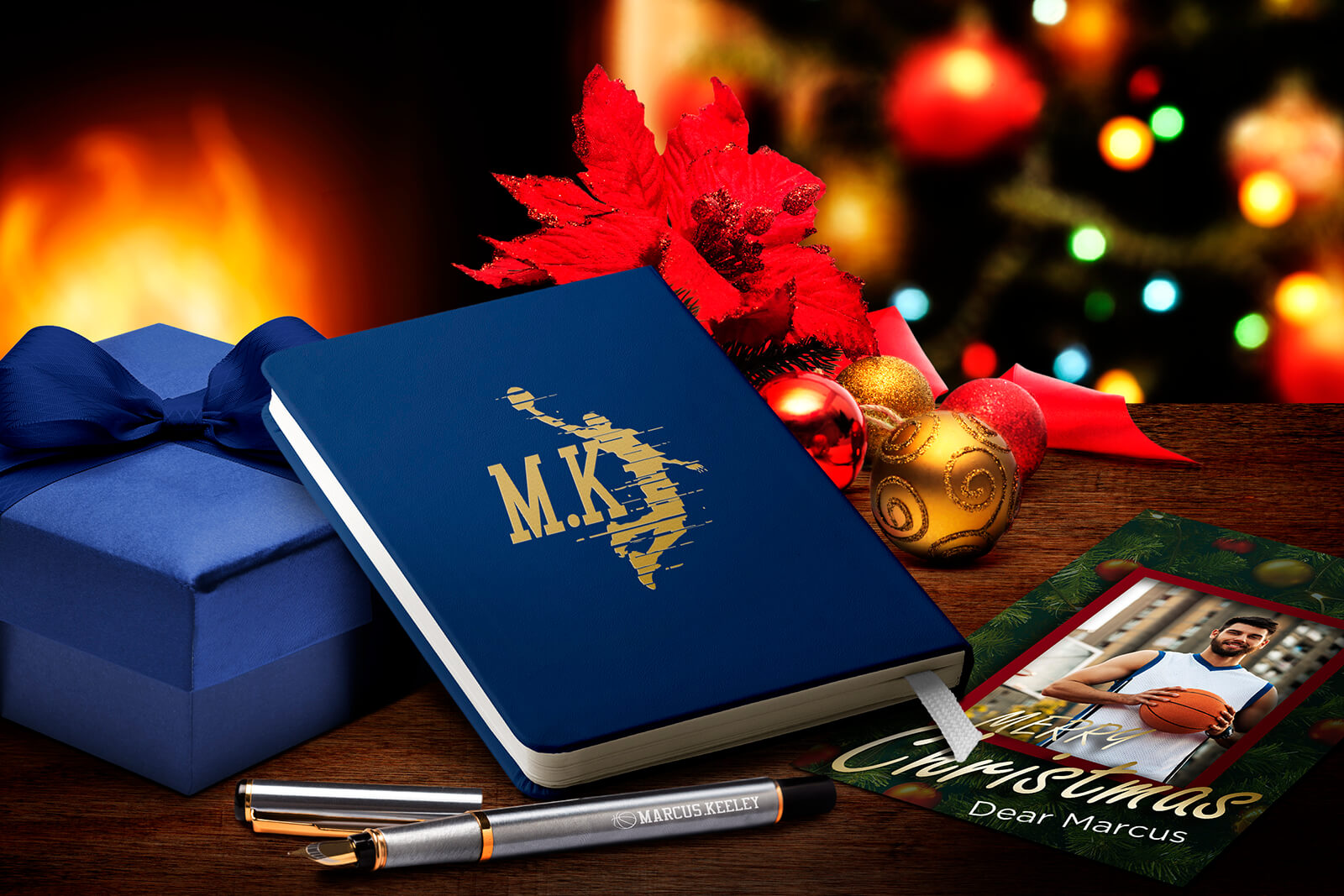 For a Christmas present
Christmas is a time to give a gift that is unique. Use our transfer foil to write a name or message and change an ordinary object into a memorable gift.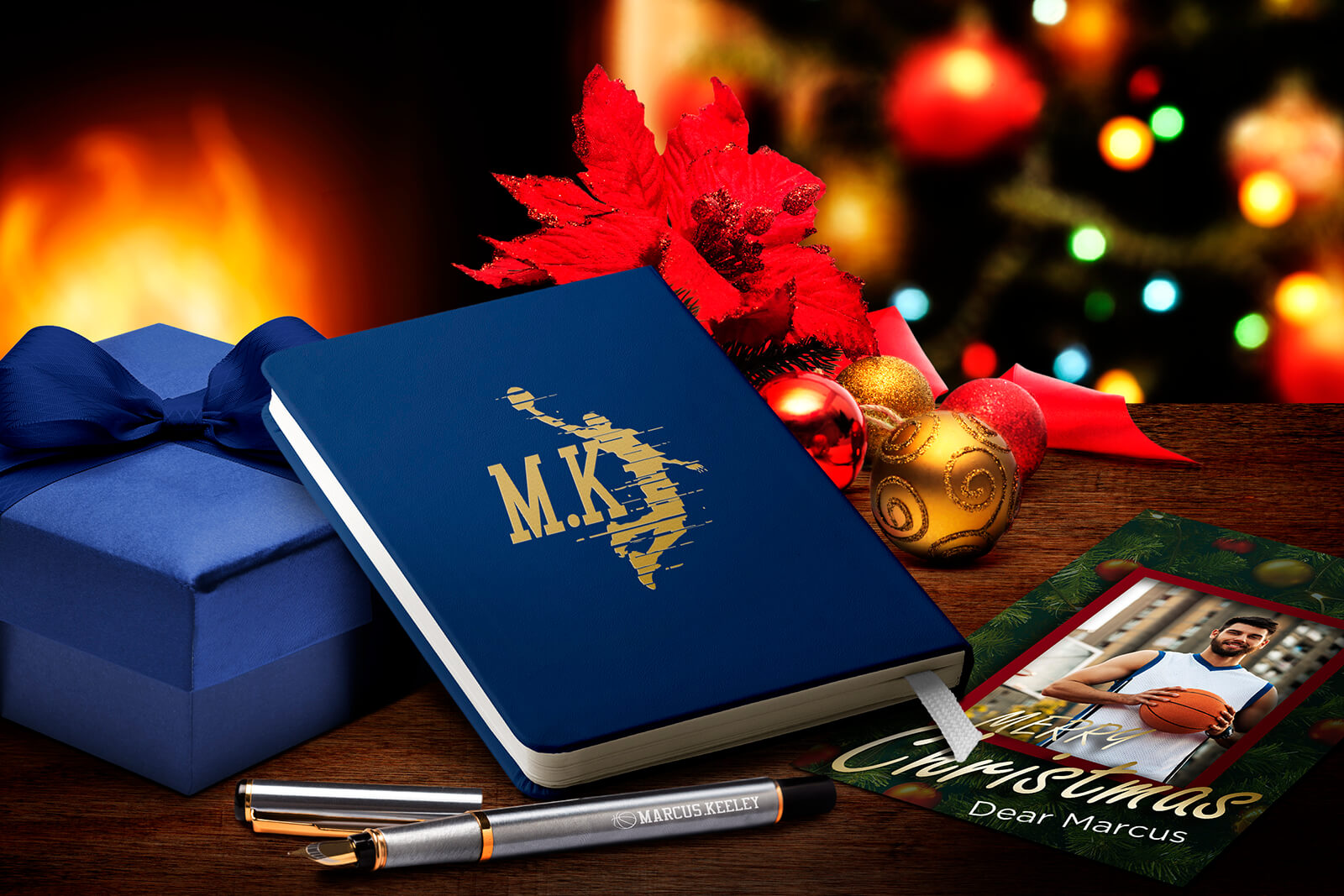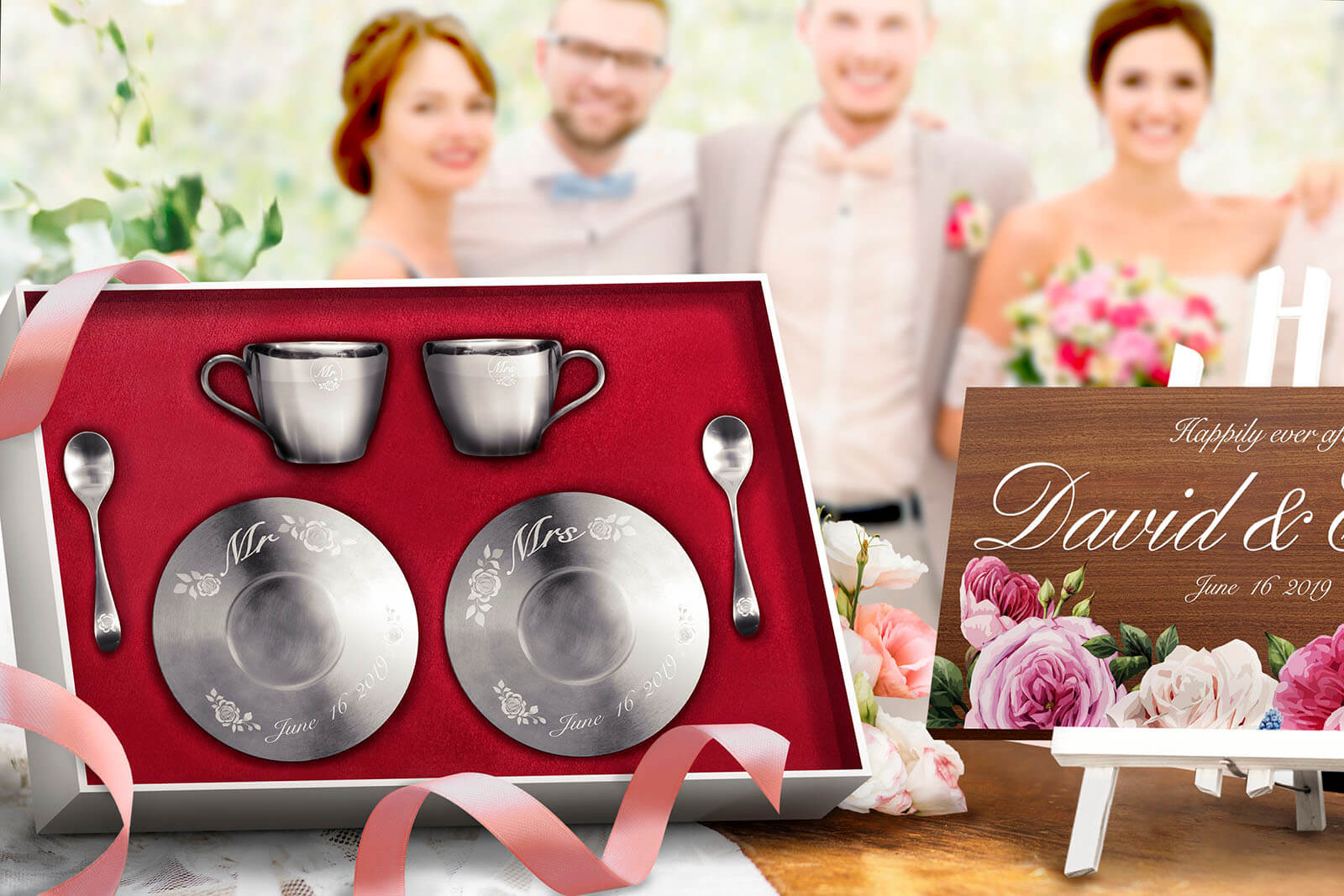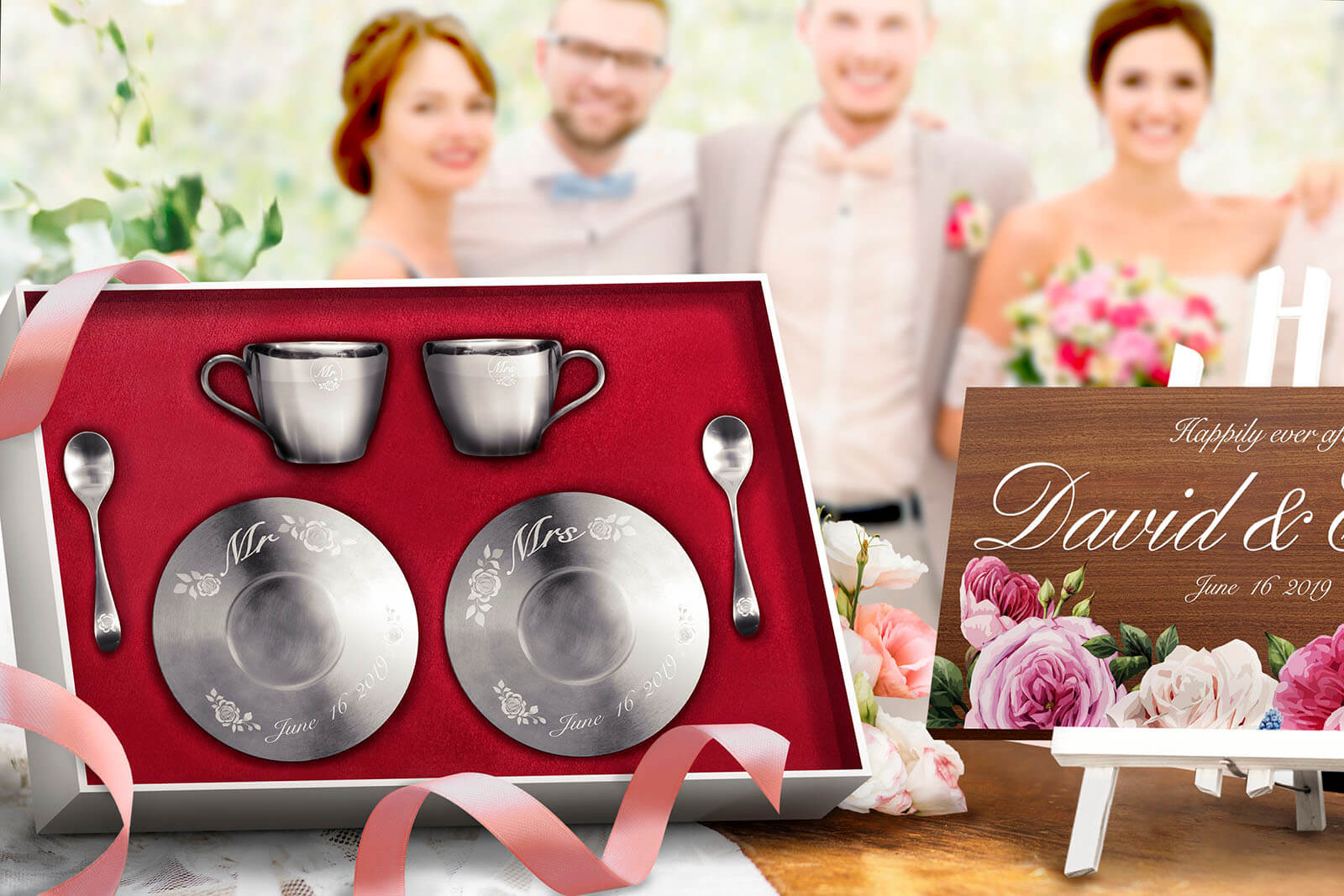 Wedding gift
Use our photo impact printer to personalise a silver-plated dish, photo frame or other memorable gift for their special day.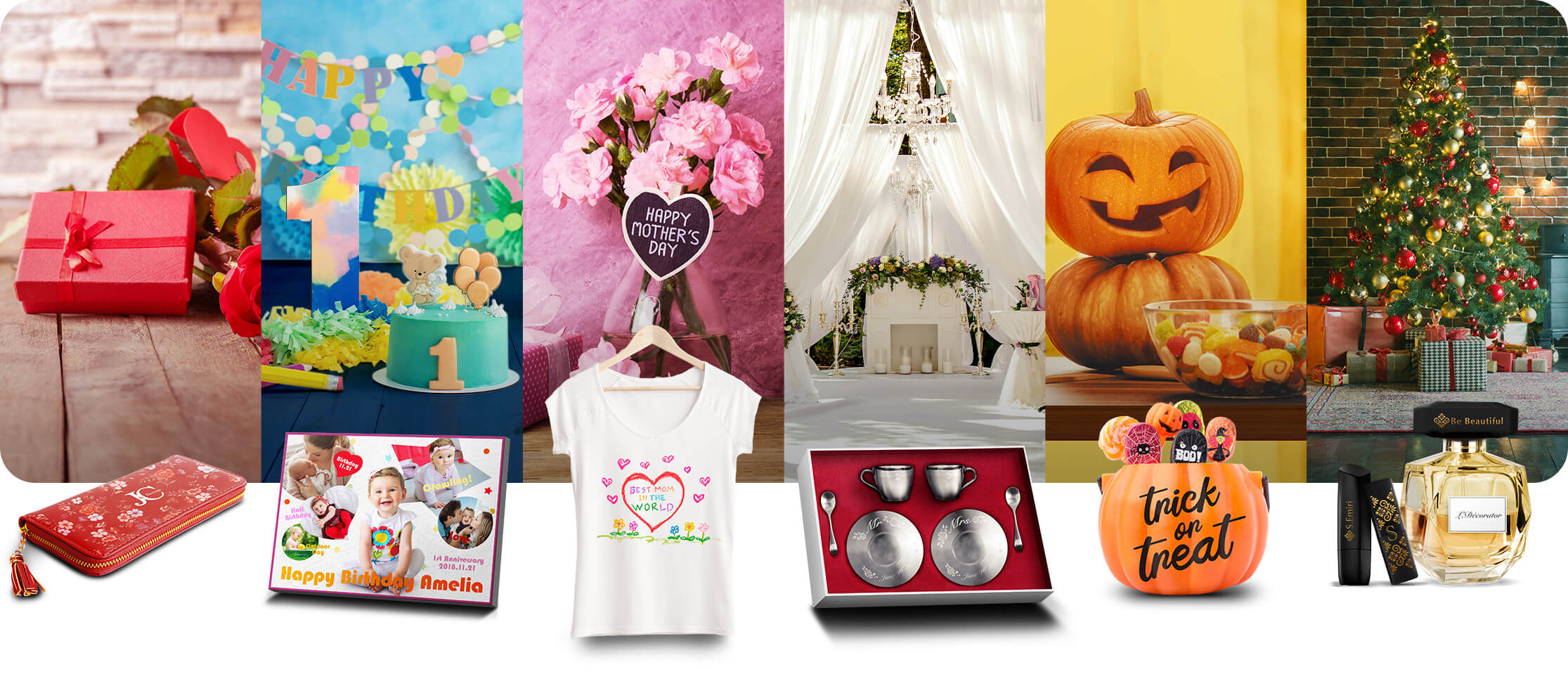 Design a wide variety of items
Design a wide variety of gifts on diverse items and materials using cotodesign.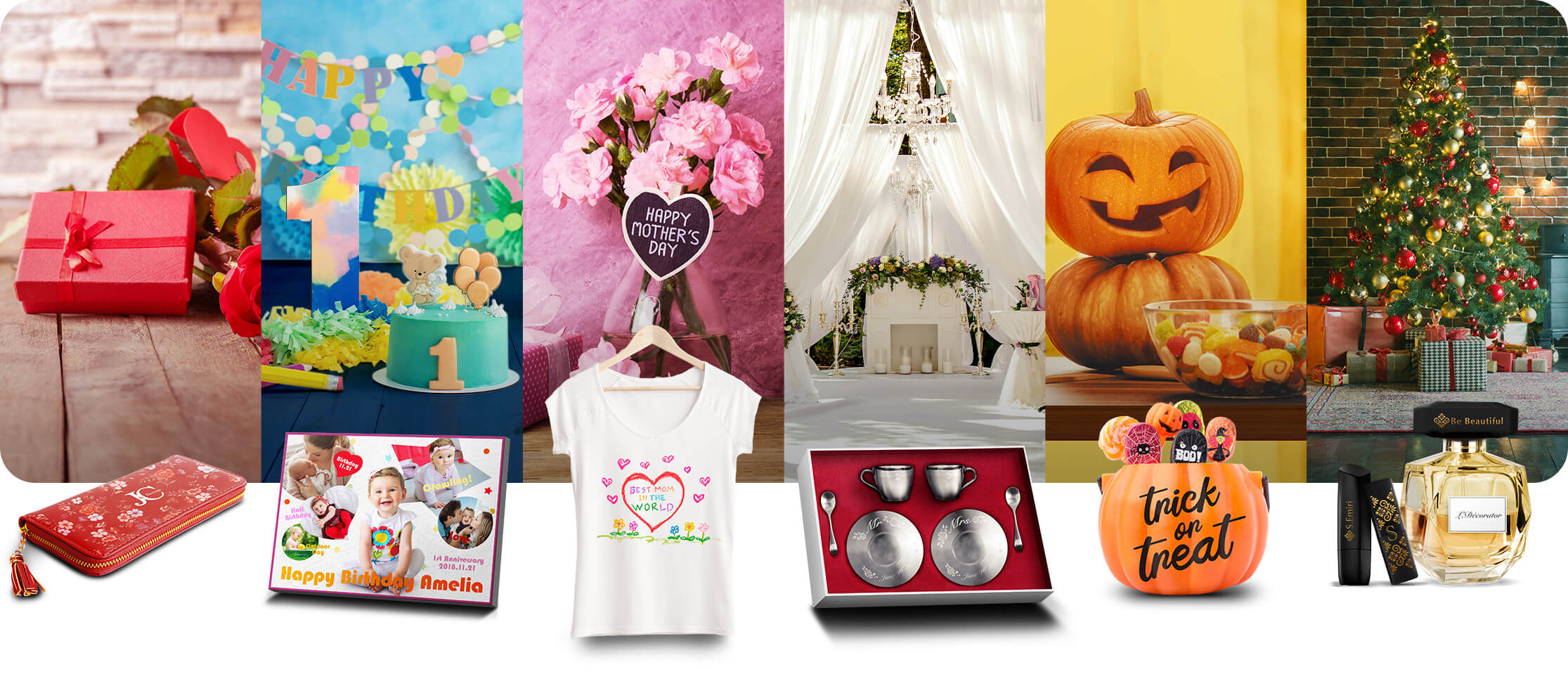 Choose the products that you need from our Roland DG lineup.