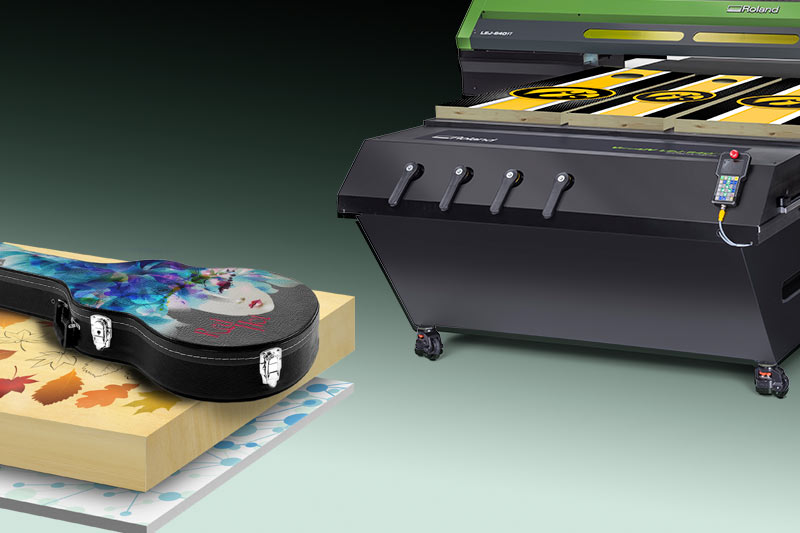 Take Your Creativity to New Heights
The only wide-format UV flatbed that can print on 150mm thick material.
VersaUV LEJ-640FT Flatbed UV Printer
LIST PRICE

AU $162,800.00

RRP inc. GST




RENTAL PRICE

AU $3,211 / Month

For 60 months inc. GST




Roland Rental
As the next step forward in the award-winning VersaUV series, the LEJ-640FT offers unparalleled printing capabilities, allowing you to explore a new world of products and applications, including heavy, rigid materials up to 150mm thick and weighing up to 100kg.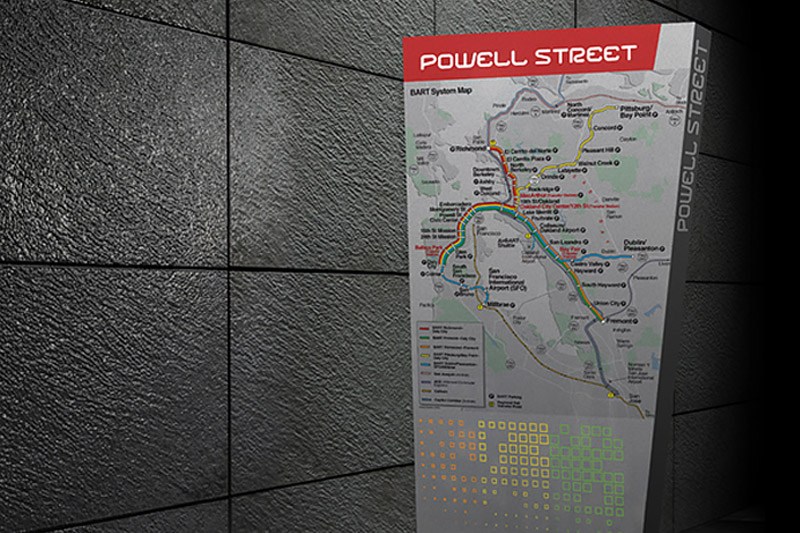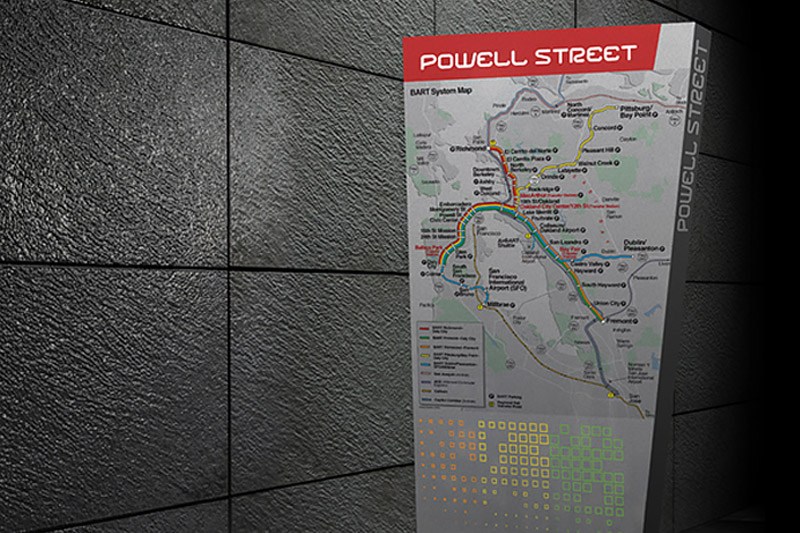 Raise Your Expectations
The LEJ-640FT Flatbed UV Printer delivers exceptional graphics that are anything but "flat". In addition to unmatched material size and thickness capabilities, the LEJ-640FT utilises CMYK, White and Clear Coat ECO-UV inks for stunning special effects including textures and simulated embossing. It all adds up to powerful visual impact on POP displays, interior design, art, promotional products and one or two-sided signs.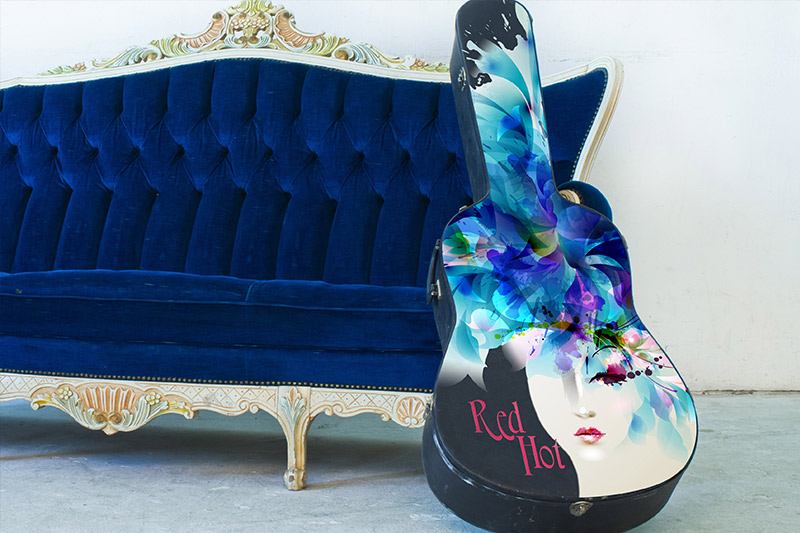 Improve Productivity with Powerful Easy-to-use Features
The LEJ-640FT flatbed UV printer is very easy-to-use. A convenient and smart handheld controller provides one-touch operation and allows you to store and re-run print jobs immediately. To make the printing of different shapes and sizes of materials effortless, its packed with special features such as an automated media sensor that detects the surface height and front-end of a substrate, resulting in a quicker, simpler and more intuitive experience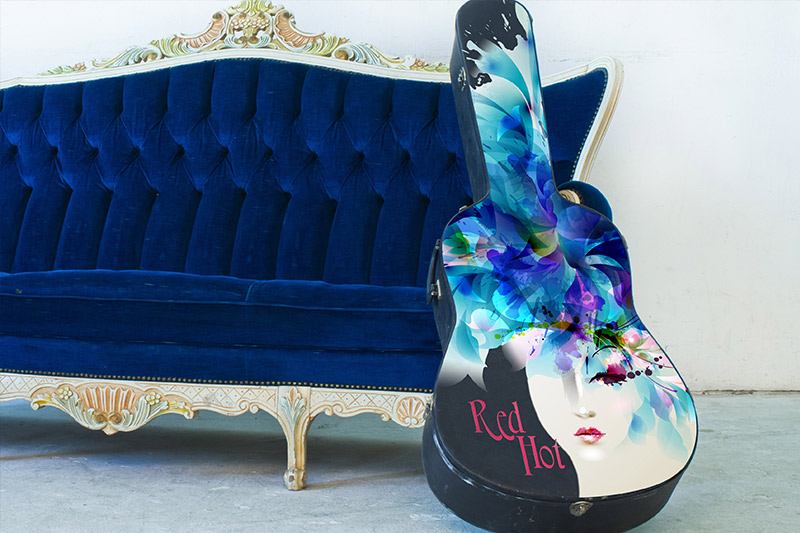 Proof is in the Print
For those who require critical proofing applications, the LEJ-640FT is compatible with leading proofing software, including GMG Color Proof, CGS ORIS Color Tuner, FlexoProof/Dot Proof, EFI Color Proof XF and Fiery XF RIP.
Print Very Big and Many Small
The LEJ-640FT has a 1625mm x 2490mm (64"x 98") print bed that works beautifully with both thick and thin substrates. Print on delicate film one job, and dense, rigid materials the next. While the LEJ-640FT is ideal for use with standard materials like foam core, plastic, wood, glass and metal, it's also the perfect solution if you want to print on hundreds of USB drives, smartphone cases or distinct items like guitar cases, water bottles, and more.