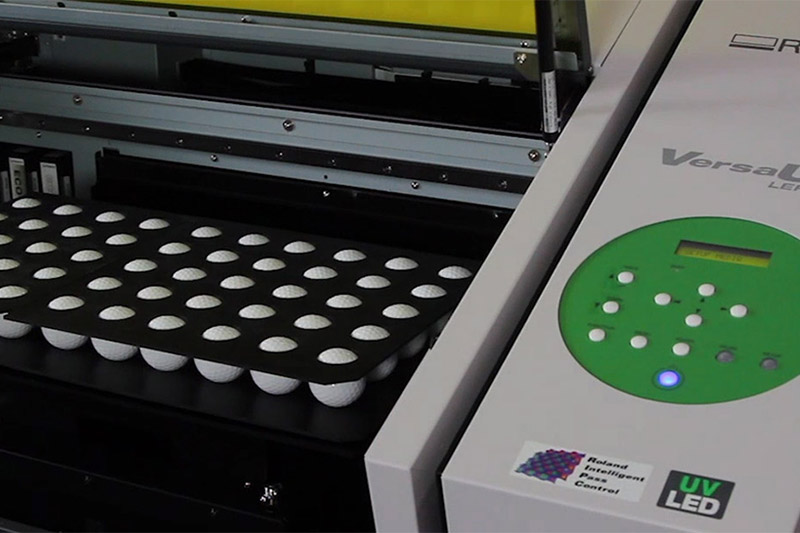 VersaUV LEF-12i Benchtop UV Printer Features

The Wonder of ECO-UV Ink
Available in CMYK, White and Gloss, ECO UV ink offers the following benefits:
Clean and efficient 220ml cartridges
Instantly dries to produce mess-free, wide color gamut results
Highly-flexible - stretching around curves and irregular surfaces without cracking
Produces durable indoor graphics with scratch and chemical resistance
Outdoor graphics last from six months to two years when Clear Coat ink layer is applied
MORE DETAILS AND SPECIFICATIONS ON ECO-UV INKS
Proper ventilation is required during UV production. An optional BOFA Air Filtration Unit for use with the LEF-12i is available and doubles as a stand and storage unit for jigs, fixtures and supplies.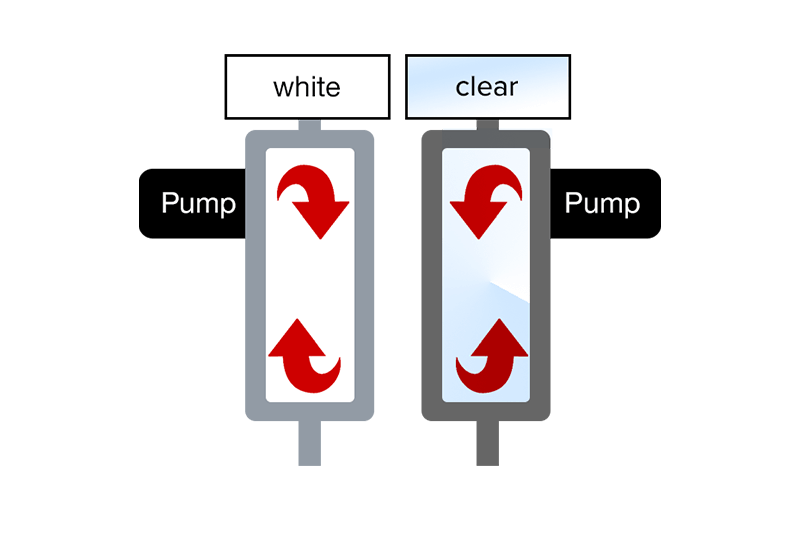 Ink Efficiency and Consistency
The LEF-12i has an Automated Ink Circulation Systems that significantly lower running costs while maintaining sharp image quality and brilliant colours, even on long print runs. Controlled ink circulation ensures that ink pigments can't settle in the ink lines, resulting in smooth ink consistency and density.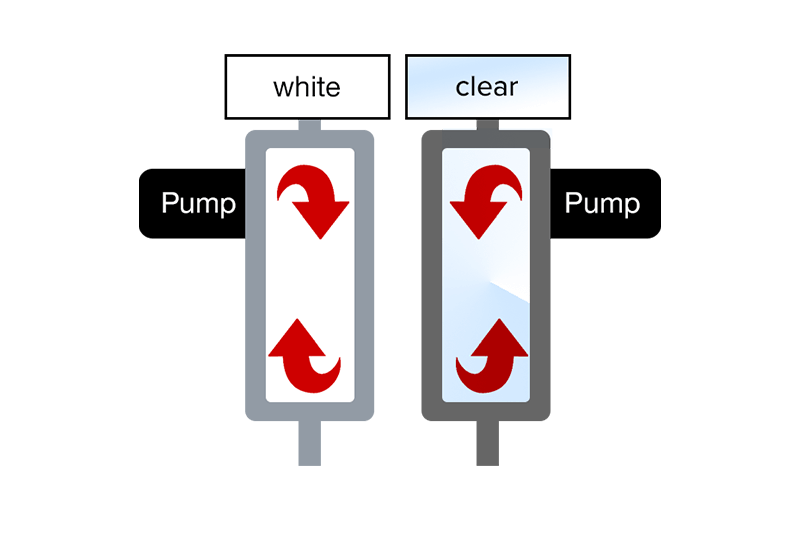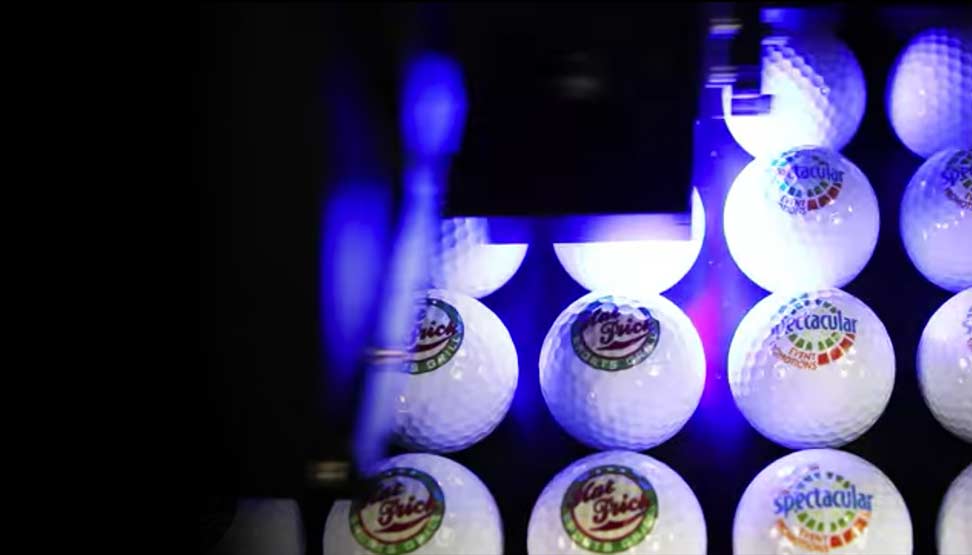 Energy Efficient UV Lamps
The LEF-12i features energy-saving LED lamps that last up to ten times longer than conventional UV lamps. These can be instantly switched on and off for a true on-demand operation that doesn't require a long warm-up time. In addition, the LEF has an automatic low-power mode that is switched on when not used after an extended period.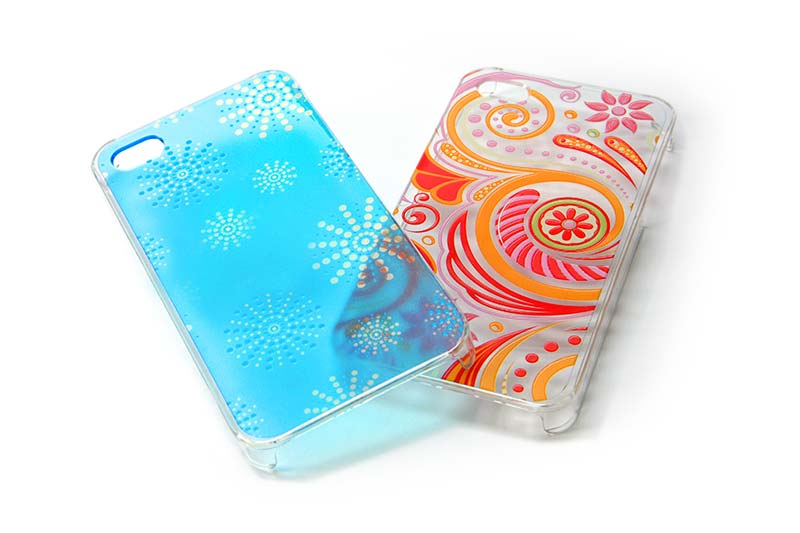 Mist Filters for Clean and Clear Printing
To ensure optimum print quality when printing around curves, mist filters have been added to the LEF-12i to collect the residual ink-mist when printing off the edge or curve of an item. This reduces overspray and stops ink from settling on internal parts. Filters are designed to be easily replaceable by the end user.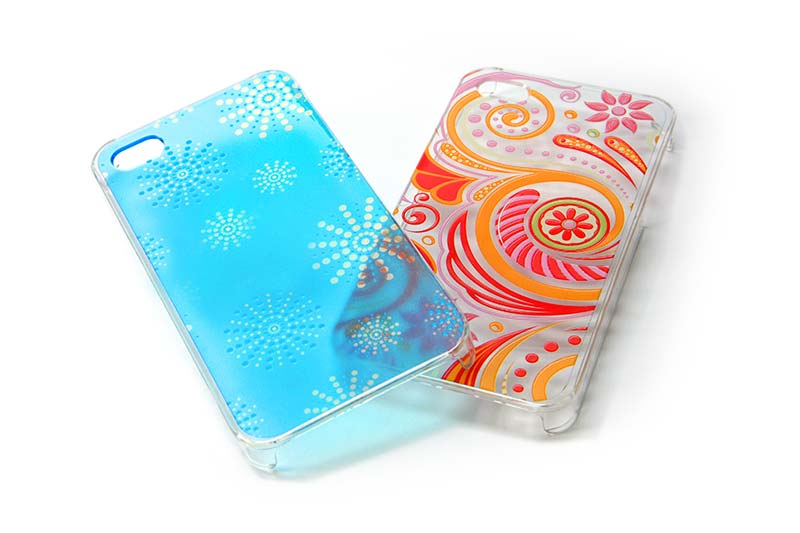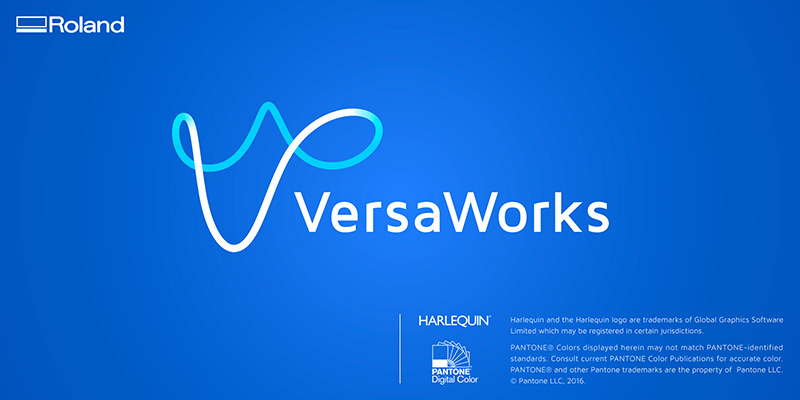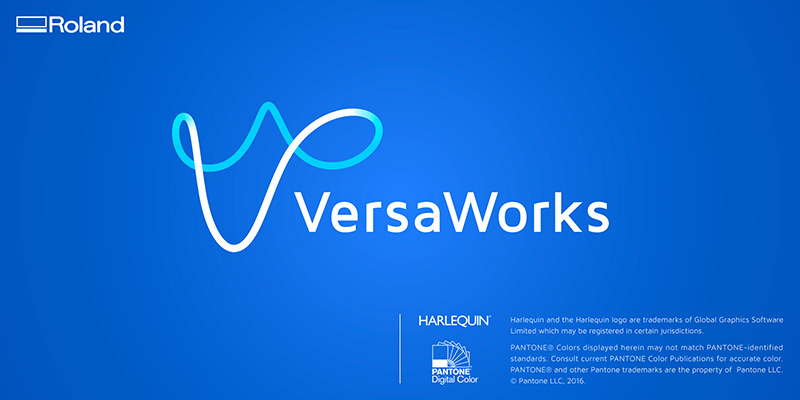 Includes New VersaWorks 6 RIP Software
VersaUV LEF series printers includes new
VersaWorks 6
RIP software, featuring a new HARLEQUIN dual-core engine for faster previewing times and improved handling of PDF and EPS files, including files with drop-shadows and transparencies.
In VersaWorks 6 you can automatically generate White, Gloss and Primer layer directly in the RIP software with a Special Colour Plate Generation feature. Users can also rotate, set spacing and Maintain Clip Position within the RIP to give you more control when printing graphics and applying Gloss Ink effects.
Roland VersaWorks 6 also offers a host of advanced features that include five print queues and five hot folders— combined with the ability to store unlimited queue settings and native 64-bit processing that enables users to nest up-to 86 jobs and other increased capabilities.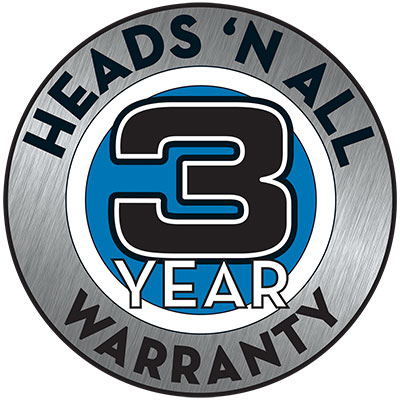 Roland DG quality and reliability is standard
The LEF Series benchtop UV flatbed printers feature an industry leading 3-Year Heads 'n All Warranty.

Roland DG is committed to customer satisfaction and providing unmatched reliability, earning a reputation for long-lasting, high-performance devices backed by first-rate customer service. Roland DG proudly displays all international ISO certifications as your assurance of superior quality.