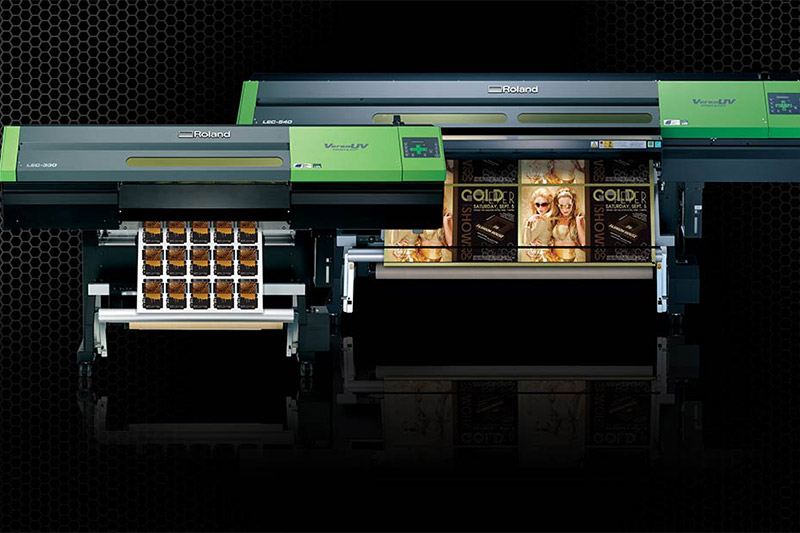 Print, Varnish, Emboss, Crease, Contour Cut
With One Device
VersaUV LEC Series UV Printer Cutters Features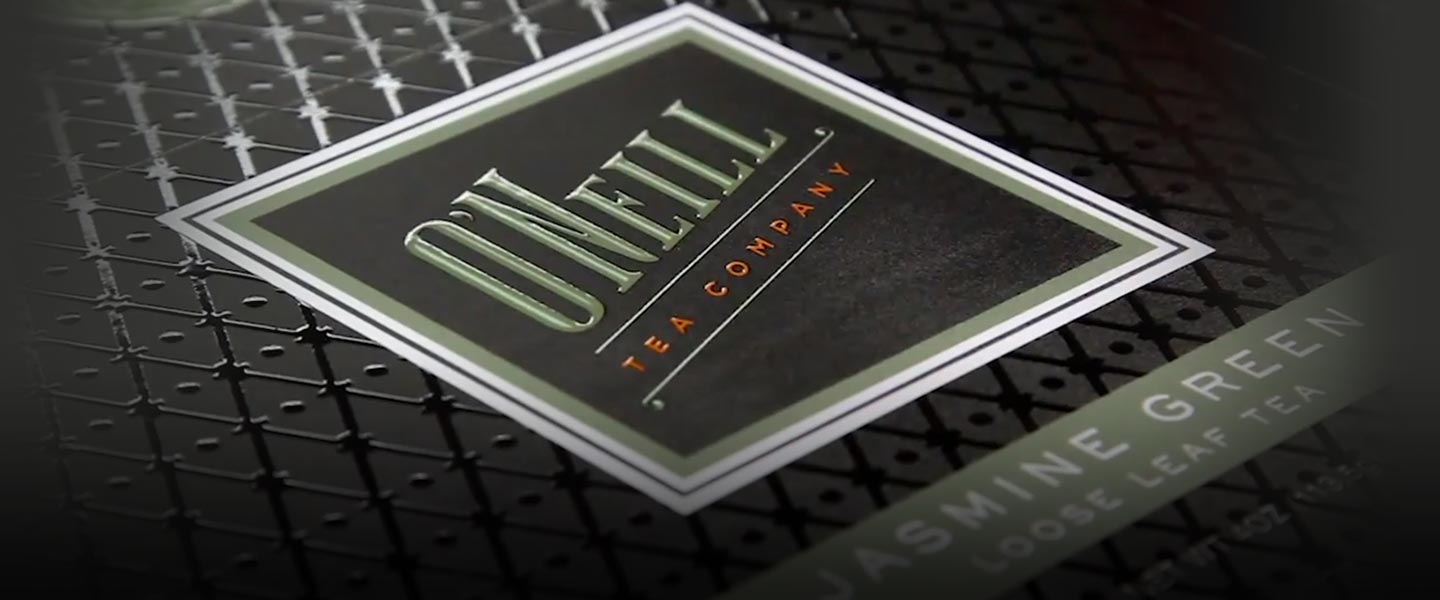 Feel the colour
One of the most powerful features of the VersaUV is the ability to use ECO-UV Clear Coat ink to create a wide range of special effects, from matte or gloss finishes to stunning spot treatments. By laying down multiple layers of Clear Coat, and automatically repositioning the UV lamps, the LEC allows you to simulate embossing as well as create truly unique custom-textured effects from water droplets to faux leather to crocodile skin... even Braille.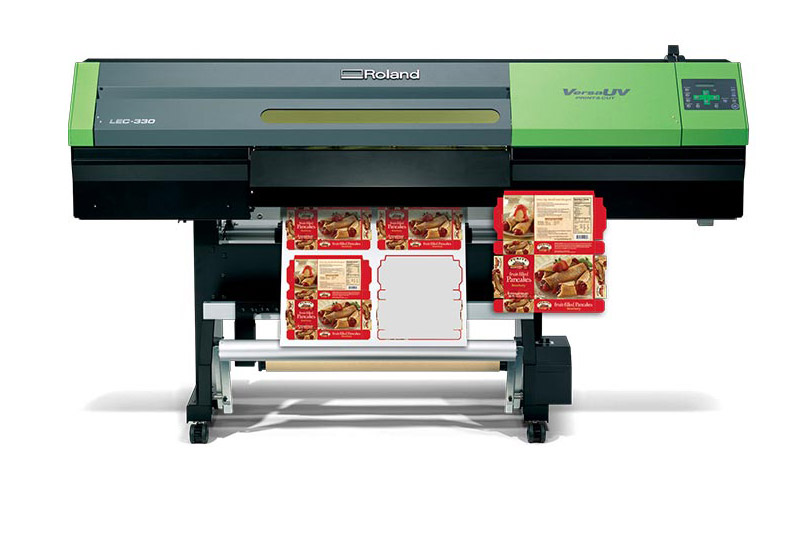 Integrated printing and contour cutting
The LEC Series streamlines the production process by automatically contour cutting printed graphics, saving valuable time and effort. The LEC Series can contour cut through the top layer of lined media or create a perforated cut on non-lined media such as card stock. By switching out the cutting tool, the LEC Series can also crease your media for easy, accurate folding.
Instant drying and flexible, ECO-UV ink delivers high density and a wide colour gamut. Choose from two formulations - original ECO-UV in CMYK, White and Clear, or ECO-UV S in CMYK and White. Both ECO-UV formulations produce prints that require no degassing and can be stretched around curved surfaces and edges without cracking. ECO-UV S stretches over 200%, ideal for printing on shrink sleeves and wraps and for thermo-forming applications.
Choose from four ink configurations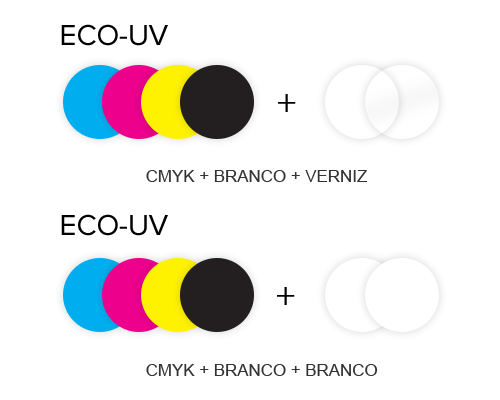 For indoor graphics, ECO-UV inks offer superior scratch and chemical resistance. Outdoors, ECO-UV inks last up to six months without coating (both formulations), and up to two years when Clear Coat is applied as a finish (ECO-UV only).

ECO-UV inks are packaged in no-mess 200ml or 500ml cartridges and safe after curing. Proper ventilation is required. The LEC series is ventilation-ready, featuring a ventilation hood for easy connection with an air filtration system.

MORE DETAILS AND SPECIFICATIONS ON ECO-UV INKS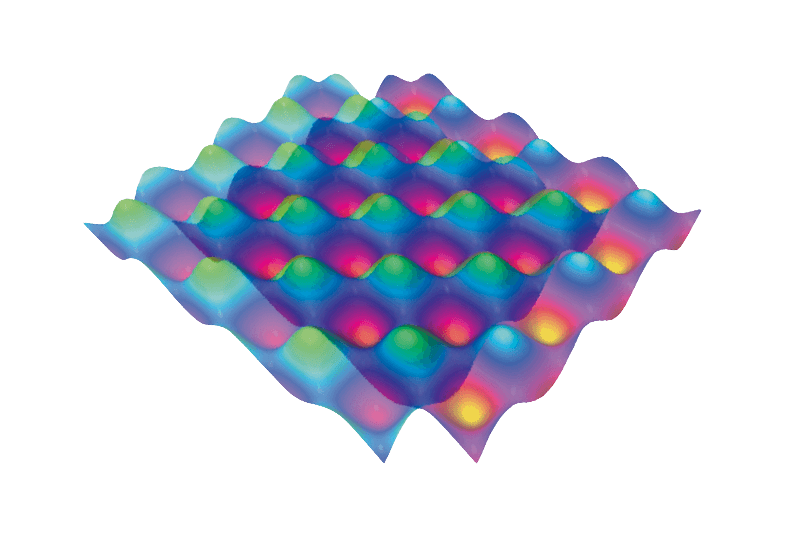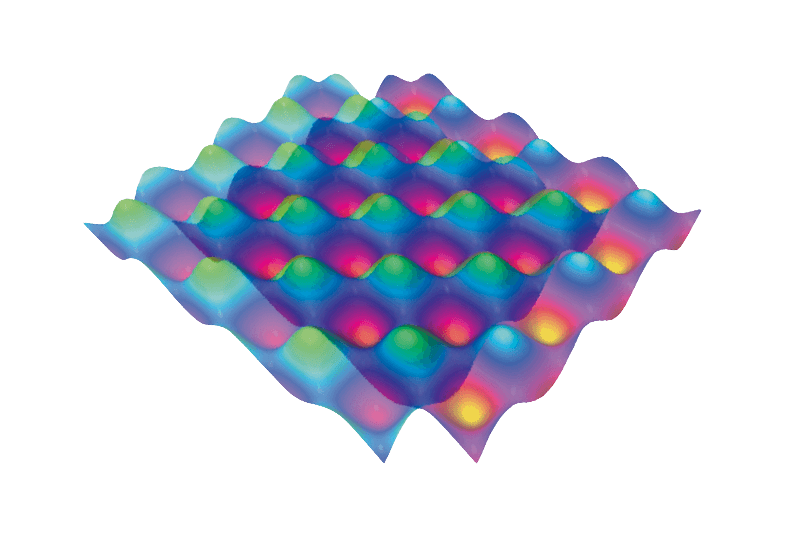 Roland Intelligent Pass Control
Across a wide variety of applications and media,
Roland Intelligent Pass Control
technology delivers outstanding image quality in all print modes while eliminating virtually any signs of banding. This patent-pending system ensures that graphics look great when viewed indoors or outdoors, up close and at a distance.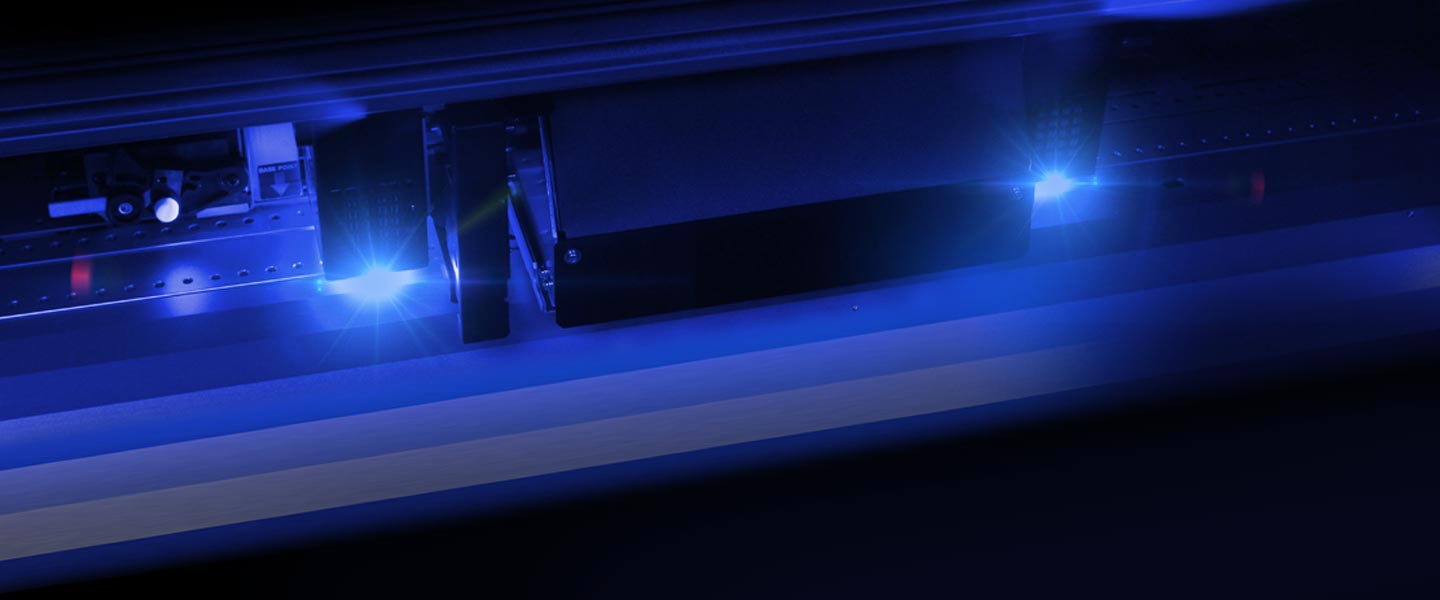 Production print speeds
The LEC-540 features larger UV LED lamps to expedite production. Equipped with six high-precision print heads, the LEC-540 delivers a maximum print speed of 11.7 sqm/hr in High Speed mode. The LEC-330 prints up to 9.38 sqm/hr. Each print mode has been meticulously fine-tuned for the head configuration to deliver optimised performance and superior print quality.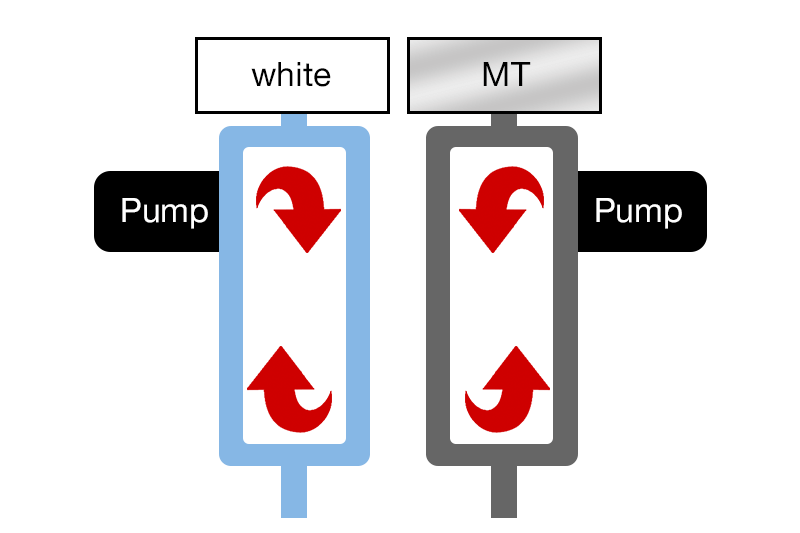 Efficient ink usage.
The VersaUV's Automated Ink Circulation System prevents pigments from settling in the ink lines for consistent density and reduced white and clear ink waste. The circulation system dramatically lowers running costs while ensuring exceptional image quality throughout the longest production runs.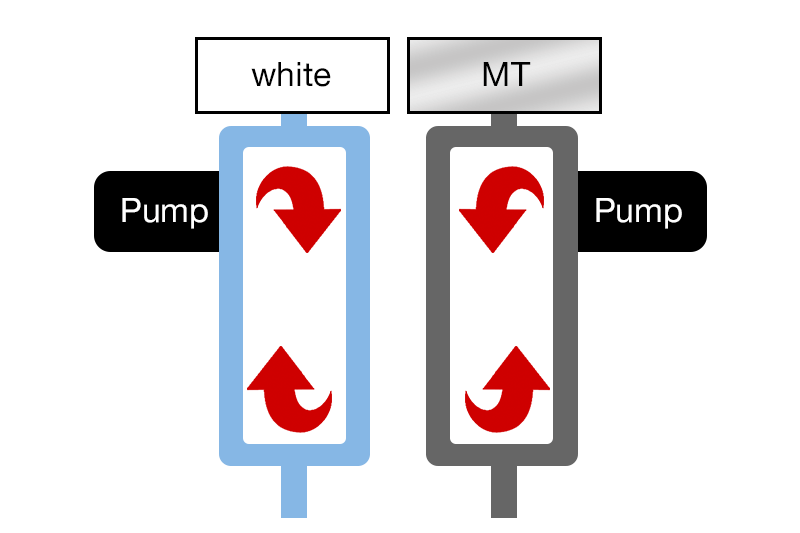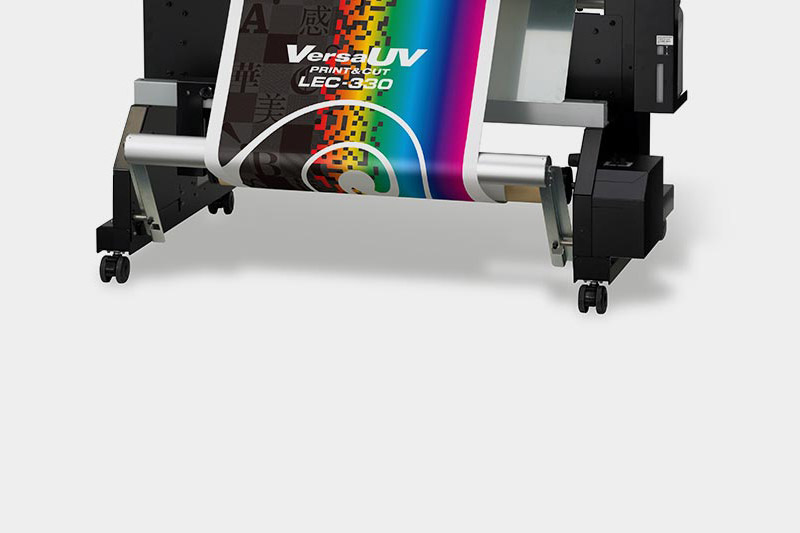 Advanced media take-up system
The LEC series includes an automated media
take-up system
to facilitate precision unattended printing and cutting. This pre-assembled unit includes an advanced tension-controlled take-up system for optimum media feed and tracking.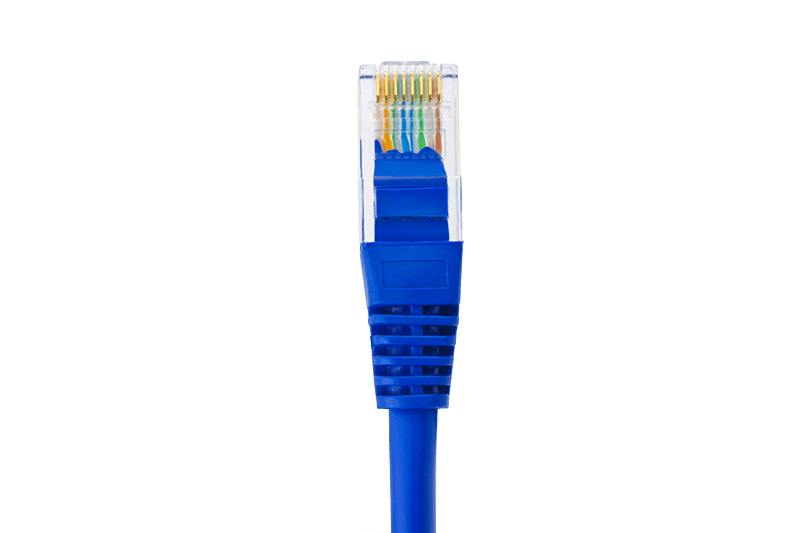 Ethernet connectivity
Roland understands that busy shops need to maximise the layout of their workstations and printing equipment. High-speed Ethernet network connectivity is built-in standard to the LEC series, so it can quickly process gigabytes worth of image data for everyone in your shop.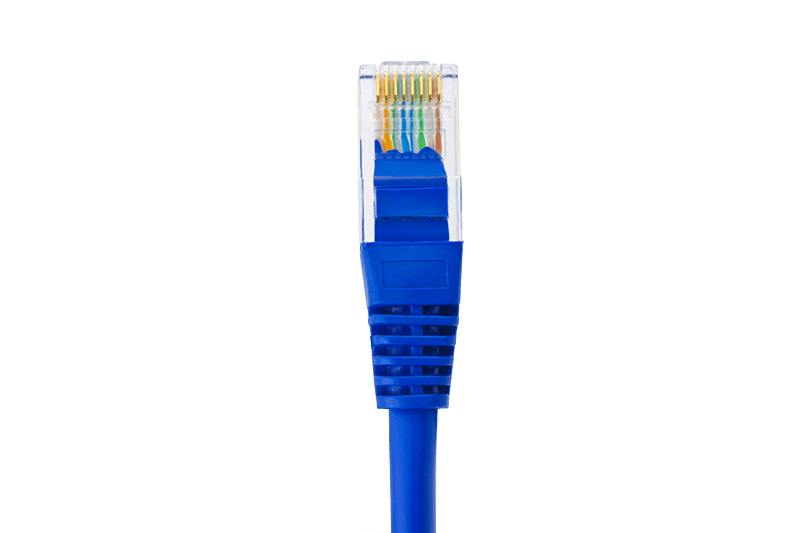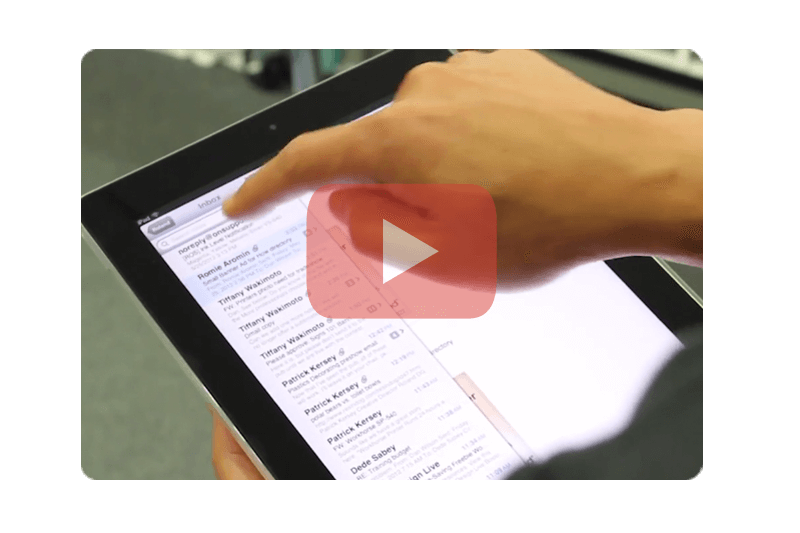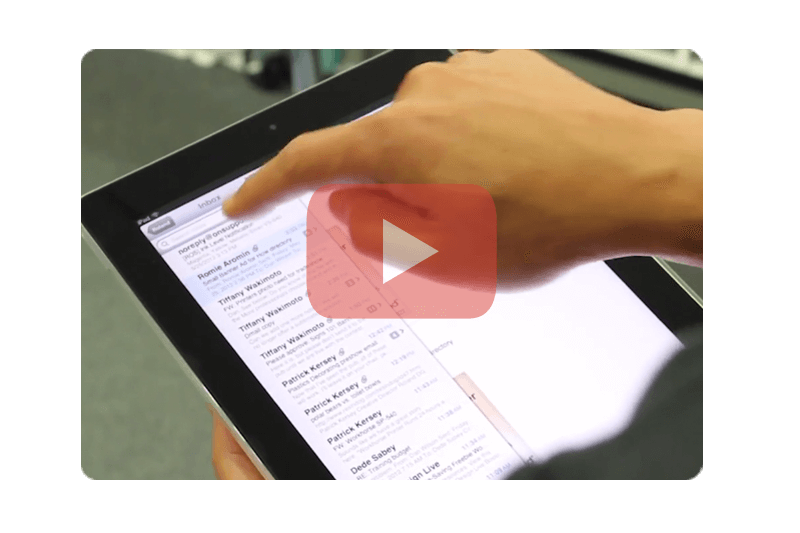 Roland OnSupport online production assistance
Roland OnSupport
online customer support system allows users to remotely track the status of LEC activities. The system sends e-mails to users notifying them of important information such as when a job is completed and when ink is running low. With Roland OnSupport, users can also quickly download firmware updates and important product information by accessing an exclusive website with just one mouse click.
WATCH THE ONSUPPORT VIDEO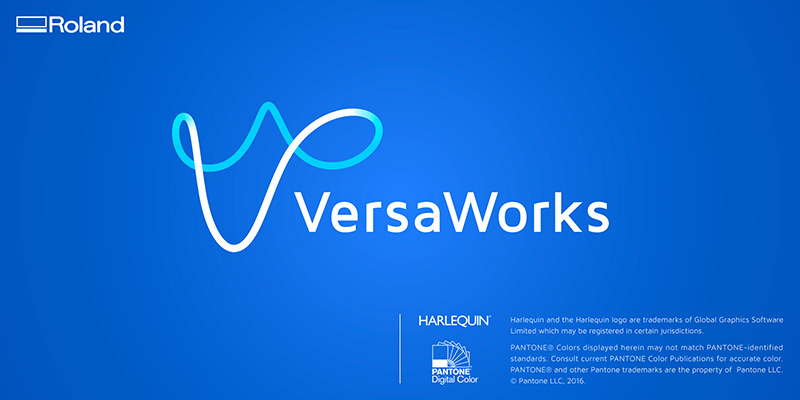 Includes VersaWorks 6 RIP with Enhanced Productivity Tools
The included Roland VersaWorks 6 software uses the latest HARLEQUIN dual-core engine, to give users a more powerful RIP to better handle transparencies and other effects. It also features a modern, new drag-and-drop interface and a host of advanced features to greatly improve functionality and job management. Take full advantage of VersaUV capabilities with unique tools that include a Special Colour Plate Generation that uses pixel data in your design to auto-generate a White, Metallic, Gloss or Primer layer in the RIP and a Roland Texture Library that includes a collection of ready-to-go Clear Coat texture effects.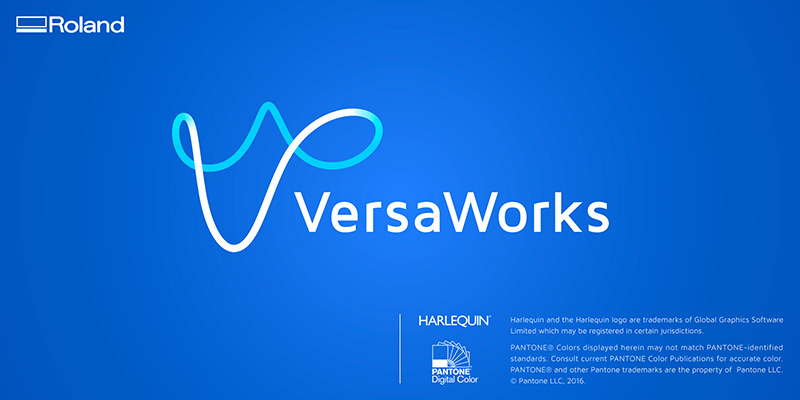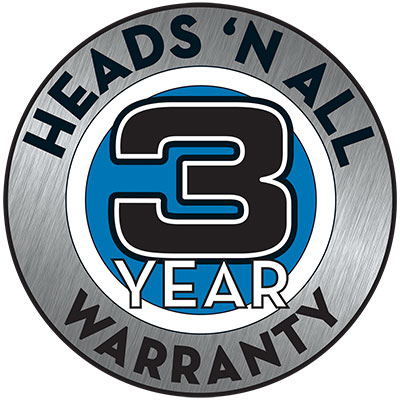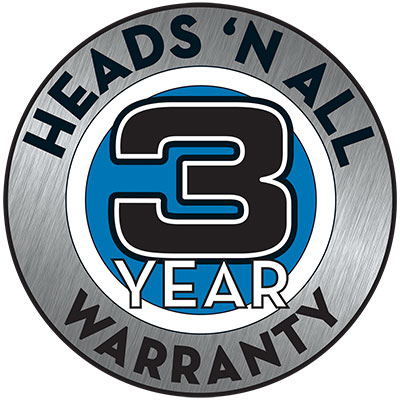 Reliability, Warranty and Support
Built to provide years of reliable service – even in the most demanding print environments – Roland DG's wide format printers come with a 1, 3 or 5 Year Warranty.

Roland DG has earned a reputation for long-lasting, high-performance devices, backed by first-rate customer service. This support includes expert technical assistance, videos and free Roland software updates for the lifetime of the machine.

Roland DG's international ISO certifications are your assurance of quality products and service.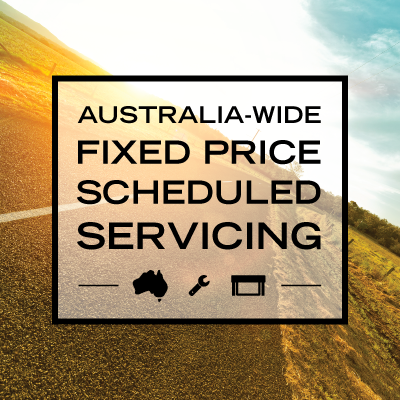 Fixed Price Scheduled Servicing
With Roland DG's Fixed Price Scheduled Servicing, travel costs for scheduled preventative maintenance services are fixed. Knowing the price of your service gives you guaranteed peace of mind, allowing you to more accurately plan the costs to your business.