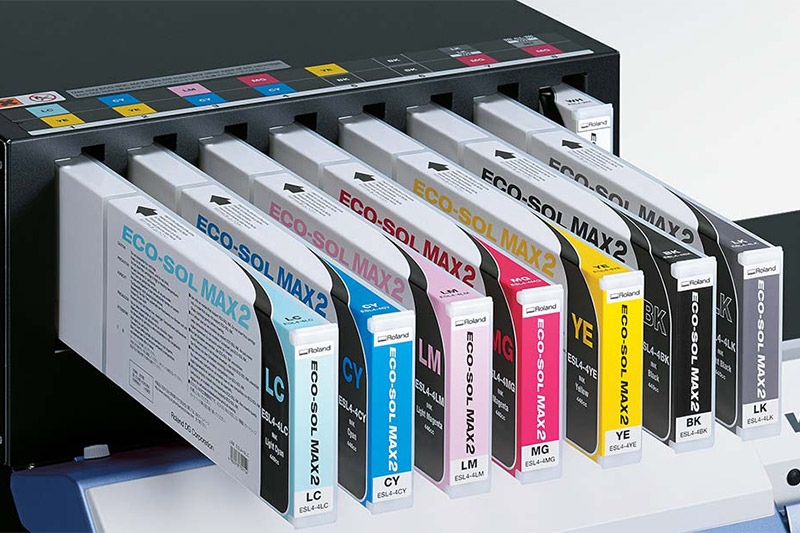 VersaCAMM VS-300i Wide Format Inkjet Printer Cutter Applications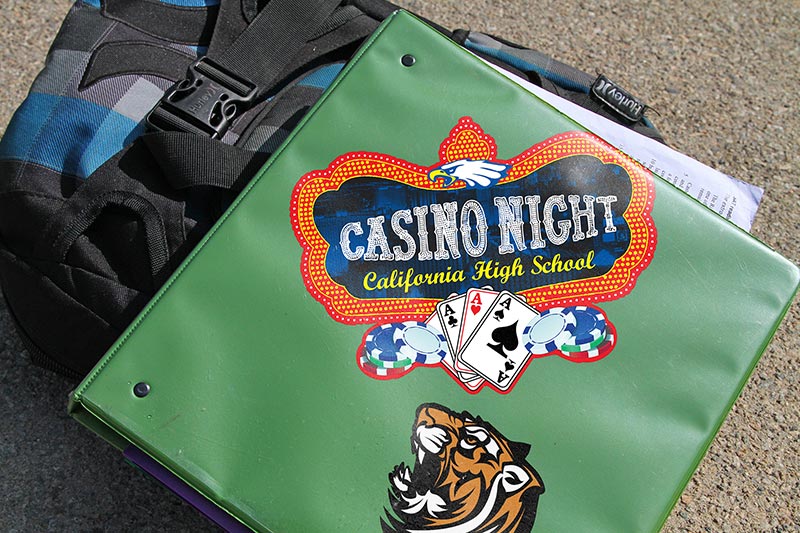 Die Cut Labels and Decals
Integrated printing and contour-cutting technology simplifies the process of creating die-cut labels and decals of virtually any shape with optimum precision, speed and ease. The VS-300i printer cutter also allows for worry-free unattended printing, so you can program a job to run all night, and your labels or decals will be perfectly printed, contour cut and waiting for you in the morning.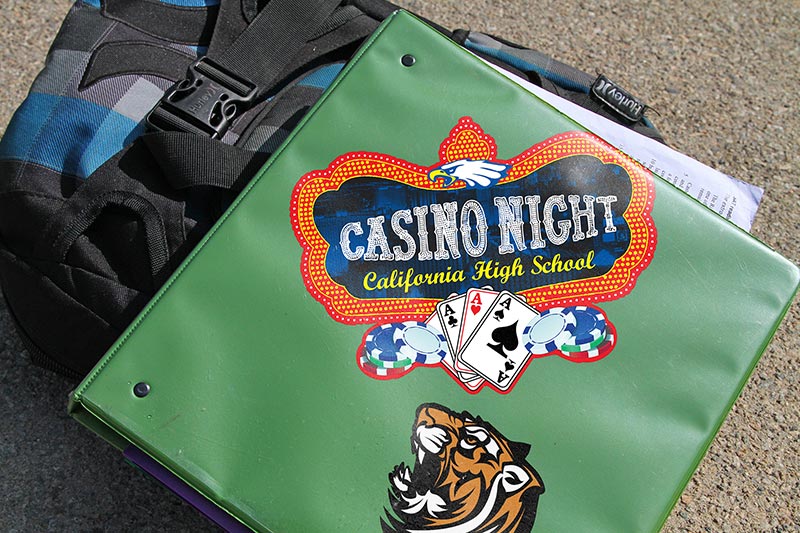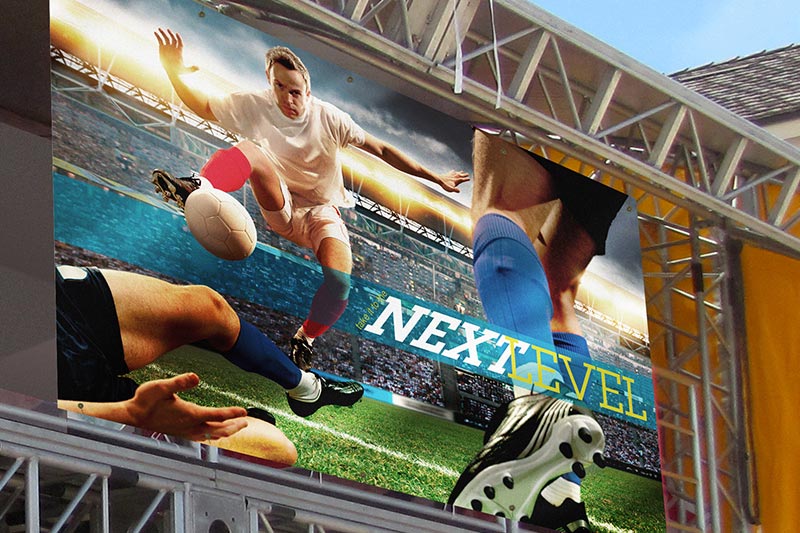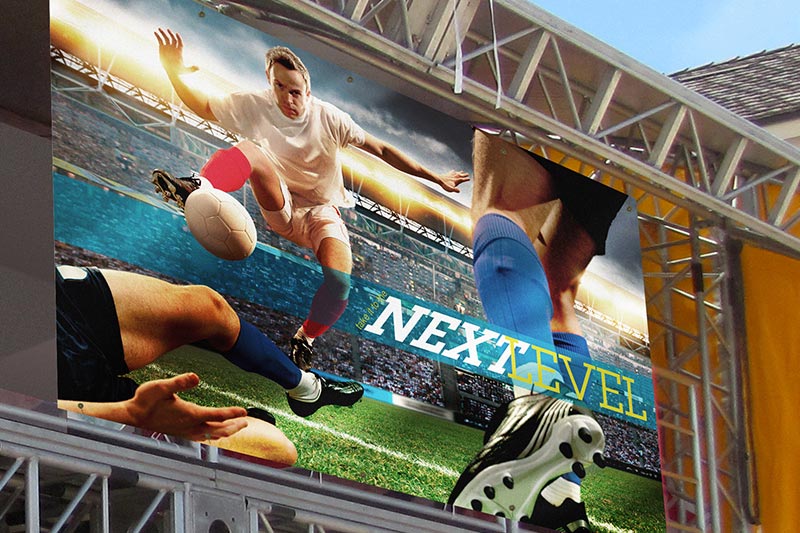 Banners
The VS-300i produces stunning banners at fast speeds. State-of-the-art print head and variable droplet technology deliver banners with rich colour density, greater detail in the highlights and smoother blends and transitions overall.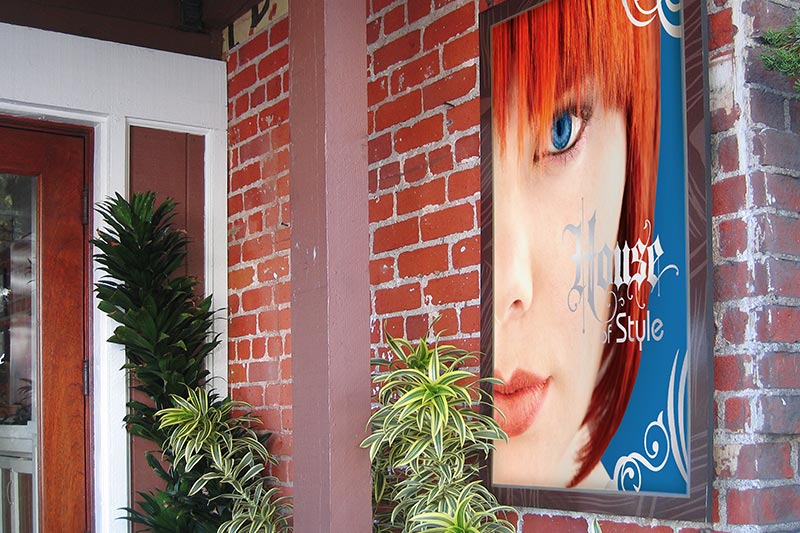 Signs
The VS-300i delivers high colour density and exceptional images and text that are durable up to three years outdoors without lamination. Choose from a wide range of both coated and uncoated media, including backlit film. Prints dry quickly for easy handling and production throughout the sign production and finishing process.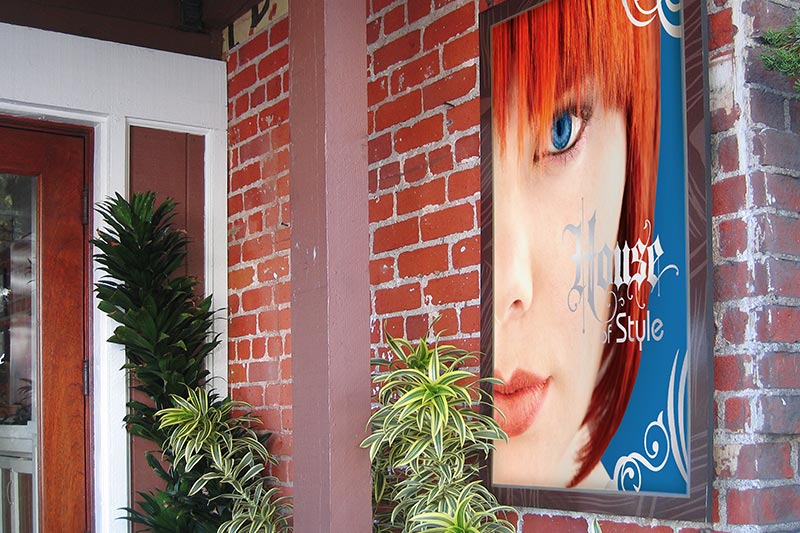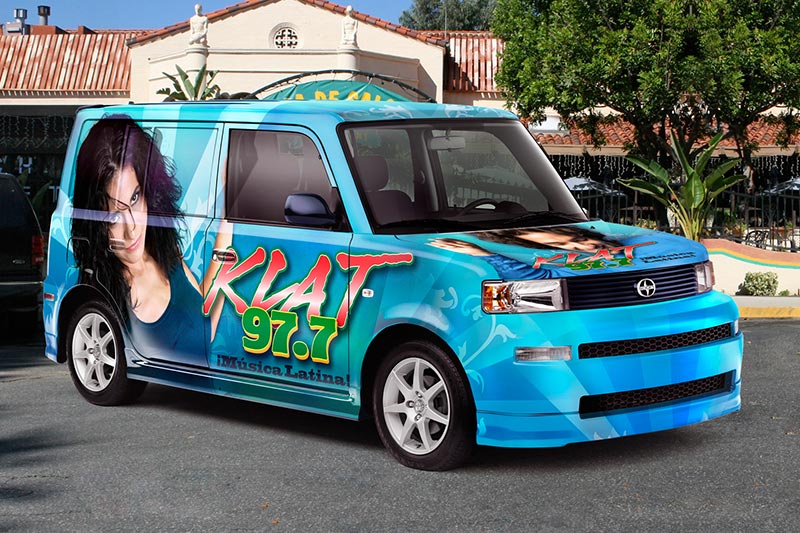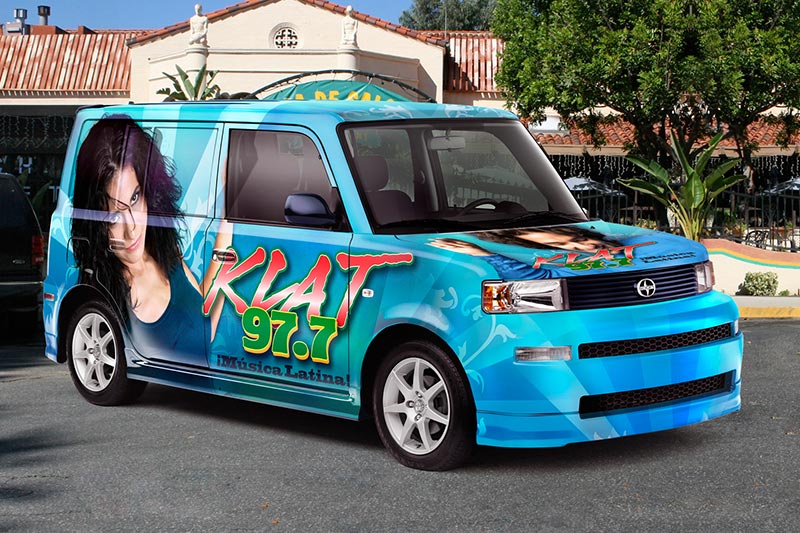 Vehicle Wraps
Roland DG's VersaCAMM VS-300i printer cutter is synonymous with high quality, eye-catching vehicle wraps and graphics. Each model boasts an integrated two-stage heater system that dries prints quickly, even in high-speed modes, for immediate finishing, installation or collection by the take up roll.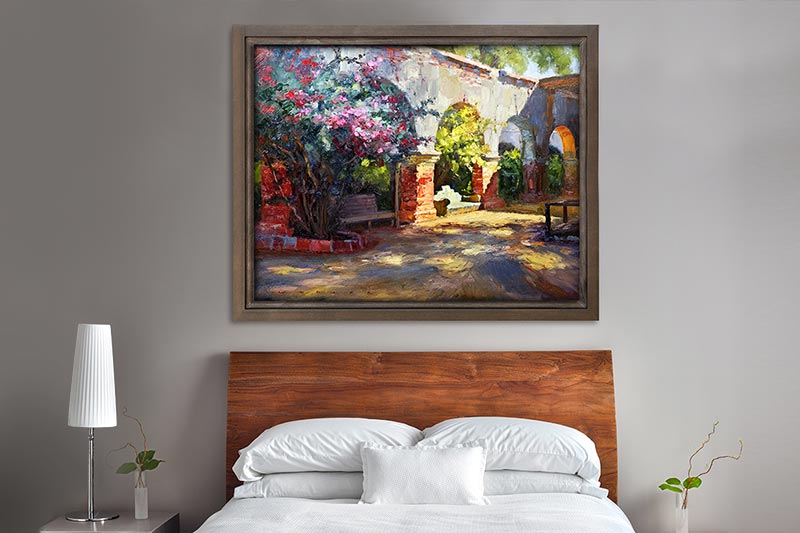 Fine Art and Photos
With variable droplet technology and Light Black Ink, the VS-300i is capable of delivering art and photographic reproductions with exquisite detail and vivid colour. Roland DG's Solvent Canvas Media delivers exceptional gamut and image quality with ECO-SOL MAX 2.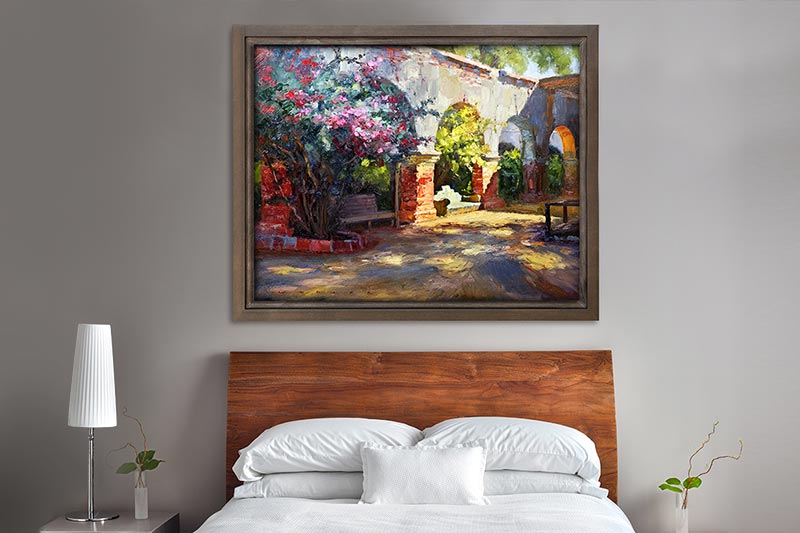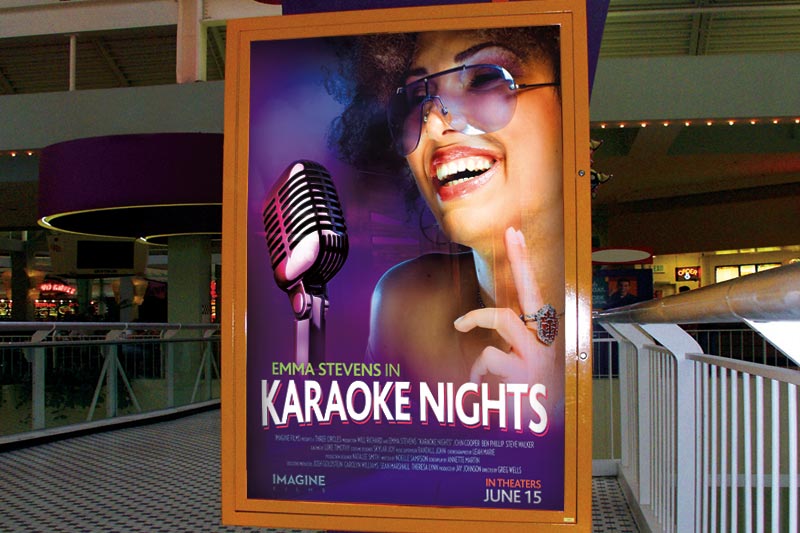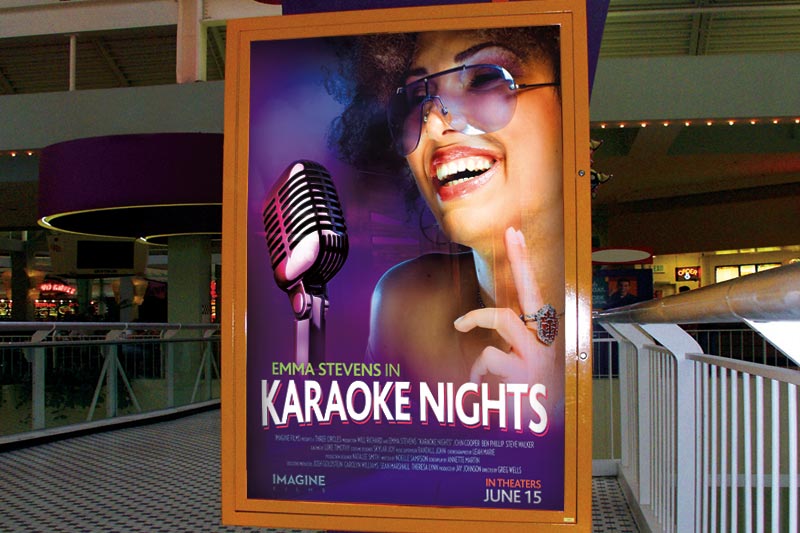 Posters and Backlit Displays
ECO-SOL MAX 2 ink increases the versatility of every VersaCAMM VS-300i printer cutter by performing on a wide range of both coated and uncoated media, including a variety of papers for posters and film for unsurpassed backlit displays.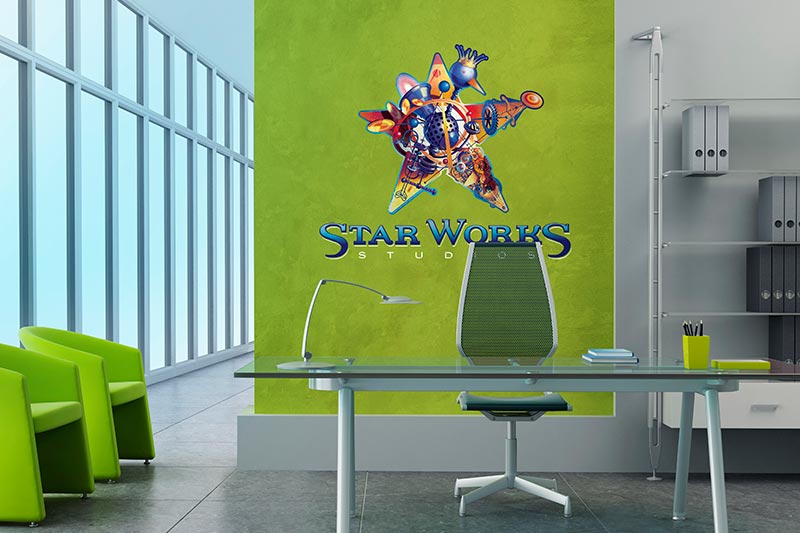 Wall Graphics and Murals
The VS-300i printer cutter is ideal for producing a variety of wall graphics and murals for residential, office and retail applications. Roland DG's newest media offerings –WallFlair™ Removable Fabric and WallFlair™ Removable Vinyl– deliver stunning, easy to apply and remove graphics for enhancing the walls of any home or workplace.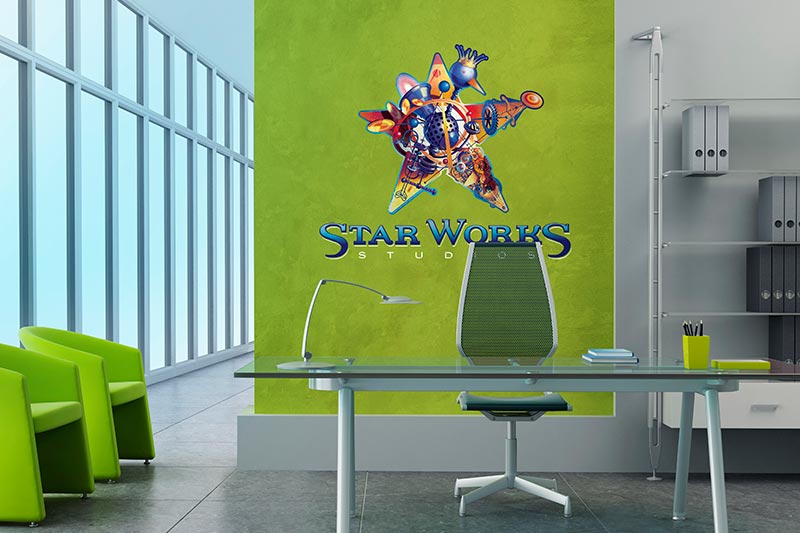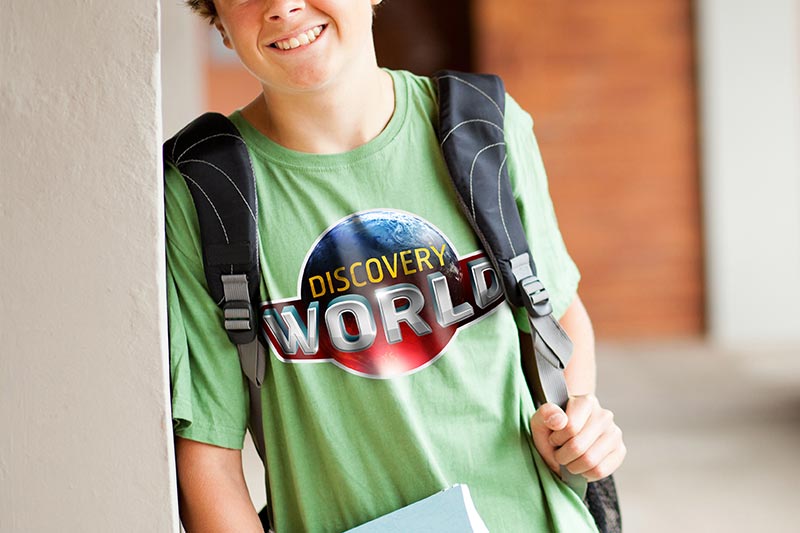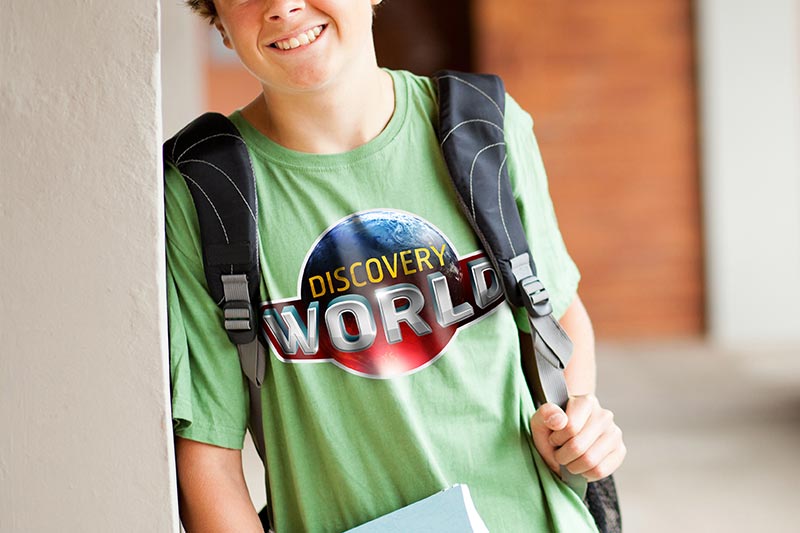 Colorful Print & Cut Heat Transfers
The VSi delivers vibrant printing, contour cutting and metallic ink for creating profitable short-run T-shirts, sweatshirts, bags, hats and other textiles. Choose our specialized HeatSoft® Transfer Material (ESM-HTM2) and Polyester Transfer Mask (PGM-PTM), specifically designed to work with ECO-SOL MAX 2 ink for print/cut inkjet heat transfers to cotton or cotton blend garments.