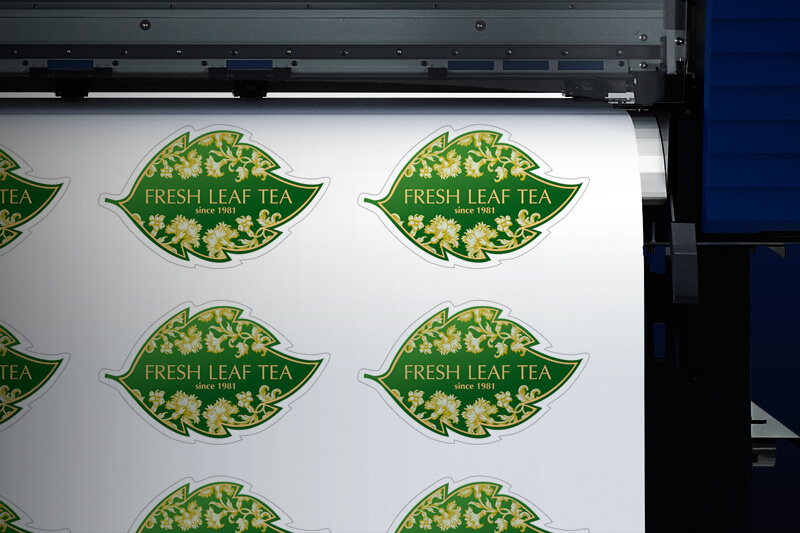 TrueVIS VG2 Series Printer Cutters Applications
Only the TrueVIS VG2 series allows you to produce high quality graphics with "the Power to Excite."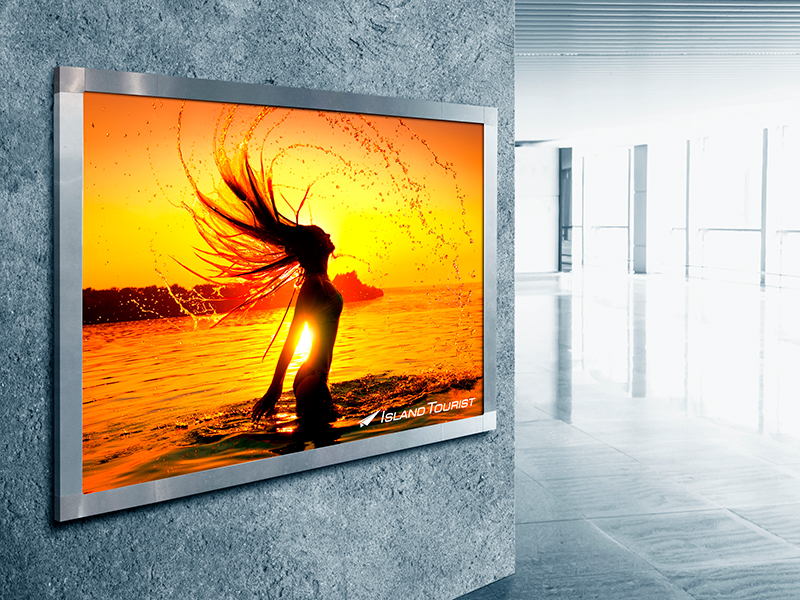 Posters
Whether you're cranking out thousands of posters or producing a limited run on specialty material, the TrueVIS shines. With new TR2 Orange ink, you can produce graphics that stand-out. With high colour density, a wide colour gamut and excellent adhesion, TrueVIS TR2 ink performs brilliantly on a wide range of coated and uncoated media.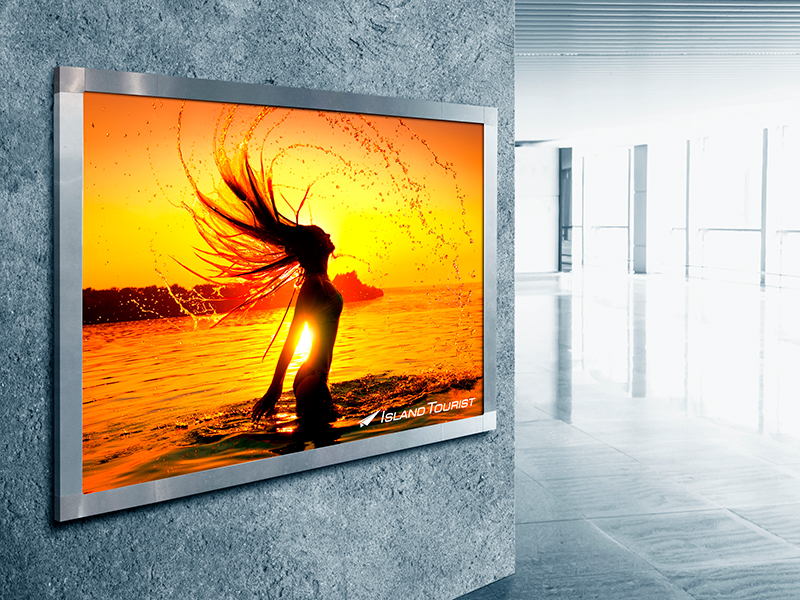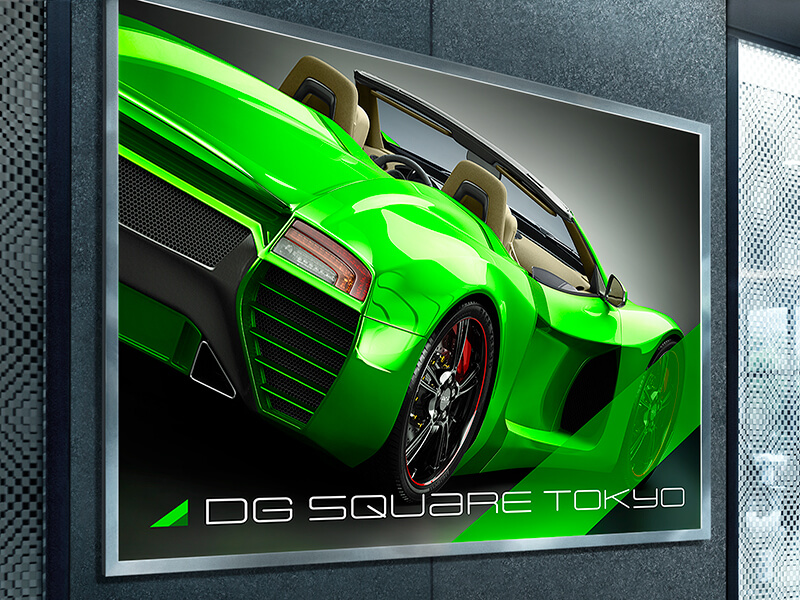 Backlits
New TrueVIS TR2 ink and the True Rich Colour preset greatly expand colour reproducibility. With high-density TrueVIS TR2 ink, backlits stand out and deliver a vibrant, high-end look to store signs, tradeshow graphics, POP's and more.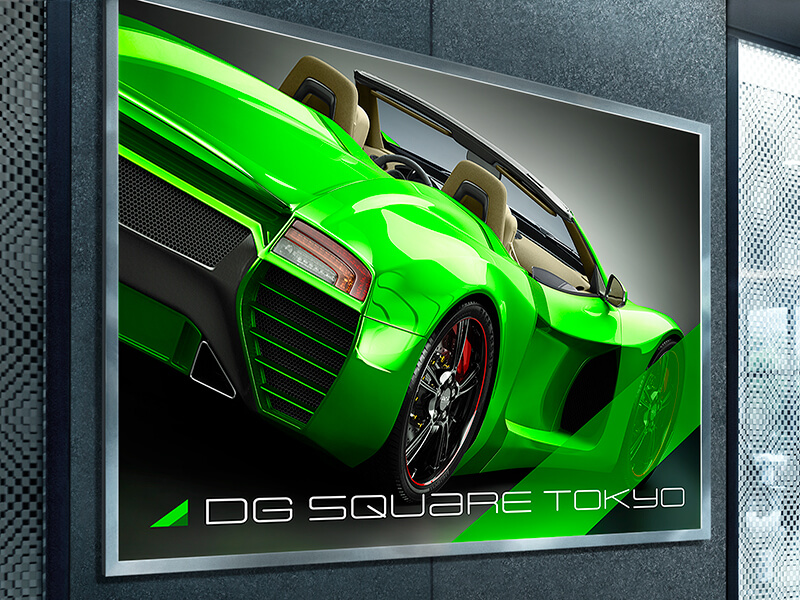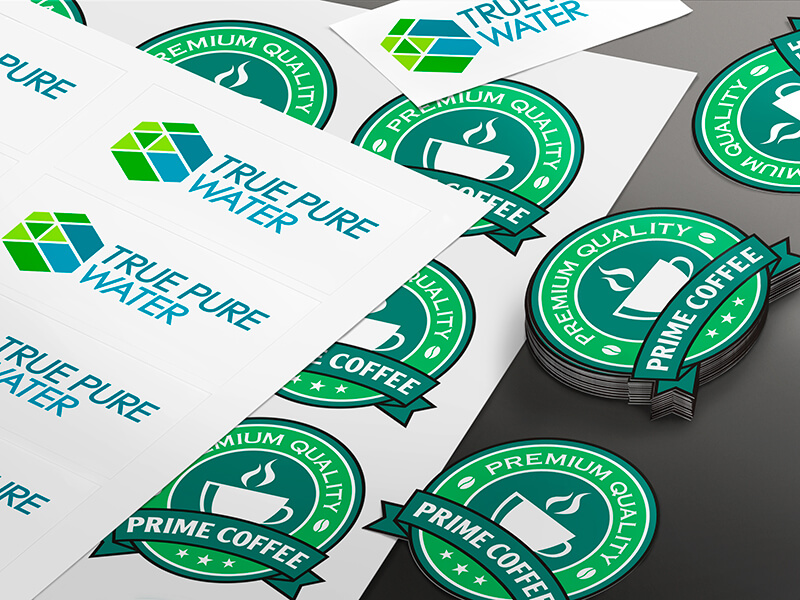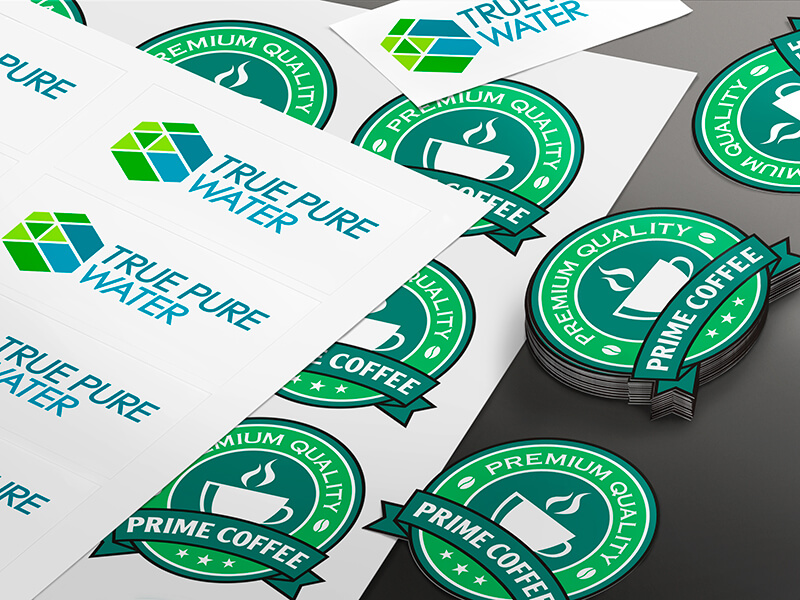 Die-Cut Labels and Decals
Advanced TrueVIS printer cutters are made for creating die-cut labels and decals with precision, speed and ease-of-use. Integrated printing and contour-cutting technology saves you considerable time by allowing for a single release of your print/cut job. Just move on to your other work and let your TrueVIS do the rest – your labels and decals will be perfectly printed, precision contour cut and waiting for you and your customers.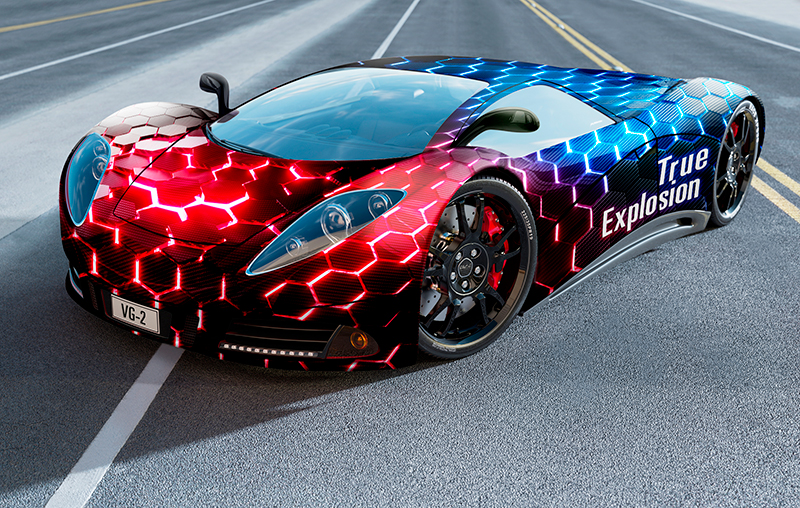 Vehicle Wraps
TrueVIS printer cutters are built for the production of professional, eye-catching vehicle wraps and graphics. Full wraps can be produced with high speed and quality, while partial wraps are a cinch with integrated printing and contour cutting. An integrated heater system helps prints dry quickly so you can proceed to lamination and finishing, and deliver superior results in no time – every time.