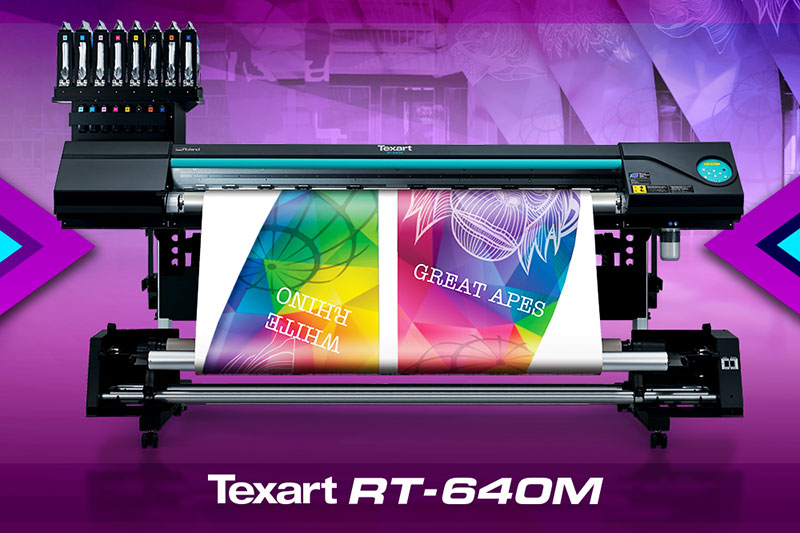 Sublimate the Way You Want
With Multi-Function Print Production
NEW

Texart RT-640M Dye Sublimation Multi-Function Printer
LIST PRICE

AU $25,629.45

RRP inc. GST

LEASE PRICE

AU $516

For 60 months inc. GST

Roland Rental
If you're looking to start an "all-in-one" custom sign, graphics, décor and apparel business, the multi-function Texart RT-640M is the dye-sublimation printer for you. Intelligent, affordable and versatile, it offers outstanding graphic results and gives you the freedom to print onto transfer paper as well as printing direct-to-fabric.

Multi-Function for Simpler Sublimation
and Expanded Applications
The Texart RT-640M simplifies dye-sublimation production for soft-signage and textiles with a direct-to-fabric print option. It also maintains the media versatility of printing to transfer paper for rigid sign, merchandise, and hard surface customisation. The following items showcase some of the hundreds of application opportunities that the RT-640M offers.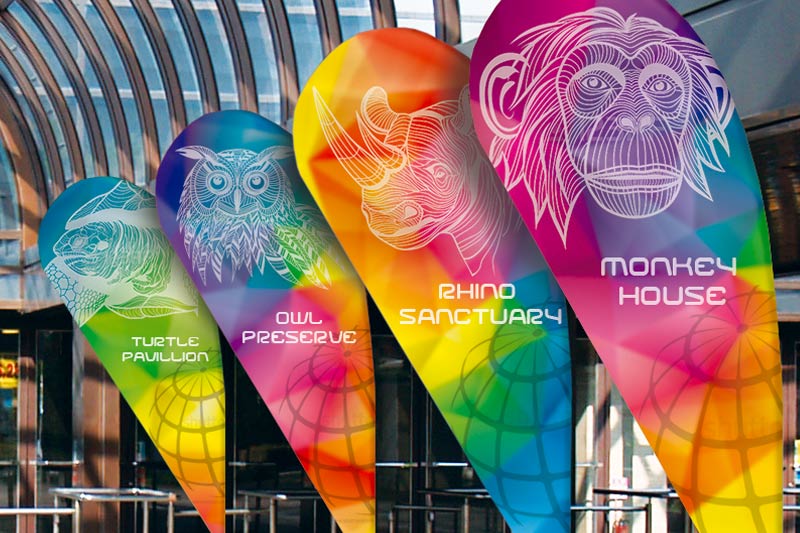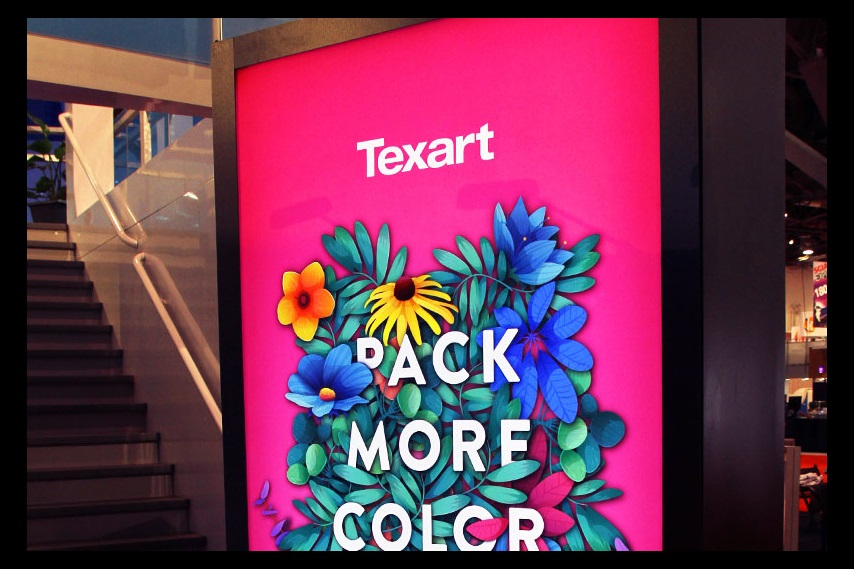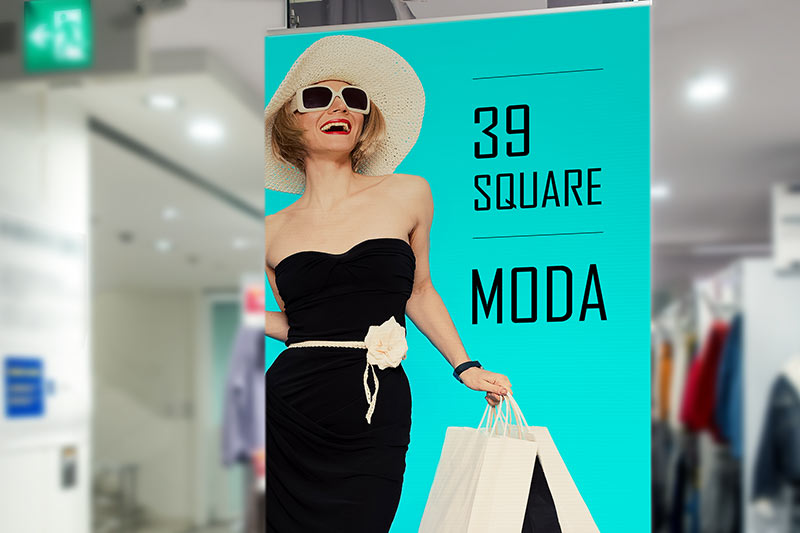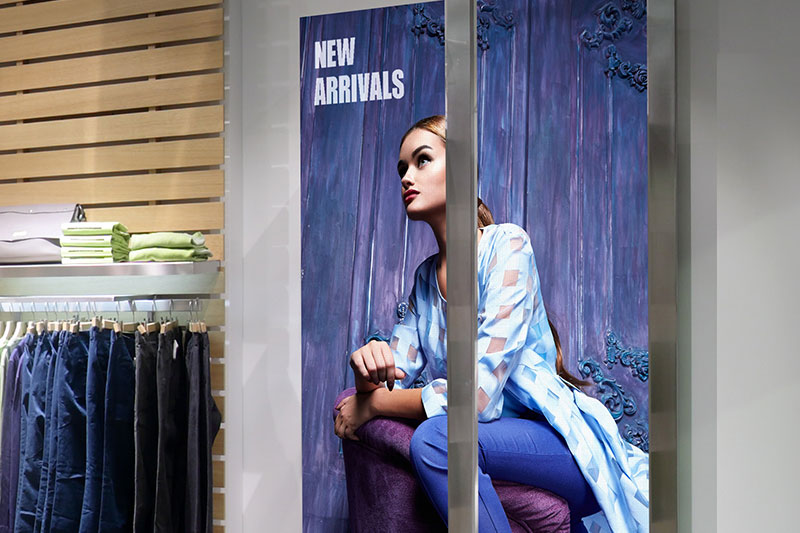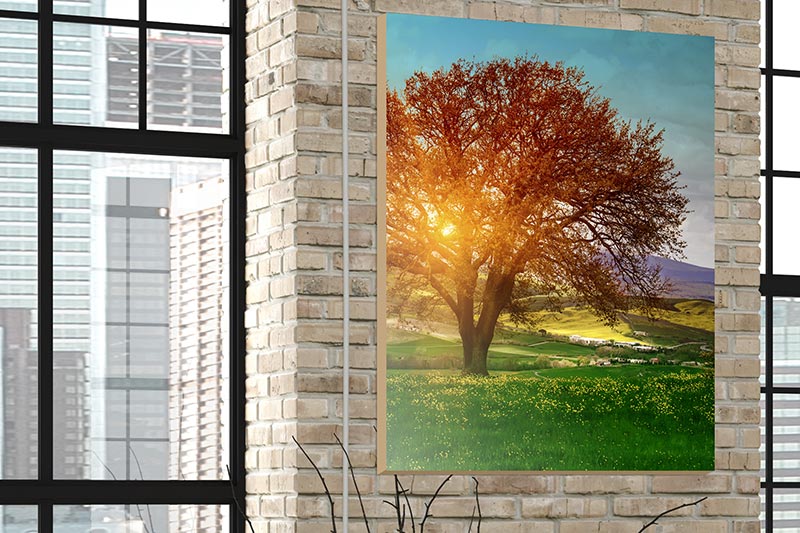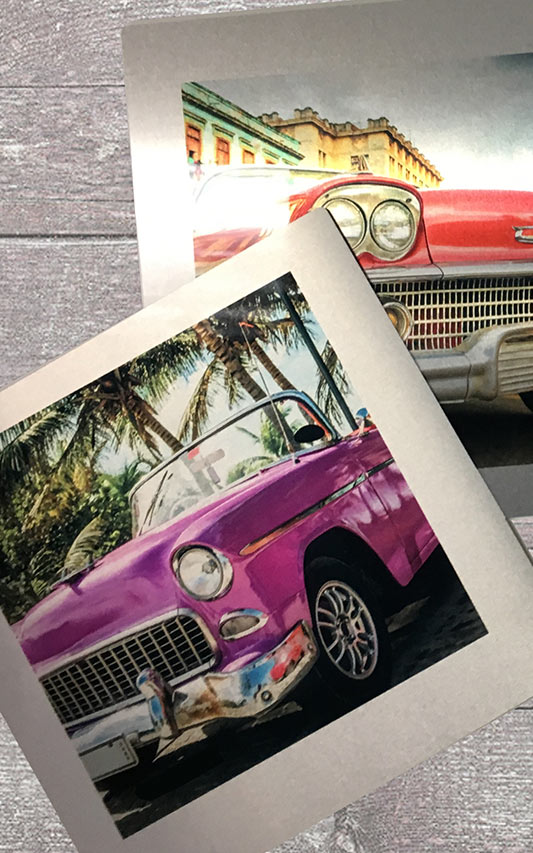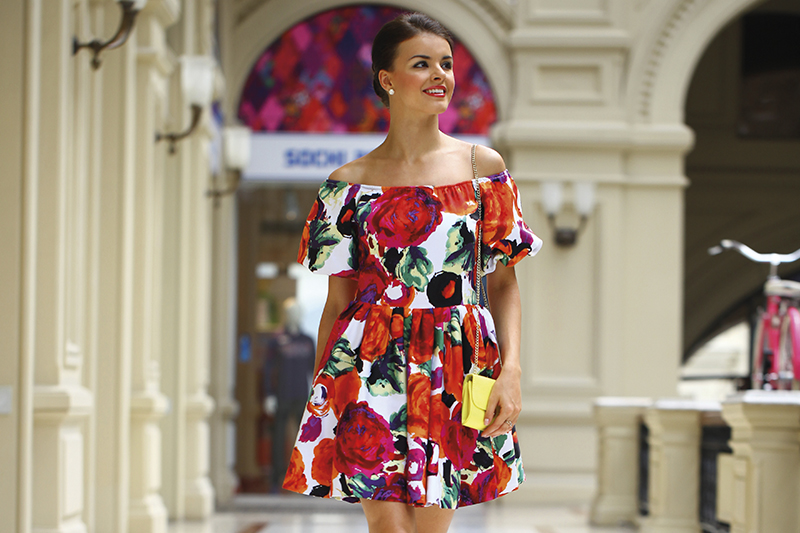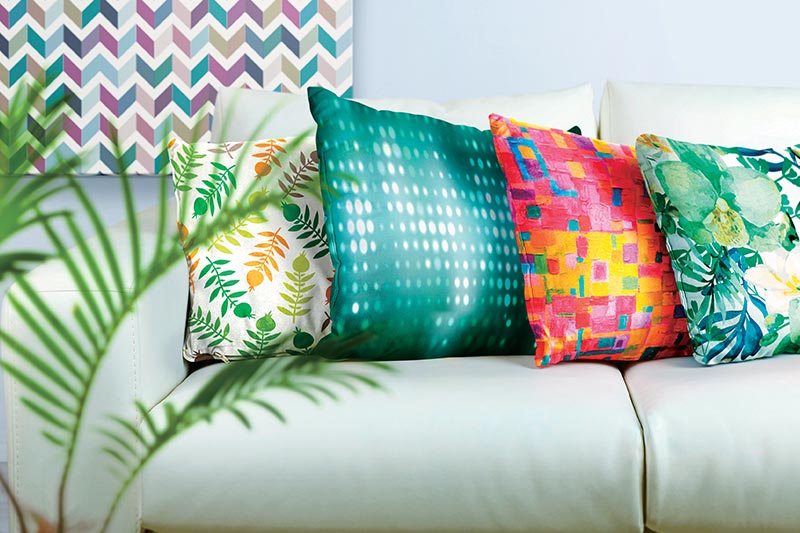 Dye Sublimation Innovation
The unique printing capabilities of the RT-640M allow you to print directly onto coated polyester fabrics, as well as dye sublimation transfer paper— using the same specially-formulated Texart SBL3 sublimation inks. There's simply no other device in its class that can do this all-in-one.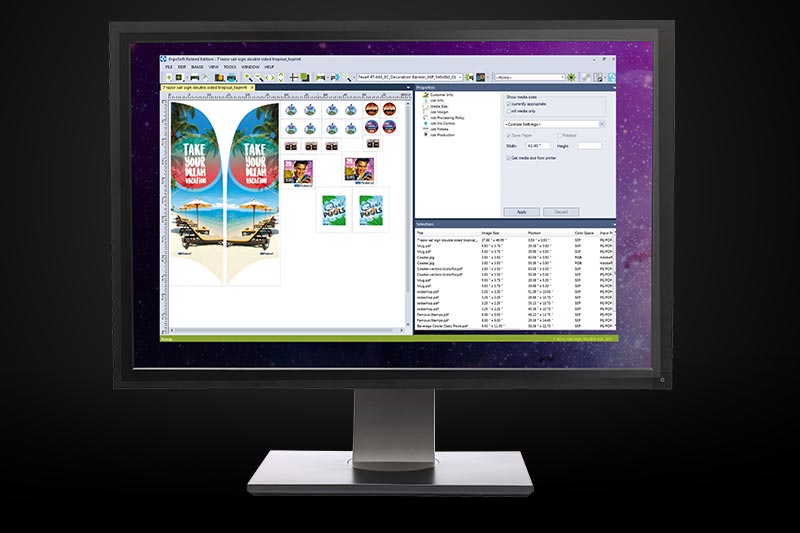 Includes Ergosoft Roland DG Edition 3 – Powerfully Easy RIP Software
With print modes for most common applications, ErgoSoft Roland DG Edition 3 is one of the premium RIP softwares for textile and dye-sublimation. It features standard RIP tools as well as advanced production tools to effortlessly manage your print output.
Aurelon PDF engine with 64-bit native support to maximise performance
RIP up to 8-jobs simultaneously, unlimited hot folders and job cost estimation
Work in print environments and print modes for the most common dye sublimation fabrics and media
Step & repeat and tiling features for advanced media saving and efficiency
Job cost calculation and other advanced production features
Superior colour management with colour replacement and extensive Colorbooks swatches
Additional Features
No-Skew Printing
Adjustable front roller system combines with media take-up to ensure stable production.

Tension Weight Take-Up
Magnet weights added to the media take-up for improved tensioning and performance.

Roland DG Bulk Ink-Switching System
1000cc pouches offer high-volume production— automatically switching to backup pouch for non-stop production in 4-color configuration.

Super Sharp Images with Long-Lasting Colour
SBL3 ink offers unmatched colour and image results with long-lasting washability on a wide range of materials.
Multi-Function SBL3 Ink
Available in 4-colour (CMYK), 8-colour (CMYKLcLmOrVi), and 8-colour fluorescent inks (CMYKOrViFyFp) — use the same SBL3 inks for either printing method.

Optimised Print Heads
Advanced 8-channel print heads offer efficient ink coverage that lowers running costs.

Fine Media Options
An ink collection channel within the printer platen enables direct printing onto mesh flag, voile and other thin textiles.

Fluorescent Inks Available
Fluorescent Pink and Yellow SBL3 ink options produce hundreds of vivid fluorescents and soft pastel shades for stylish décor, sportswear and fashion applications.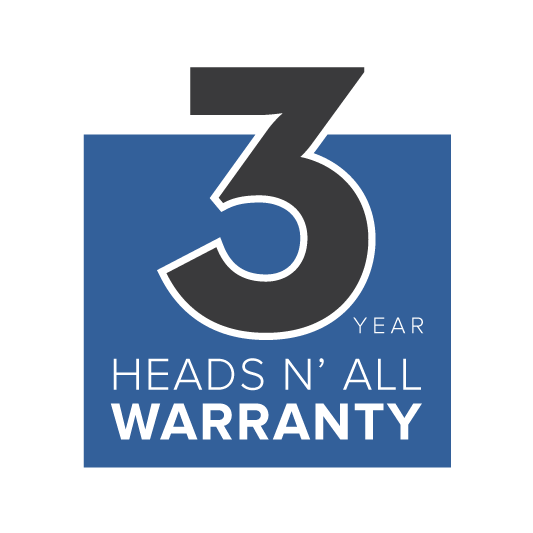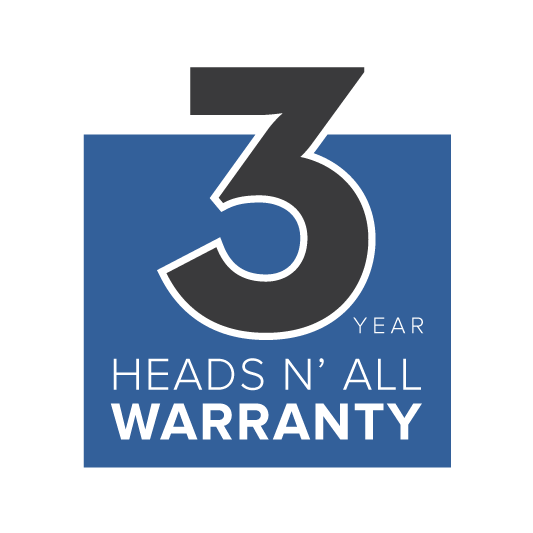 Reliability, Warranty and Support
Built to provide years of reliable service – even in the most demanding print environments – Roland DG's wide format printers come with a 1, 3 or 5 Year Warranty.
Roland DG has earned a reputation for long-lasting, high-performance devices, backed by first-rate customer service. This support includes expert technical assistance, videos and free Roland DG software updates for the lifetime of the machine.
Roland DG's international ISO certifications are your assurance of quality products and service.
Additional Information
Expand All
|
Collapse All
Specifications 
Texart RT-640M
Model
RT-640M
Printing Technology
Piezoelectric inkjet
Media
Width
259 to 1625 mm (10.2 to 64 in.)
Thickness
Max. 1 mm (39 mil)

Roll outer diameter
Max. 210 mm (8.3 in.)
Roll weight
Max. 40 kg (88 lb)
Core diameter*1
76.2 mm (3 in.) or 50.8 mm (2 in.)
Printing width*2
Max. 1615 mm (63.6 in.)
Ink
Type
Texart ink, 1000 cc pouch
Colors
4 colours (Cyan, Magenta, Yellow, Black)
8 colours (Cyan, Magenta, Yellow, Black, Light Cyan, Light Magenta, Orange, Violet)
8 colours Fluorescent (Cyan, Magenta, Yellow, Black, Orange, Violet, Fluorescent Yellow, Fluorescent Pink)
Print resolution (dots per inch)
Max. 1440 dpi
Distance accuracy*3
Error of less than ±0.3% of distance travelled, or ±0.3 mm, whichever is greater
Connectivity
Ethernet (10BASE-T/100BASE-TX, automatic switching)
Power-saving function
Automatic sleep feature
Power requirements
AC 100 to 240 V ±10%, 1.5 A, 50/60 Hz
Power consumption
During operation
Approx. 140 W
Sleep mode
Approx. 31 W
Acoustic noise level
During operation
62 dB (A) or less
During standby
49 dB (A) or less
Dimensions (with stand)
2650 (W) x 795 (D) x 1600 (H) mm (104.4 x 31.3 x 63 in.)
Weight (with stand)
160 kg (353 lb)
Environment
Power on
Temperature: 18 to 25°C (64.4 to 77°F), humidity: 35 to 65% RH (no condensation)
Power off
Temperature: 15 to 30°C (59 to 86°F), humidity: 20 to 80% RH (no condensation)
Included items
RIP software, take-up system, exclusive stands, power cable, media clamps, media holder, User's Manual, etc.
Software
ErgoSoft Roland DG Edition 3
*1 The media holder for this machine is exclusively designed for media rolls with a paper tube measuring 76.2 mm (3 in.) in diameter. To use 50.8 mm (2in.) media rolls, the optional media flanges are required.
*2 The length of the production run is subject to the limitations of the program.
*3 Media type: Media specified by Roland DG Corporation. Temperature: 25°C (77°F), humidity: 50%. Roll media must be loaded correctly. Excluding expansion / contraction of the media. All corrections or adjustment functions of this machine have been made properly. Print travel: 1 m.
Specifications, designs and dimensions listed may be subject to change without notice.
ErgoSoft Roland DG Edition 3 System Requirements

Operating system

Windows® 10 (32/64-bit)
Windows® 8/8.1 (32/64-bit)
Windows® 7 Professional (32/64-bit)
Windows® 7 Home (32/64-bit)

CPU
Intel® Core™ i3; 3 GHz or faster recommended
RAM
8GB or more recommended
Video card and monitor
Screen resolution of 1600 x 900 or higher recommended
Free disk space (HDD/SSD)
100 GB or more recommended