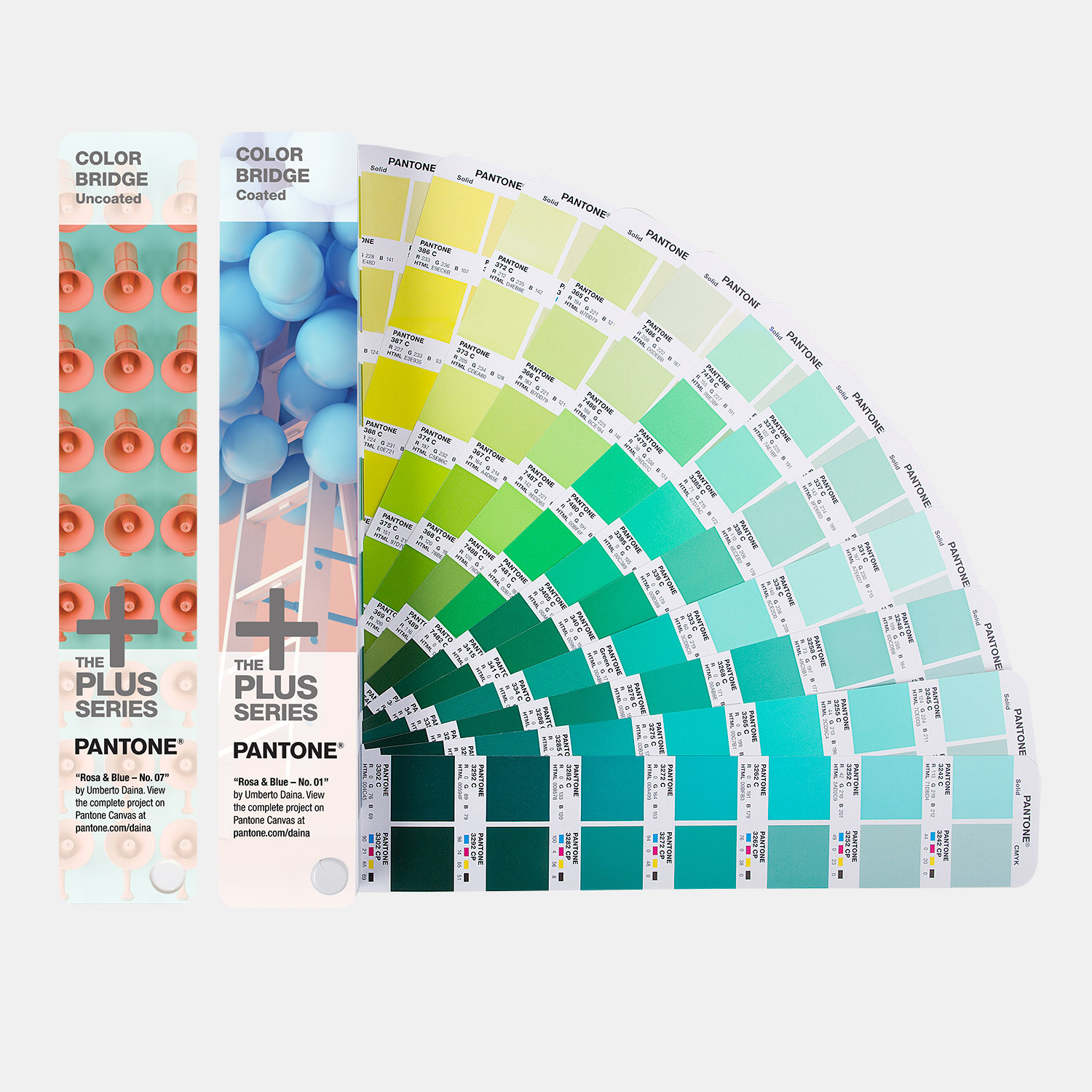 All the essential tools for selecting, specifying and matching PANTONE Colours with new hues and chromatic arrangement.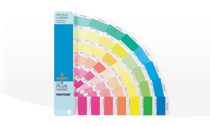 Keep up with the growing demand for specialty colours with PANTONE PLUS Metallics, Pastels and Neons.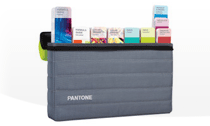 These value packages offer an extensive set of guides, providing everything you need to select, spec and match colours.