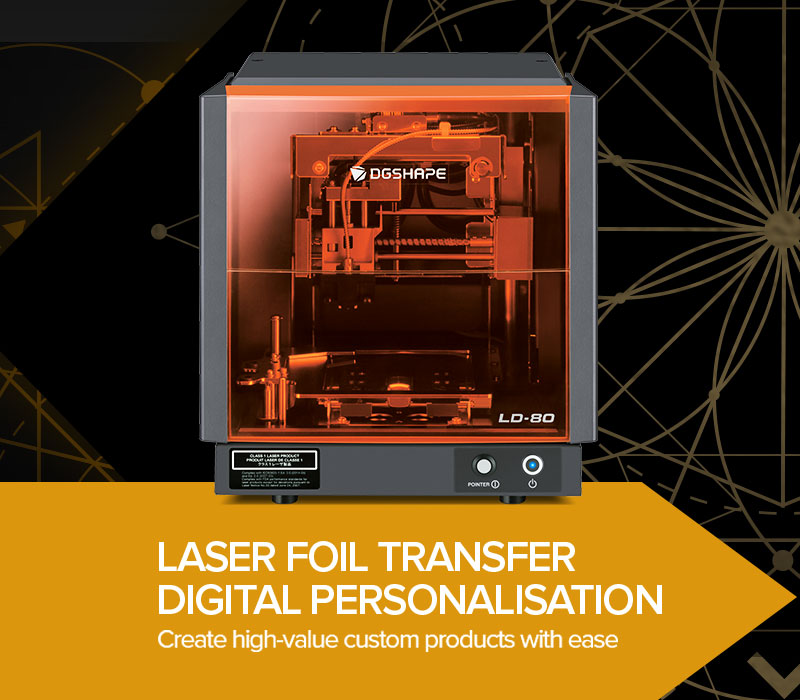 LD-80 Laser Foil Decorator
LIST PRICE

AU $10,444.50

RRP inc. GST

LEASE PRICE

AU $253 / Month

For 60 months inc. GST

Roland Rental
Simply enter your personalised text, upload a graphic, and with precision and ease, your unique designs are transferred onto polycarbonate, acrylic, and other plastics. The DGSHAPE LD-80 is easy-to-use and safe-to-operate, using a Class 1 laser to heat transfer metallised foils onto gifts, promotional giveaways, merchandise and so much more. With the LD-80, you'll take objects from average to amazing in minutes.

So Many Profitable Personalisation Opportunities
An industry-first in personalisation, the LD-80 Laser Decorator offers a unique opportunity for your kiosk, gift shop, online store or personalisation business to create exciting new custom products with dazzling text and reflective graphics.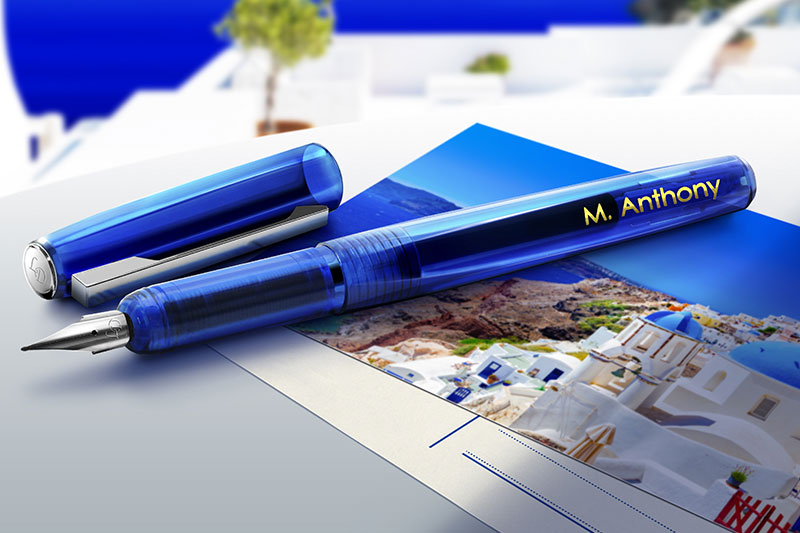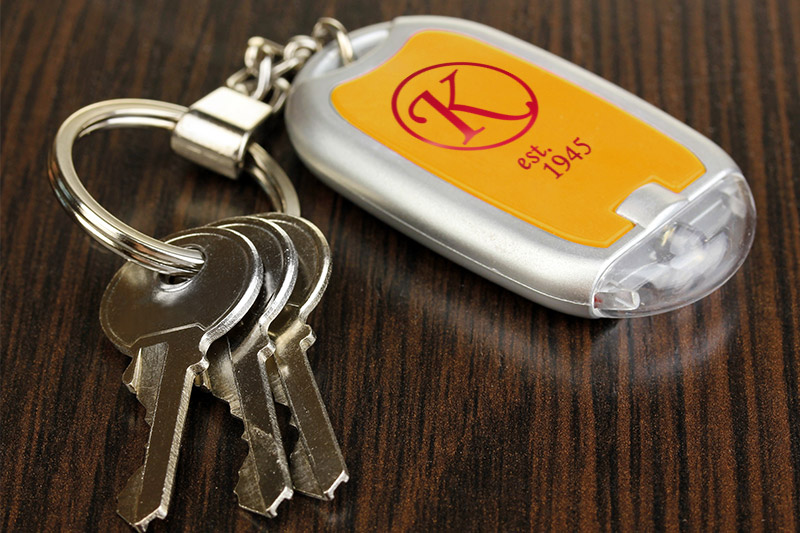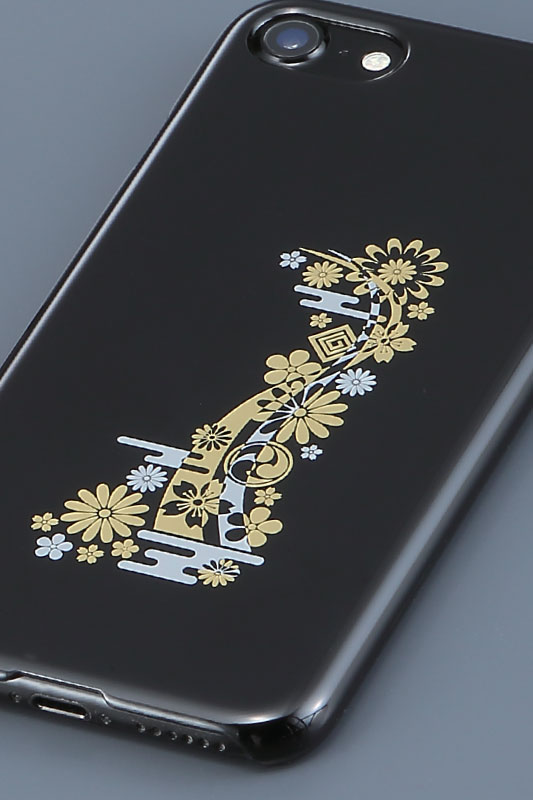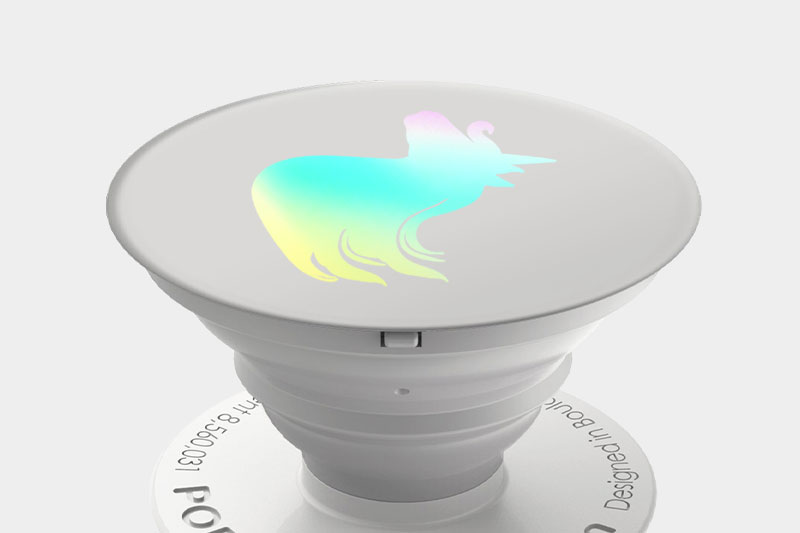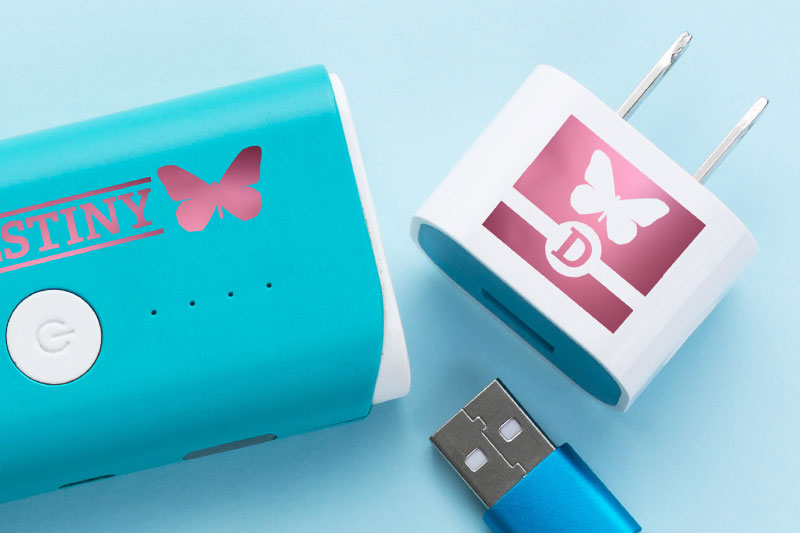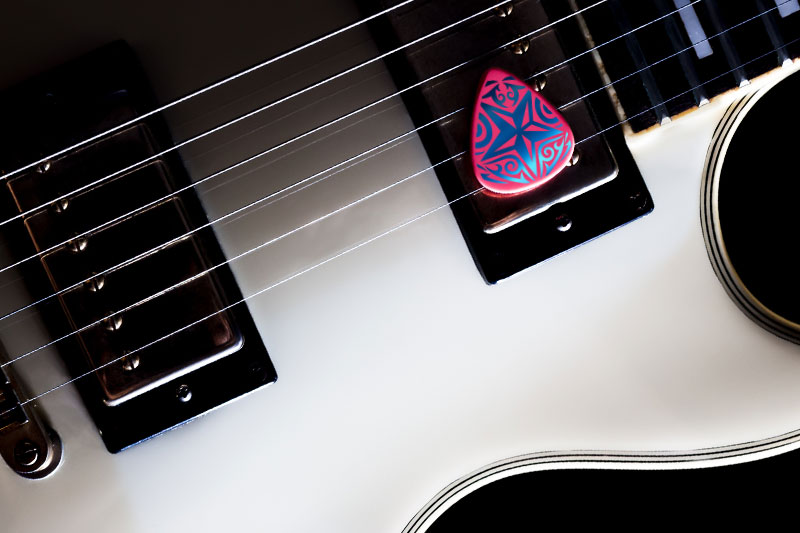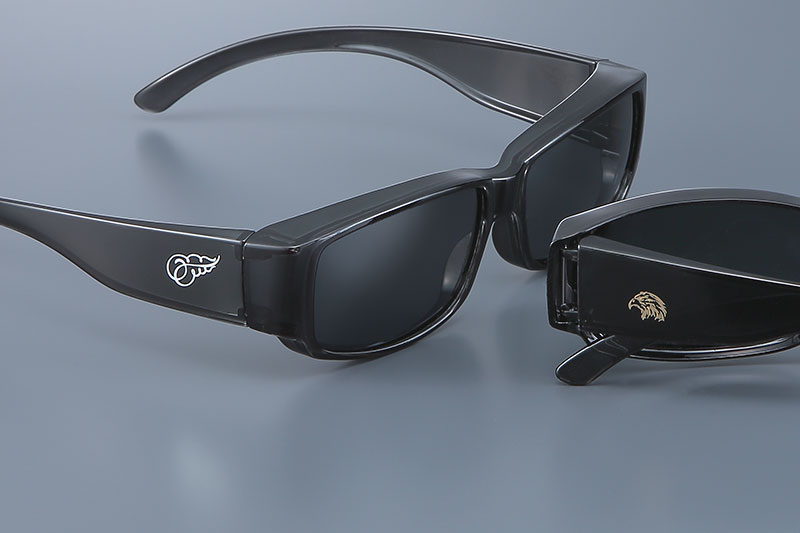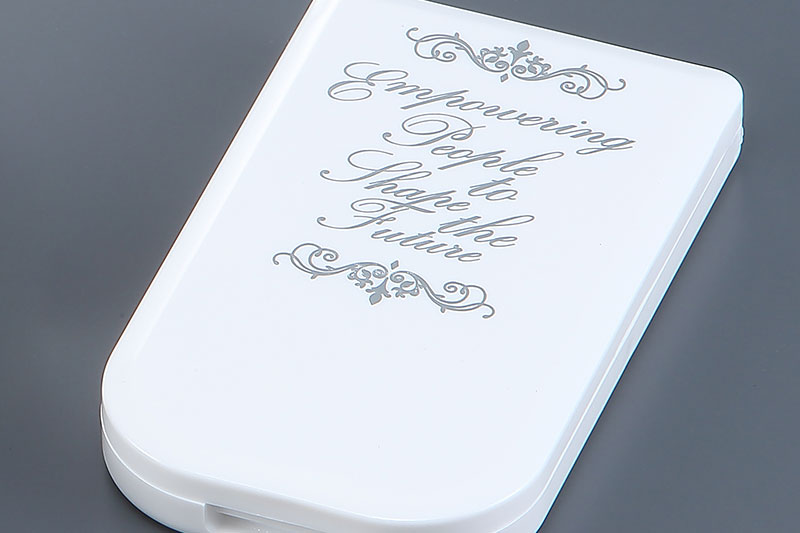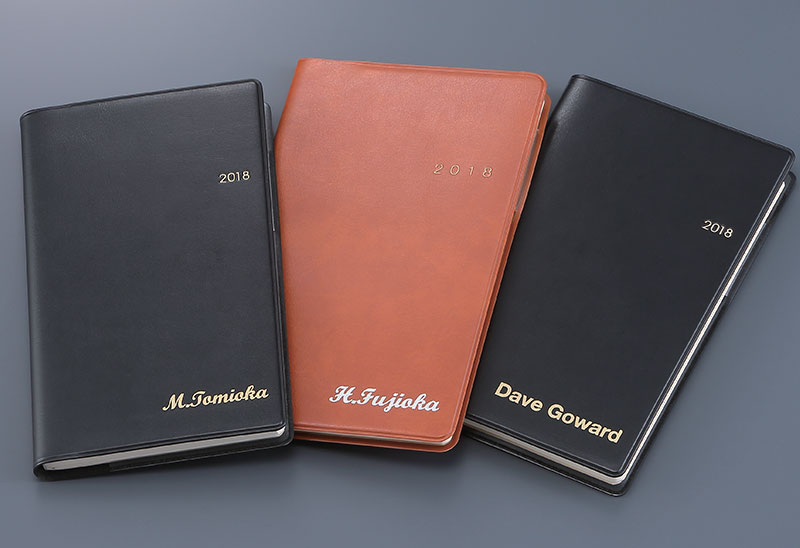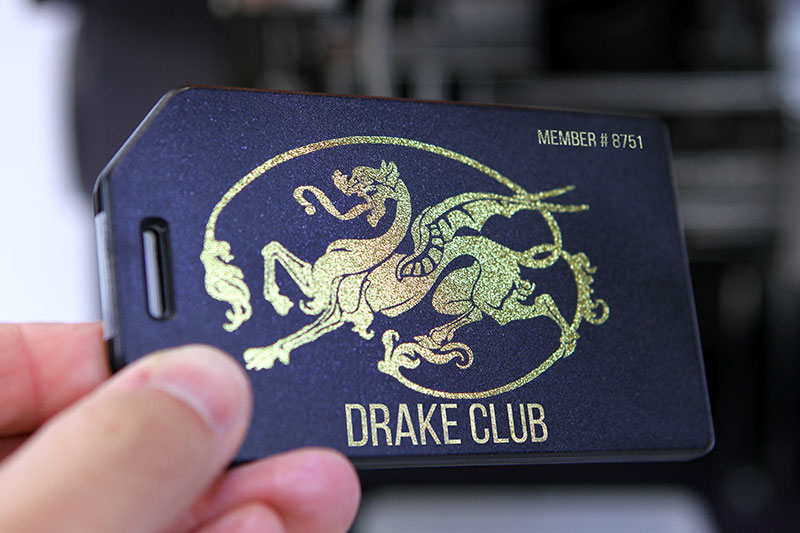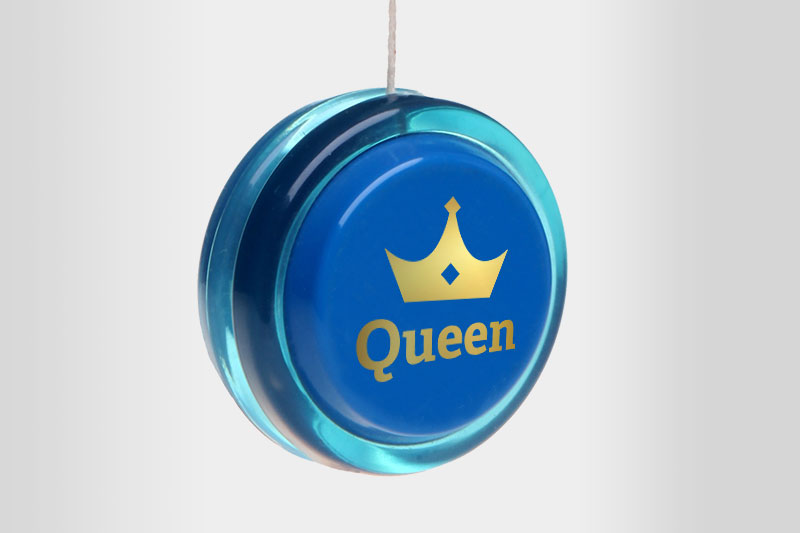 Create Unique Custom Products in 4 Easy Steps
The DGSHAPE LD-80 is incredibly economic and easy-to-use, using an advanced digital process for foil transfer customisation. When compared to traditional hot-foil stamping methods and laser engraving technology, the LD-80 Laser Decorator is a less complicated, cleaner and safer personalisation option.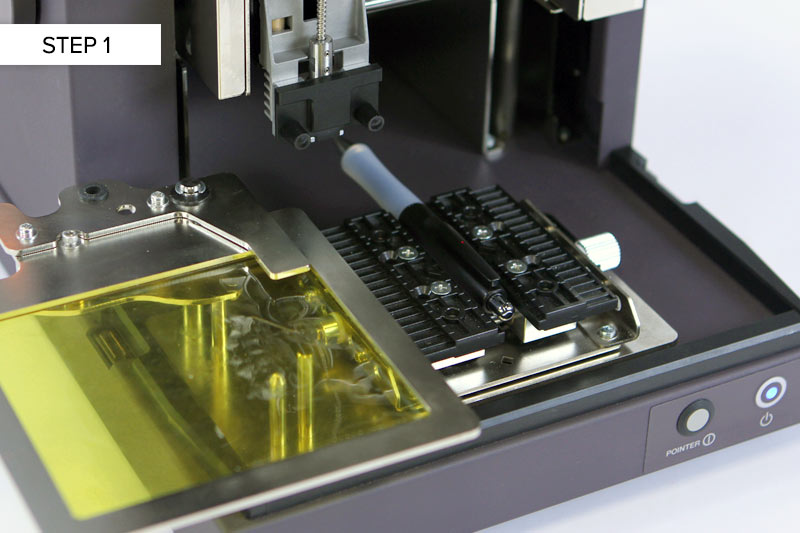 Place your object in the machine.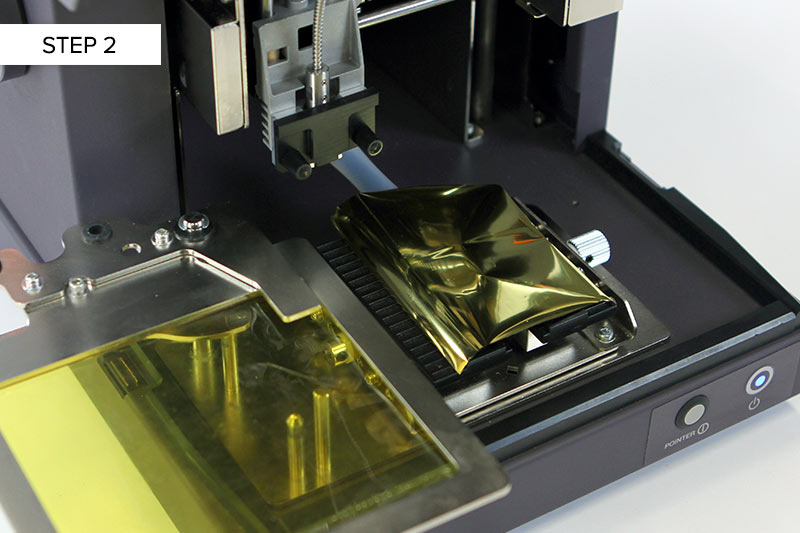 Add your chosen foil.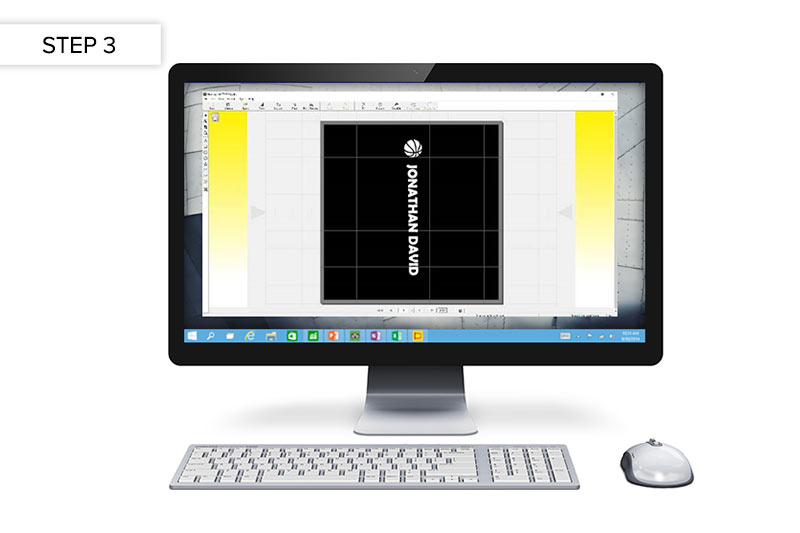 Laser imprint your design via METAZA Studio Software.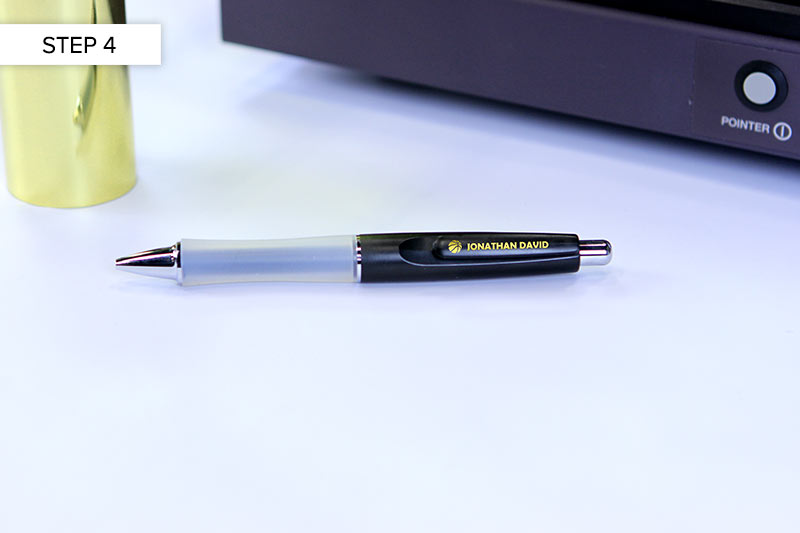 Your customised object is ready to sell.
Additional Features
Includes Easy-to-Use Software
You don't need to be a graphics expert to design and output artwork in METAZAStudio Software.
Vector Graphics and Text
Import and edit a wide range of files in METAZAStudio and get detailed text and image results with the LD-80.
No Hunger for Power
Requires no special electrical set-up and works with standard wall sockets — does not need large amounts of heat or pressure.
Variable Data
Input your serial data, including numbers and names to produce items for multiple customers.
Portable Production
A compact machine that can be taken to different locations and events for on-demand personalisation— expand your business beyond the storefront.

A Laser Clean Machine

Runs safe and clean with no debris or gas leakage.
DGSHAPE Reliability and Support
The LD-80 Laser Decorator represents a new generation of technology from the DGSHAPE brand. It takes advantage of over 35 years of Roland DG experience in delivering cutting-edge digital devices with unrivaled dependability and exceptional service and support.