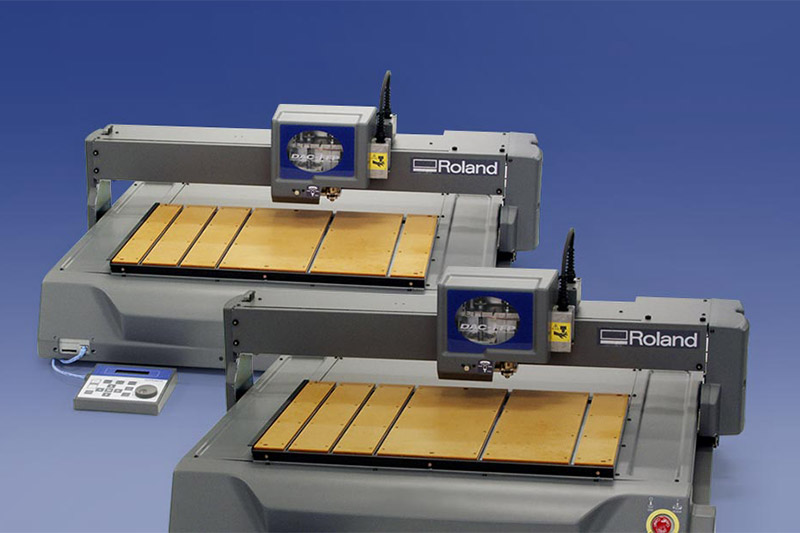 EGX-400 & 600 Rotary Engraving Machines Features

Supercharge Your Business
An EGX Professional Engraving Machine has the power and capacity to work with a diversity of materials, opening up a world of profitable possibilities, such as:
Routed and relief signage
Chrome and metal decoration
Nameplates and ID tags
Plaques and trophies
Braille signs
Jewellery engraving
Decorated apparel
Stamps and moulds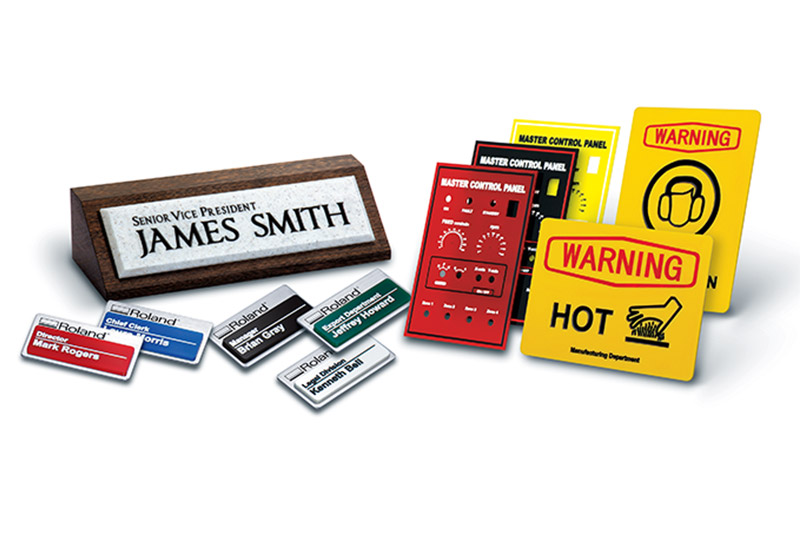 Power Forward with Speed and Efficiency
The EGX Pro series owes its amazing speed and precision to digital AC Servo brushless motors on all axes and Feed Forward Processing (FFP). The servomotors generate plenty of torque for smooth, fast engraving, while FFP technology anticipates tool paths for outstanding accuracy and energy efficiency. Spindle speed can be varied between 8,000 and 30,000 rpm for engraving the widest variety of materials.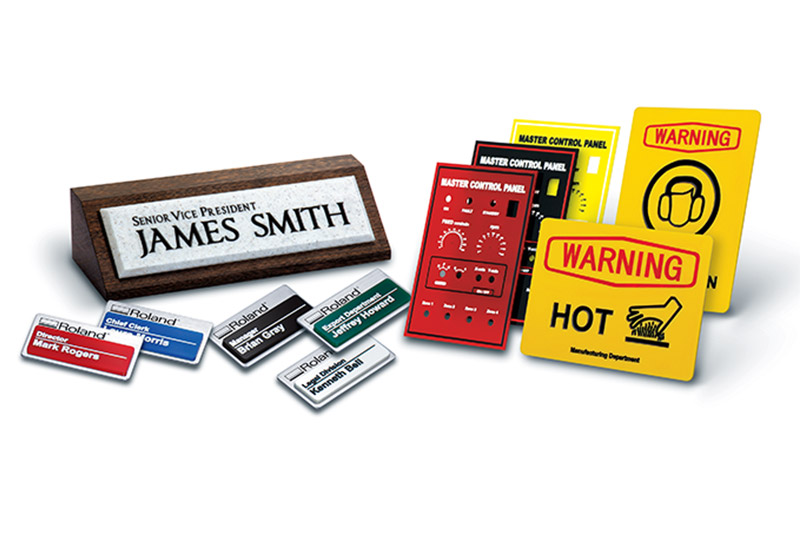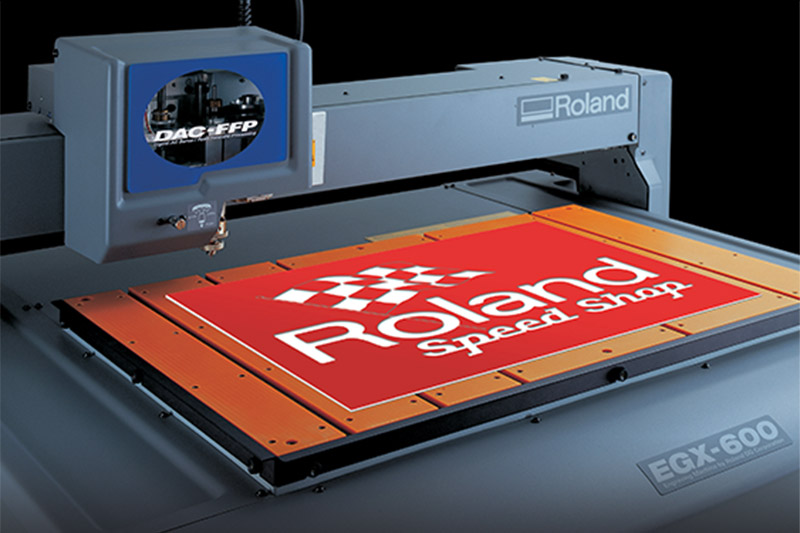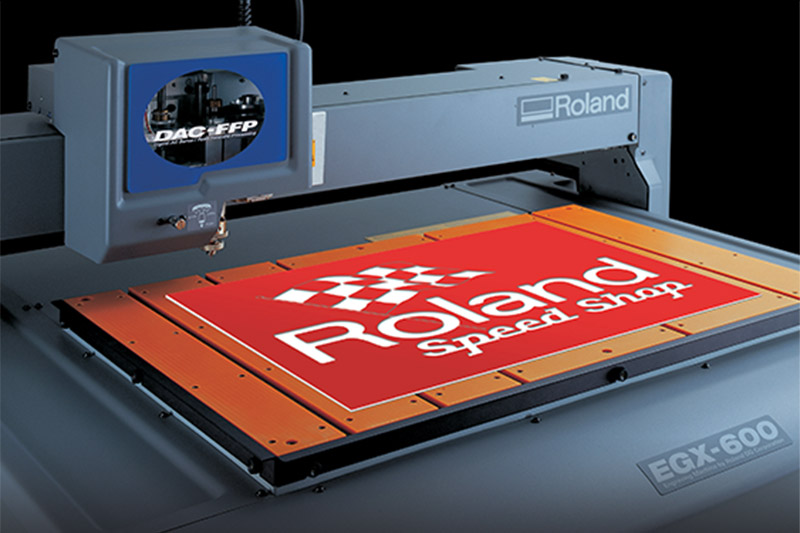 Big Jobs, No Big Deal
The EGX-400 has a cutting area of 407mm x 305mm x 42.5mm (16" x 12" x 1.57") and the EGX-600 has a cutting area of 610mm x 407mm x 42.5mm (24" x 16" x 1.57"). Both machines employ a gantry X-axis rail and flat table system that provides space to place long boards for larger signs. An optional centre vise quickly secures materials.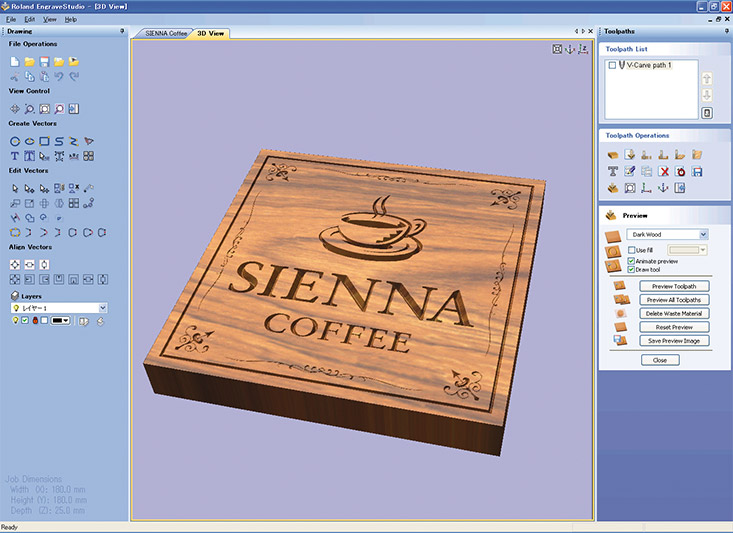 Bundled Software Simplifies Engraving
3D Engrave
Intuitive program for producing 3D reliefs.

MODELA Player CAM
Process DXF and STL files created with popular 3D CAD programs.

Virtual MODELA4
Simulate finished shapes for previewing on your computer screen before beginning production.

Dr. Engrave
Features include TrueType fonts and an automatic layout function for importing Excel and CSV databases for fast engraving of product serial numbers, nametags and for entire door-numbering projects.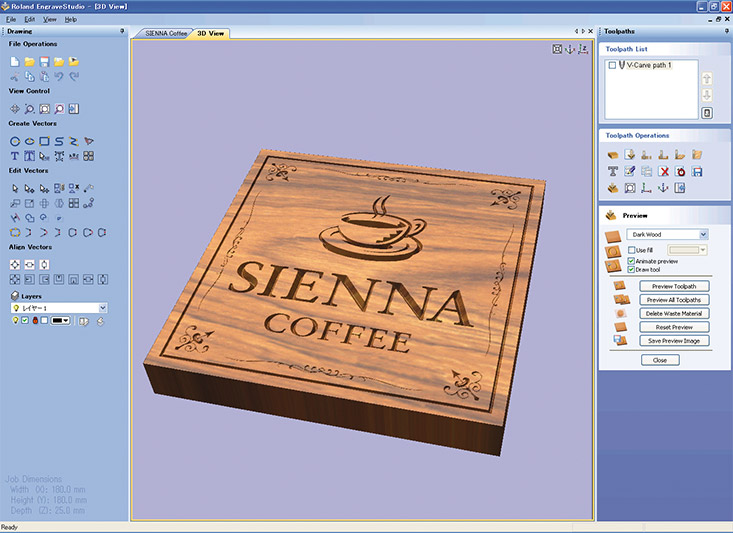 High Productivity Features
The EGX Pro offers multicast capability that allows you to connect multiple EGX engraving machines together and control the entire production process in-house with an application, maximising your investment and resources.

A removable memory card stores programmed files for repeat jobs without tying up your computer, while a separate teaching feature sends operating commands directly from the control panel to the machine. Commands can be saved in the built-in memory or on the memory card.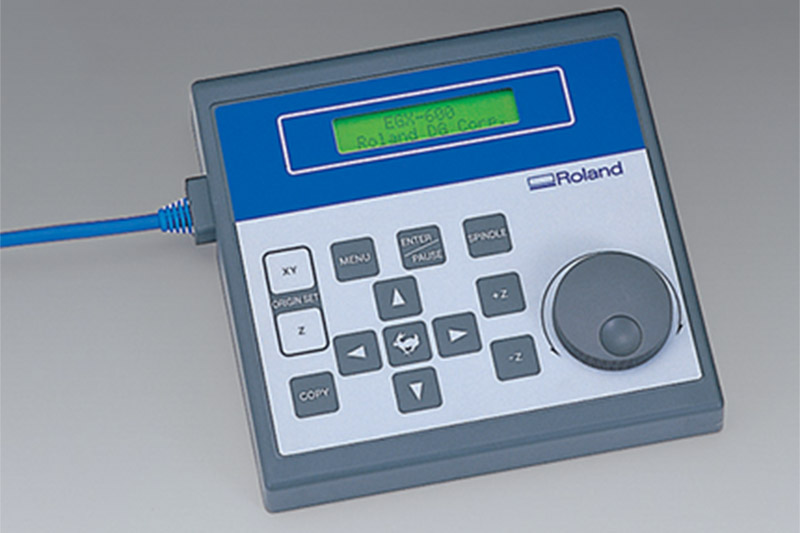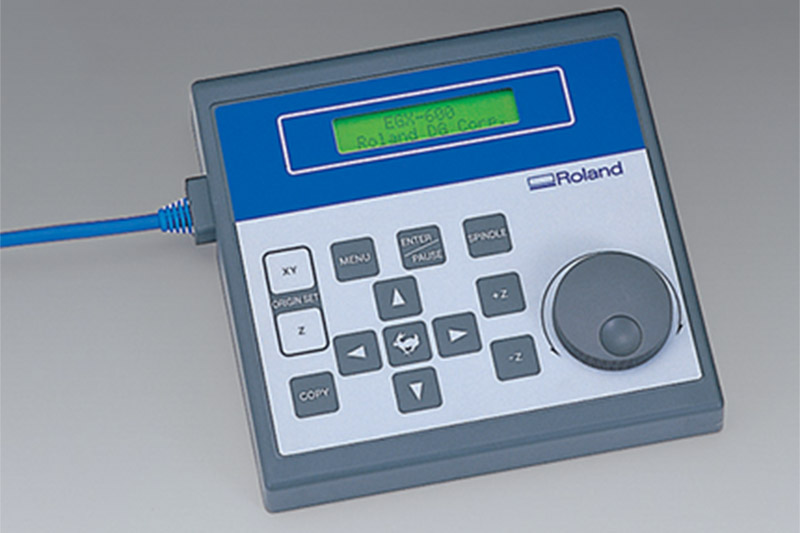 Remote Controlled Engraving
EGX-400/600 engraving machines include a hand-held control panel that extends from the machine, allowing you to start or pause a job from a distance. The controller has a jog dial for easily changing spindle speed and selecting options on the menu.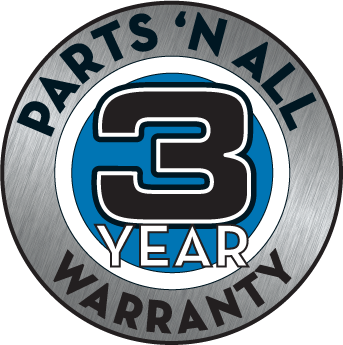 Roland Reliability
Roland engravers have earned worldwide reputation for reliable performance and outstanding results. Like all Roland products, they come with an international ISO certification. This signals Roland DG's commitment to offering top quality products backed up with first-rate customer service and a wide variety of supplies and accessories.