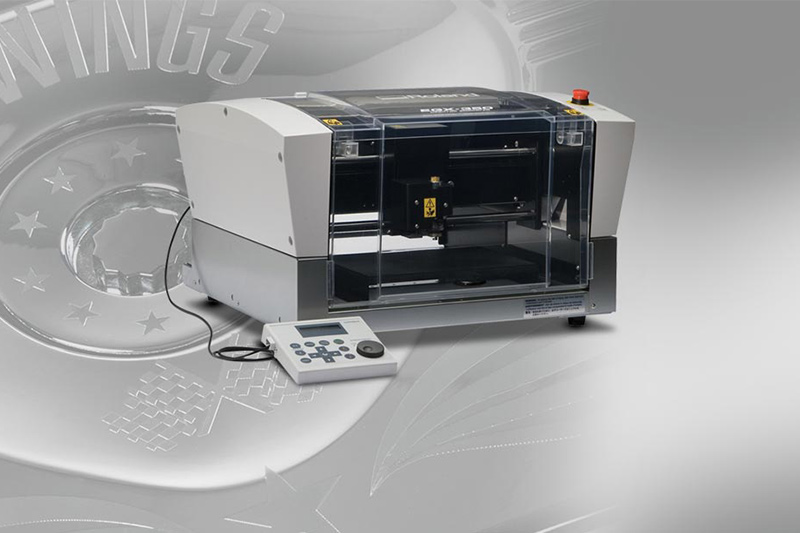 EGX-350 Desktop Engraving Machine Features
Compact Engraving, Big Results
The EGX-350 Desktop Engraving Machine is a desktop engraving machine that performs like a production class engraver – handling signage and day-to-day engraving jobs with ease, as well as providing unique personalisation opportunities such as rhinestone apparel decoration. Here are just a few of the many revenue possibilities with the EGX-350:
Keys and nameplates
Wooden relief signs
Smart device covers
Decorated apparel
Personalised Metals
Trophies and plaques
Jewellery
Serial number plates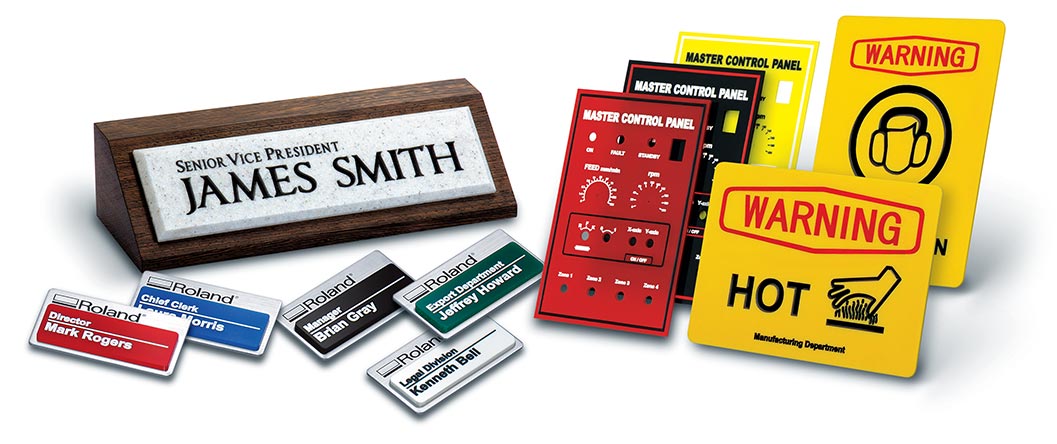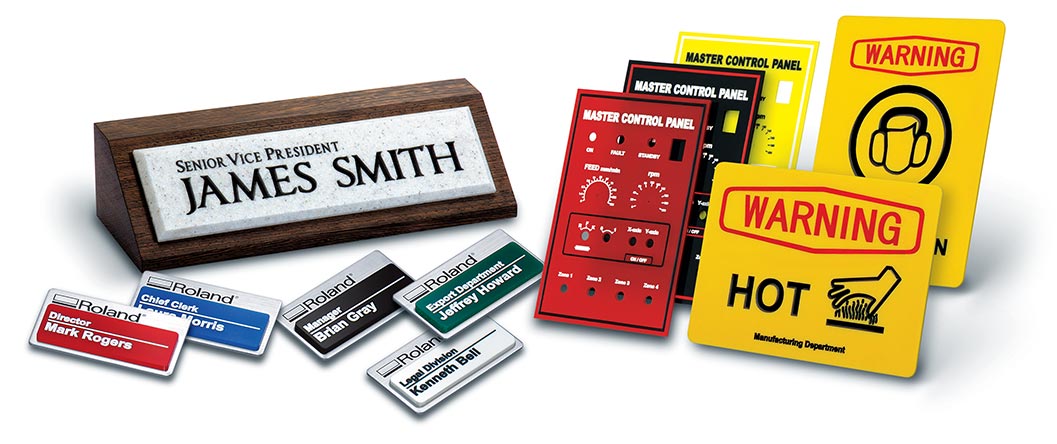 The EGX-350 is built for variety, engraving on plastic, acrylic, aluminum, stainless steel, brass artificial marble and wood. Unlike laser engravers and other automatic engraving machines, the EGX-350 preserves the original colors and textures of materials to provide a beautifully finished look.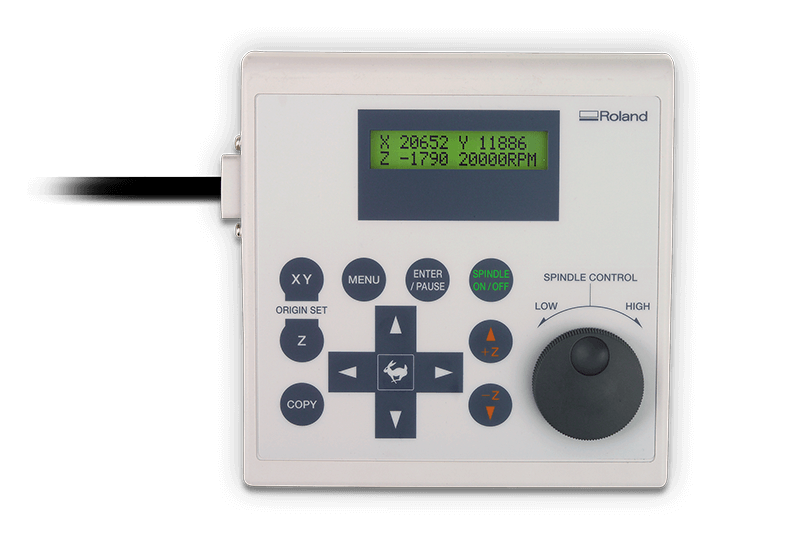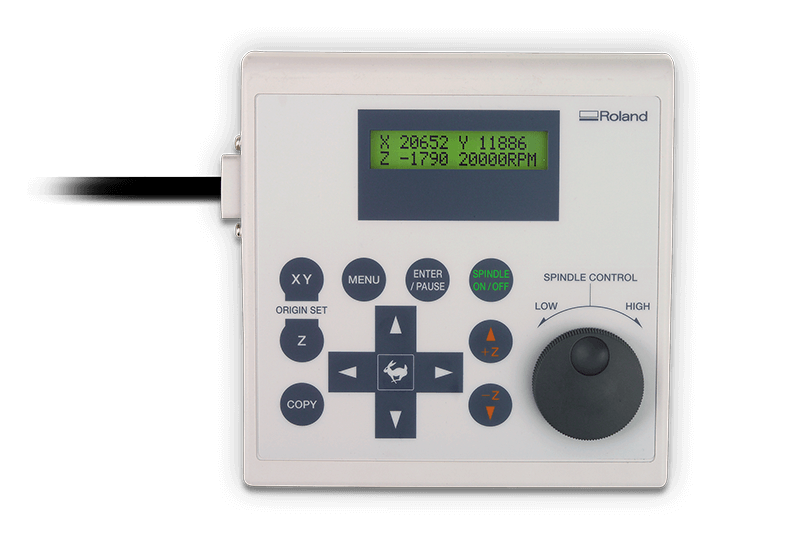 Hassle-Free Operation
The EGX-350 features automatic surface detection that simplifies setup by determining the Z-axis starting point. This saves you an incredible amount of time and configuration hassles typically associated with engraving devices. The EGX-350 also features a hand-held control panel with a large LCD screen to let you quickly select engraving options such as spindle speed, without using a computer. Even cleanup is trouble-free with a one-touch vacuum adaptor.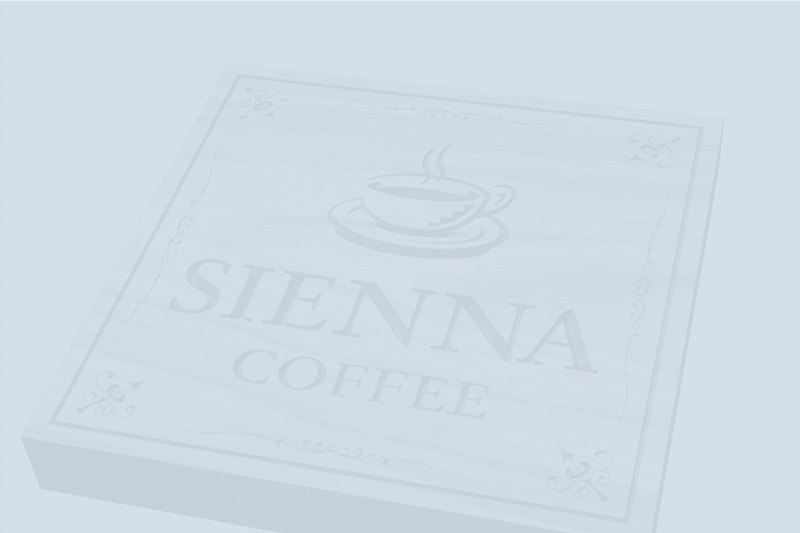 Bundled Software Simplifies Engraving
Roland EngraveStudio
Roland EngraveStudio™ imports designs in AI and EPS formats, helping users with everything from simple jewelry scribing to complex relief wooden signs. With single stroke fonts and a special V-Carving mode, it produces quality results with a realistic hand-engraved look. EngraveStudio also enables on-screen design previews via an engraving simulation function. This saves you precious materials and time
Optional software
The EGX-350 is also compatible with industry-standard engraving programs such as EngraveLab and FlexiEngrave.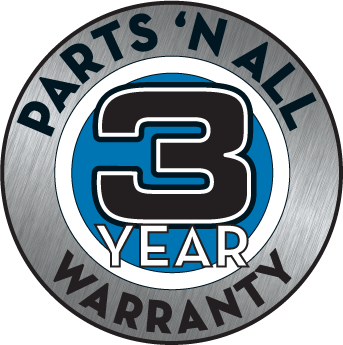 Roland Reliability
Roland engravers have earned worldwide reputation for reliable performance and outstanding results. Like all Roland products, they come with an international ISO certification. This signals Roland DG's commitment to offering top quality products backed up with first-rate customer service, warranty and a wide variety of supplies and accessories.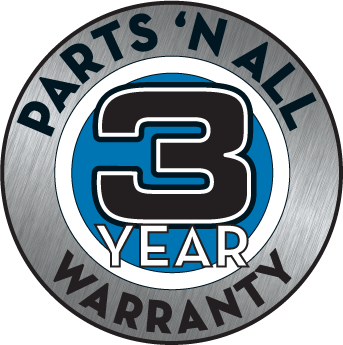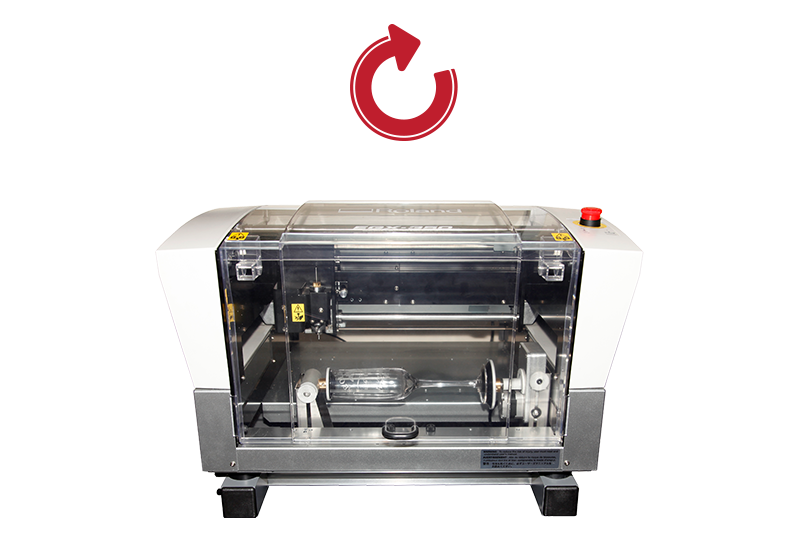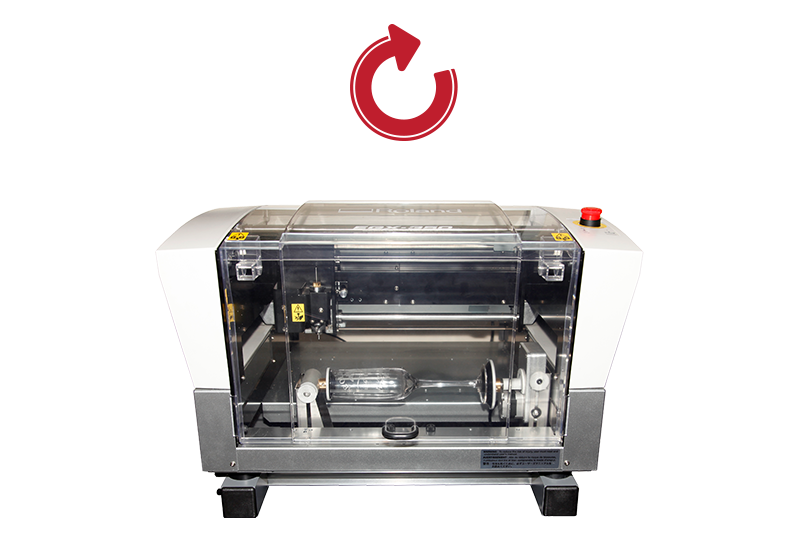 Optional ROTO-350 Attachment
The ROTO-350 is a custom designed attachment for the Roland EGX-350, to enable cylindrical engraving and scribing on a range of materials such as aluminium, stainless steel, pewter, crystal and timber. Its intuitive bolt on design allows for simple installation, and has the ability to switch between cylindrical and flat engraving with ease. Expand your engraving capabilities to offer your customers mugs, cups, glassware, canisters and much more.
Adds an A (rotary) axis to the EGX-350.
3 axis simultaneous control (X, Z, and A).
Engrave cylindrical items up to 110mm in diameter and 300mm in length.
3 tailstock and 2 drive moulds included.