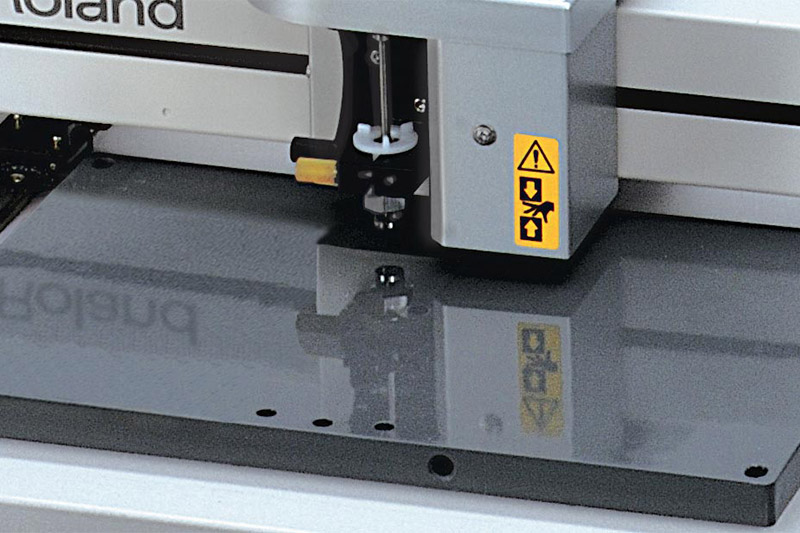 EGX-30A Desktop Engraving Machine Features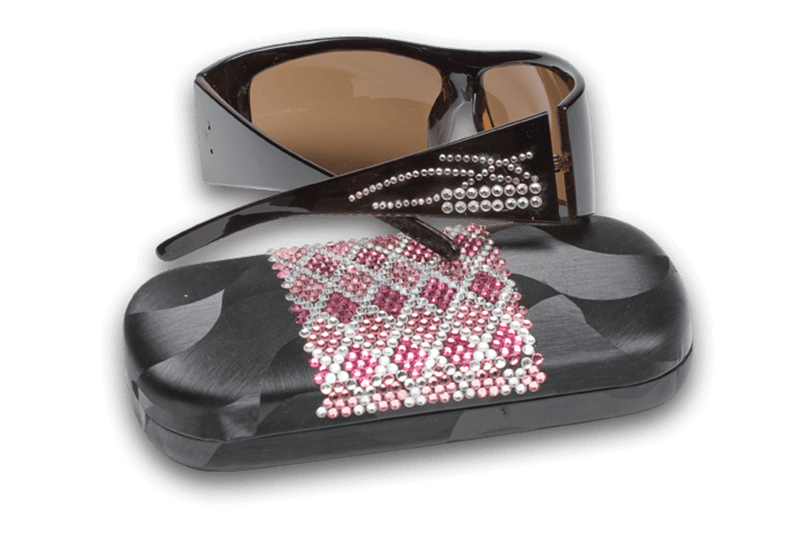 Powerful Versatility
The EGX-30A Desktop Engraving Machine is truly a versatile device that powers out a wide range of personalised products, enabling diamond scribing of brass, aluminum, copper, and engraving plastics and wood. The following items represent just some of the revenue possibilities:
Safety signs
Jewellery
Personal items
Badges
Luggage tags
Nameplates
Funeral plates
Key rings
Trophies
Awards
Rhinestone decoration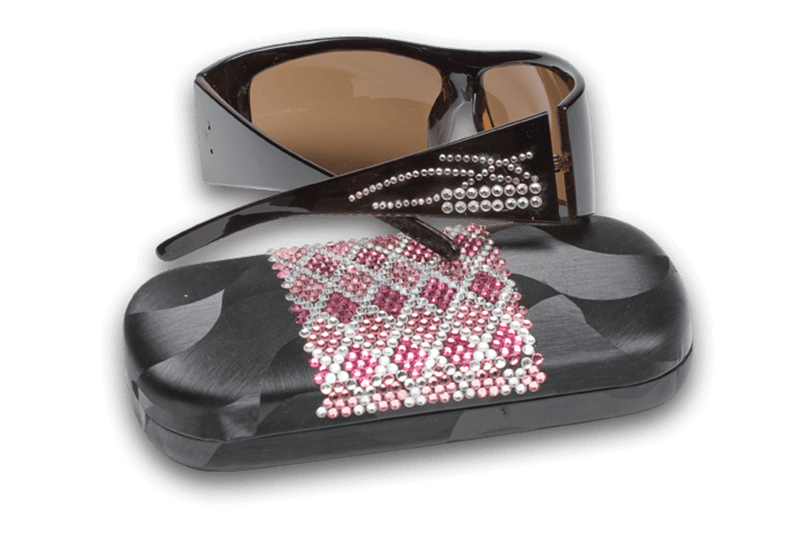 Push-Button Automatic Engraving
With the EGX-30A and included Dr. Engrave software, you can design your badge, nameplate or plaque, generate the engraving path and output the finished product in a few simple clicks. Ease-of-use features include an automatic detection of material thickness and the ability to adjust the feed rate and spindle RPM by simply turning the knob located on the control panel.
If you're still using old pantograph machinery, the EGX-30A is the perfect replacement to ease traditional engravers into simple, fast and versatile digital engraving technology. It has a low profile, small footprint and quiet operation with a 305mm x 205mm (12" x 8") work area and industry-standard 0.125-inch diameter spindle to provide professional-grade precision and performance.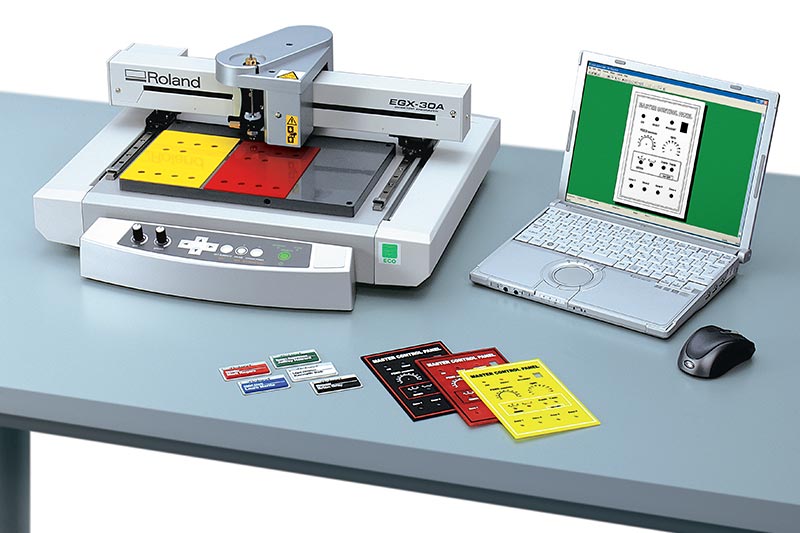 Software for Simplified Engraving
Dr. Engrave
Dr. Engrave is included in the purchase of the EGX-30A. Features include TrueType fonts and automatic layout tool for importing Excel and CSV files for quick engraving of nametags, product serial numbers, and all manner of door numbering projects. Dr. Engrave is compatible with Windows® 95/98/Me/NT4.0/2000/XP.
Compatible software
The EGX-30A is compatible with most engraving programs on the market, including FlexiEngrave and EngraveLab.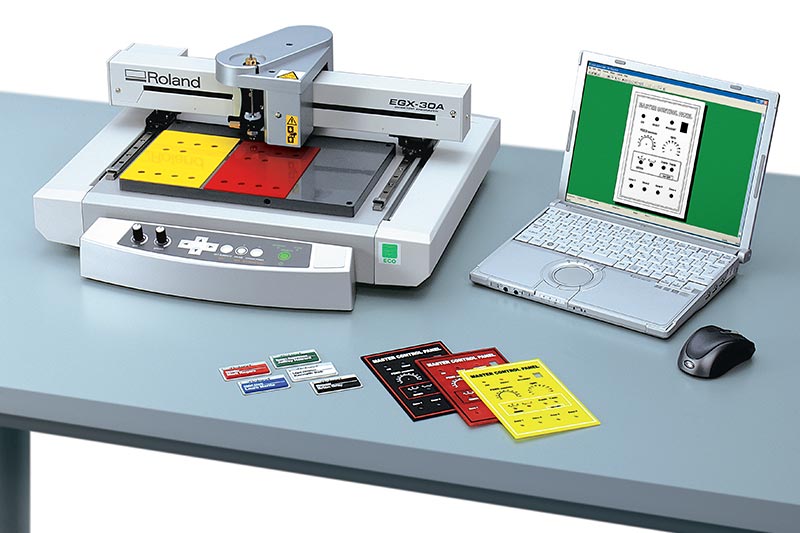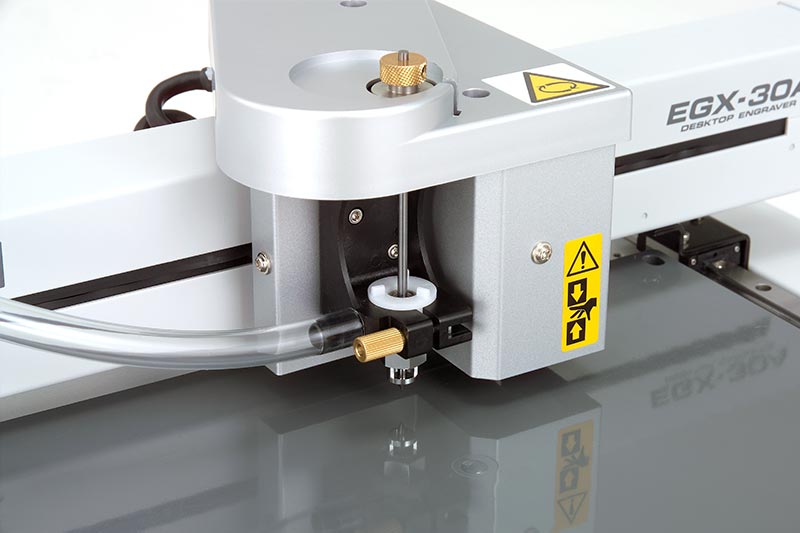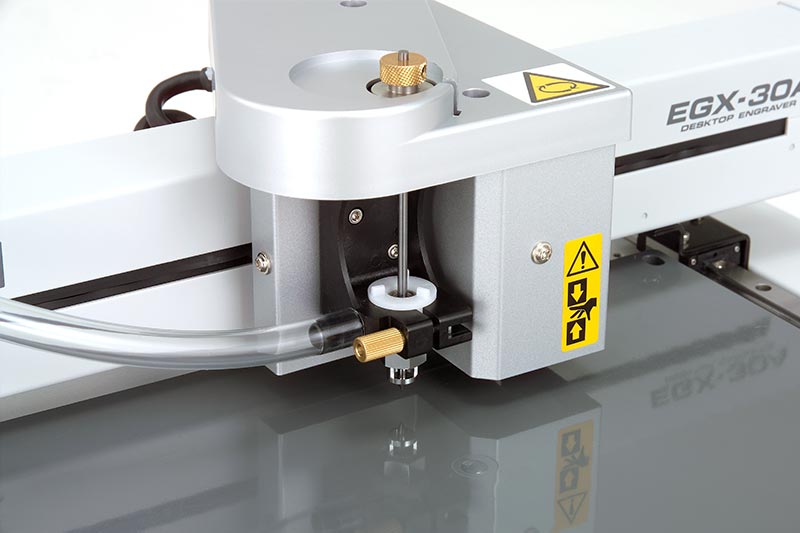 Start Engraving Immediately
To get you up-and-running right out of the box, the EGX-30A comes with an assortment of accessories including an engraving cutter, a vacuum attachment to make production clean and efficient, and a USB port and cable for easy setup and communication with engraving software.
Unmatched Reliability and Support
Roland DG engravers have earned a worldwide reputation for reliable performance and outstanding results. Like all Roland DG products, they come with an international ISO certification. This signals Roland DG's commitment to offering top quality products backed up with first-rate customer service and a wide variety of supplies and accessories.