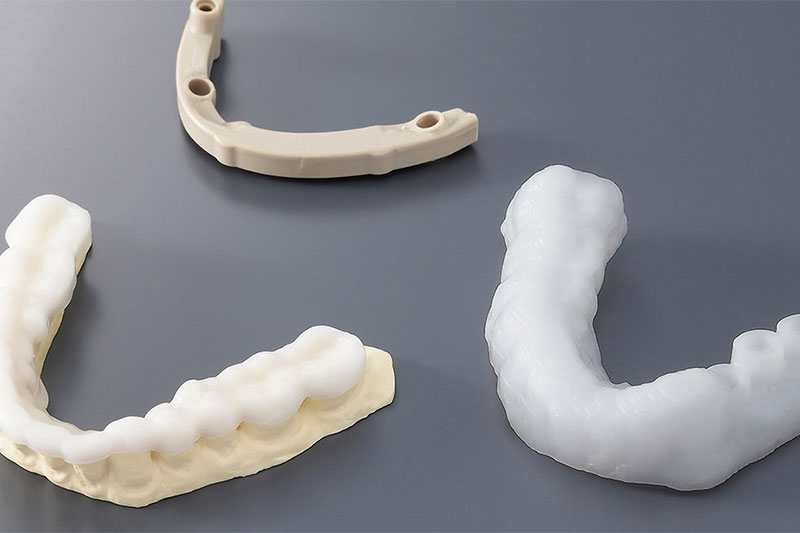 DWX-51D 5-Axis Dental Milling Machine Features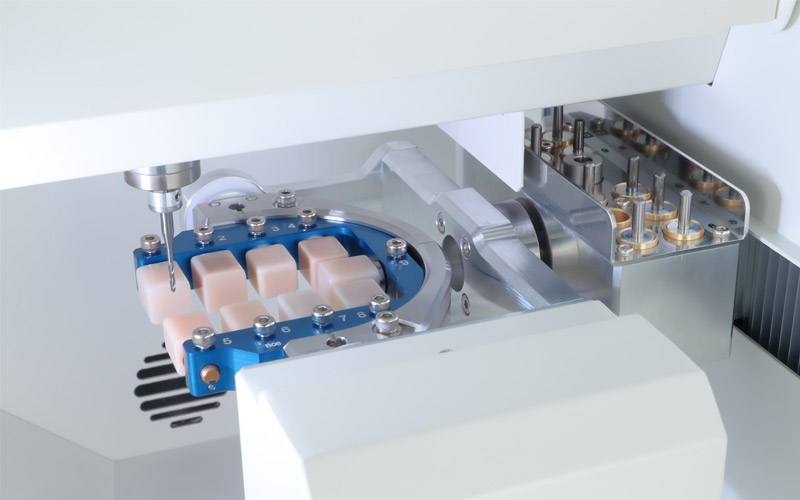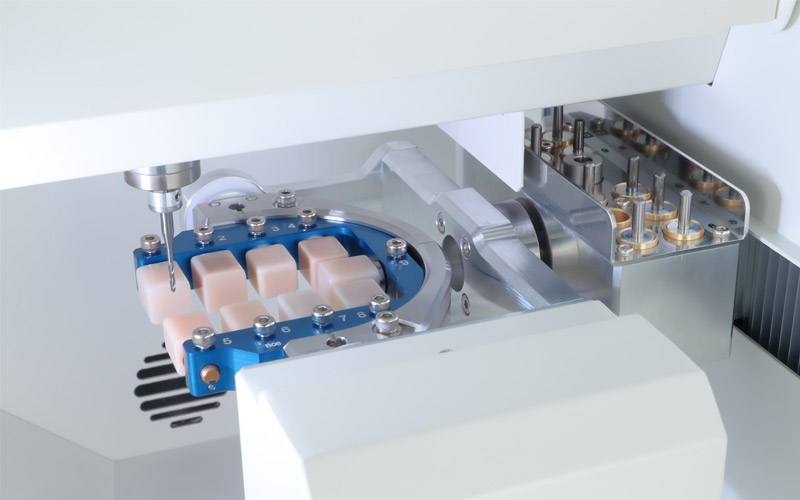 5-Axis Machining for Smoother Production
The DWX-51D is a smooth and steady ball screw-driven machine capable of milling complex restorations. It operates on X,Y, and Z axes – simultaneously rotating blocks and discs. Tilting on the B axis it supports deep undercuts and the complex milling of large arch restorations and other full-mouth prosthetics.

Clean and Comfortable Operation
A unique inner structure with spacious airflow supports comfortable operation, while an automatic dust collection feature boasts a powerful vacuum for clean usage and calibration. An ionizer removes static, ideal for milling PMMA material.
Economical Open Architecture
The open architecture of the DWX-51D allows you to work with the latest materials, CAD/CAM software and scanners, without needing to rely on a single source.
Connect Multiple Machines and Increase Production
The DWX-51D offers multicast capability that allows connection of up to four Roland DG machines to one computer, making it easier than ever for dental labs to expand their businesses and increase their production capacity.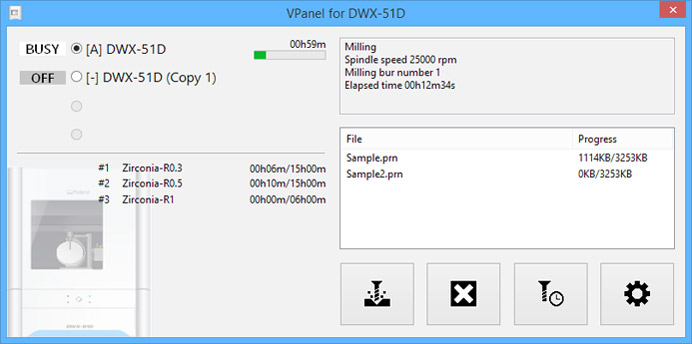 VPanel for Simplified Operation
Complex controls associated with CNC milling have been replaced by a user-friendly Virtual Machine Panel (VPanel) that automatically starts the milling process, conducts machine diagnostics and operates milling calibration from your computer.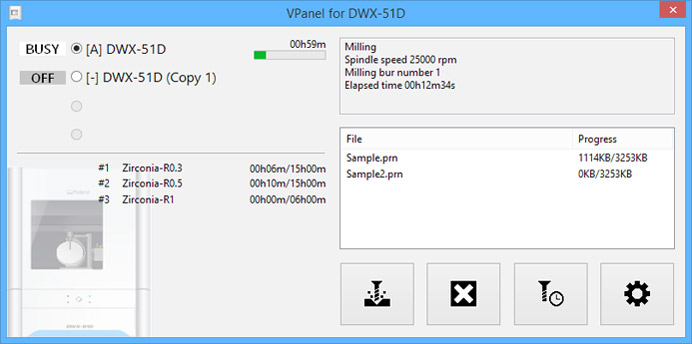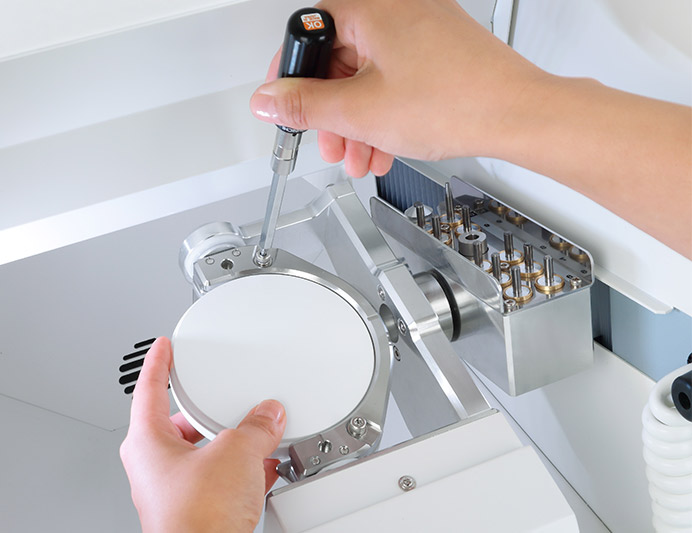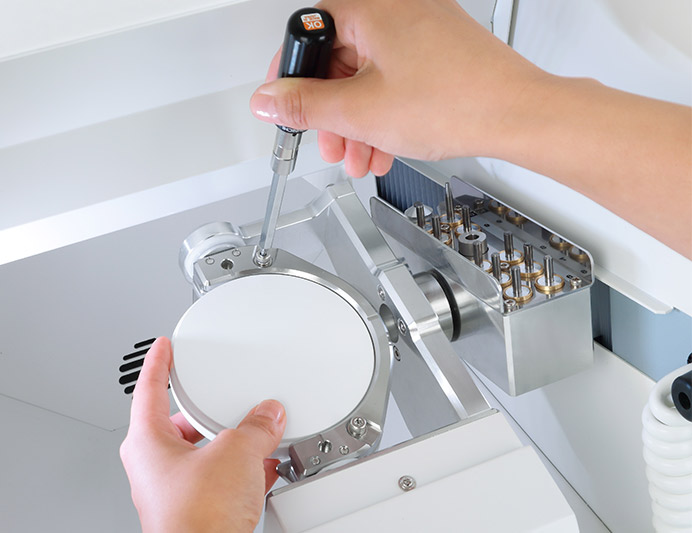 New C-Clamp for Quicker Set-Up
The new C-clamp on the DWX-51D requires the adjustment of only two screws for a simplified set-up. The C-clamp (which includes a torque driver for improved clamping consistency) also provides exact alignment and uniformity, resulting in less misalignment issues.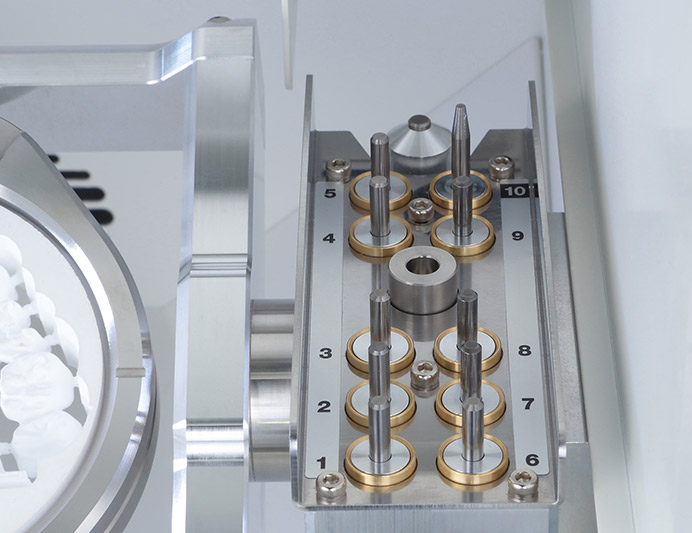 10-Station Automatic Tool Changer for Continuous Milling
With a 10-station Automatic Tool Changer (ATC), DWX-51D users don't have to stop production to replace the specific burs needed for milling different materials.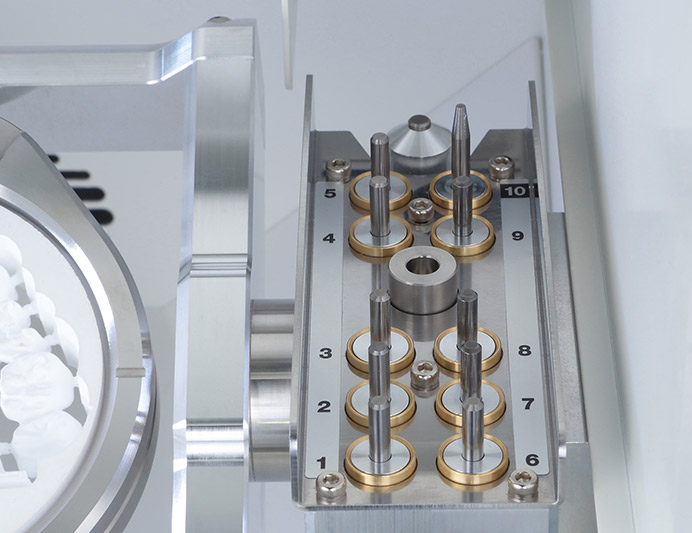 When the spindle needs replacing on the DWX-51D, there's no need to stop production and pay for a technician to come out. Featuring a spindle that users can replace themselves, production never has to come to a complete standstill.


Progress and Error Alerts for Error-Free Milling
To further automate the milling process and ensure error-free production, users receive email notifications detailing any errors, or when milling is completed, while a colour-coded LED light signals machine status.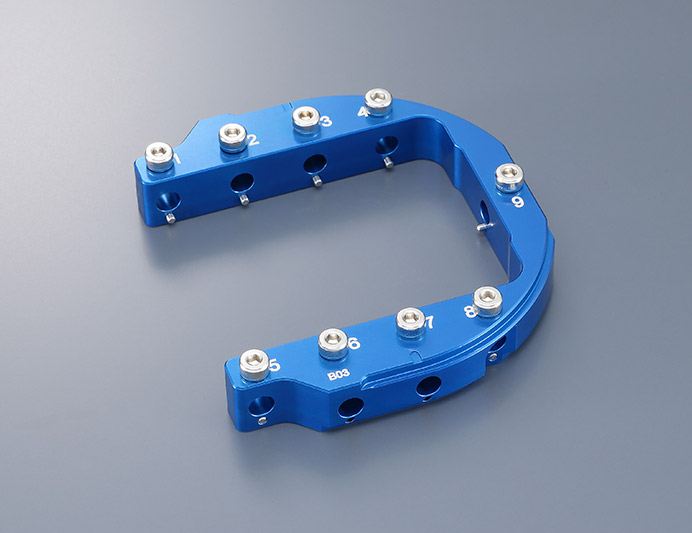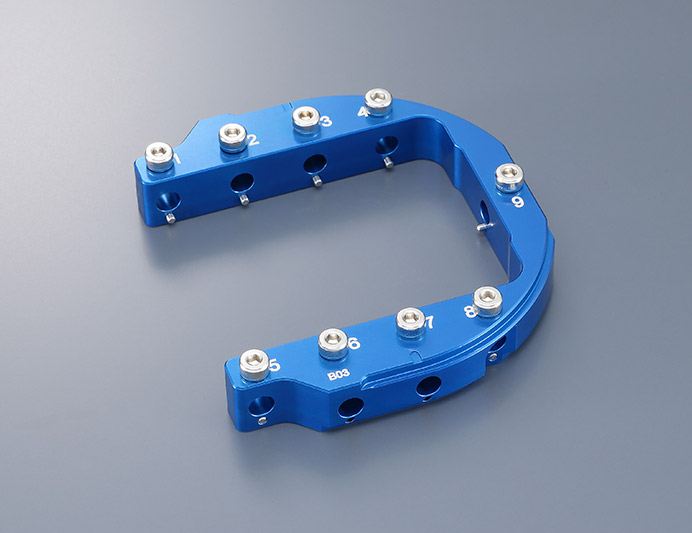 9 Pin-Type Material Adapter Included
A material adapter with nine pin-type placement options is included for easy and error free set-up.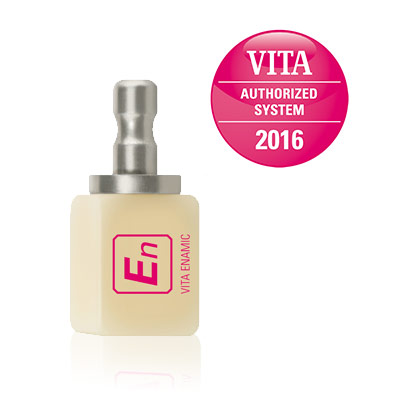 VITA Certified
VITA certifies the Roland DWX-51D for milling VITA ENAMIC®.
The DWX-51D is the only dry-milling system that, when equipped with our ZBD-100D /50D /30D hybrid tools, is authorised to mill VITA ENAMIC® and produce a full-range of dental prosthetics. Other material brands are also available for milling with the DWX-51D.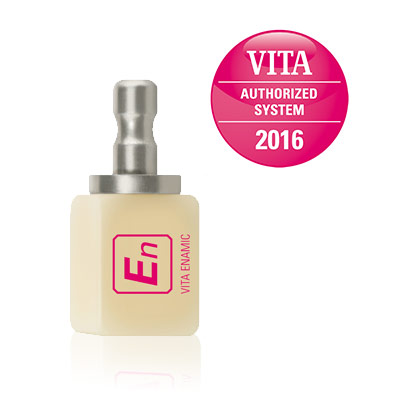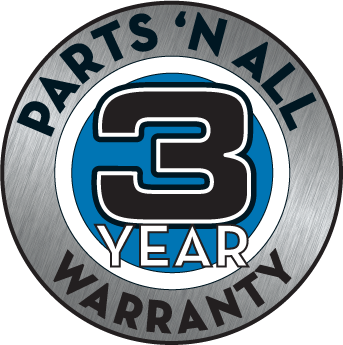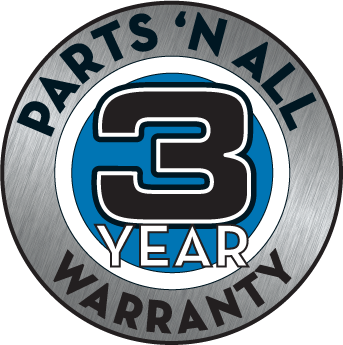 Roland Reliability and Peace of Mind
The DWX-51D offers unmatched reliability with the best warranty and post-sales support in the industry. Enjoy the benefit of certified service engineers that ensure your device is always up-and-running and a dedicated online and telephone support staff who can answer all your questions and concerns.