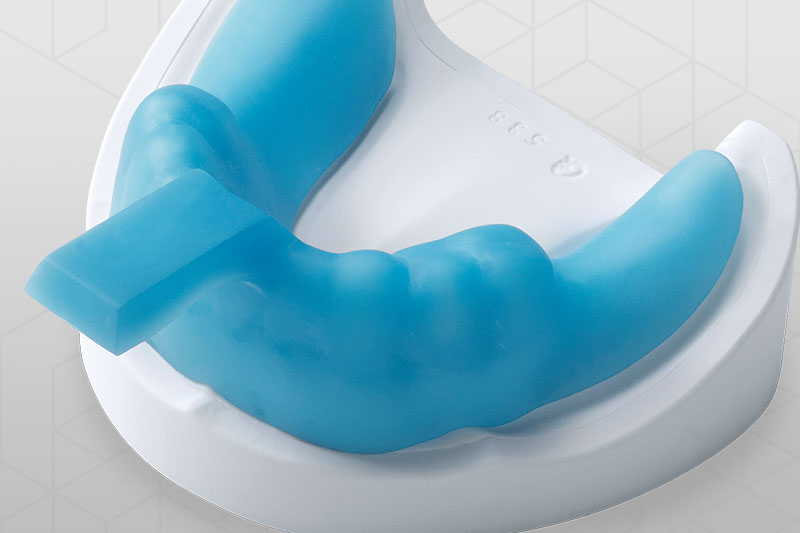 DWP-80S Dental 3D Printer Applications
Specially Formulated Resins
Using DLP (Digital Light Processing) technology the DWP-80S builds layers of resin that harden after being cured with UV light. Roland DG offers a selection of these resins which are formulated for specific applications.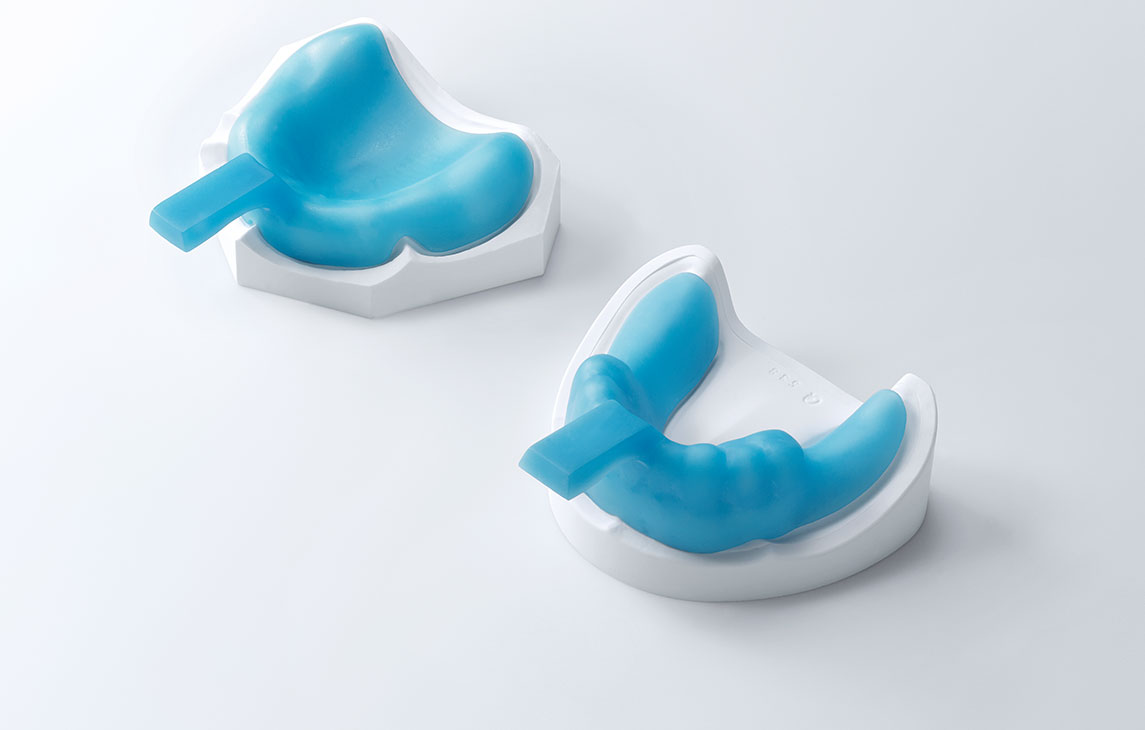 Custom Trays
Easily print highly accurate custom trays to perfectly fit your patient's unique anatomy.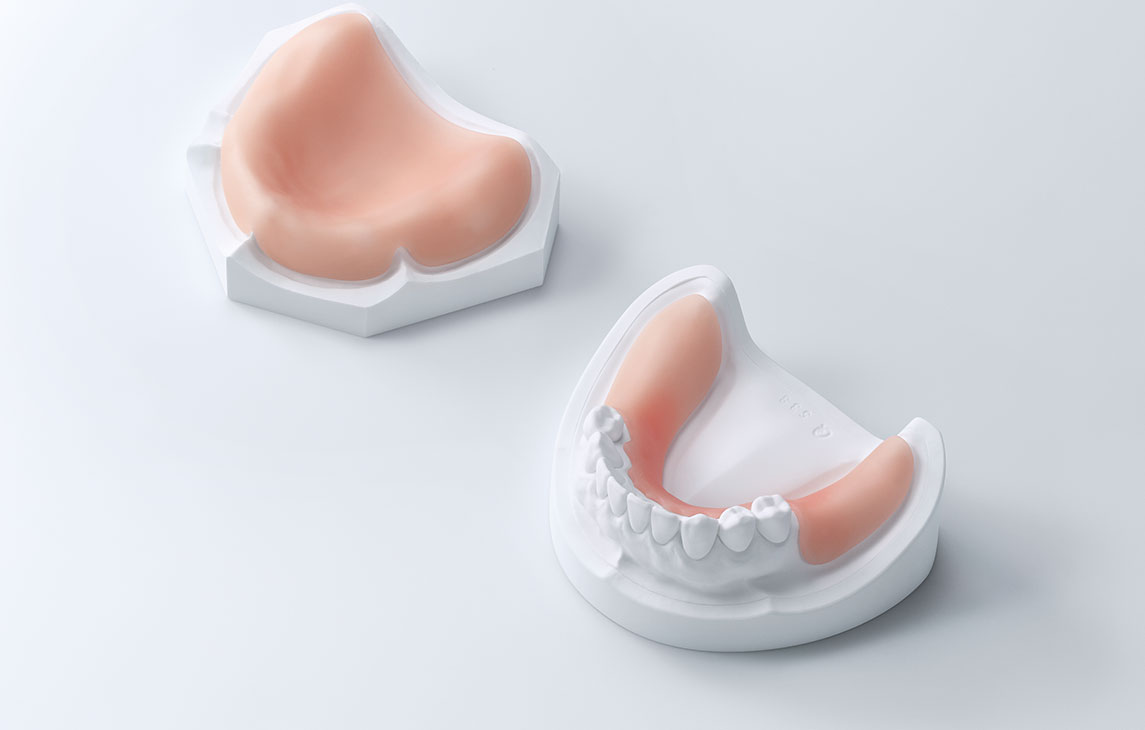 Base Plates
Form an accurate foundation to evaluate the fit and stability of the final denture product with printed base plates.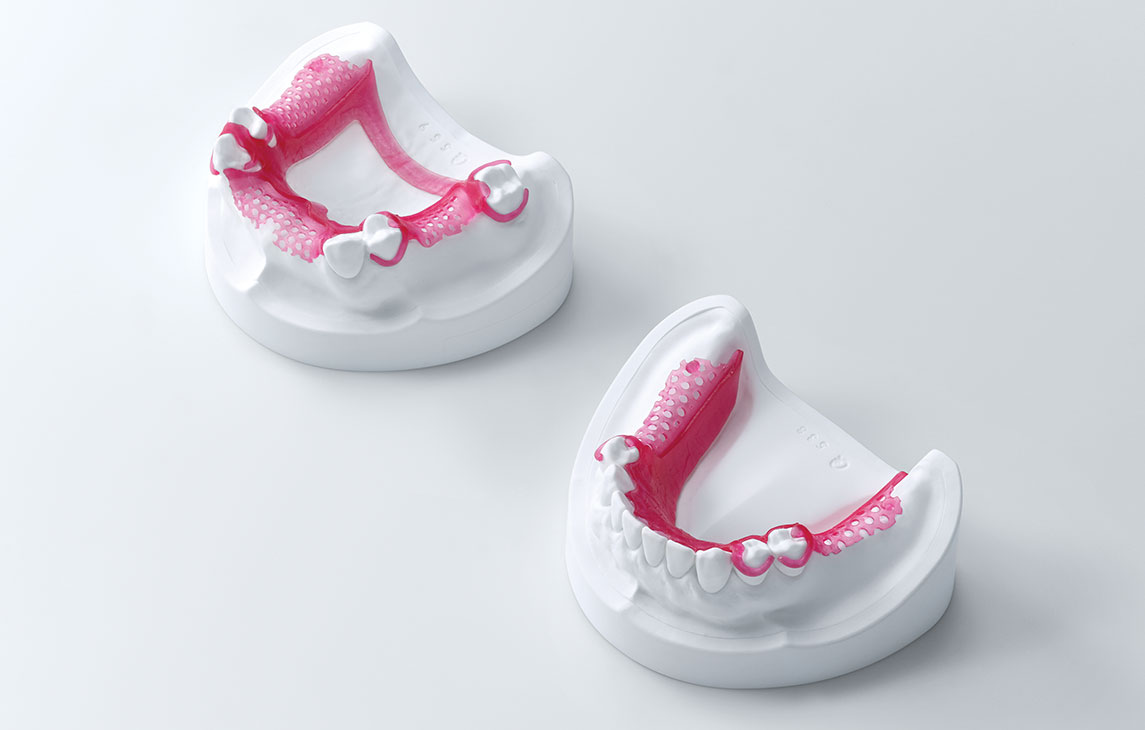 Frameworks
Create precision casts for partial denture perfactory frameworks in the fastest time possible and accelerate denture production for both clients and patients.