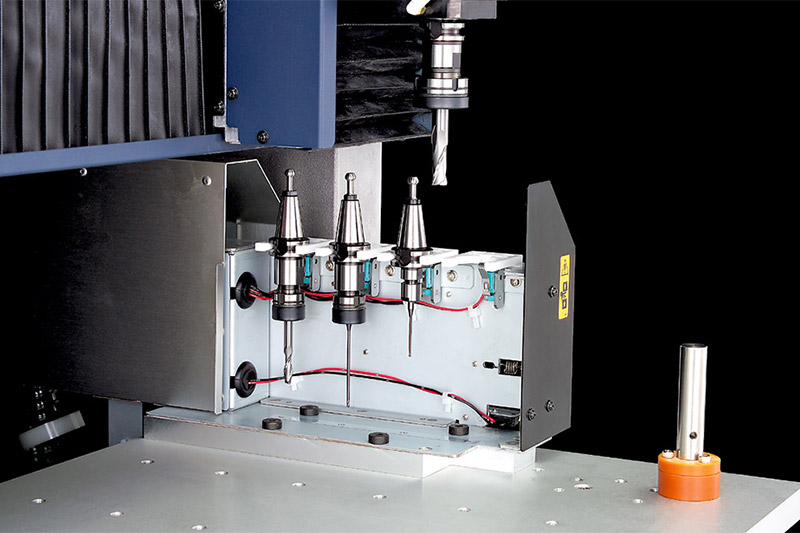 MDX-540 Milling Machine Features
Don't Be Limited by Materials
As a subtractive instead of additive 3D machine, the MDX-540 Rapid Prototype Machine supports a variety of non-proprietary materials that include ABS, nylon, hardwood, plywood, FDA approved resins, non-ferrous metals and much more. The following items are just some of the prototypes and applications that are possible with this versatile device:
Snap-fit parts
Molds for casting
Toys and games
Product prototypes
Jewellery and accessories
Furnishings and decorations
Electrical parts and casings
Relief signs and graphics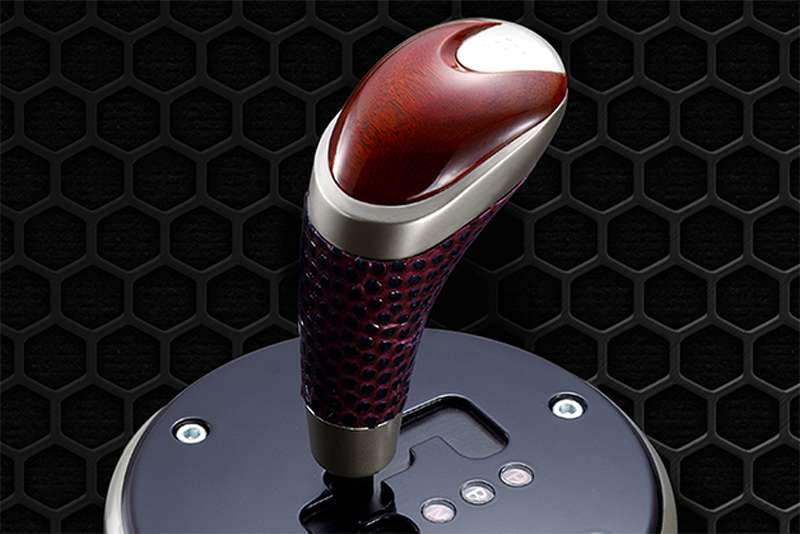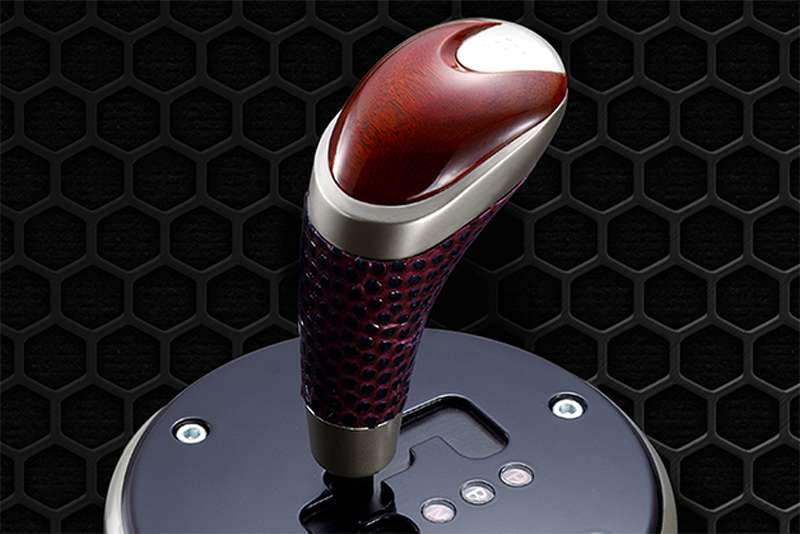 Make Prototypes with Fit and Function
The MDX-540 Rapid Prototype Machine can be used to produce functional prototypes and proof of concept testing for industrial and commercial release, such as thermal and structural trials. Used extensively by engineers, the MDX-540 is ideal for creating aluminum, brass and copper moulds for rapid injection molding and EDM electrodes for production tooling.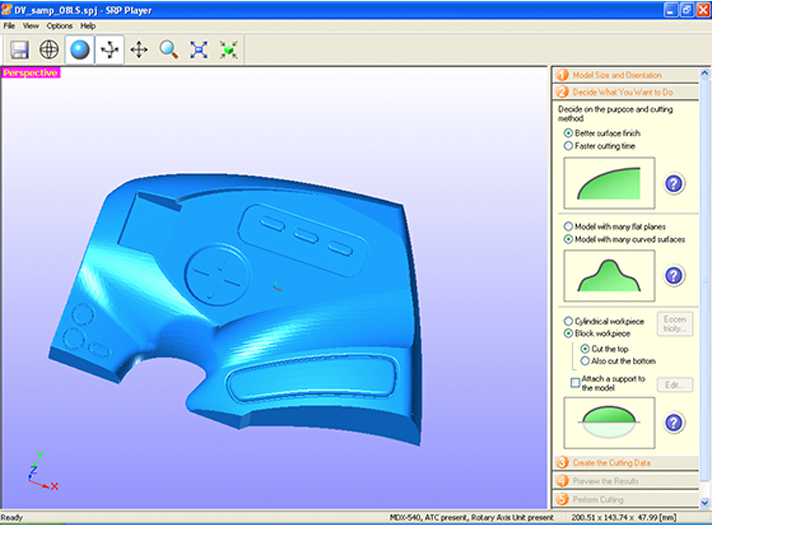 SRP Player CAM Software
Designed for use by design professionals as well as students and novices, SRP Player allows MDX users to simply open a 3D file, click through the step-by-step interface, then hit the "print" button to send designs to the MDX-540. SRP Player automates the prototyping process and generates tool paths with high speed and precision, also offering 3D scaling, support for 4-axis milling and simulation of finished 3D parts.
SRP PLAYER DETAILS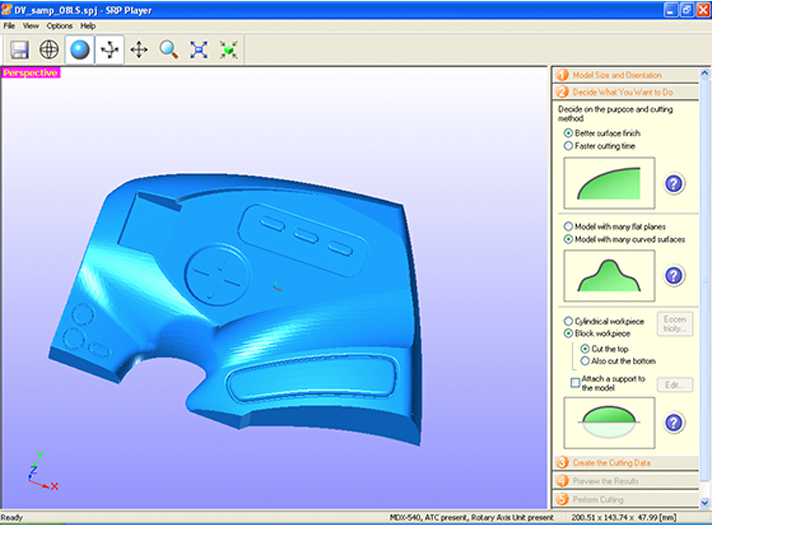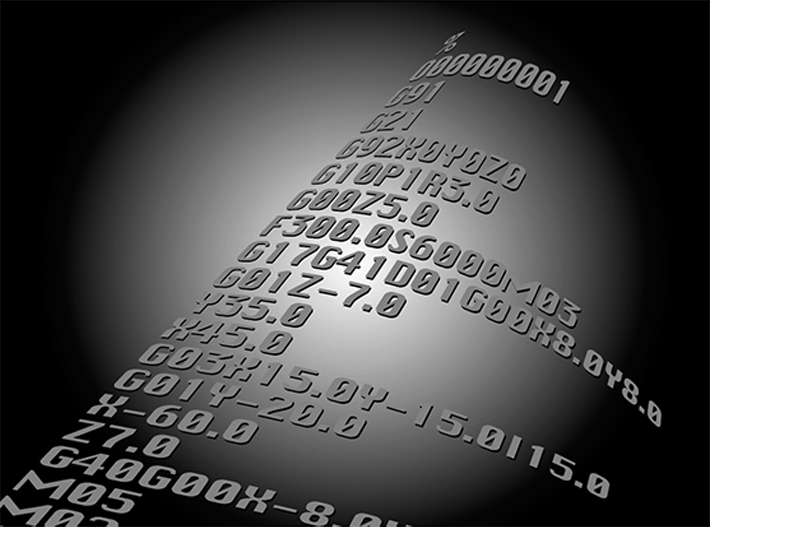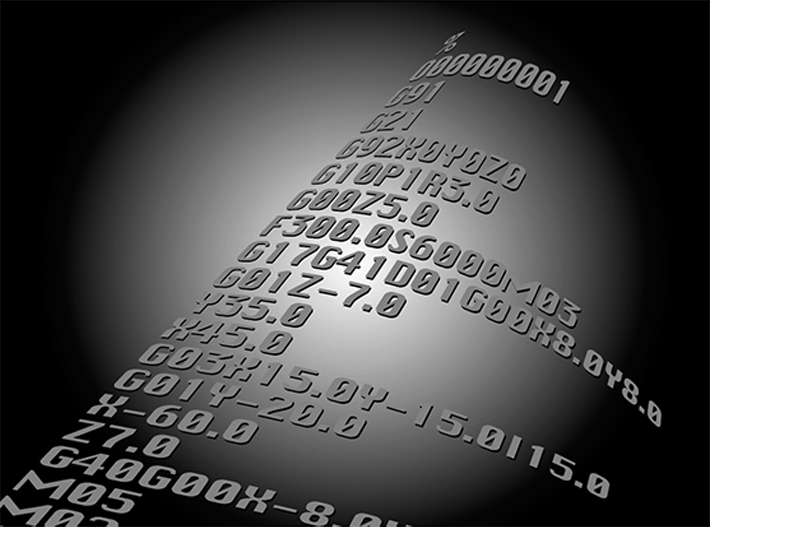 G-Code Support
The MDX-540 also supports G-code NC programming language, making it well suited for both professional and educational applications.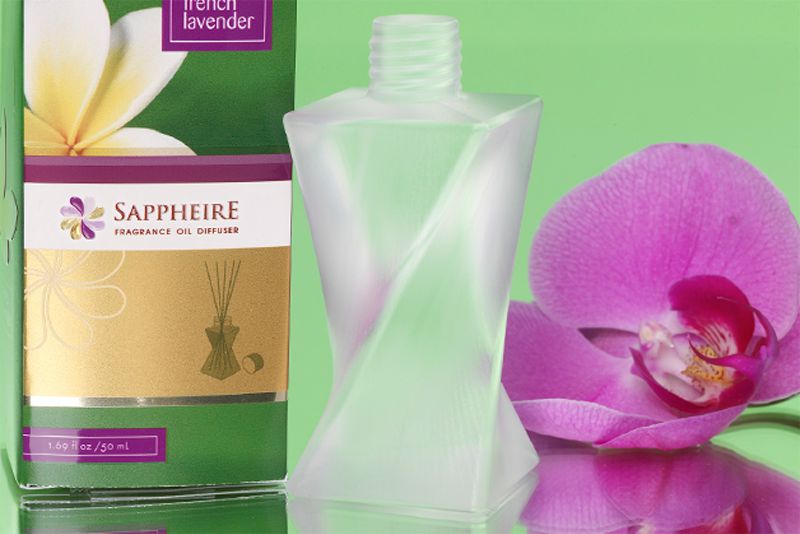 Mill Fast and Smooth for Minimal Finishing
MDX-540 devices use high-speed, high-precision 400W spindles that decrease vibration within the unit and produce accurate prototypes for complex fits. With ISO15448 standard collets, the MDX-540 mills smooth surfaces that requires little to no post finishing work.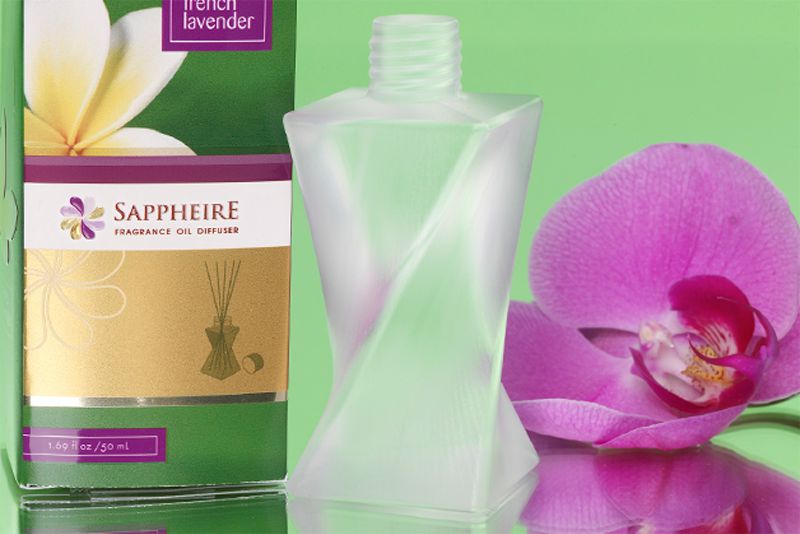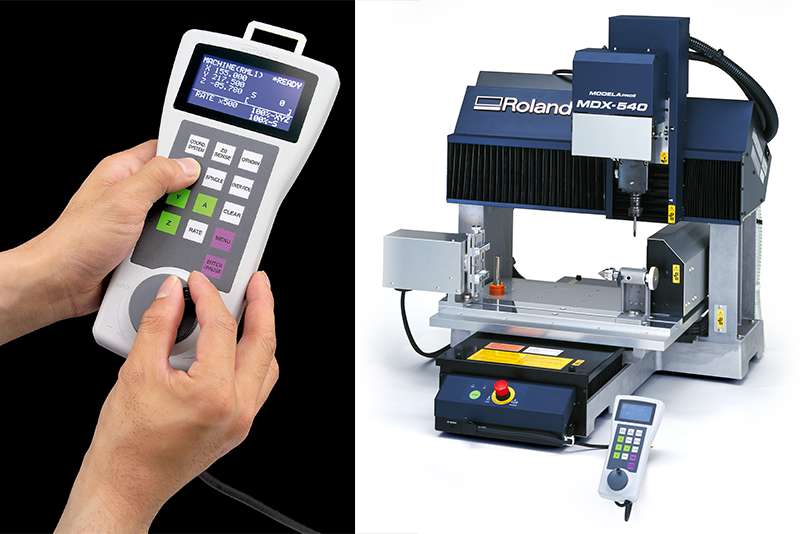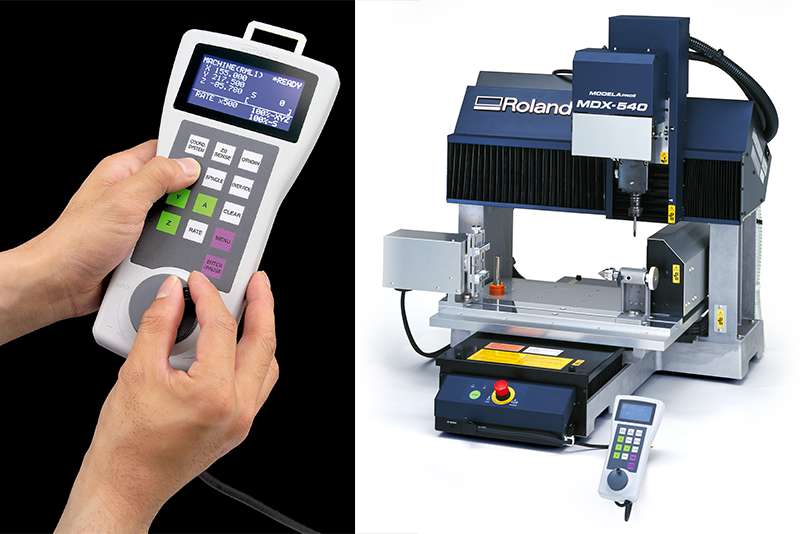 Stay In-Control with a Hand-Held Controller and Virtual Control Panel
The Handy Panel hand-held controller can be extended from the MDX, allowing you to control the machine from a distance, while the Virtual Control Panel lets you control the MDX-540 directly from your PC. Both options simplify setup and operation by allowing you to change spindle speed and select other options from a convenient location.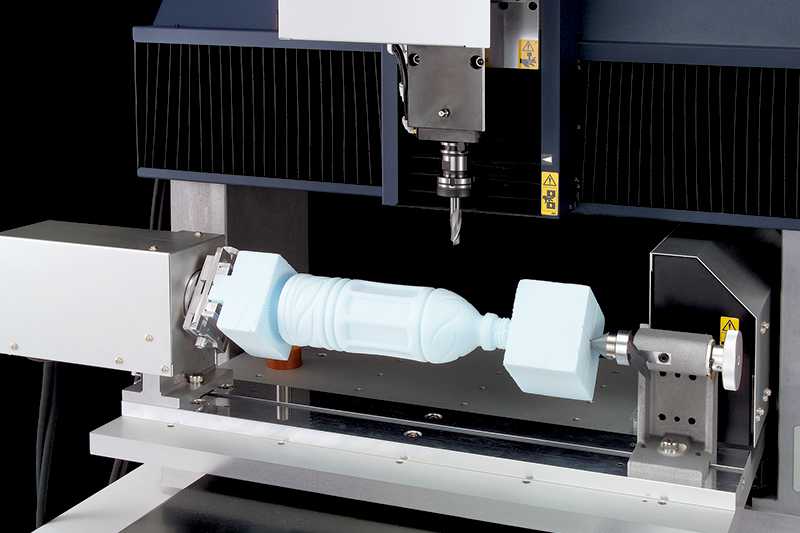 Your Machine, Your Configuration
The MDX-540 gives you the freedom to configure your system exactly the way you want with additional safety covers and a range of collets to work with industry standard tooling. Additions include a time and error-saving Rotary Axis to allow users to rotate an object until all four sides have been milled, and an Automatic Tool Changer that changes up to four preset tools of different sizes with an air-activated, high-precision spindle.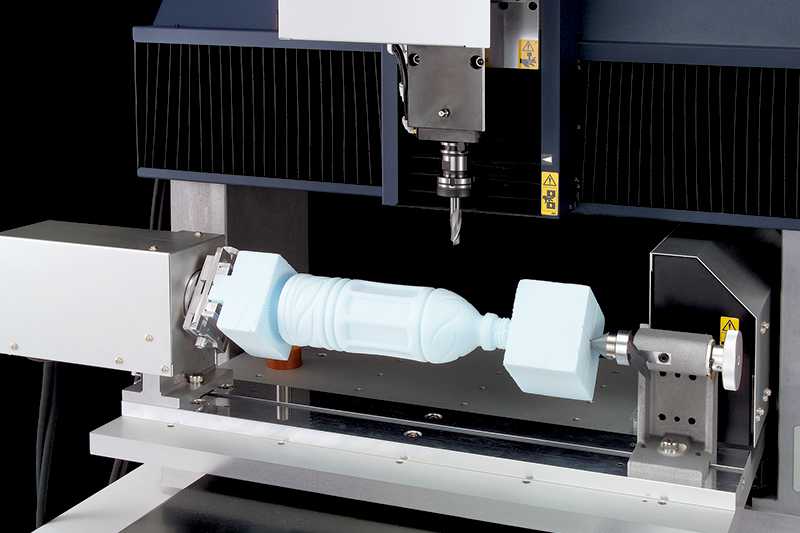 Quality and Reliability are Standard
Roland's international ISO certification is your quality assurance. Like all Roland products, the MDX-540 was designed and manufactured at a state-of-the-art, ISO-certified facility. Roland builds all products at its advanced Digital Factory one at a time by a single assembler – just like a Rolls Royce. Attention to detail is given the highest priority.