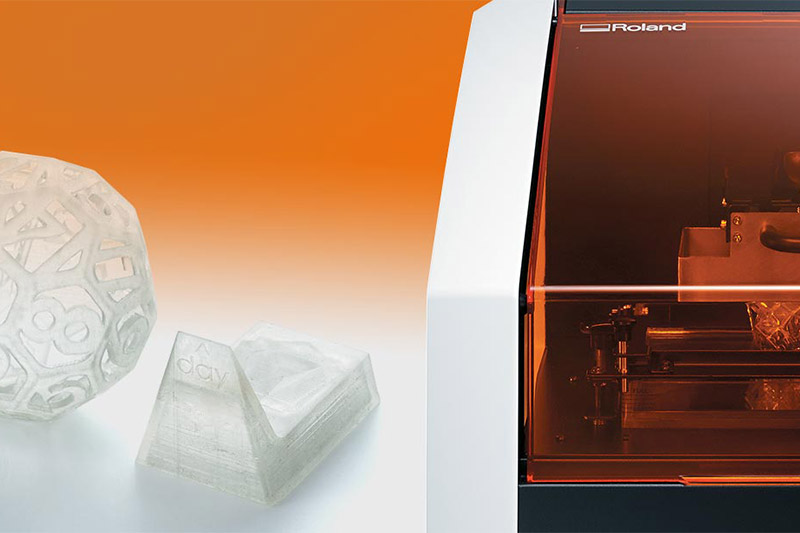 ARM-10 Rapid Prototyping 3D Printer Features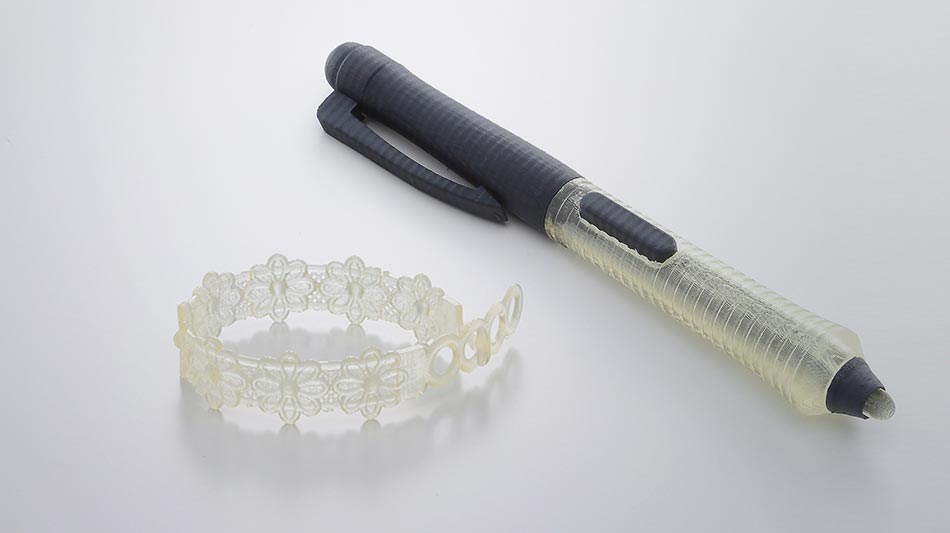 Prototype Creation from Workshop to Toyshop
The following items are just some of the limitless objects and prototypes that are possible with additive manufacturing and the ARM-10:
New product concepts
Engineering parts
Jewelry
Sculptural art

Toys and vinyl figures
Tool prototypes
Electronic parts
Architectural models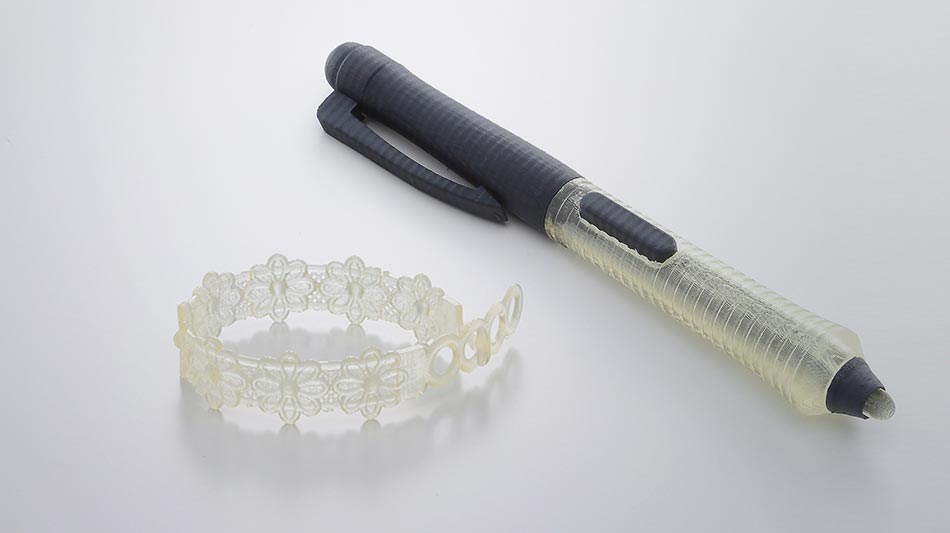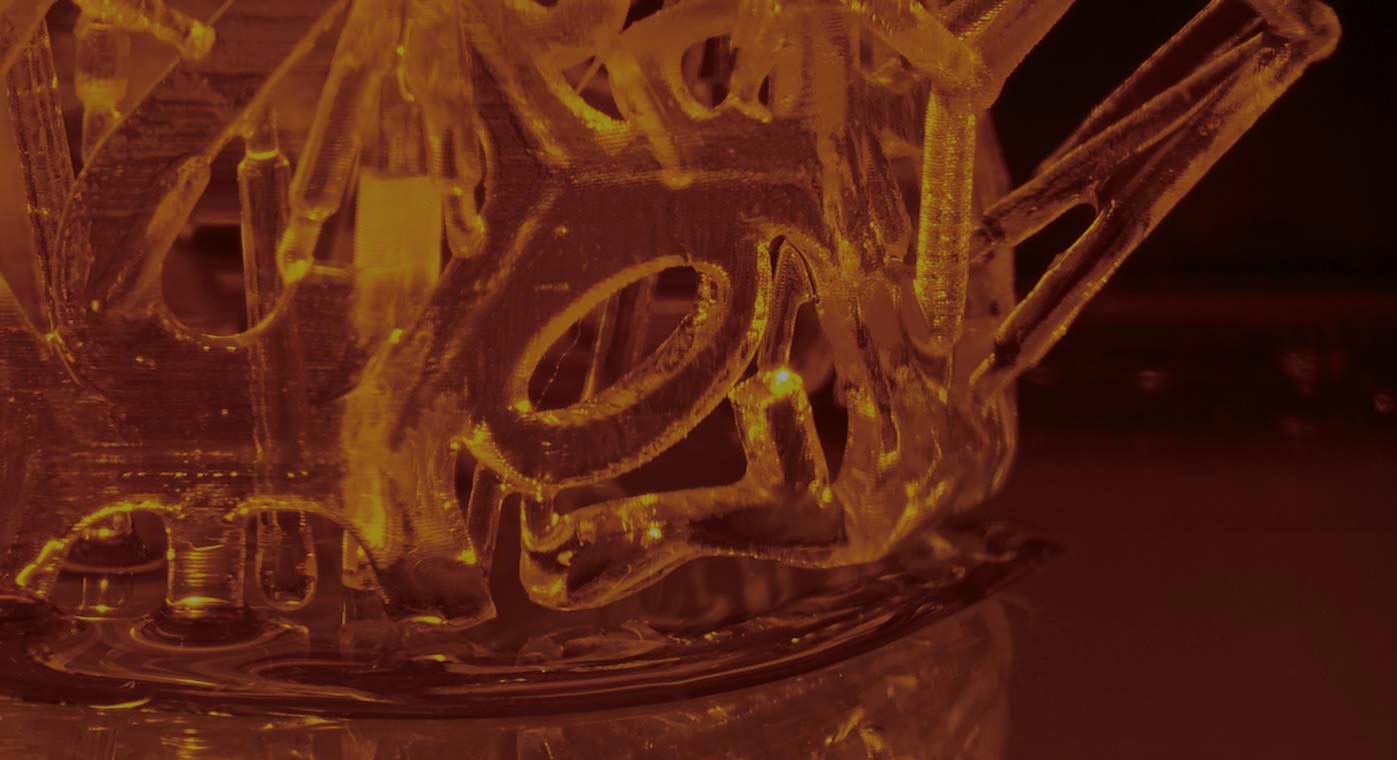 The Magic of Stereolithography Technology
To see an object being created using stereolithography rapid prototyping 3D printing is a true technical marvel. The layered projection occurs in the following process:
The image platform on the ARM-10 is lowered into the material tray containing imageCure photopolymer resin so that the surface of the platform is a single layer beneath the surface of the resin.
An LED-based DLP projector beams UV light that cures a cross section of the model, solidifying the resin wherever the resin is exposed.
Once a layer is complete, the platform ascends to a second layer of thickness, resin flows over the first layer, and the next layer is built until the process is complete. This allows multiple objects to be produced at the same time.
Once the model is complete, the platform rises out of the material tray and the excess resin runs off the model back into the material tray.
The machine operator can now remove the model from the platform, wash off excess resin, and place in daylight or other UV curing devices for a final curing.
The model can be finished by removing the temporary supports and sanding or filling the remaining supports if necessary.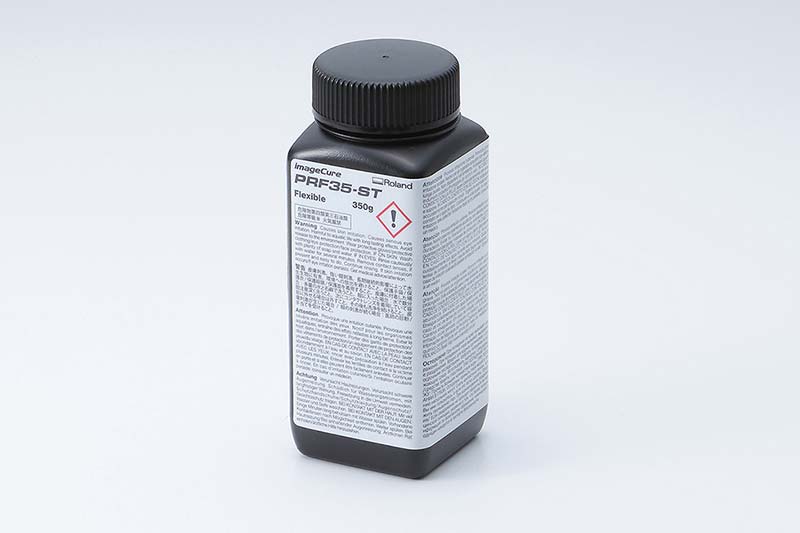 imageCure™ Resin Brings Your Imagination to Life
Roland DG's imageCure resin offers the ideal composition, light wavelength and compatibility of exposure. imageCure is a clear, photopolymer liquid resin that when exposed to the ARM-10's UV light becomes hard and semi-transparent.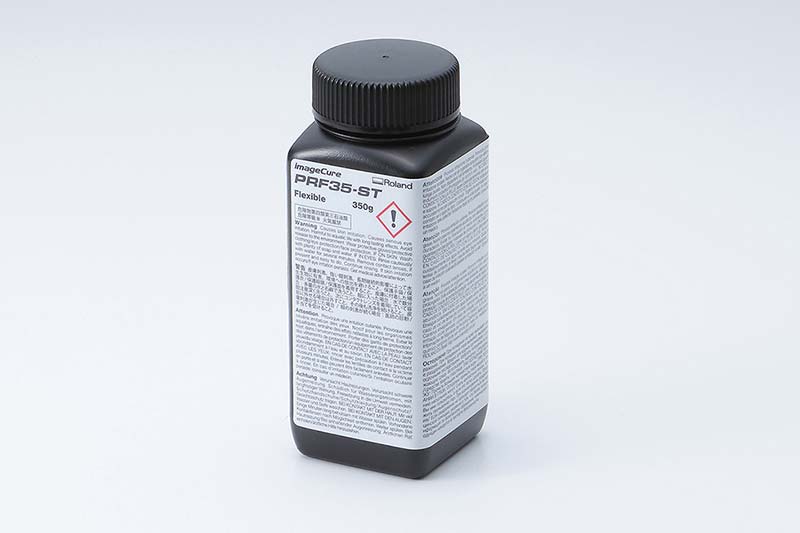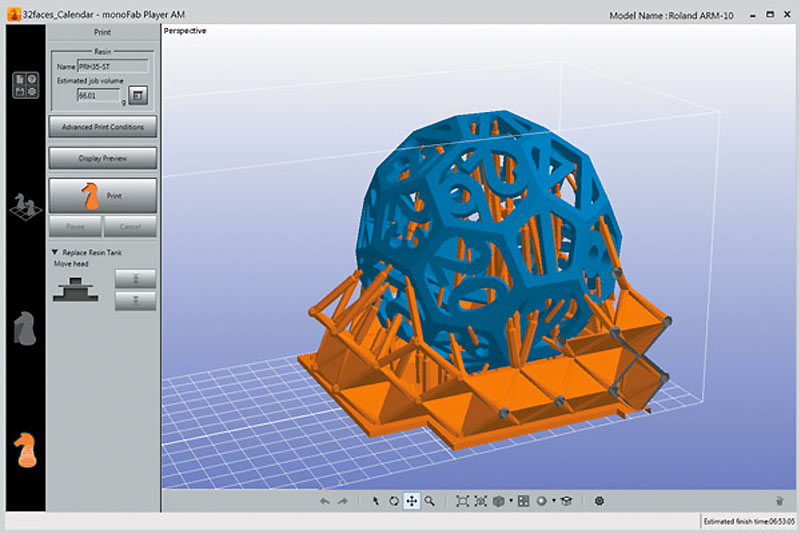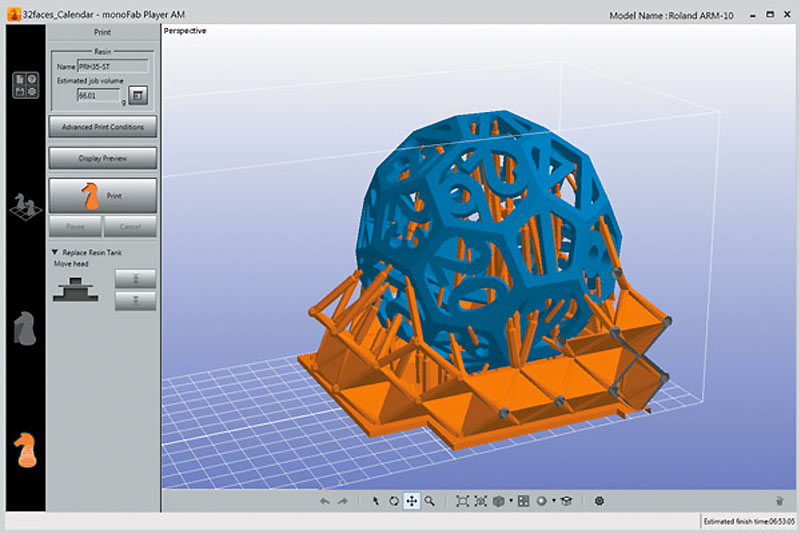 3D Print STL Files with Included monoFAB Player AM Software
Developed exclusively for the ARM-10, monoFab Player AM takes full advantage of the ARM-10's advanced capabilities and offers easy 3D print management for professional and novice users alike. Import your 3D design and use features such as automatic support creation, heal and simplify mesh data, estimation of resin and print times, scaling and duplication, and detailed viewing and preview features.

Power in Education
The ARM-10 is perfect for any classroom and offers today's students the chance to experience tomorrow's technology – enabling students to easily engineer and output intricate proof-of-concepts, parts, toys, tools, and models without needing expert operating skills. advanced 3D printing capabilities.

With Roland OnSupport® included with the purchase of the monoFab ARM-10, you get access to the latest manuals, drivers, software downloads and updates. A one-year manufacturer's warranty covers any product defects.