Roland DG's VersaUV LEF Series UV Printers are perfect for personalising a range of items up to 100mm in height and on practically any material. Let your imagination run wild and see your profits soar.

When using an LEF Series Printer, a jig will make it easier to print onto irregular shapes and products. Jigs are also handy for speeding up production set-up and for edge-to-edge printing with a bleed on the items. A jig is a device that holds a piece (or pieces) of work and guides the tool operating on it. Essentially, a jig is a template to help you locate items on the bed of your printer, assisting with repeatability and accuracy.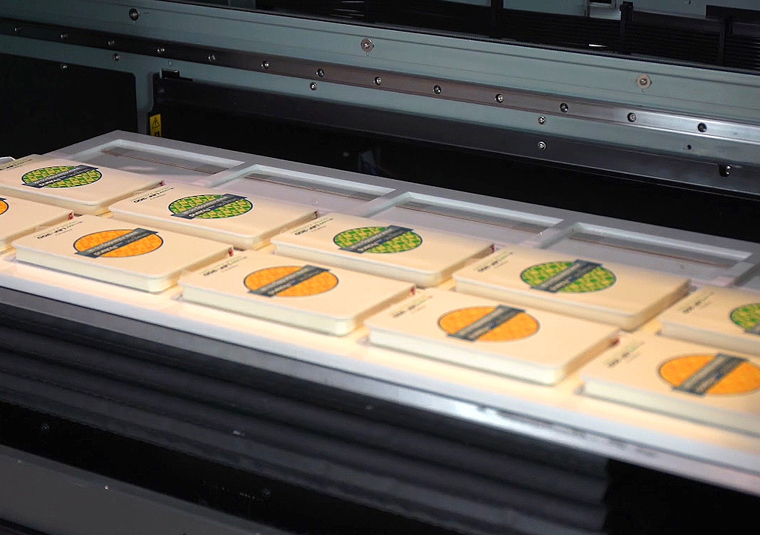 A jig can be as simple as using bottle tops or an empty egg carton while printing spherical items, or even Blu Tac to secure unstable items in place. A jig can also be more complicated, such as making a base plate with pods for items of different sizes so they all sit at the same height. This can save time in the long run, for instance, while investing in a rotary unit makes printing cylindrical items a breeze.

Our latest easy-to-follow video shows you the options for creating a jig, when to use it and how your specific requirements will dictate what tools you use to make one:
The VersaUV LEF Series Printers are designed to inspire, with three models in the range: the LEF-12i, LEF-200 and the LEF-300. They are perfect for individuals and businesses wishing to make money from personalising gifts, stationery, electronic devices, industrial components, trophies and awards, gadgets, musical instruments, sporting items, fashion accessories, and so much more.

With direct printing capabilities onto a huge variety of items and materials you can add both bold colour with ECO-UV inks in CMYK and white, and print layers of gloss for unique textural effects.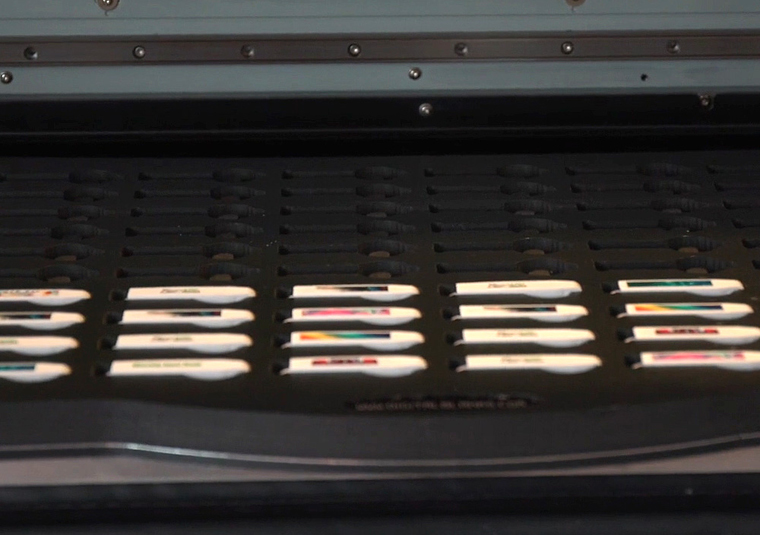 To discover more about our range of VersaUV LEF Series UV Printers, click here.
Get Your FREE UV Printing Guide
If you've not yet ventured into the world of UV flatbed printing but want to see how it can help you make money, request a FREE copy of our latest UV direct printing guide – over 40 pages of ideas, compatible materials, markets to target, profit potential and stories from innovative businesses around the world using Roland DG's VersaUV LEF Series Printers.