Dye Sublimation Printing Solutions
Dye Sublimation Printing Solutions
Roland DG takes all the difficulty and effort out of dye sublimation printing with simply brilliant and powerful Texart™ devices that offer solutions for soft signage, exhibits, décor, merchandise and more. Roland DG's dye sublimation technology is the embodiment of versatility, providing opportunities in product customisation, signage, fabric printing and other profitable industries.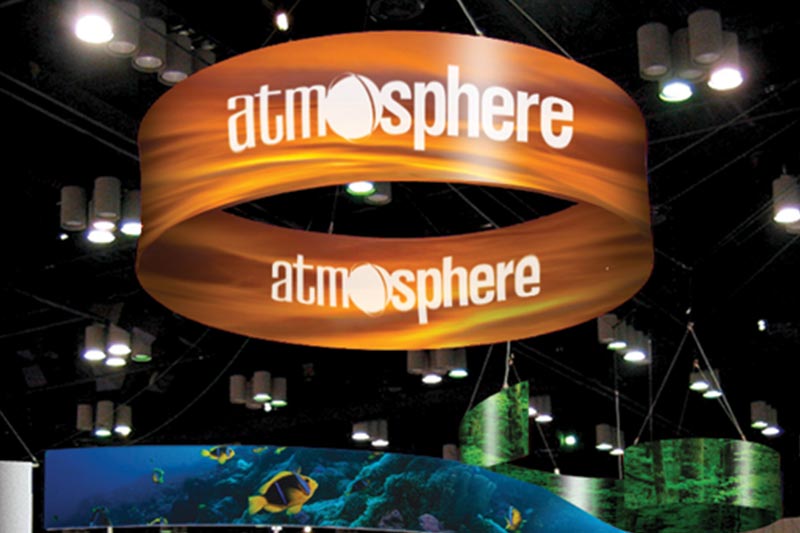 Soft Signage and Exhibits
Sublimated textiles are growing rapidly in popularity for trade show exhibits and soft signage. Create dye sublimated prints for polyester fabric flags, banners and textiles that preserve the fabric's natural drape and texture. Lightweight and practical, soft signage is inexpensive to ship and easy to hang and gives sign shops and graphic providers an alternative to heavier, traditional signage. Additionally, with advanced Texart ink configurations, users can produce photographic quality images with subtle skin tones and extremely vivid colours.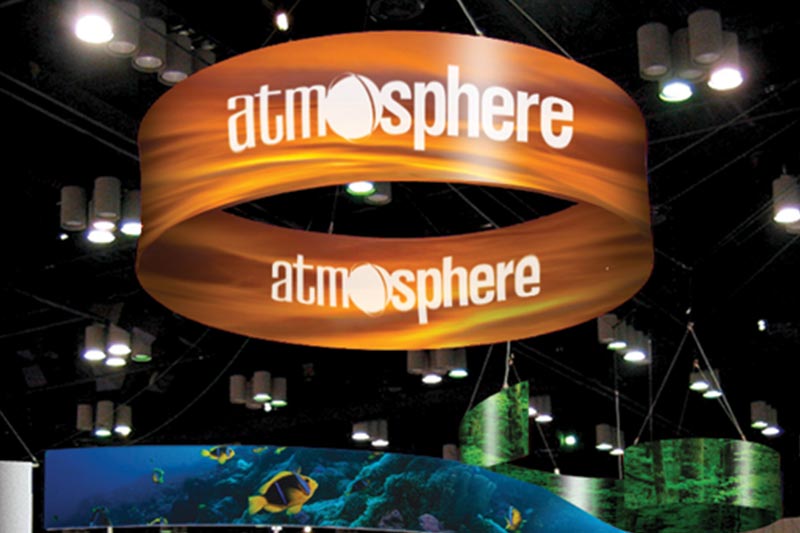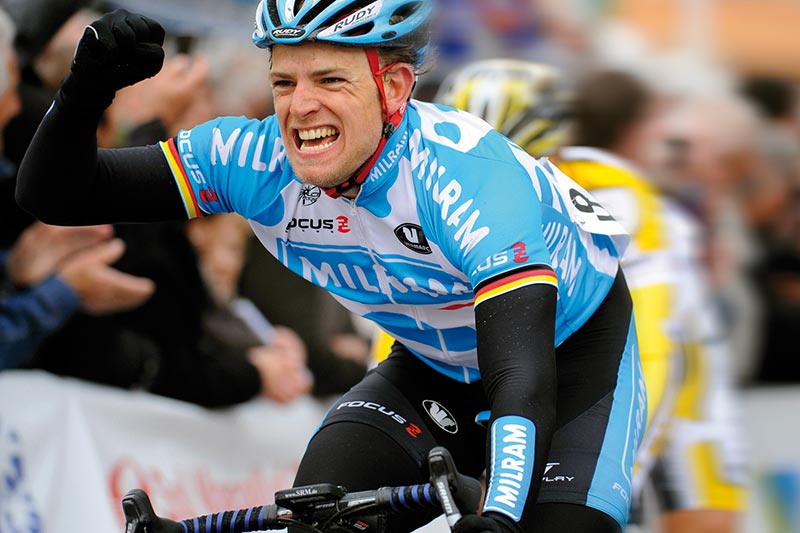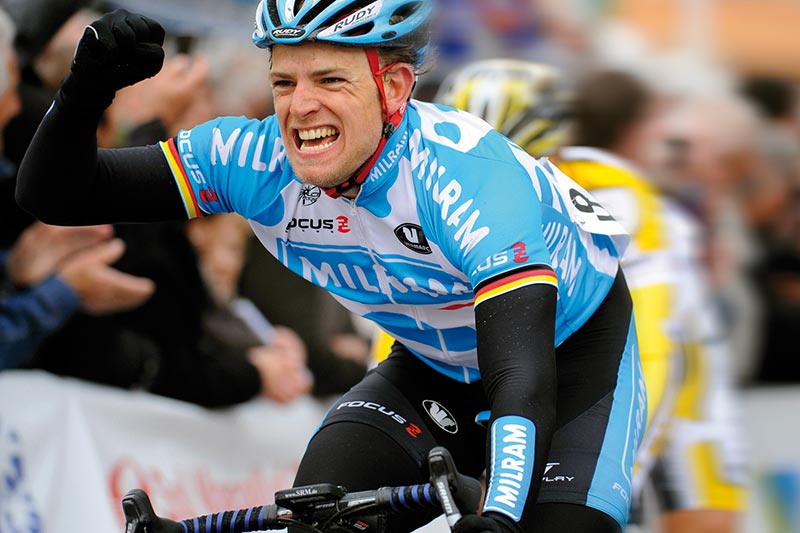 Sportswear
The Texart XT-640 or RT-640 dye sublimation printers are tailor-made for customising polyester sportswear fabrics and apparel. If you're in the apparel business or wanting to break into it, there's no better device for adding dynamic graphics to performance apparel, fashion items, team uniforms, professional sportswear and active wear. With new SBL3 Fluorescent inks available for Roland DG dye sublimation devices, you can add real appeal to your sportswear output with eye-popping colours.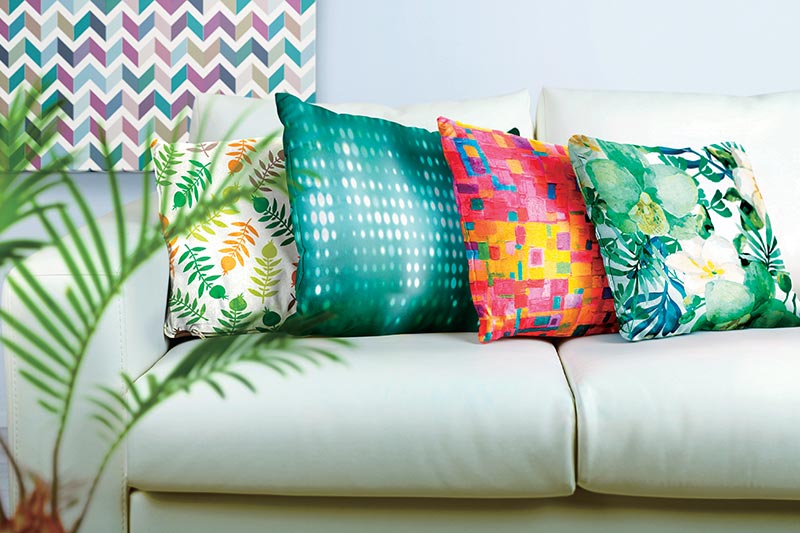 Art and Interior Décor
Roland DG's Texart dye sublimation technology is ideal for creating large backdrops, wall coverings, canvas art and other custom items. It opens up graphic opportunities for interior designers, sign shops, and other creative professionals to put designs, logos, brands and patterns on a wide variety of materials. With advanced, eight-channel print heads that contain 180 nozzles per channel, your art and interior décor output will showcase smooth gradations, dense colour, and fine details.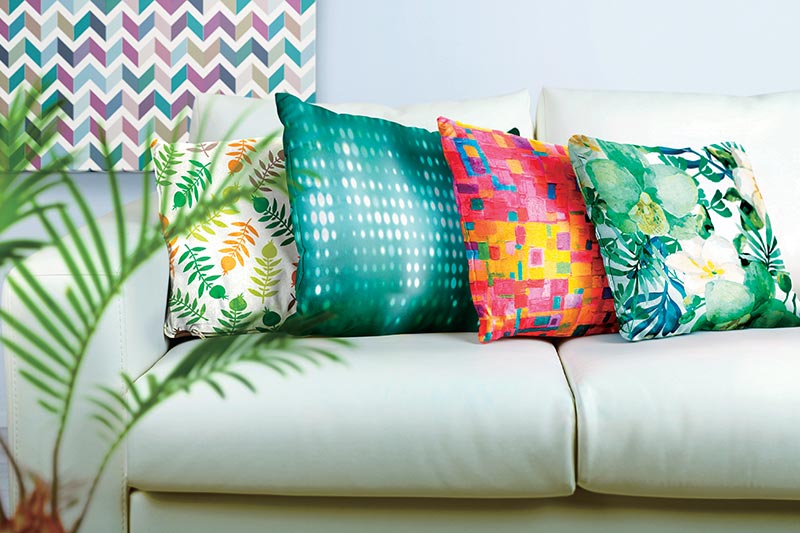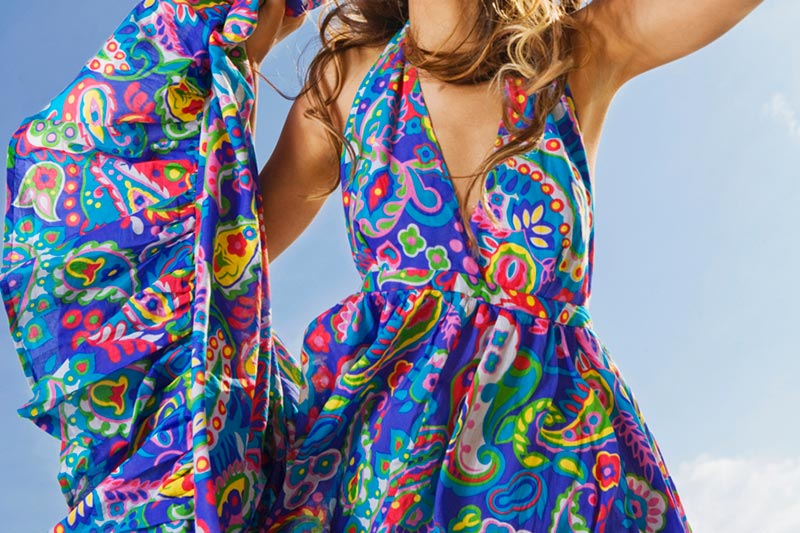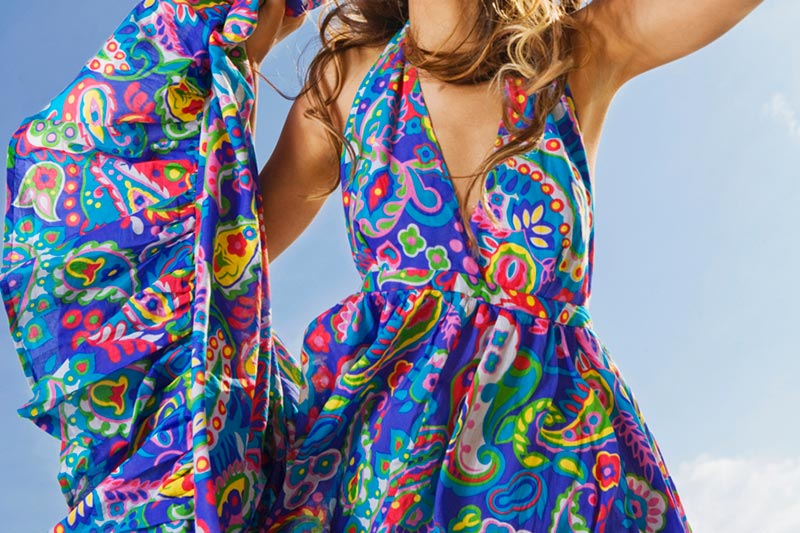 Personalised Fashion
Fashion designers and graphics providers can make their own fashion statement with clothing and fabric design, or company branding T-Shirts and apparel. Roland DG's dye sublimation printers give you a wealth of fabric and customisation options. They're the ideal production solution for designers, artists and creative professionals who want to produce their own corporate clothing or unique fashion products.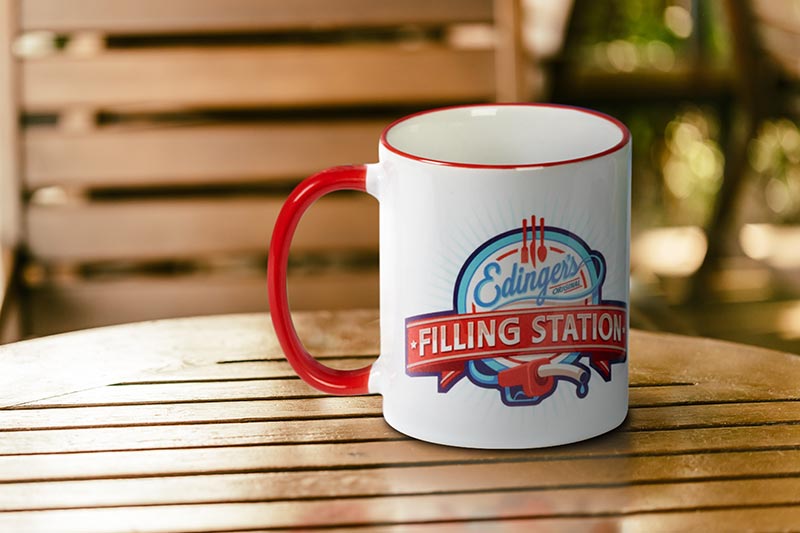 Merchandise
Dye sublimation does not stop at fabric and fashion. Roland DG Texart devices are also ideal for adding graphics to promotional gifts, gadgets and sports equipment. Add logos and designs to smart device cases, custom decorated tiles, and hundreds more items and start your own customisation business.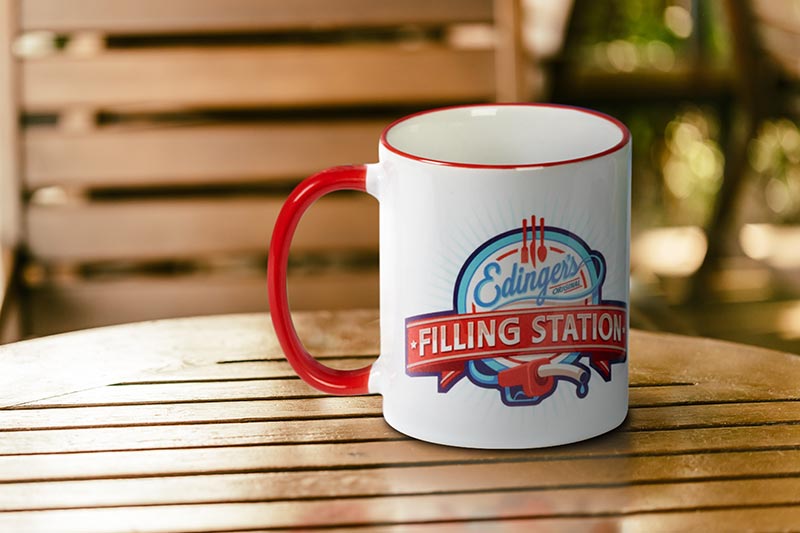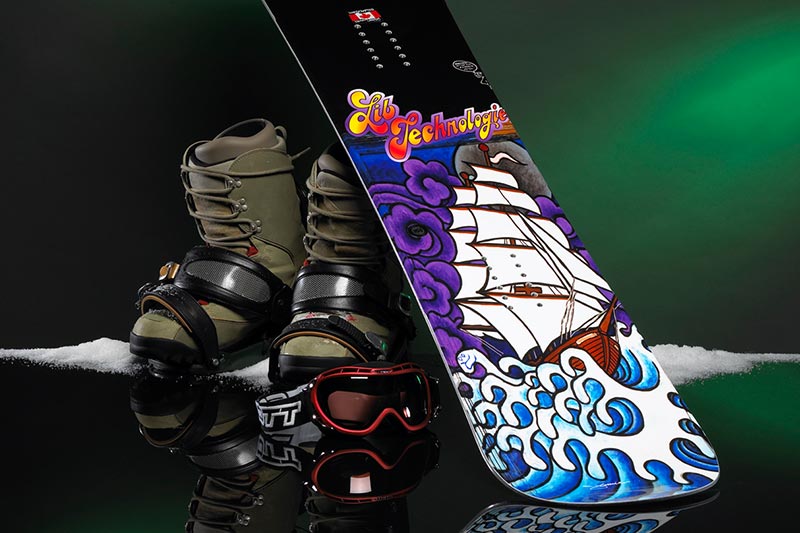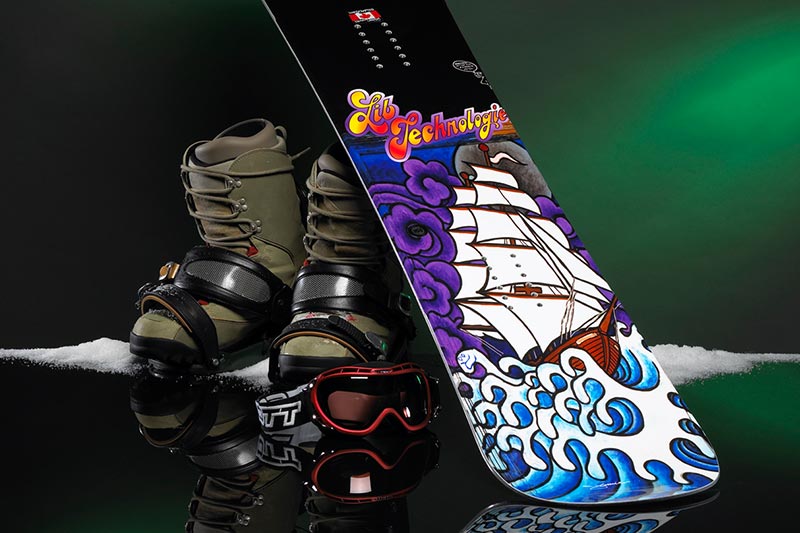 Large Item Customisation
From snowboards to vehicle floor mats, users can add full colour graphics to large merchandise with Roland DG's Texart dye sublimation printers. Sublimated graphics is a simple and cost effective way to customise products and create unique items.
Roland DG Dye Sublimation Technology
Roland DG provides two exceptional printers for dye sublimation printing solutions.
For fast, high-volume printing with dual-staggered print heads to maximise productivity. Built for continuous and effortless production on long print runs, it features automatic ink-switching and advanced ink modes.
Designed to provide superb quality, productivity and value with ease of operation that will please both experienced operators and beginners. It boasts advanced ink modes and state-of-the-art print control technology.